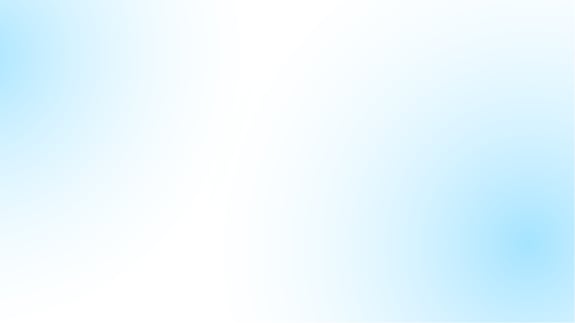 Our strategy for your business growth
An approach that combines form and function, attention to the aesthetics of your brand and result orientation: Performance Branding.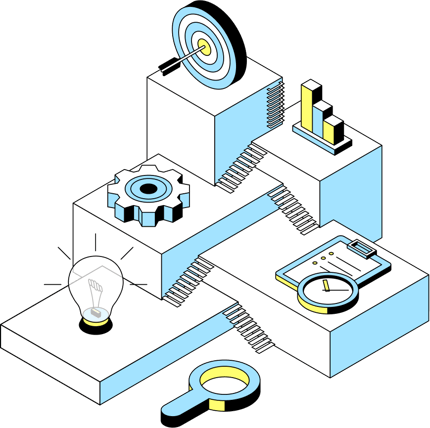 Your business growth through Performance Branding
Function and form. Serious difficulties can be encountered when a company focuses only on form (Branding, the aesthetics of the brand) or only on function (Performance, the results).

Performance Branding is about finding the right and delicate balance between the two to achieve the highest level of effectiveness and growth: it is a methodology that aims to lighten the design phase and verify the effectiveness of an experience (brand/design) on the basis of user behaviour.
We are as passionate about our creativity and design as we were when we started in 2006, but today more than ever we challenge ourselves based on the results that, thanks to tools like HubSpot, we are able to measure.

Performance Branding is a strategy that starts from precise indicators and objectives (Key Performance Indicators) to be pursued thanks to the combination of analytical and creative skills in a path of continuous optimisation through the measurement of results.
1
A preliminary assessment
We assess the situation of your brand, how it is positioned in relation to competitors and your goals, we evaluate opportunities to be seized. We gather information and useful material.
2
Digital strategy and goals
Based on our research, we propose the best digital strategy for achieving clear and measurable goals.
3
Measure and correct
Check the performance of a solution in real time to optimise it quickly on the basis of precise and goal measurements based on KPIs.
4
Improve and grow
We do not limit ourselves to achieving the result and we never limit our customers' business growth, optimising activities and promoting digitisation and streamlined operational processes.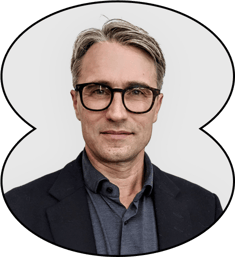 "We do not design websites... but digital ecosystems! What we do is not to create a digital display, but a real ecosystem and equip our customers with high-performance tools."
Florian Anderhub
Chief Vision Officier in Ander Group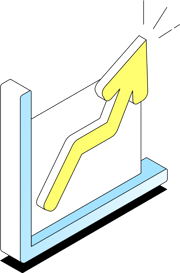 Growing your business together
Our mission is to make customers independent and aware of the full potential of the digital world. To do this, we use tools such as HubSpot CRM, which are the fruit of years of research and experimentation, solutions that we have tested first-hand and that we love to share with customers. We don't just want to promote products and services, but an entire methodology that can initiate solid and lasting partnerships based on timely reviews, support, training and result-oriented consulting.