A major global challenge to support the fight against cancer
ESMO (European Society for Medical Oncology)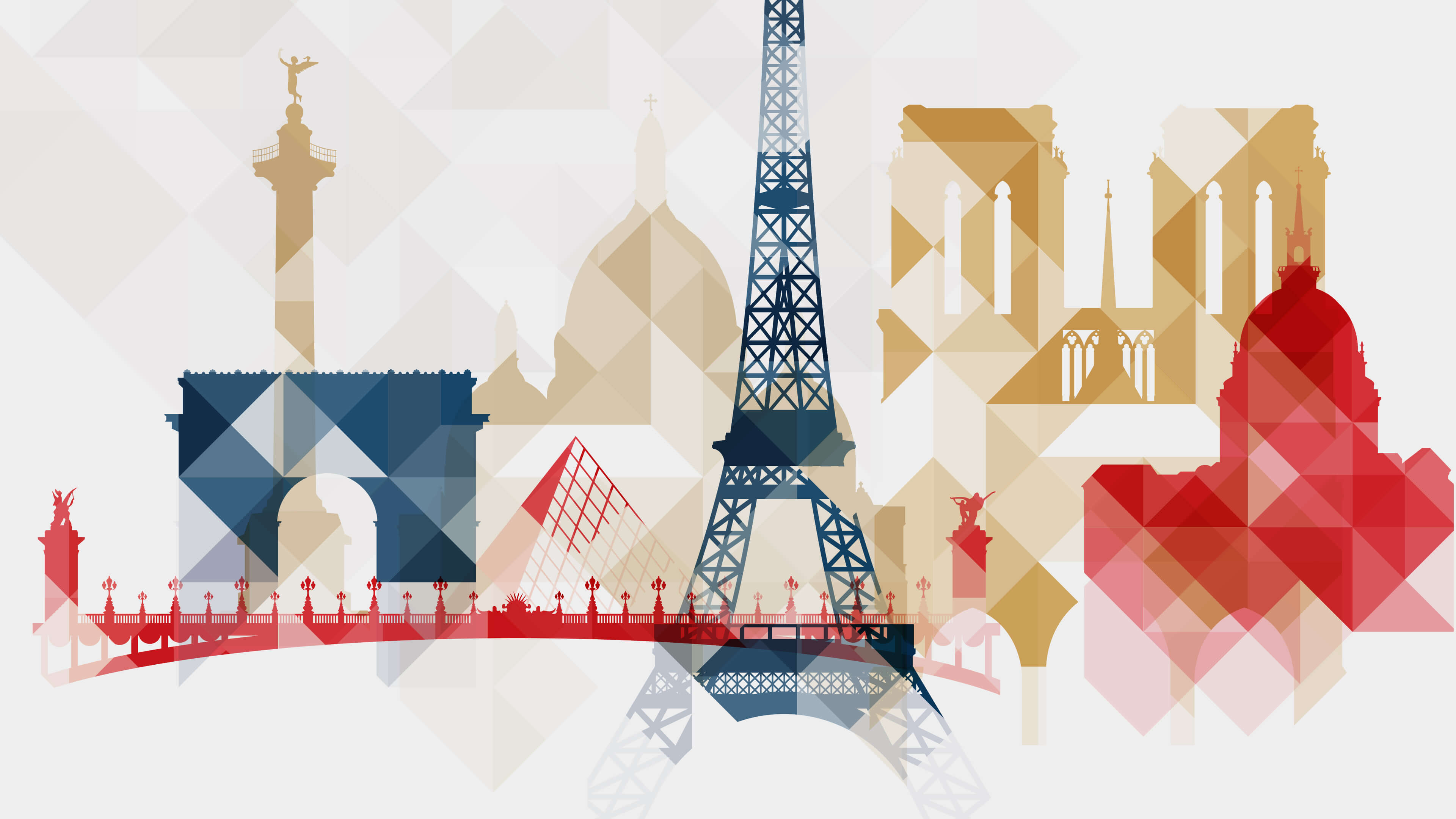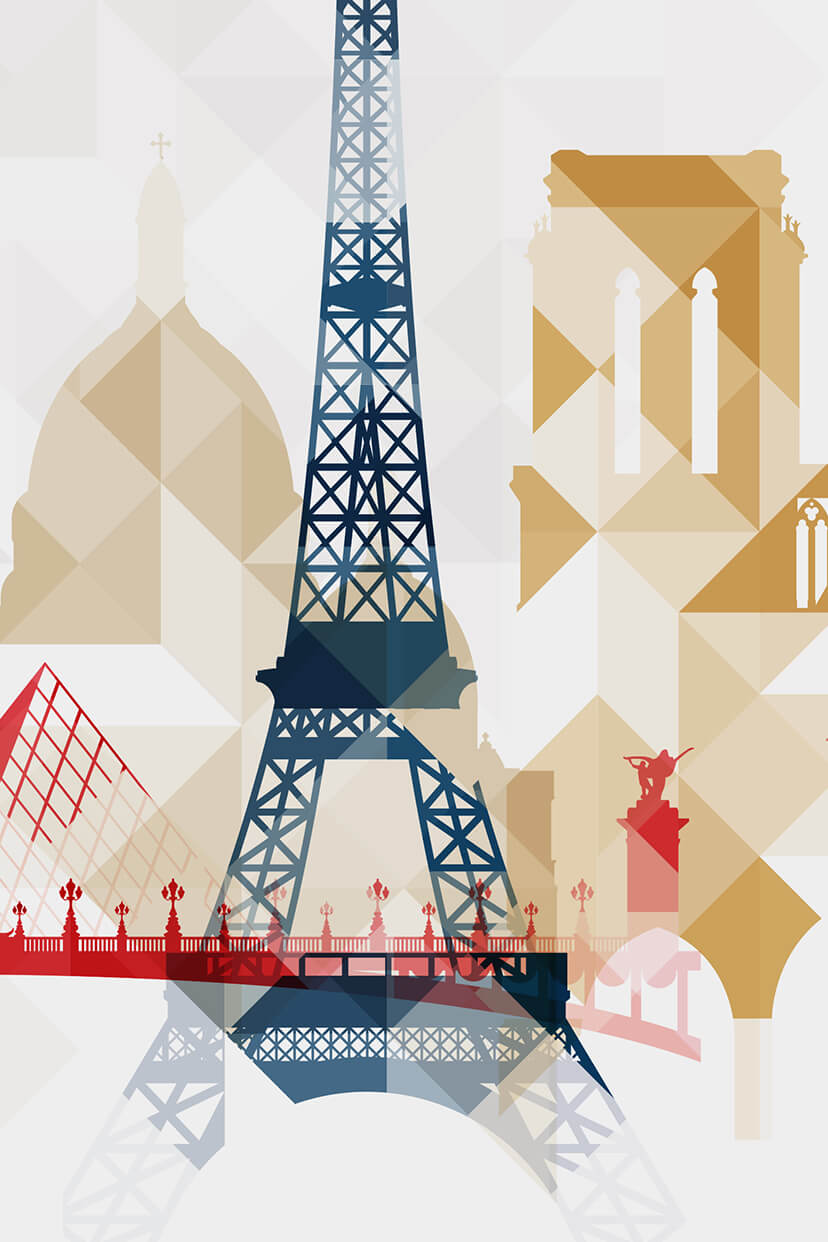 Client
ESMO (
European Society for Medical Oncology
)
Our approach
Branding, Performance, Experience
Client and Goals
Founded in 1975, ESMO (European Society for Medical Oncology) is the largest European organisation for cancer medicine. With more than 20,000 professionals from 150 countries, it is the reference point for disseminating information against cancer.
For almost 10 years, we have been working alongside ESMO with the aim of:
Identifying and outlining clear guidelines for the management of the brand's corporate identity;
Convey ESMO's values and reinforce its voice; improve the recognisability of the Brand across all products and channels;
Find ways to distinguish different activities and topics;
Deploy the Brand on a variety of physical and digital media - from office signage to flyers - while maintaining consistency and compliance with the Guidelines.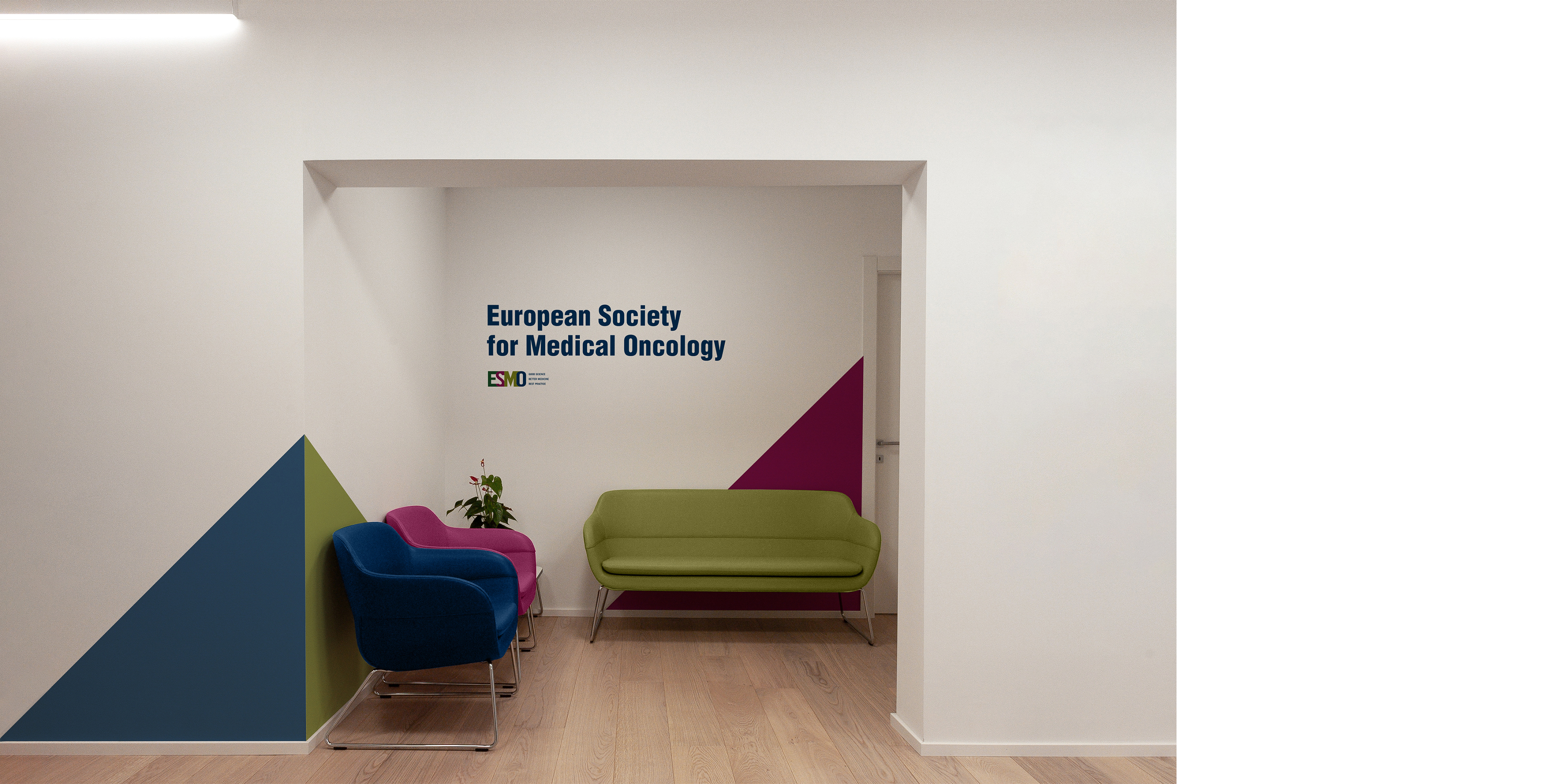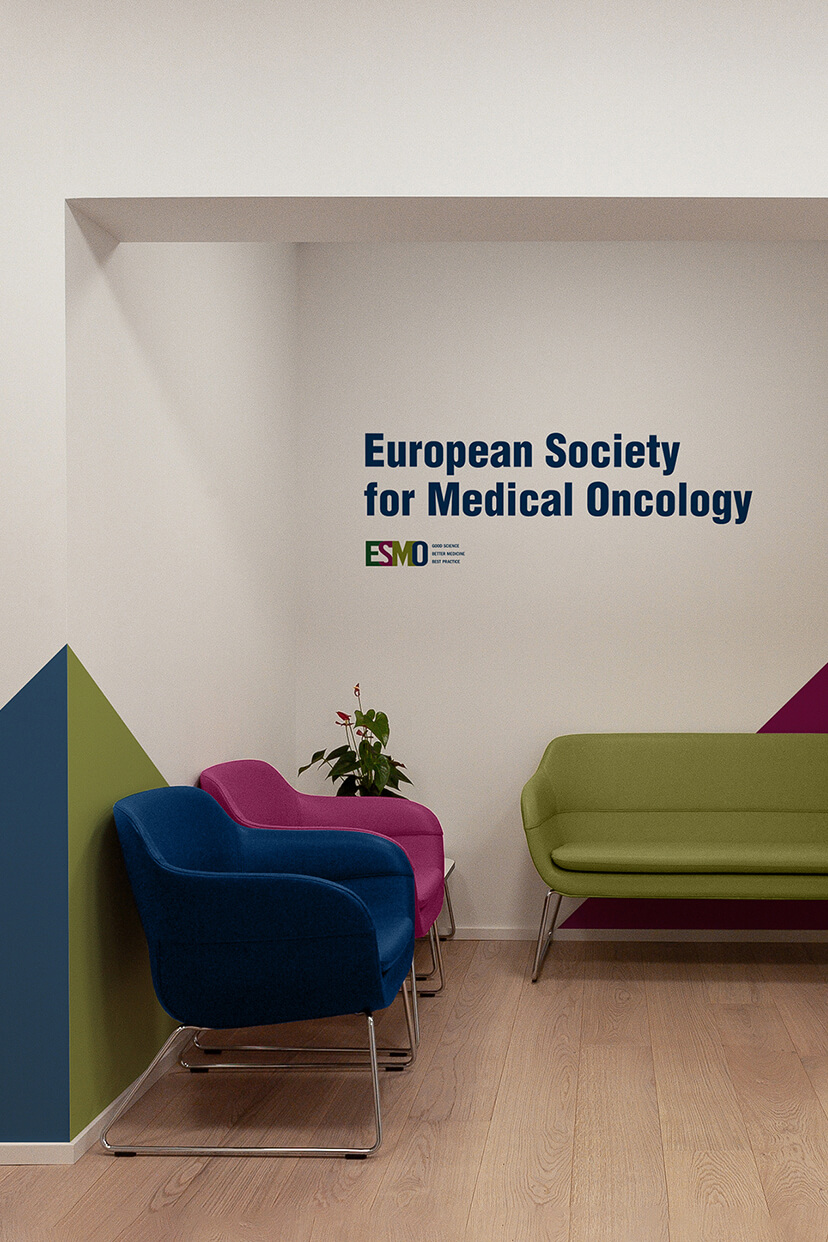 The Journey
From year to year, we take care of ESMO's image in every aspect of communication: from the creation of graphic assets to the organisation of the annual world congress, for which we apply the Brand on media of all sizes.



We constantly work in touch with the client, to nurture a virtuous circle of feedback and guarantee a constant production of assets.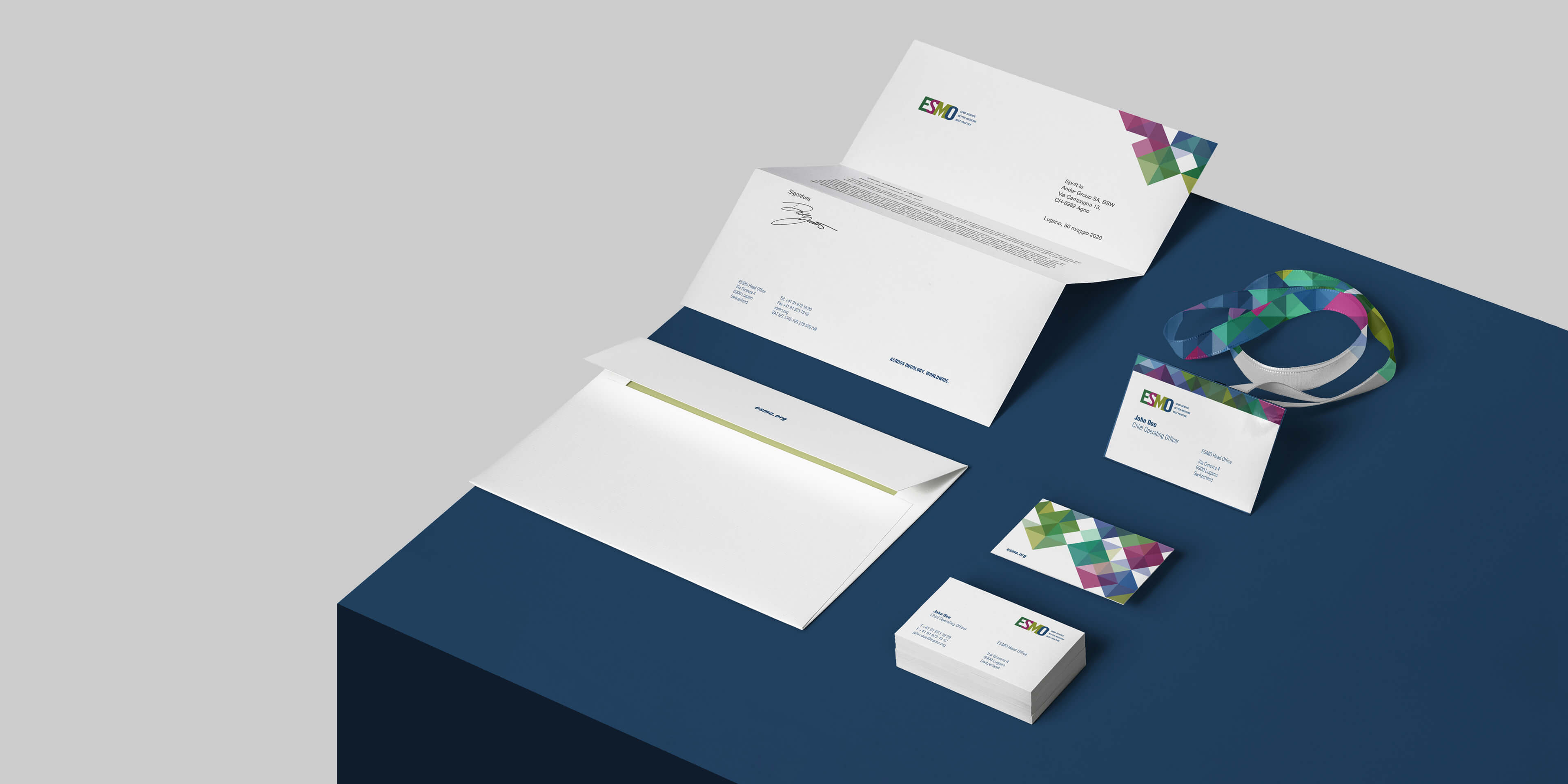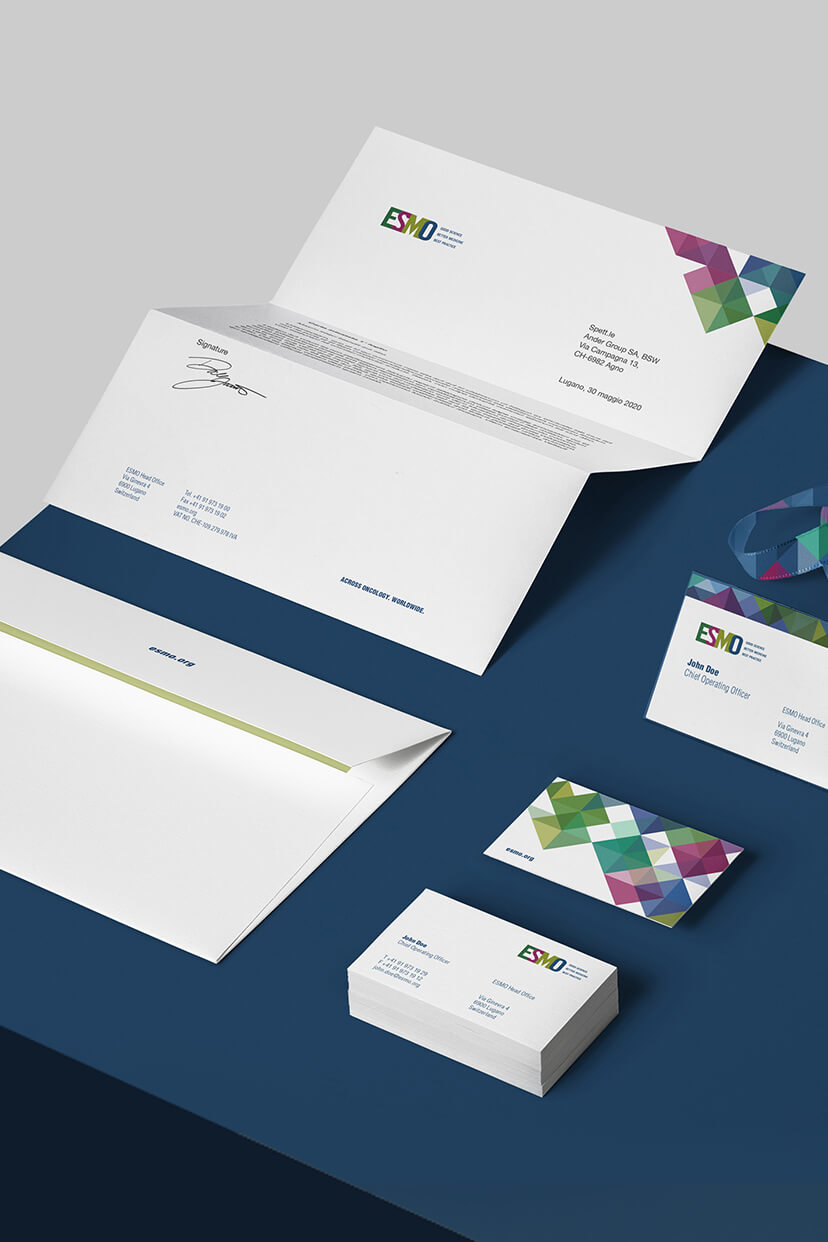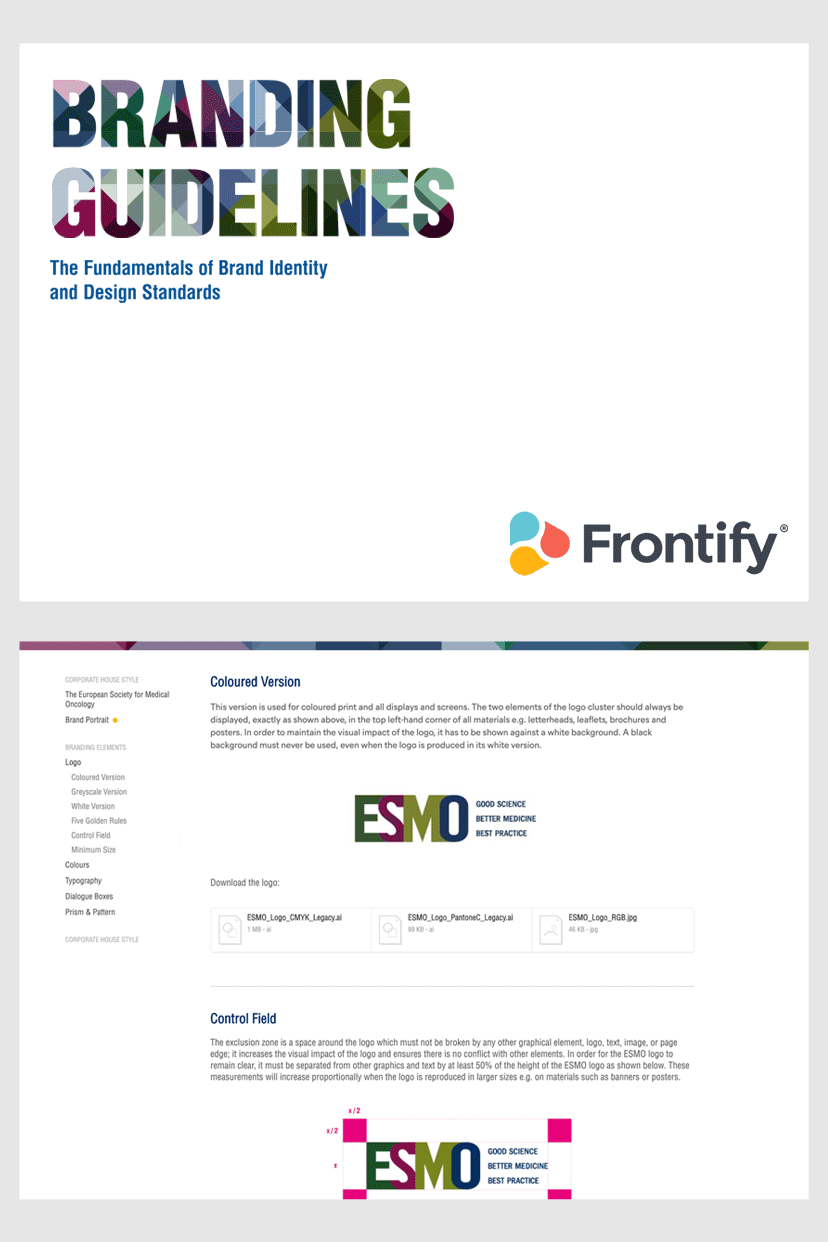 A worldwide organisation, a unique brand
Authority, experience and commitment. We have channelled these values of ESMO into a unique and recognisable brand we compared with a diamond, which is perfect for expressing the concepts of precision, structure and quality.
We gave worth to all the brand's activities: from online training to scientific publications and international congresses. Also the sub-brands deserve attention and care: it is important to give each one its own identity while remaining faithful to the Corporate Brand Image Guidelines.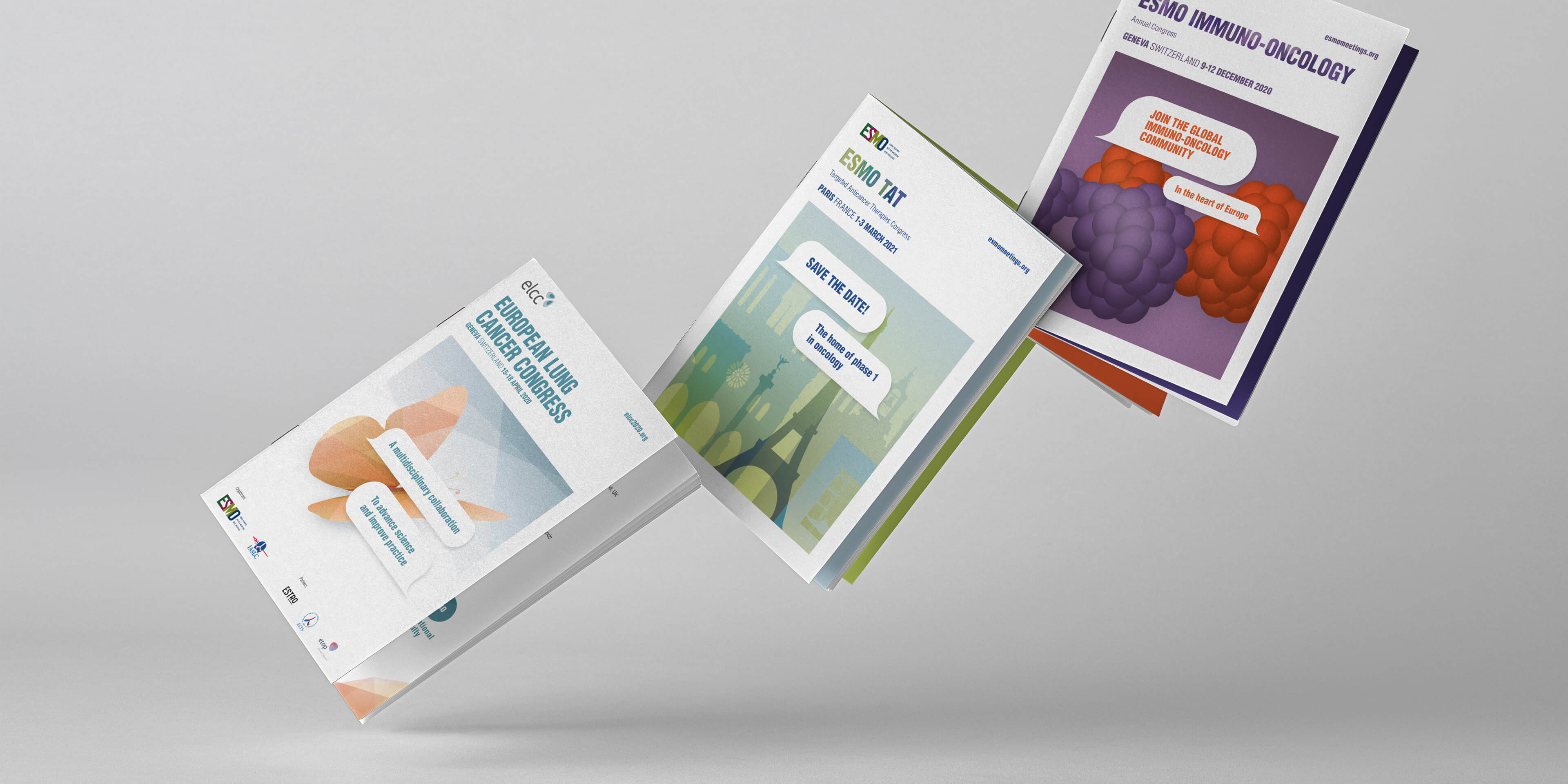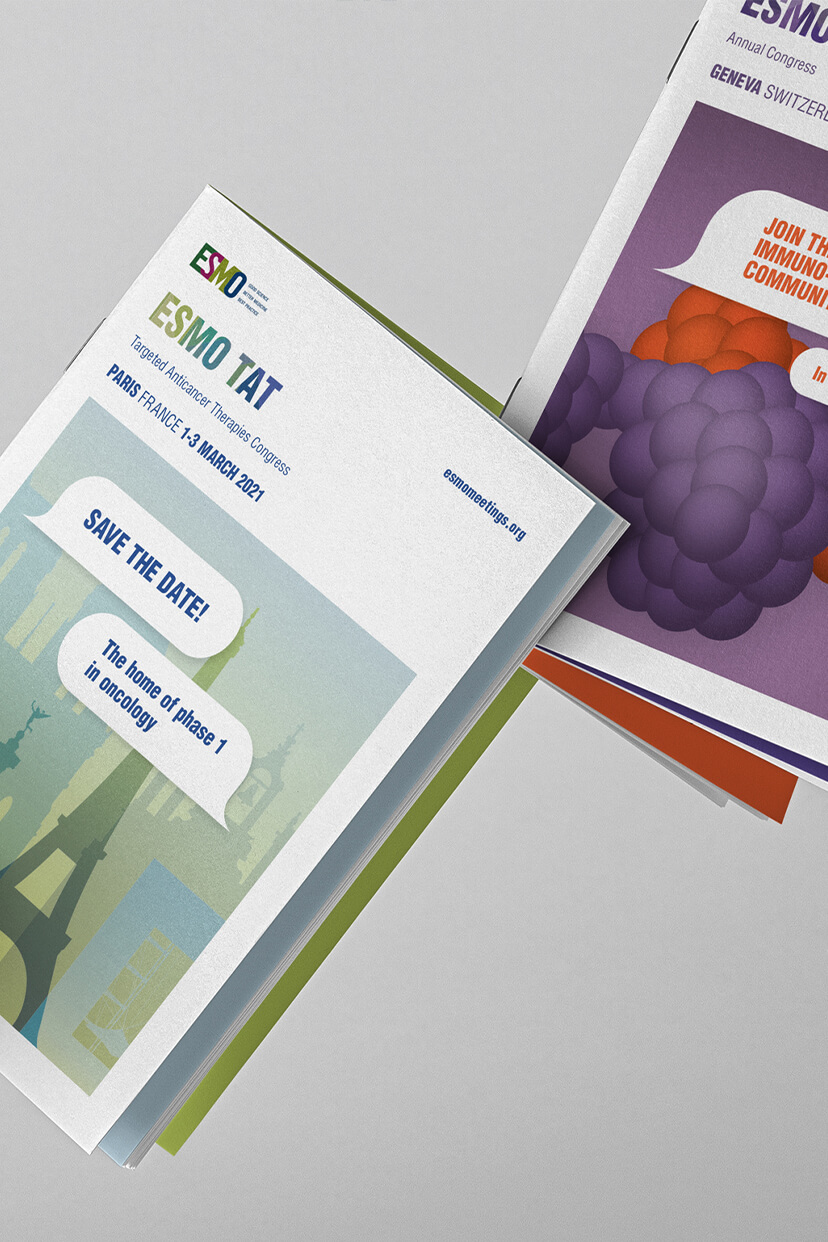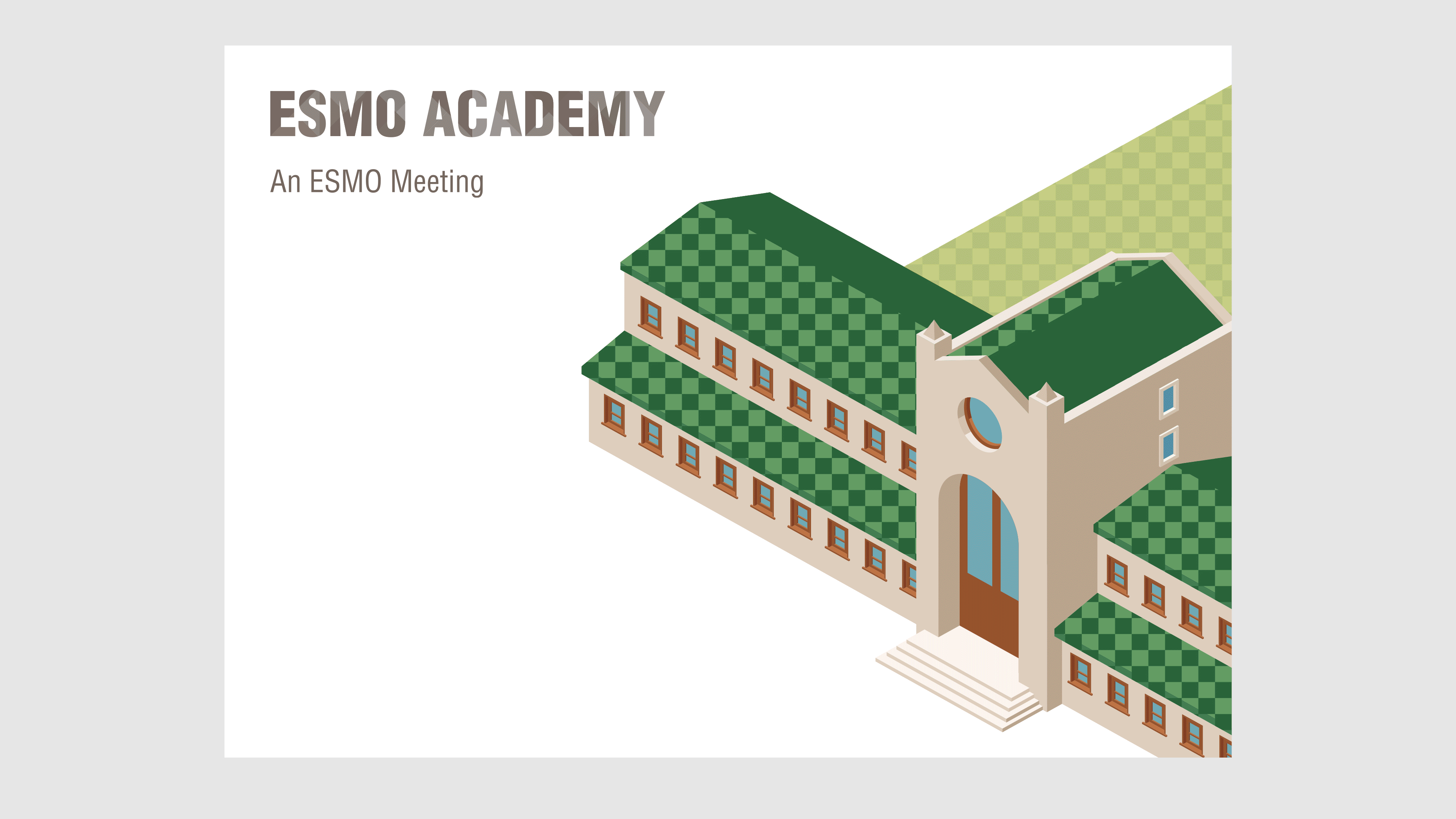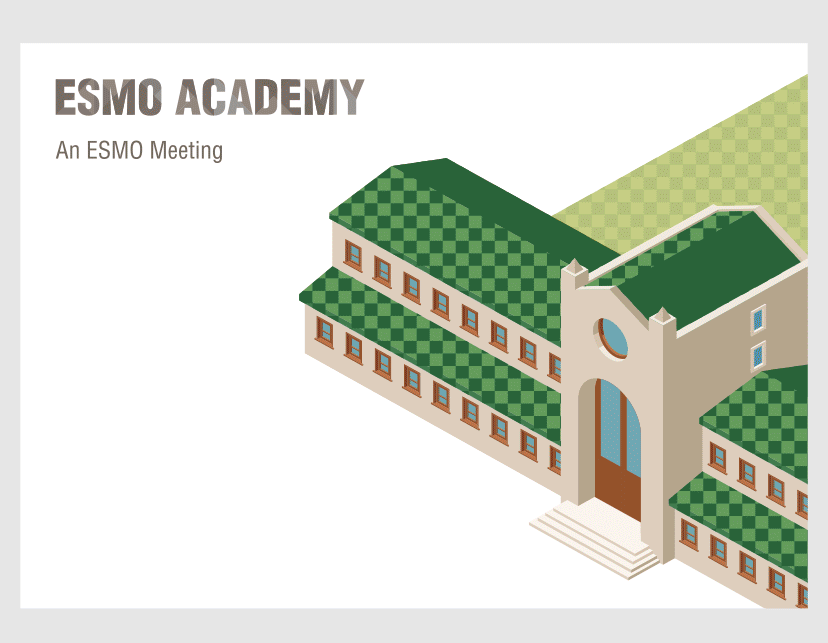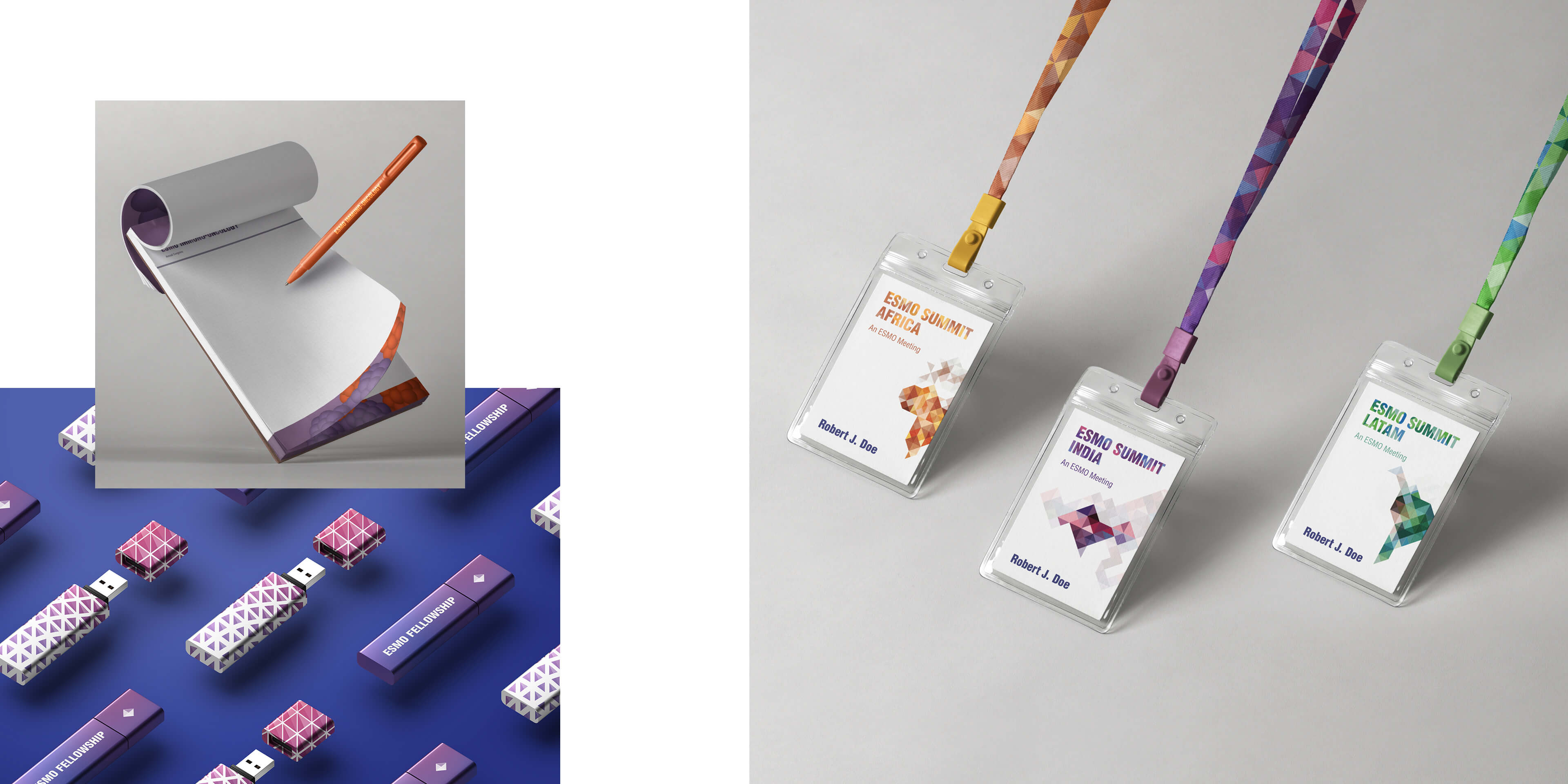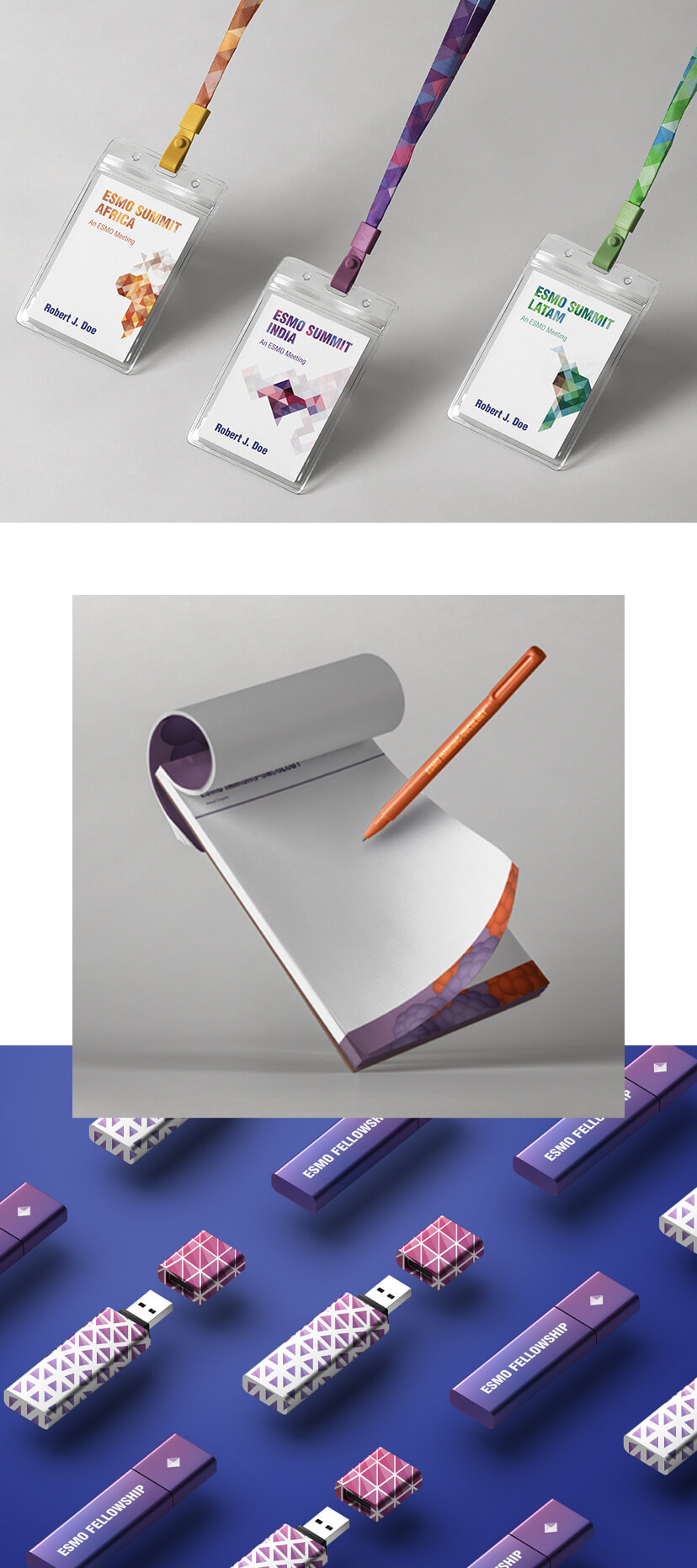 A tidy Brand Manual thanks to our partner Frontify
A complex and multifaceted universe as ESMO thrives on constant exchanges and comparisons. To encourage continuous growth and facilitate sharing between members of the organisation and external parties, we used Frontify, one of the most widely used Brand Management platforms for managing Corporate Image.
Working with our partner Frontify made it easier to build an ordered Brand Manual and effectively convey the Guidelines to be used to communicate ESMO's values, activities and initiatives.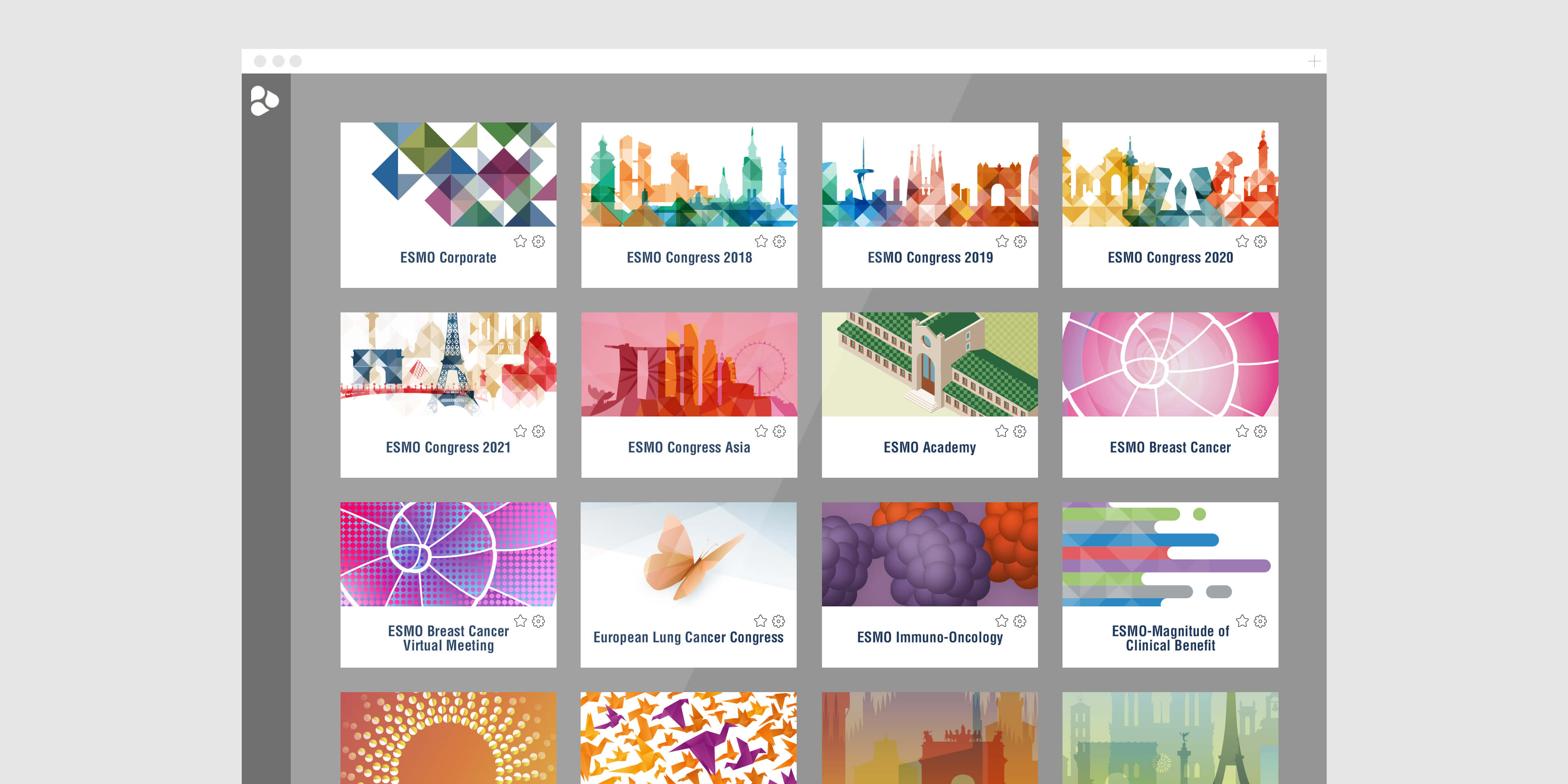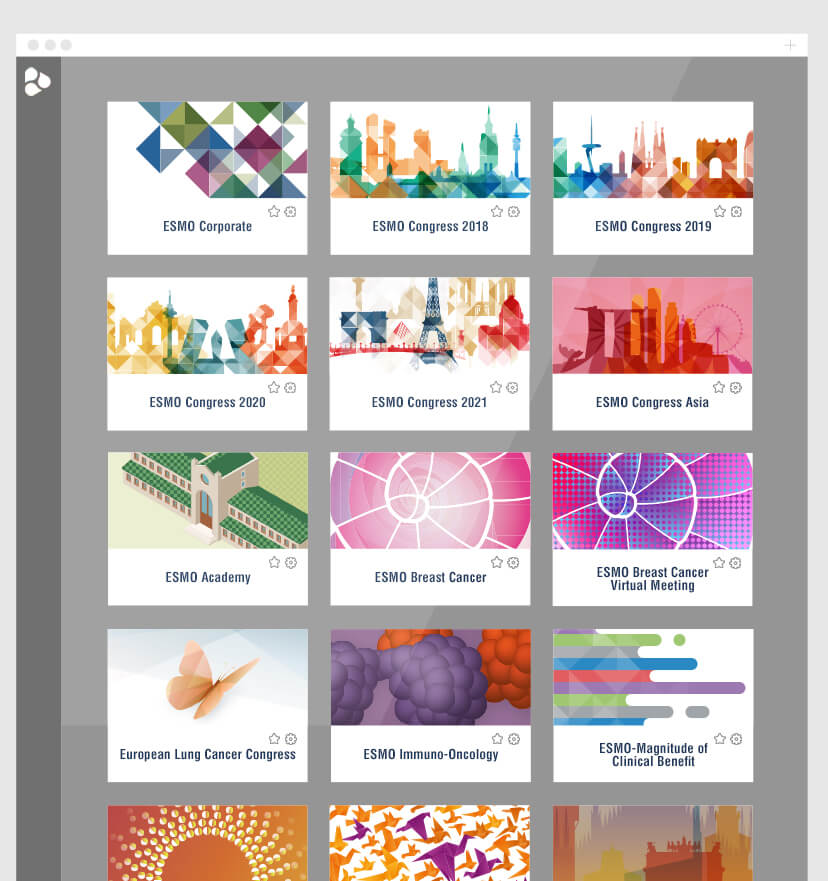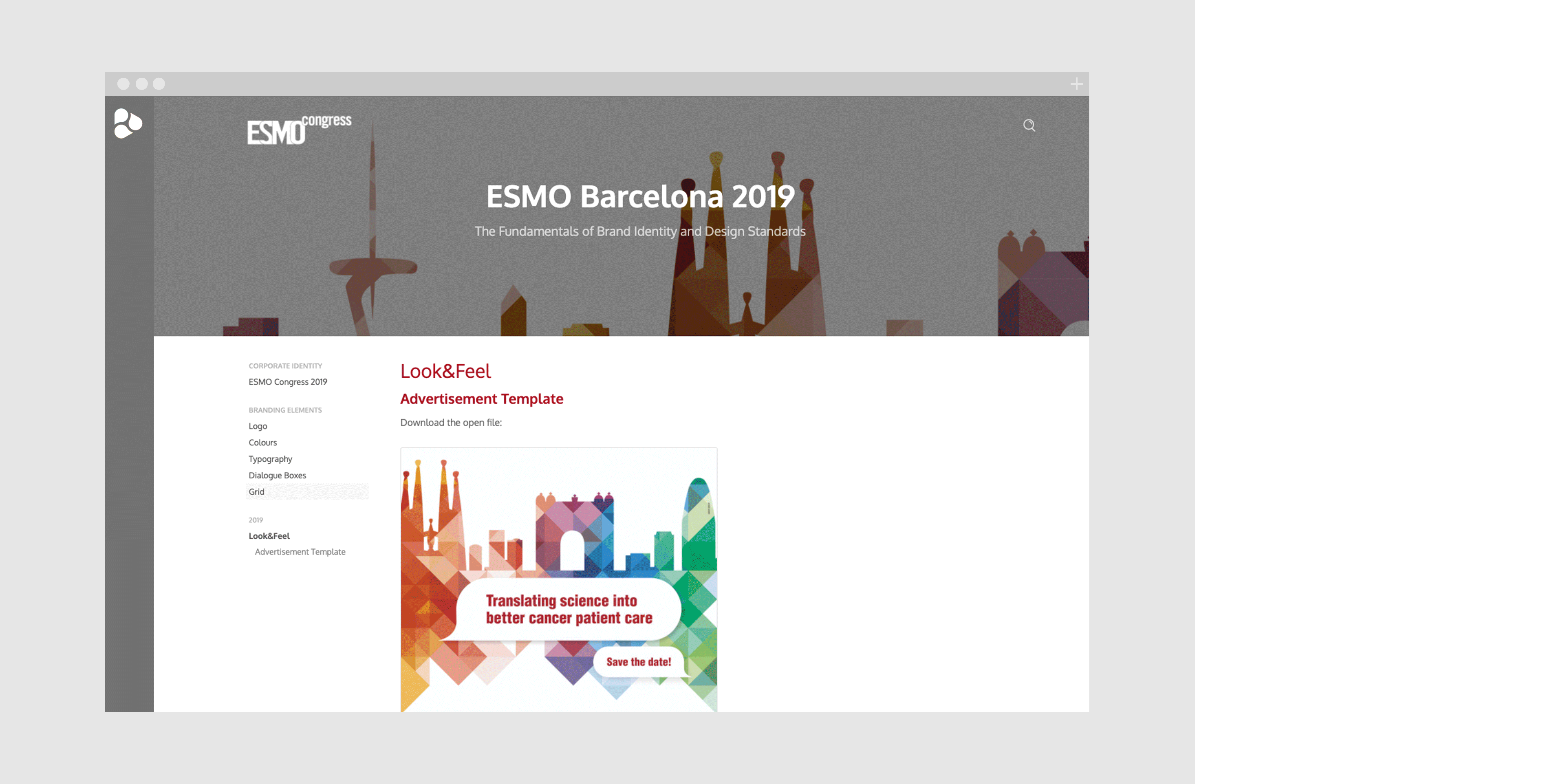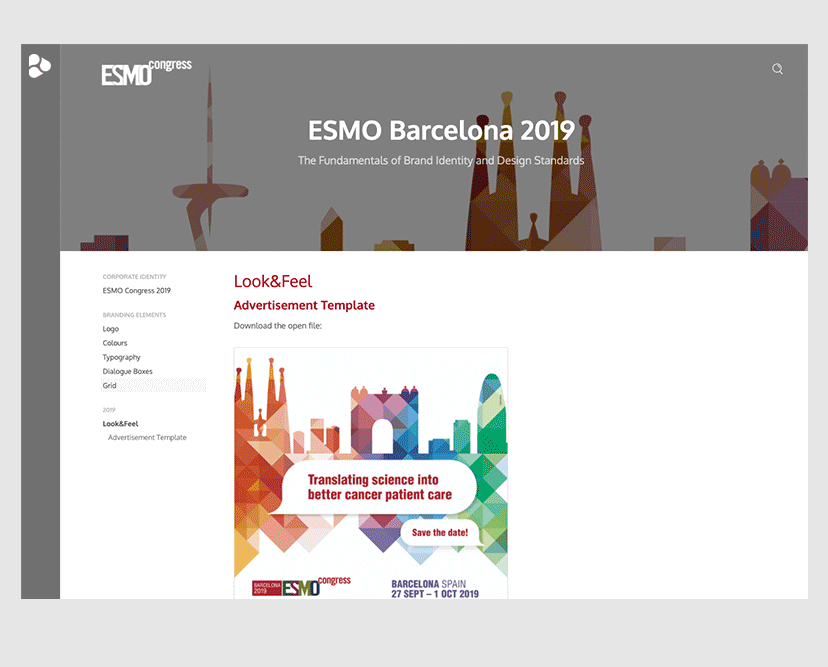 The major oncology congresses in Europe and Asia
The oncology congresses organised by ESMO in Europe and Asia are, for all players in the field, a moment of confrontation and updating on the progress of research.



Every year, we take care of the communication of these major parallel events, ensuring brand recognition, clear information and continuity over time.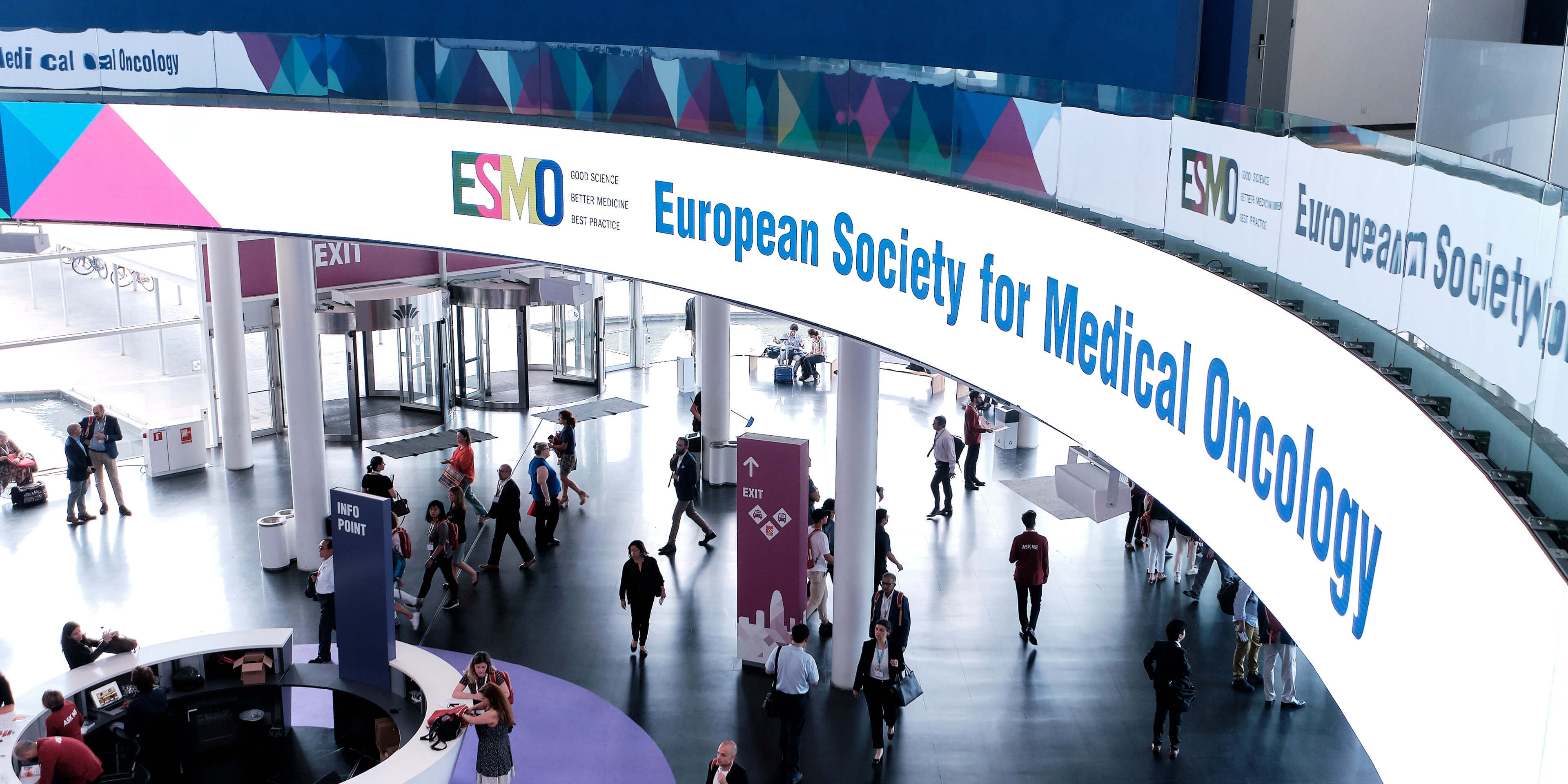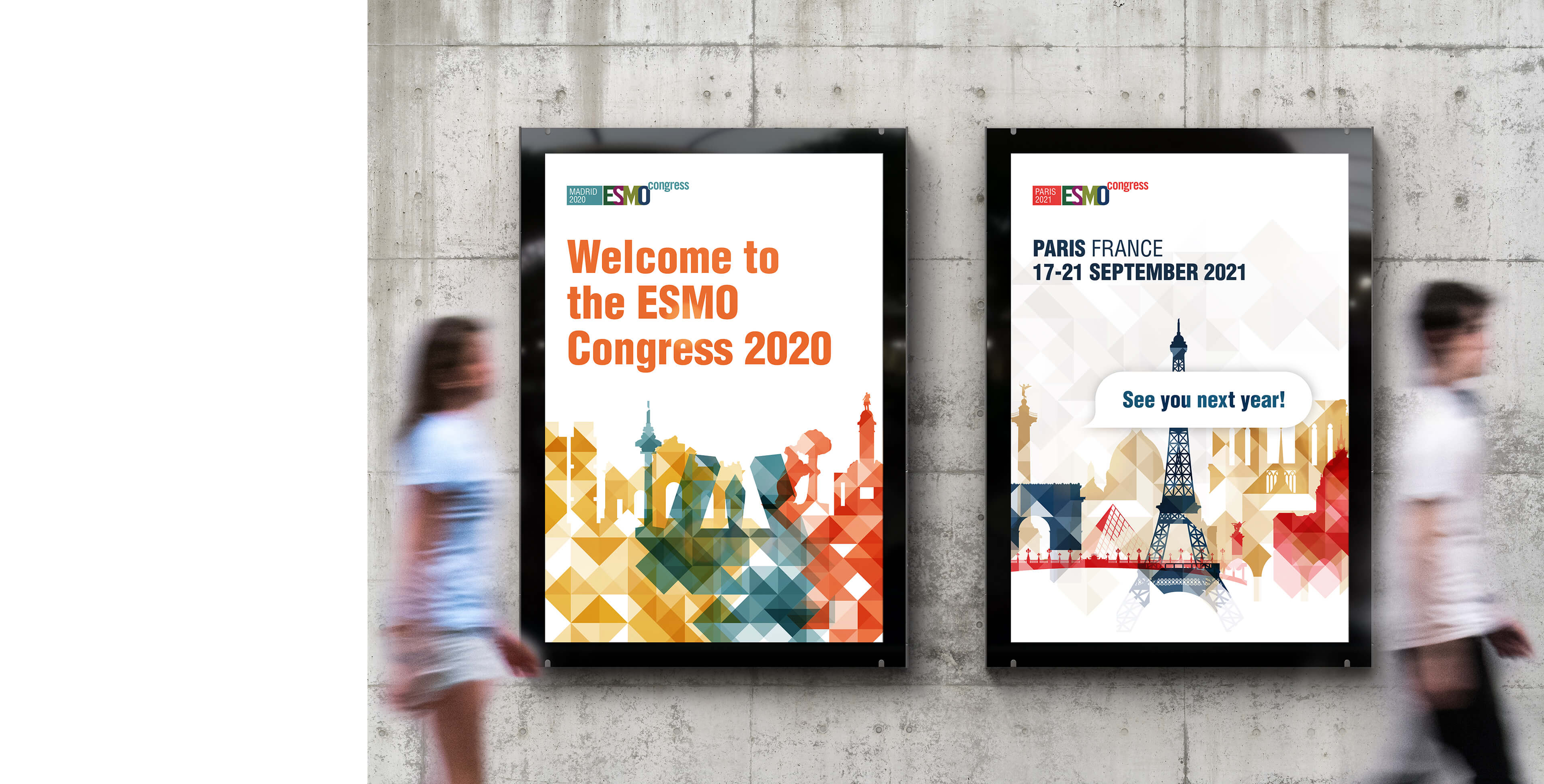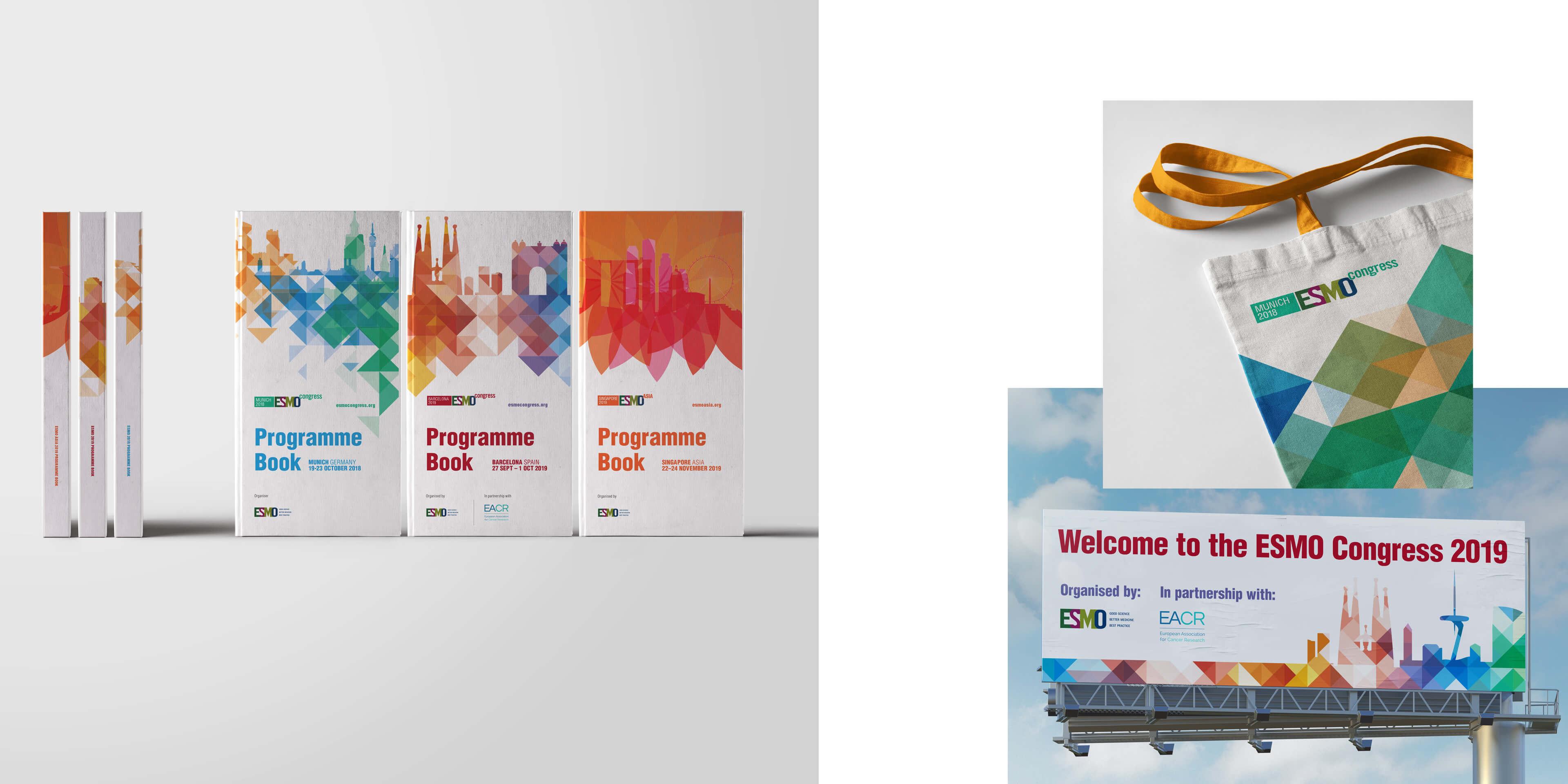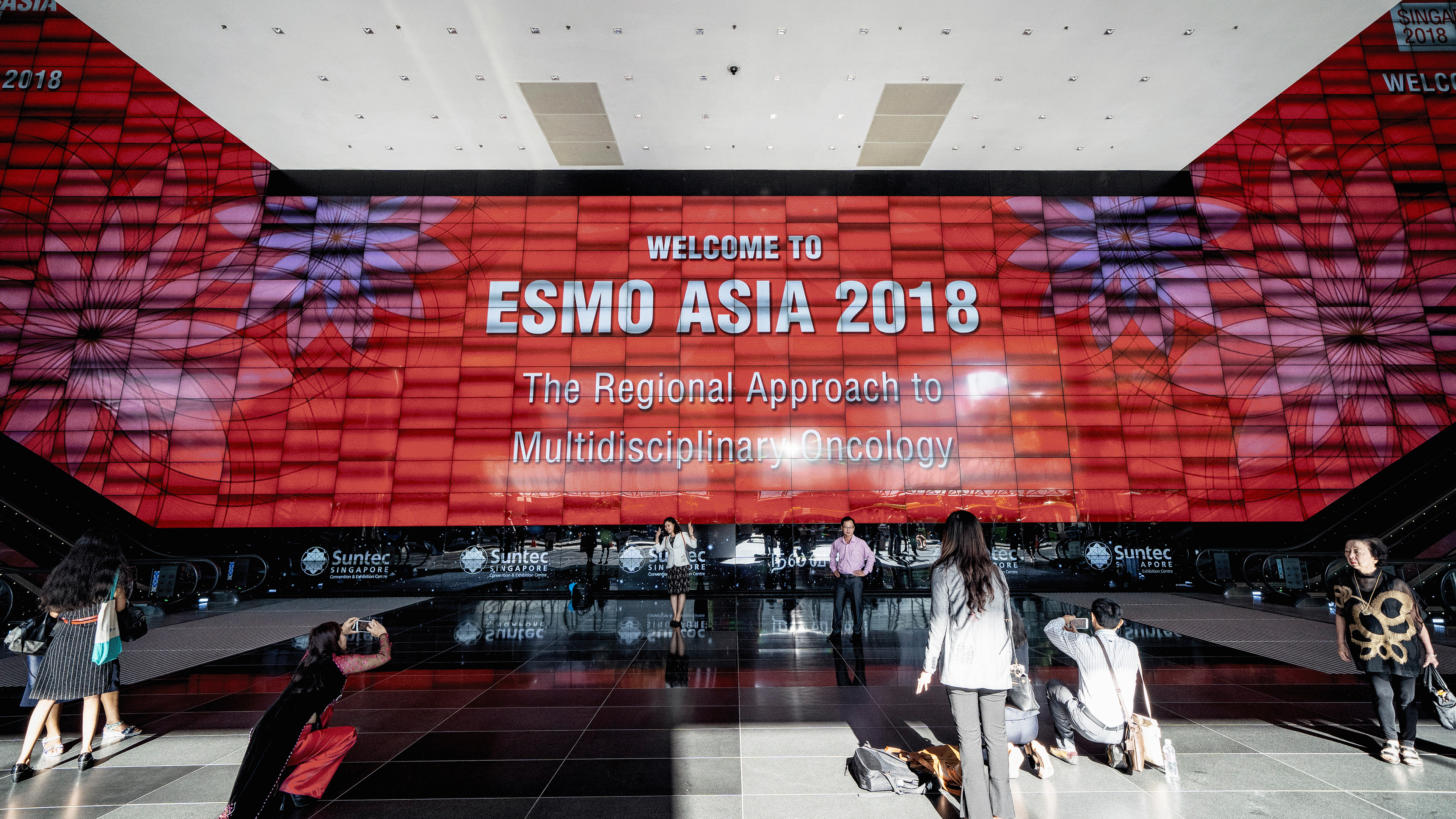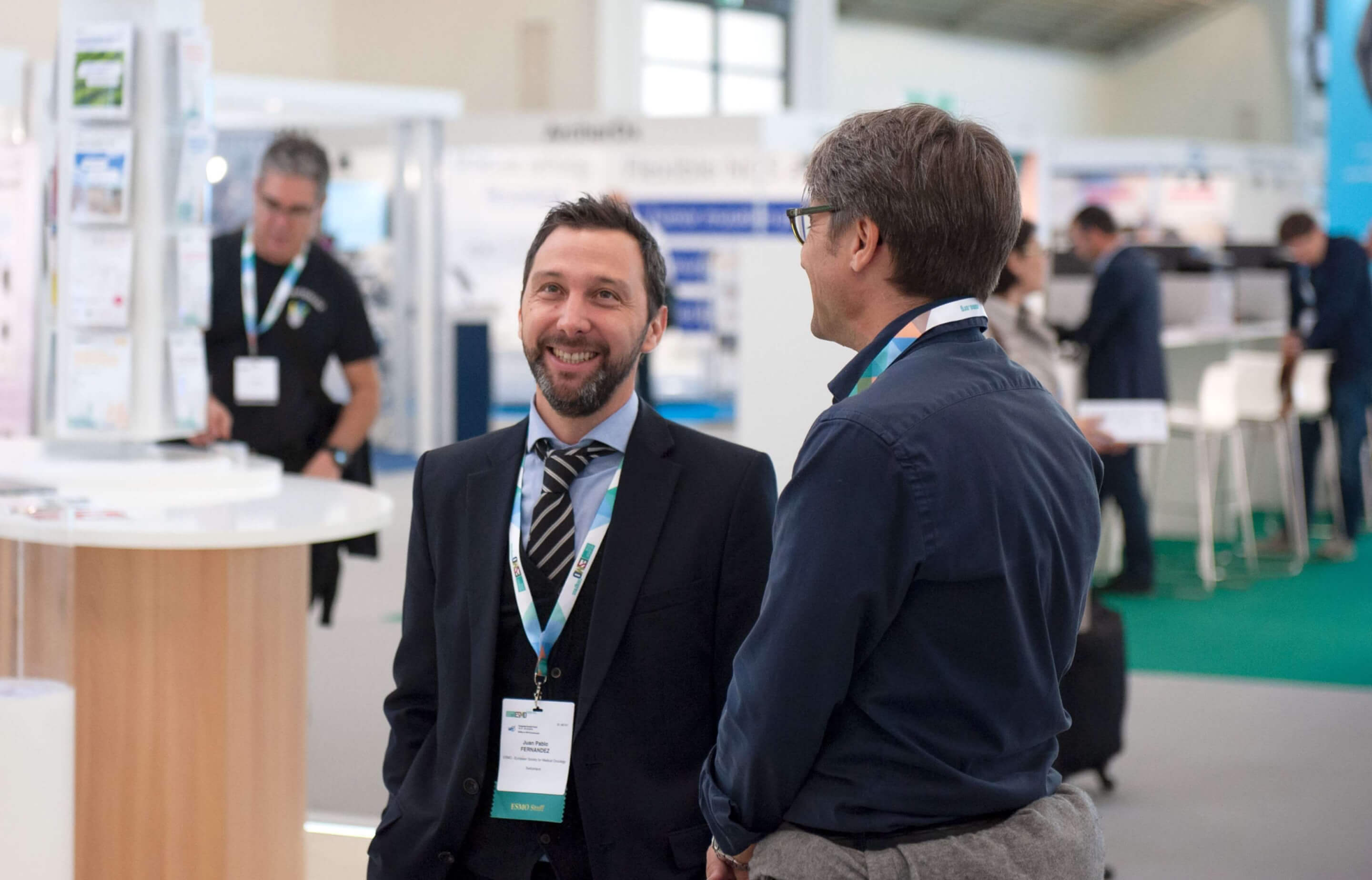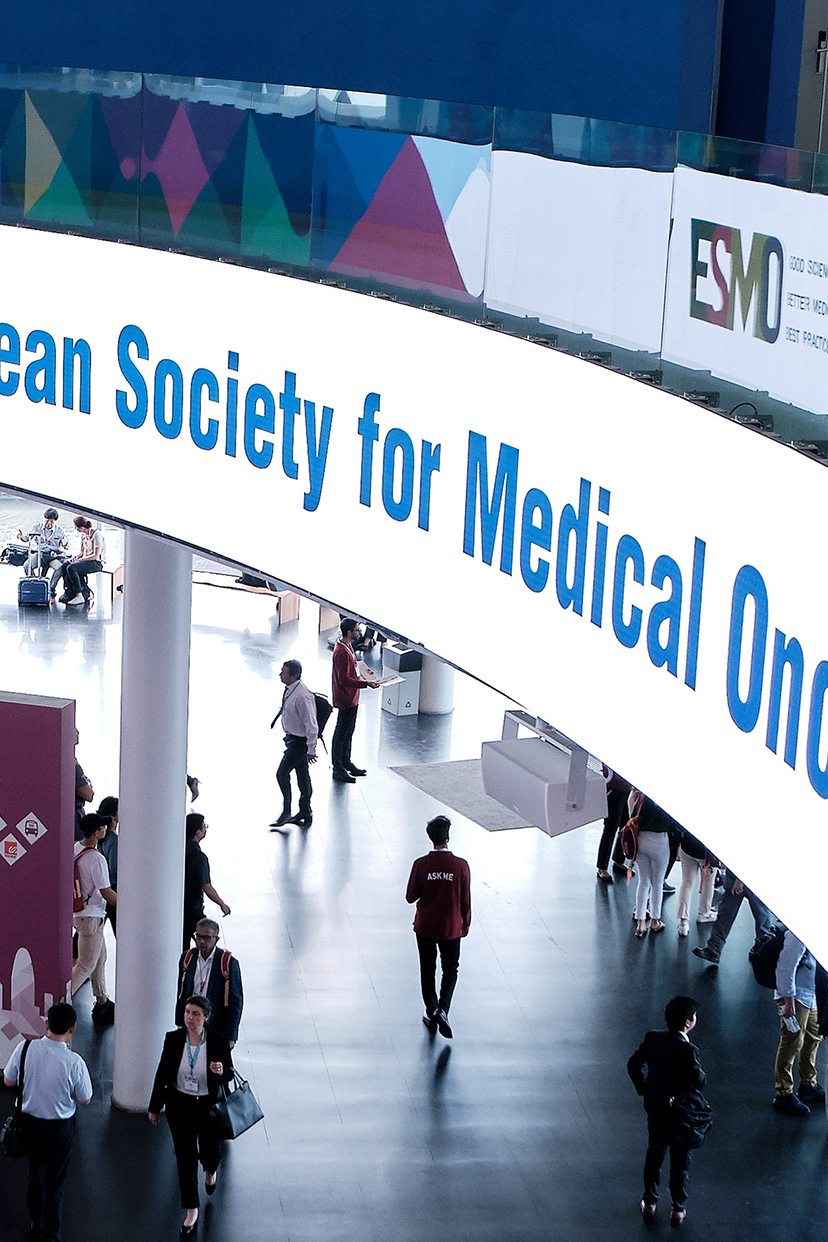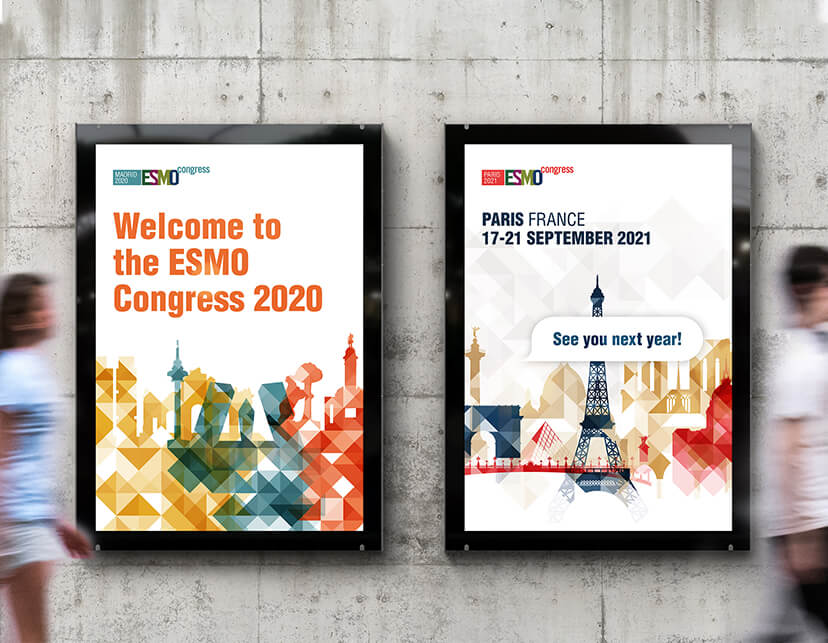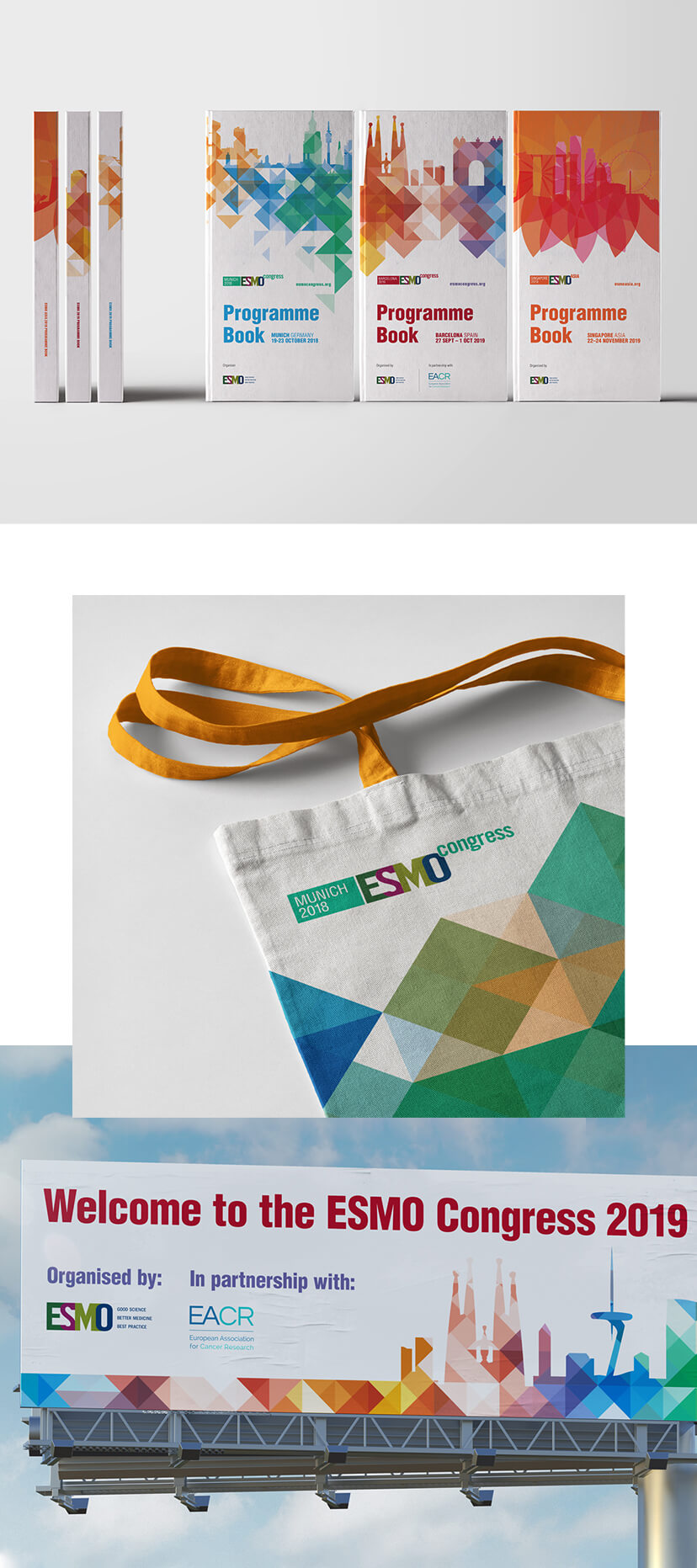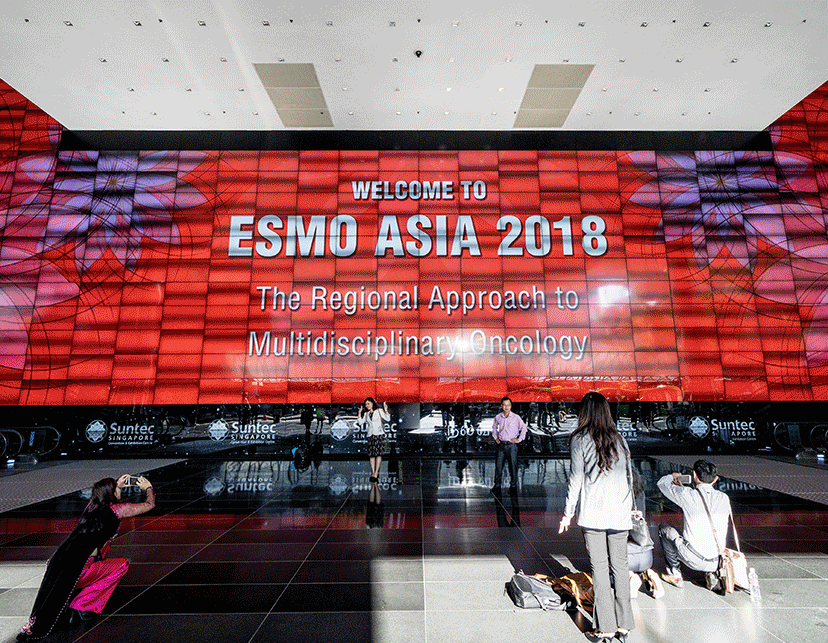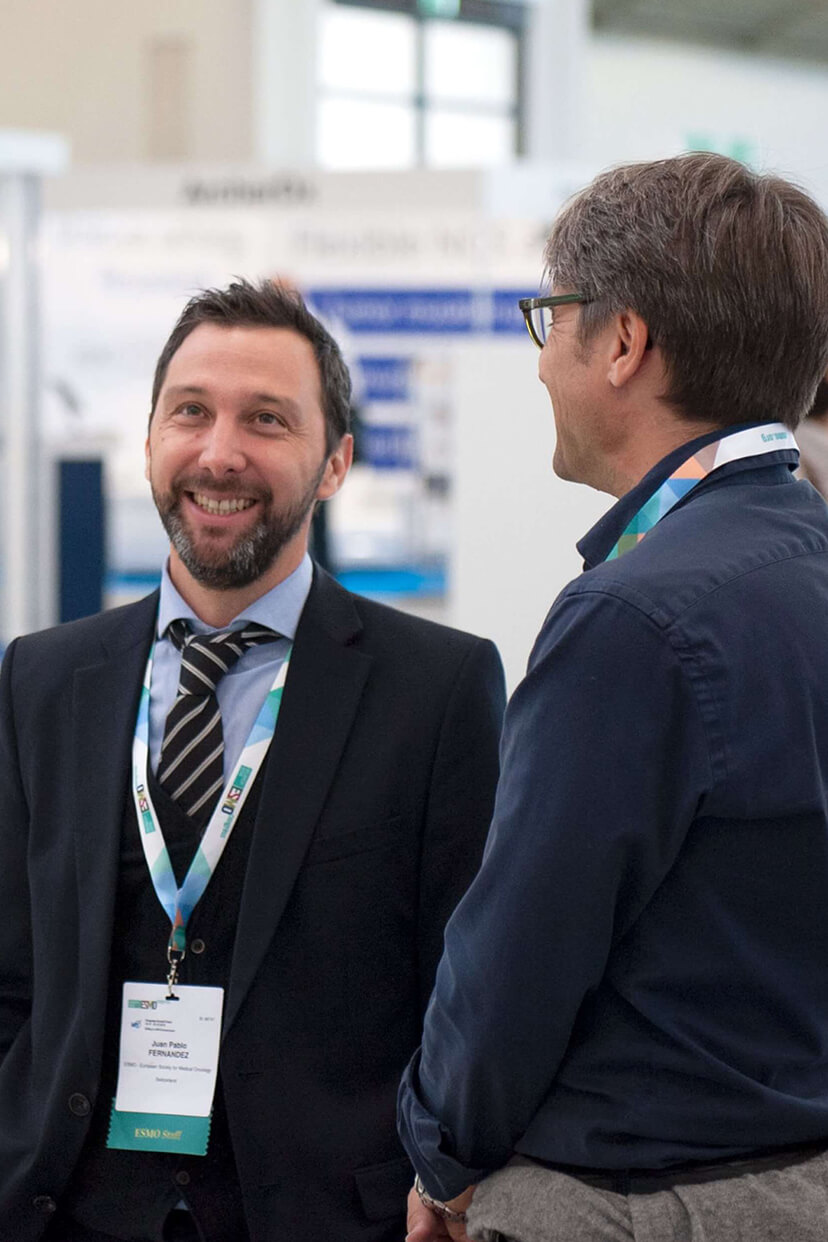 In order to reach the heart of the audience, each brand needs a stoy to tell. That's what we do: we design stories.