Website and e-commerce redesign for good coffee that does good things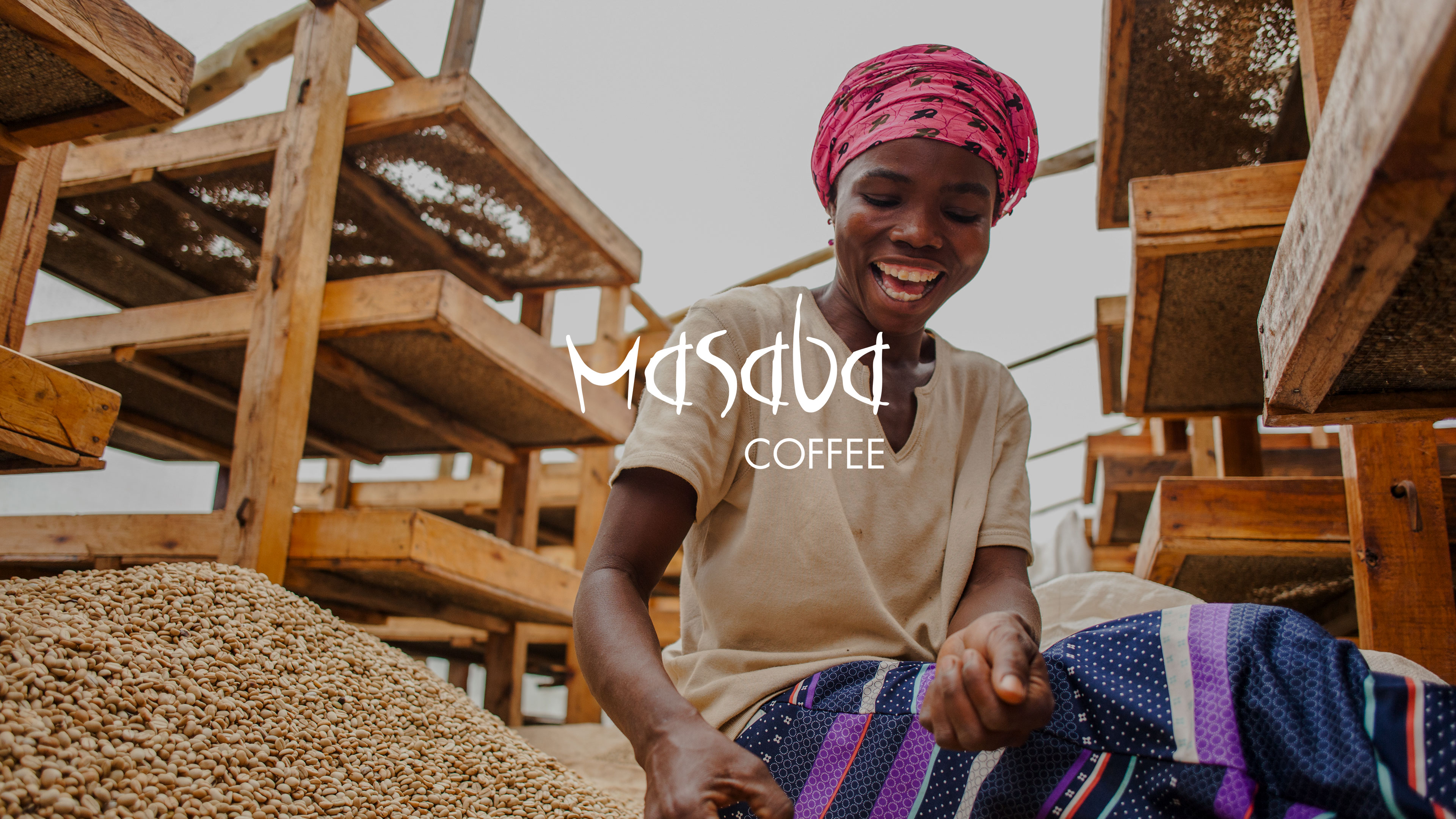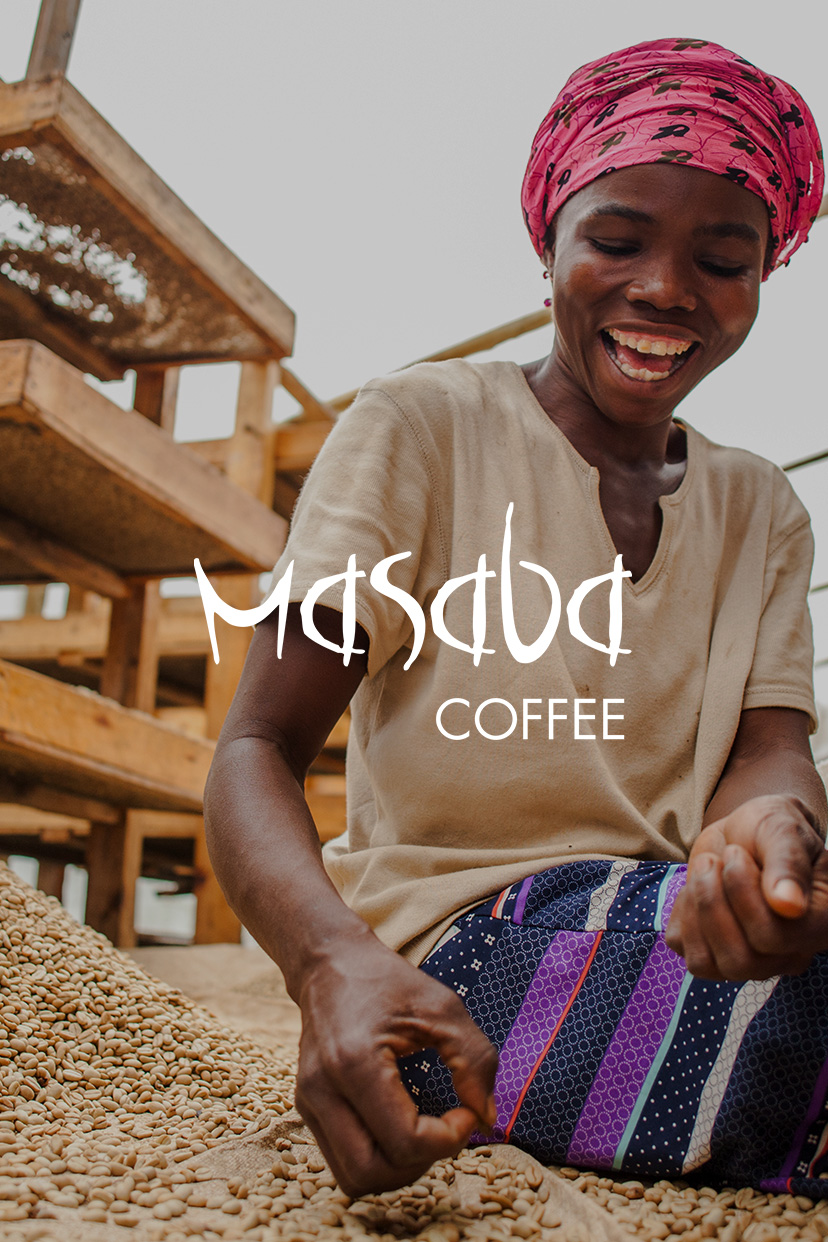 Client and Goals
Founded in the early 2000s, Masaba Coffee is a company that produces coffee in Uganda and sells it not only locally, but also in Ticino and Italy. Its strengths are the Fair Trade approach, therefore respectful of the entire production chain and the people who work there, and the care that comes from an exclusively manual processing.
For Masaba, our historical client, we took care of the digital identity by redesigning the website and the e-commerce.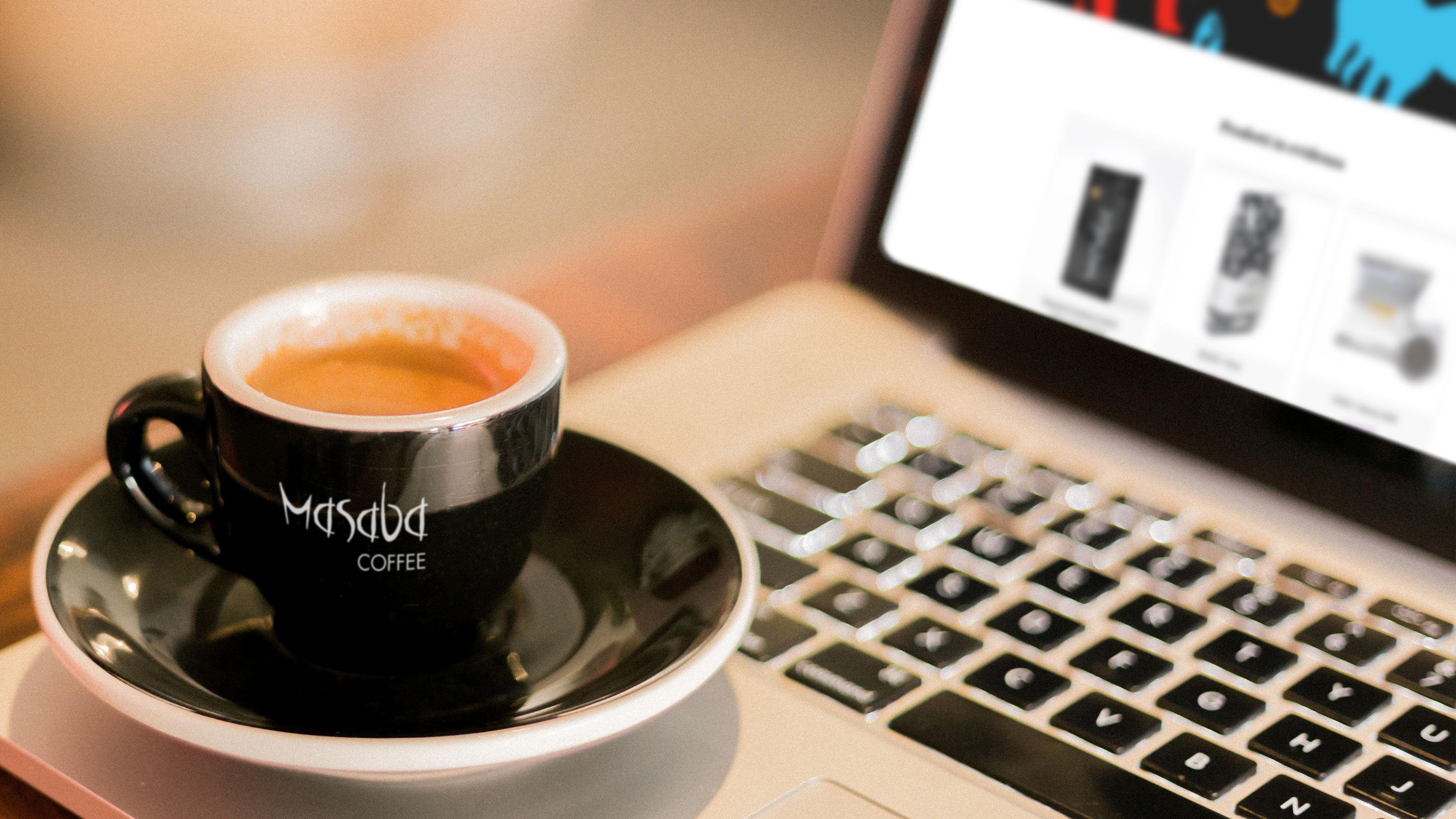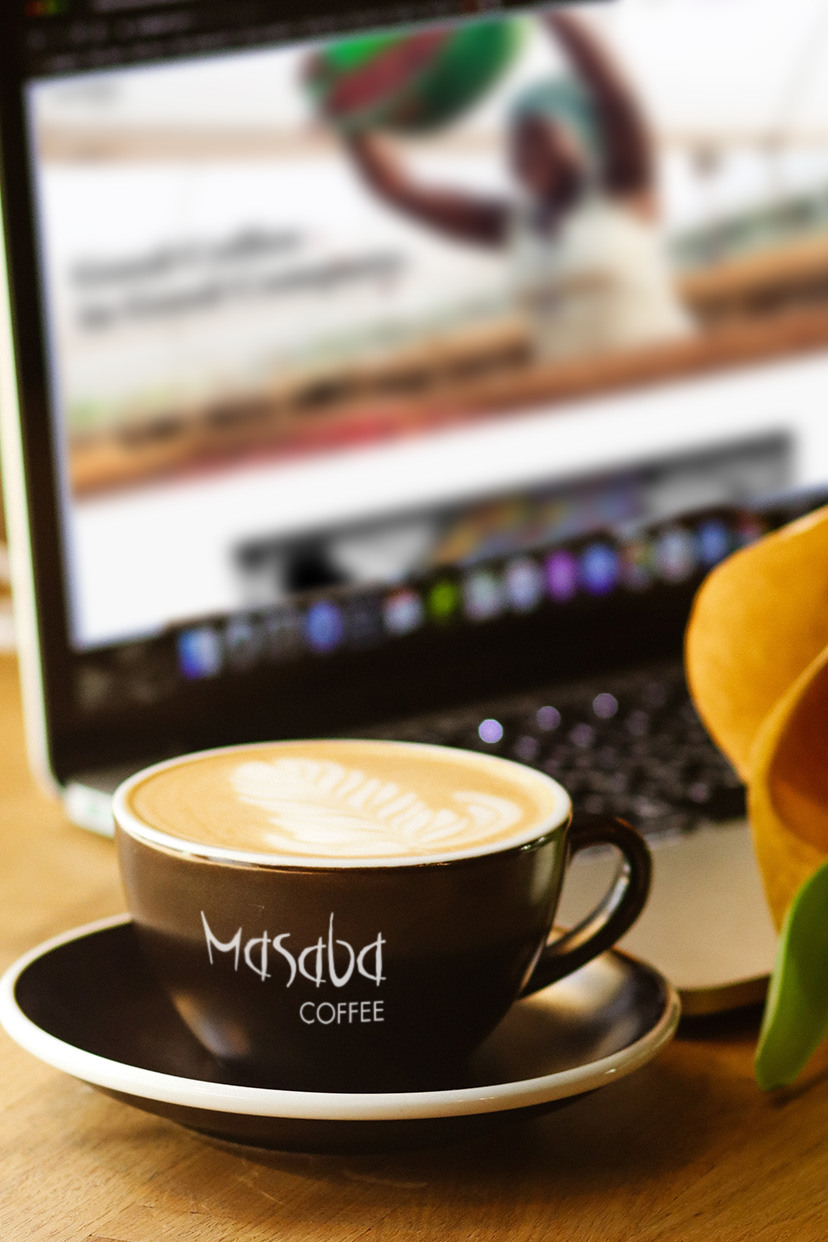 Website redesign in a modern key
Ander Group has always been sensitive to those companies that, in addition to doing their job well, make the world a better place, and that's why we have embraced the cause Masaba with great enthusiasm, so as to make this one of our Do Good projects that make us more proud.
The previous institutional website was not able to convey the complexity of the production phases and the obsessive care for each coffee bean: the restyling we carried out has made it more attractive, more modern and perfect to do justice to both the fair trade aspect and the quality aspect of the business.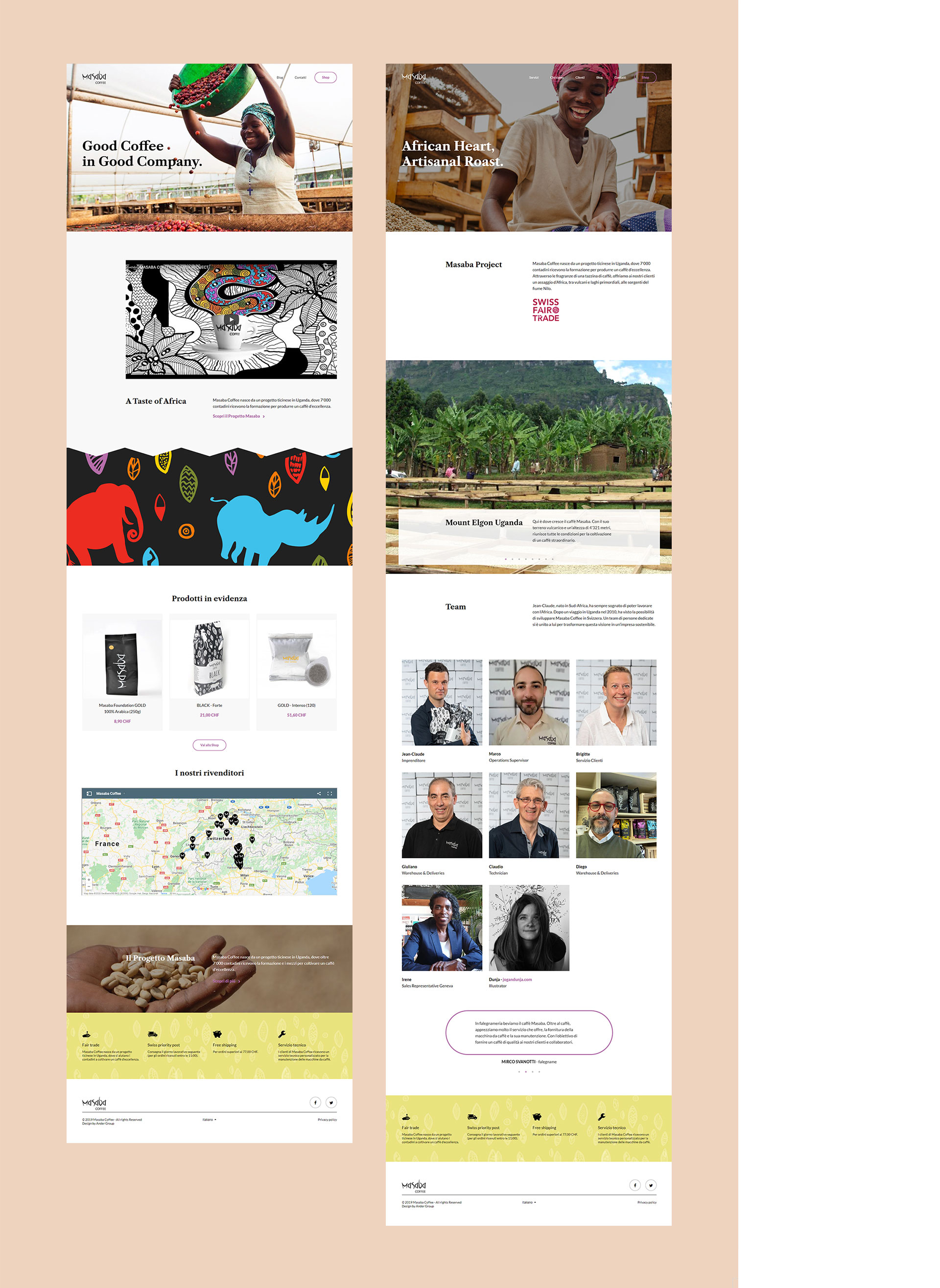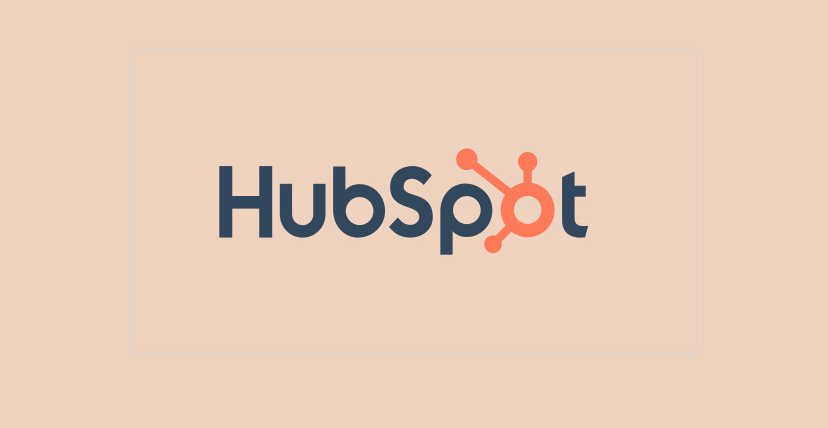 A more performing and faster e-commerce
Online commerce is a market that grows in double digits every year. To facilitate the sale of coffee on the online store, we fully managed the migration of all Masaba products to Shopify, the best ecommerce platform currently available, and we took care of its integration with Hubspot, the CMS currently in use.
The goal was to make the purchasing process much faster, easier, safer and more intuitive. The result? An increase in sales from the internet and an easier management of the ecommerce on the Backend side.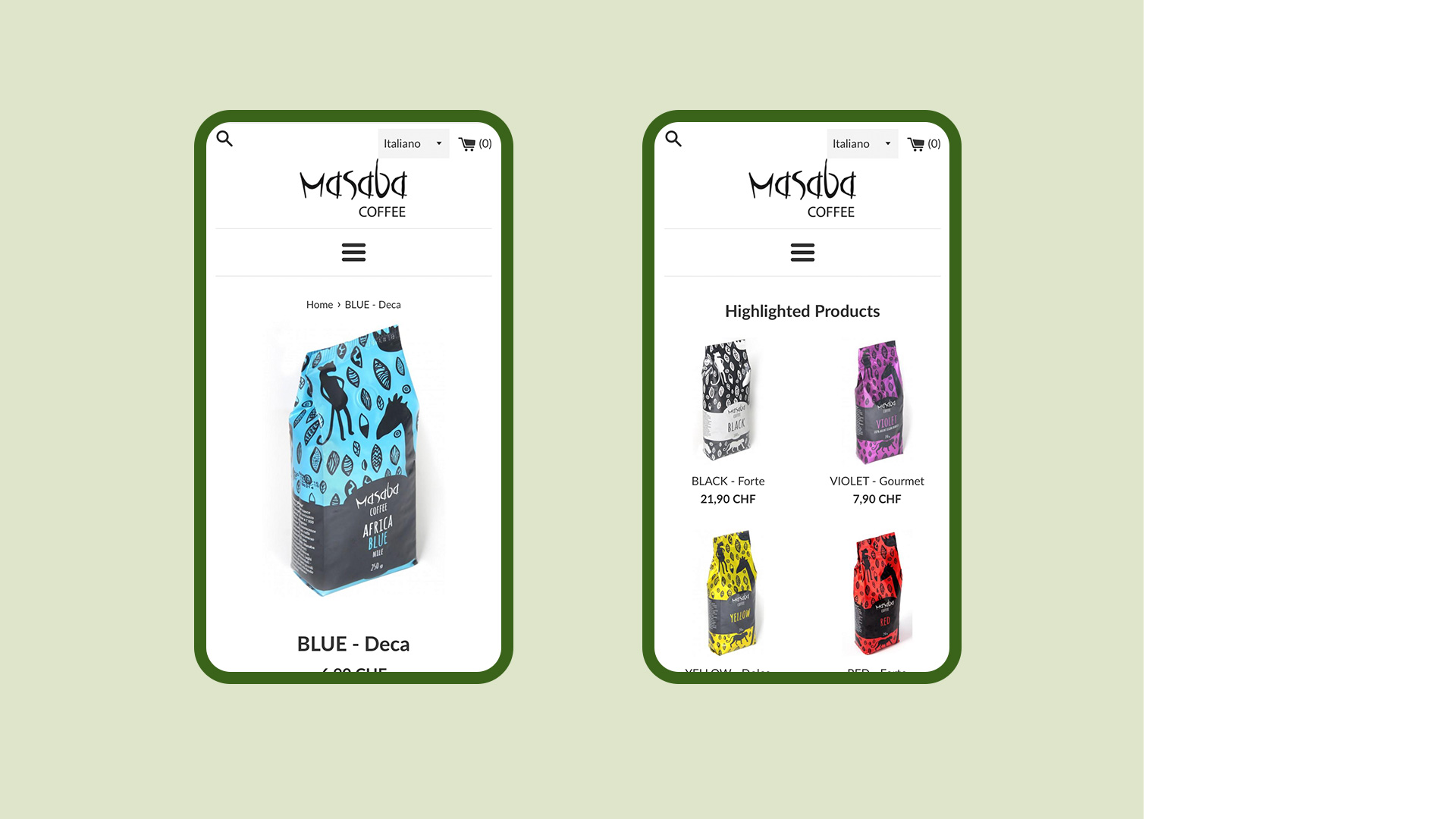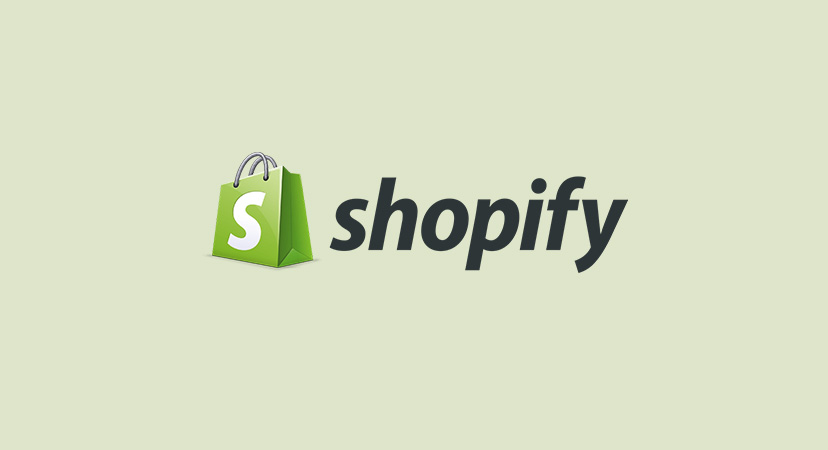 Harnessing the power of image
We know how important image is in conveying a message. For this reason we assist Masaba in the choice of visual content to be used on the website, e-commerce and social media with the aim of bridging the gap between the company and its audience as much as possible, while remaining consistent with the brand image.
Quality photos and more linked to everyday life are able to immediately convey the company's values and make customers feel even more pampered and followed.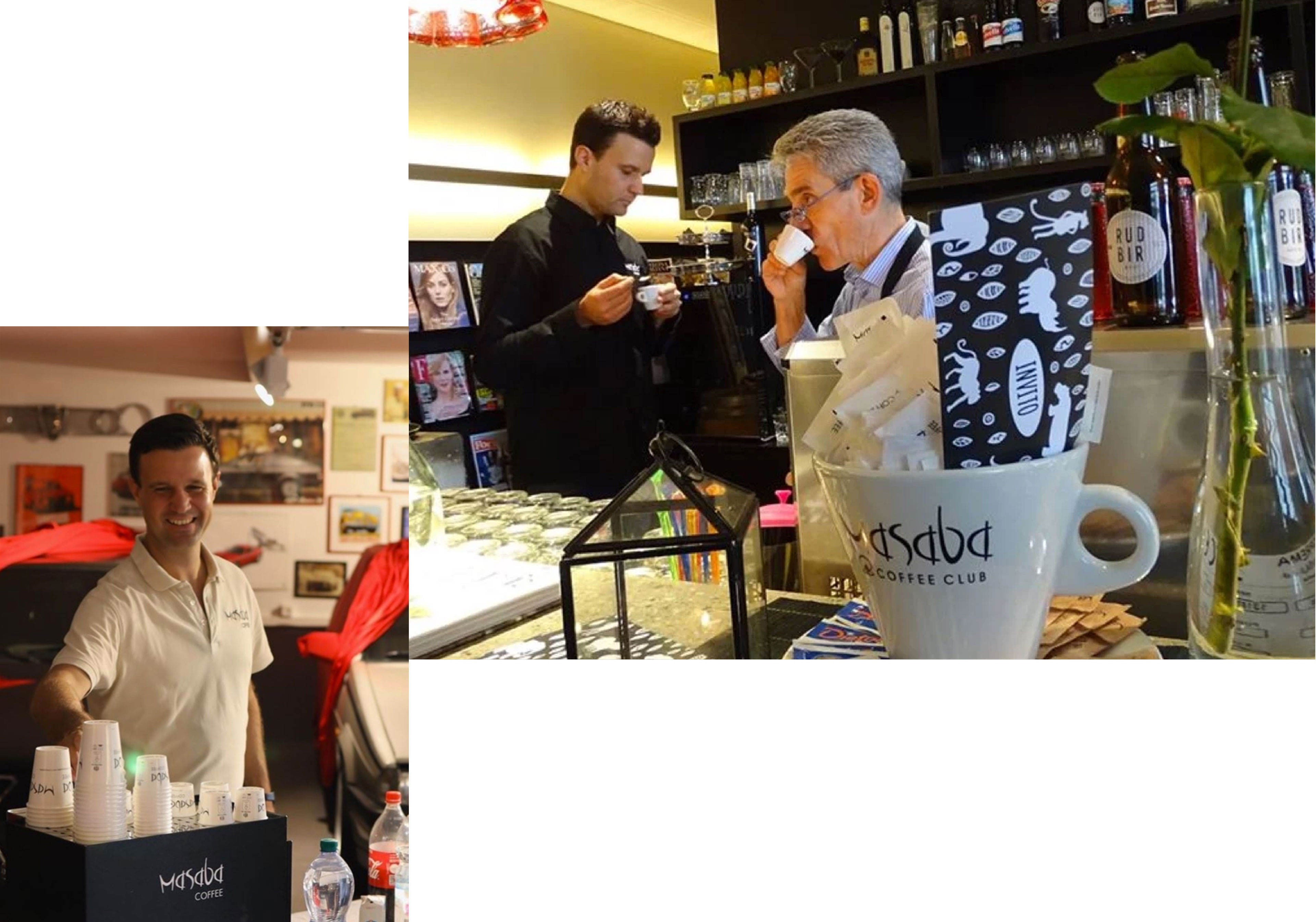 To get to the heart of its target audience, a brand needs a story to tell. We design stories.