A communication strategy to support the evolution of the Brand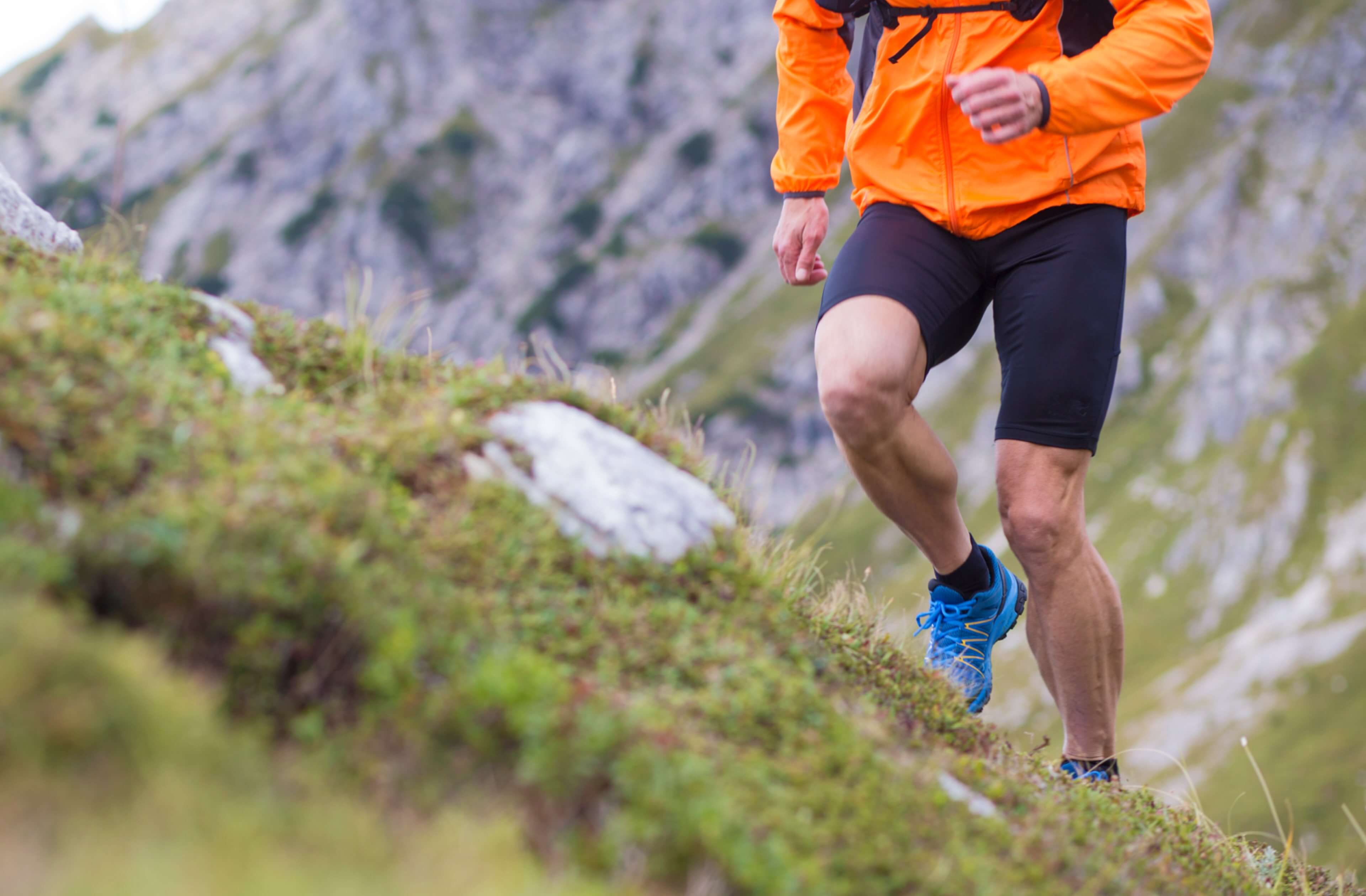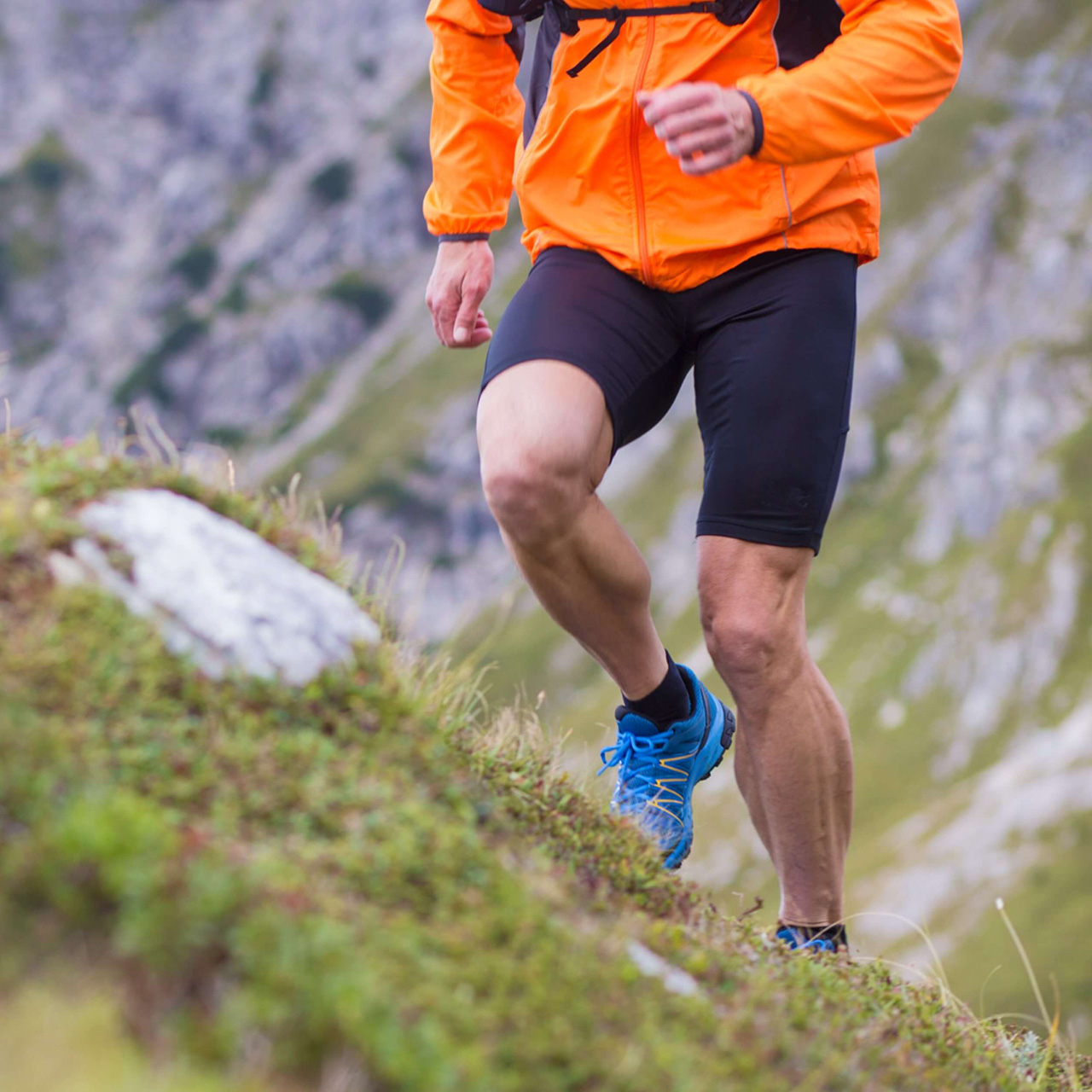 Expertise
Marketing, Branding, Digital Design
Client and Goals
We really love sports, so we were thrilled to work on the logo and website for Scenic Trail, Switzerland's largest Trail Running race. For this project, we were in charge of creating a logo consistent with the event and the territory, as well as creating an easily usable and dynamic website that could live before and after the event.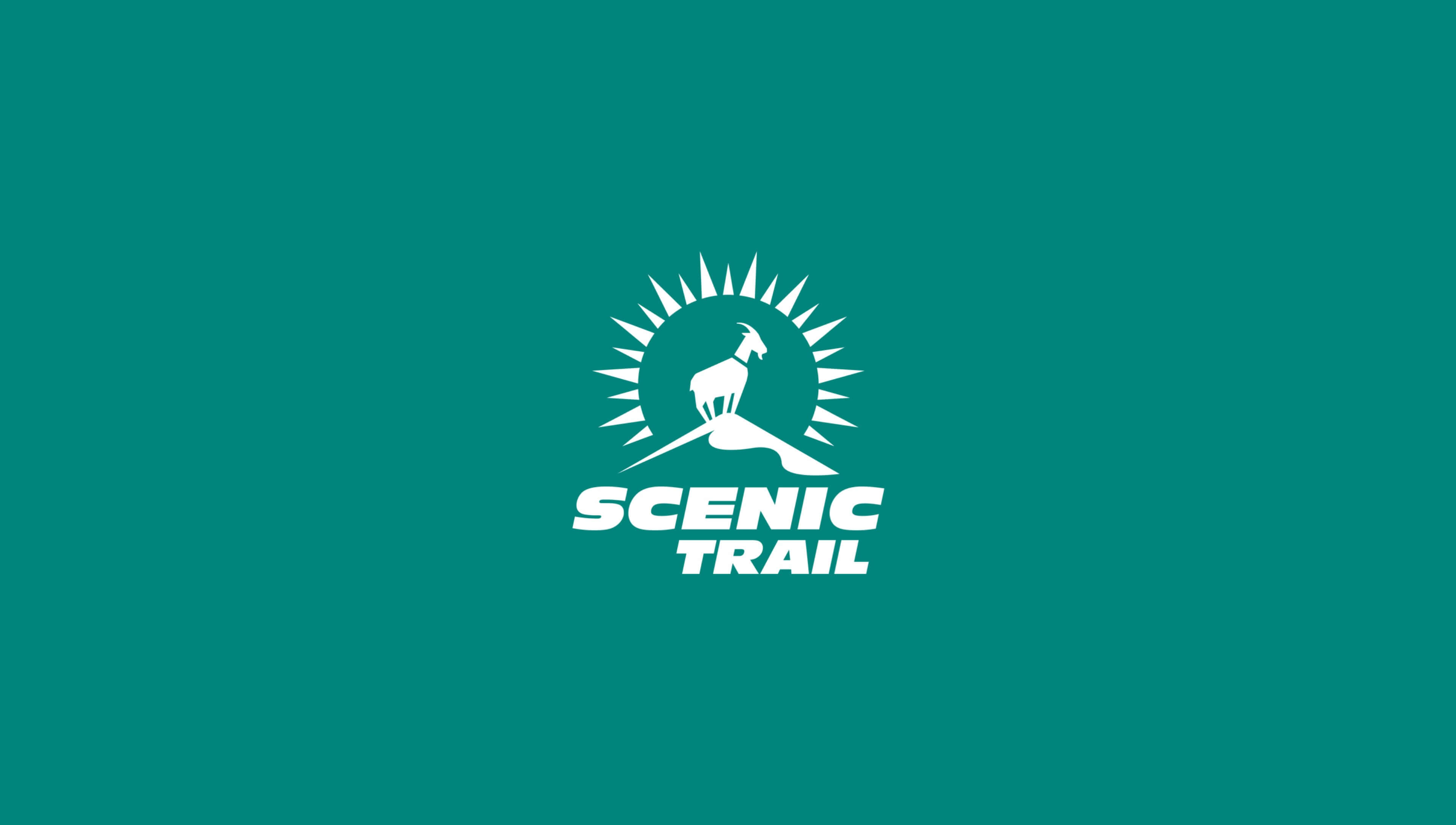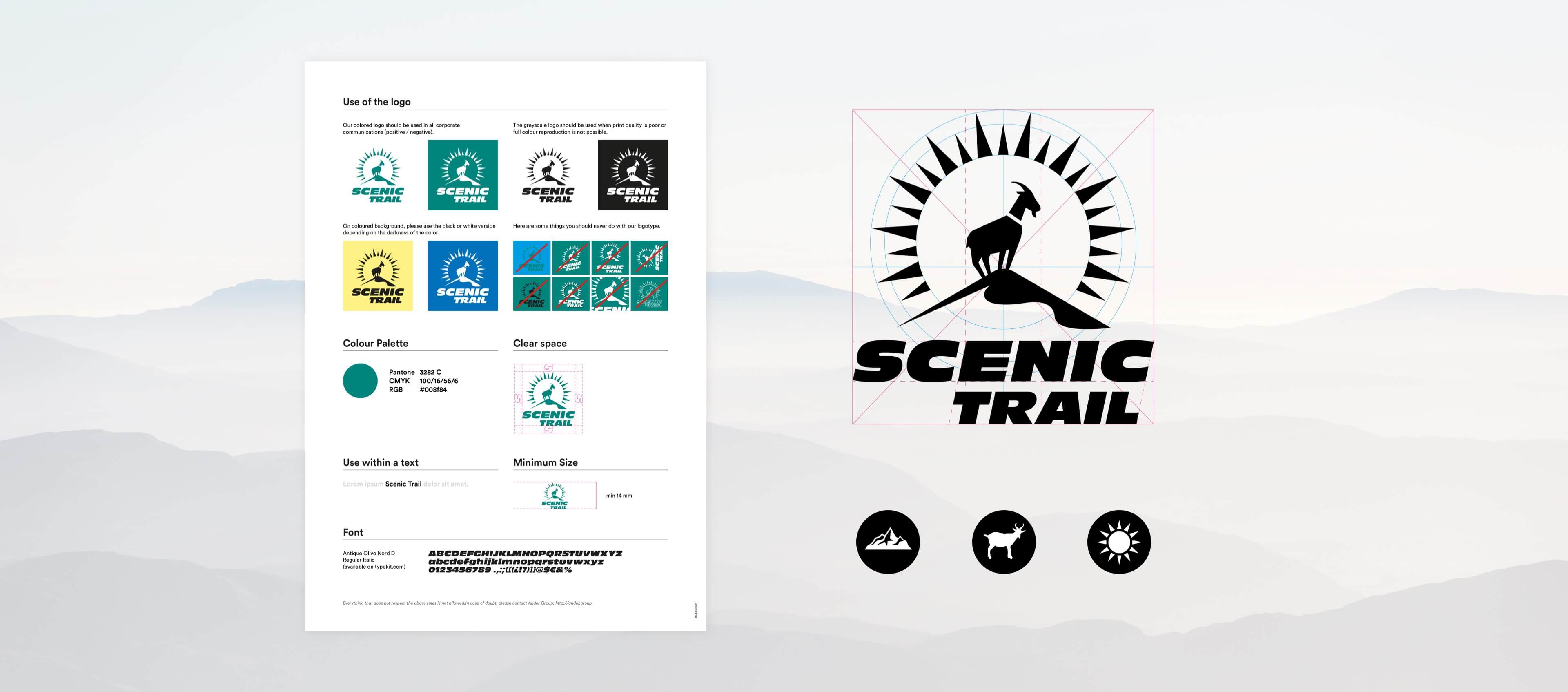 The path
As a function of the continuous growth of the event, the client asked us to take care of the new image and website of Scenic Trail.
Strategy
Competitors analysis, target audience analysis, analysis of the USP and of the peculiarities of the race and of the territory.

Creativity
Logo design and short Brand Manual.

Realization
Creation of a website in line with the new image and the needs of the participants.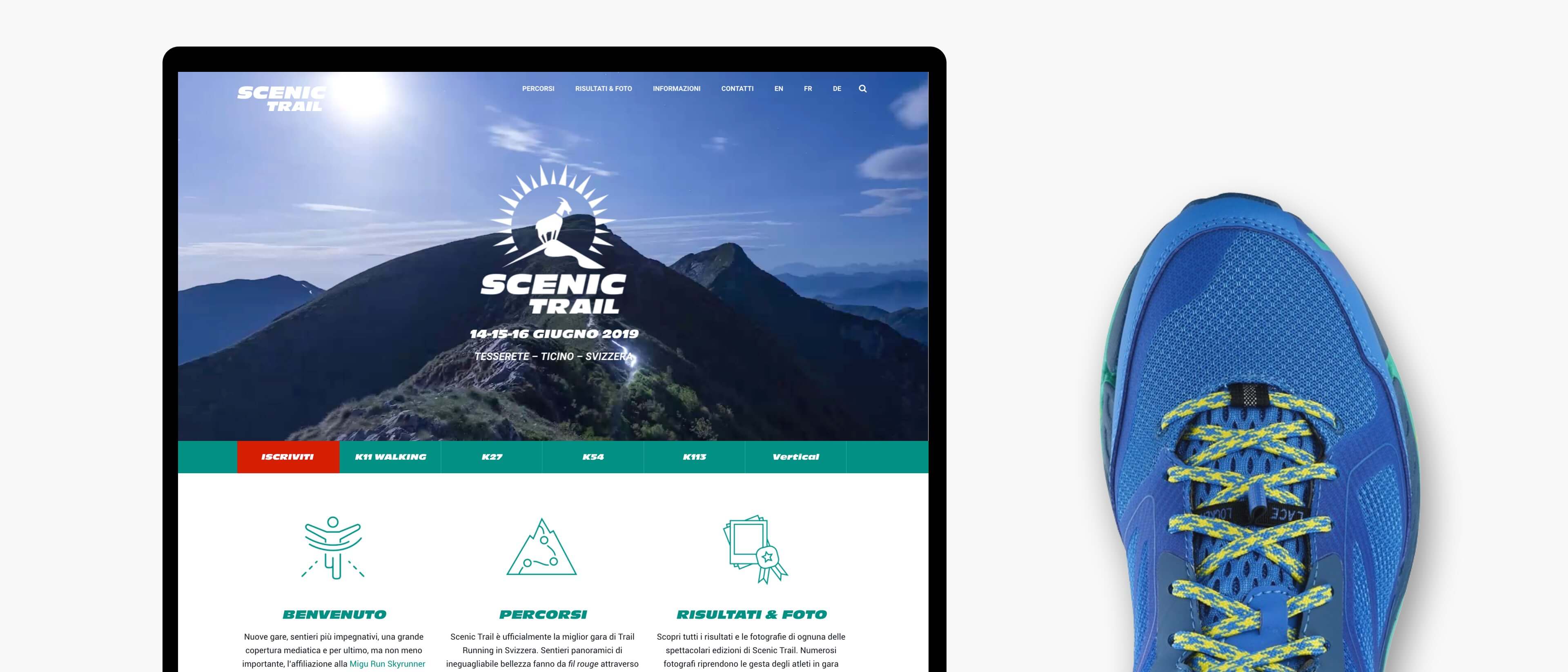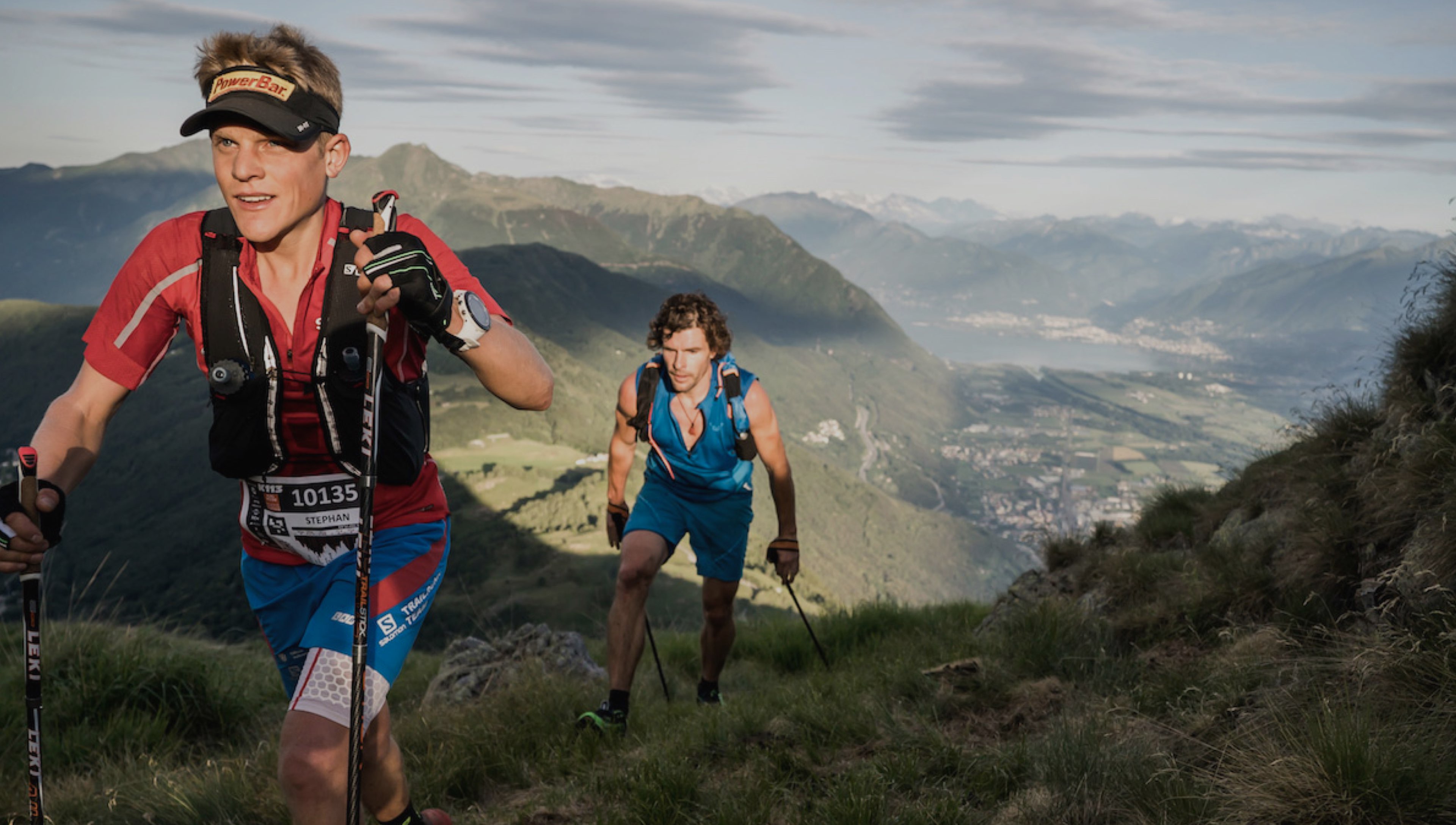 An Exclusive Logo
A unique breed needs a unique logo. Let's talk about the Verzasca Black Goat, an indigenous inhabitant of the mountains of Ticino, i.e. the home of Scenic Trail. It is known for its strength, agility and ability to run almost vertical stretches: that is the essence of Trail Running and the very skill of the race participants.
The sun's rays surrounding the goat emphasize the beautiful landscape in which she lives: an element that makes the race as magnificent as it is challenging. In addition to creating the logo, we also provided the client with a brief guide for using it.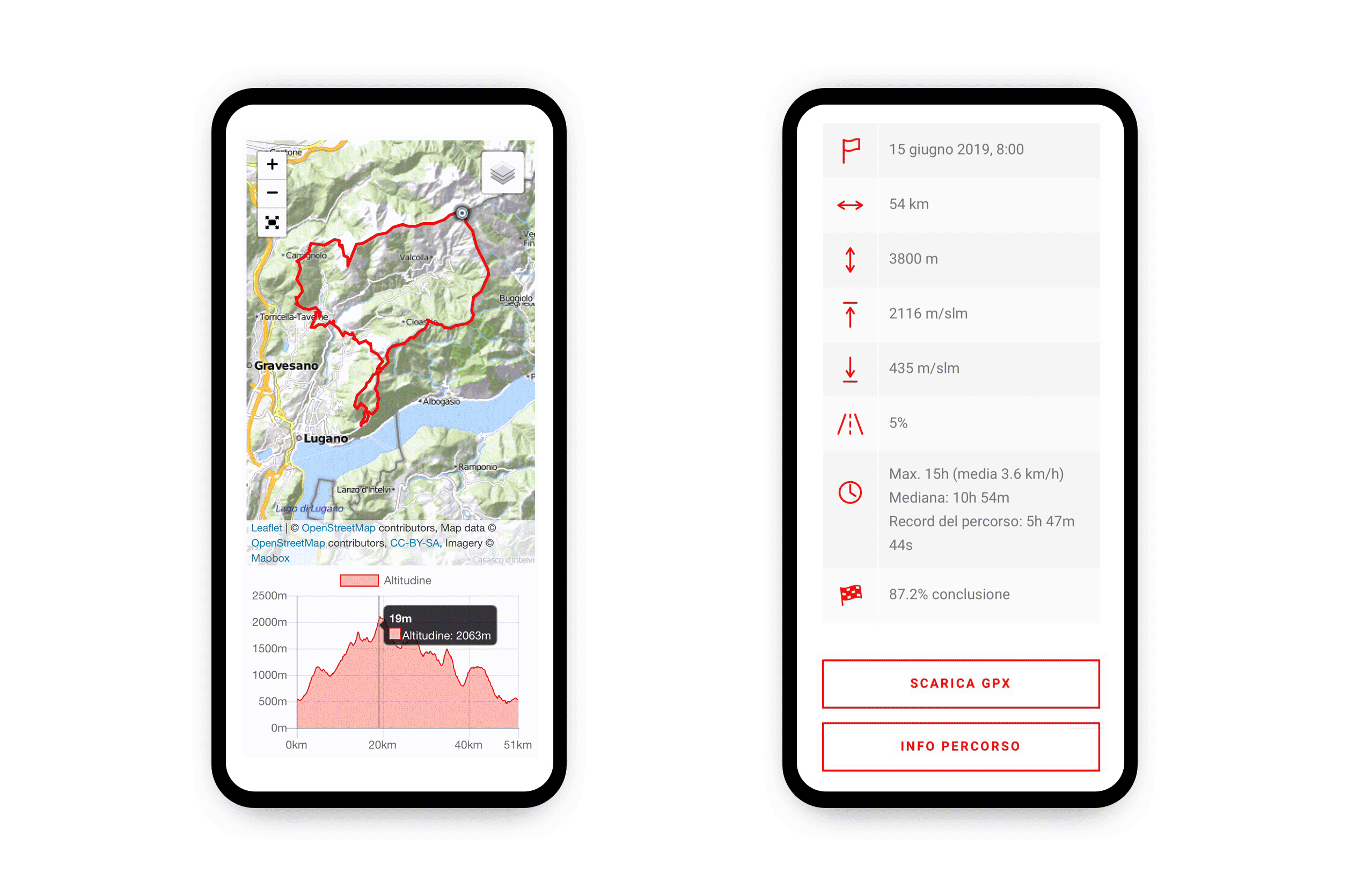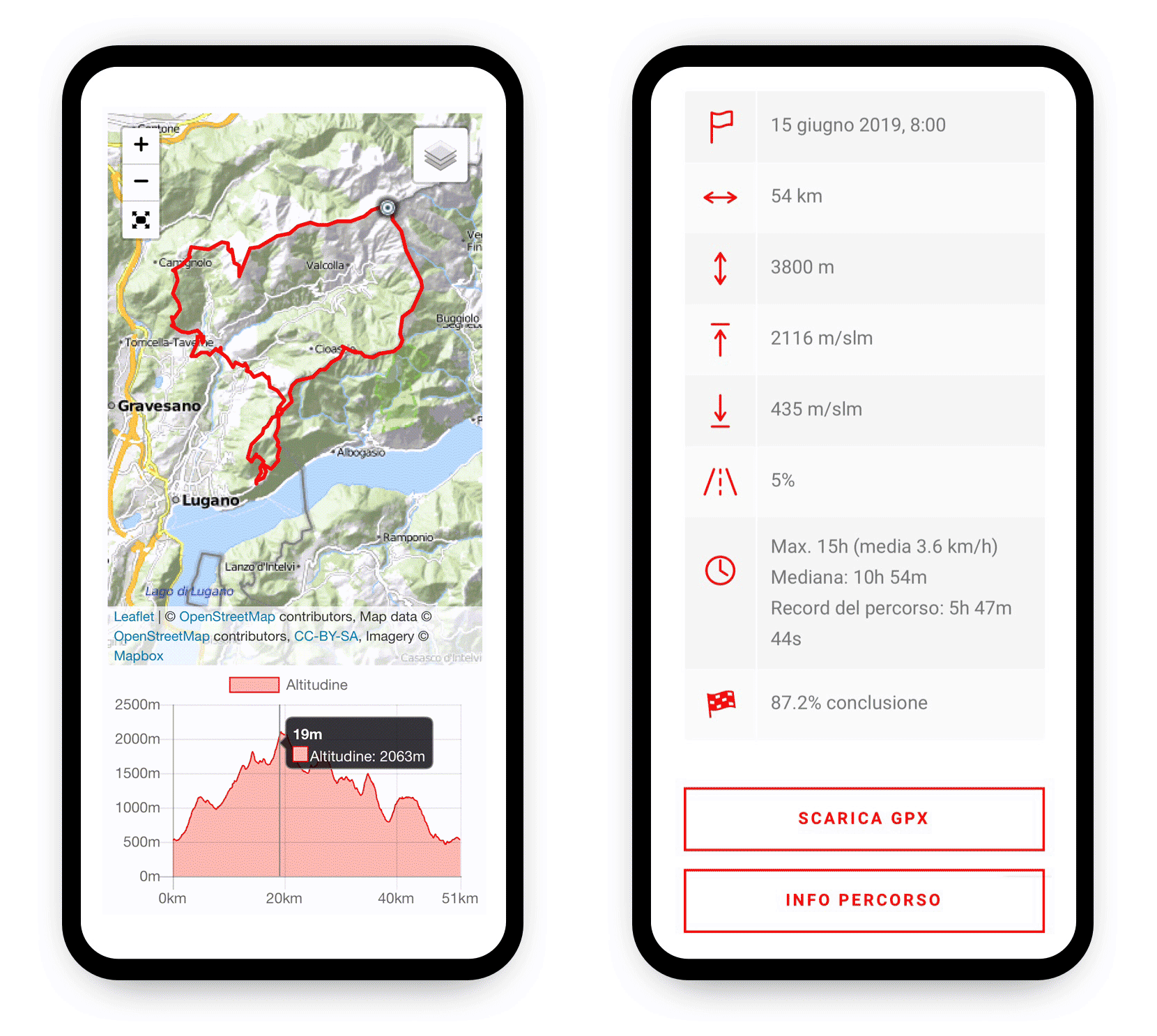 Emotionality and organization
Runners are always on the move: they're fast, lively, agile. So, when it came to designing a website, we wanted to recreate the same dynamism, with an emotional header that represents the evolution of the landscape as the race progresses. In addition, we focused on a clear organization of the content: it is a site full of technical information, which we made easily accessible to the public.
Everything you need to prepare for the race and register is prominently displayed on the homepage. But the site remains useful even in the weeks that follow, as it makes results, photos and previews of upcoming events available to participants.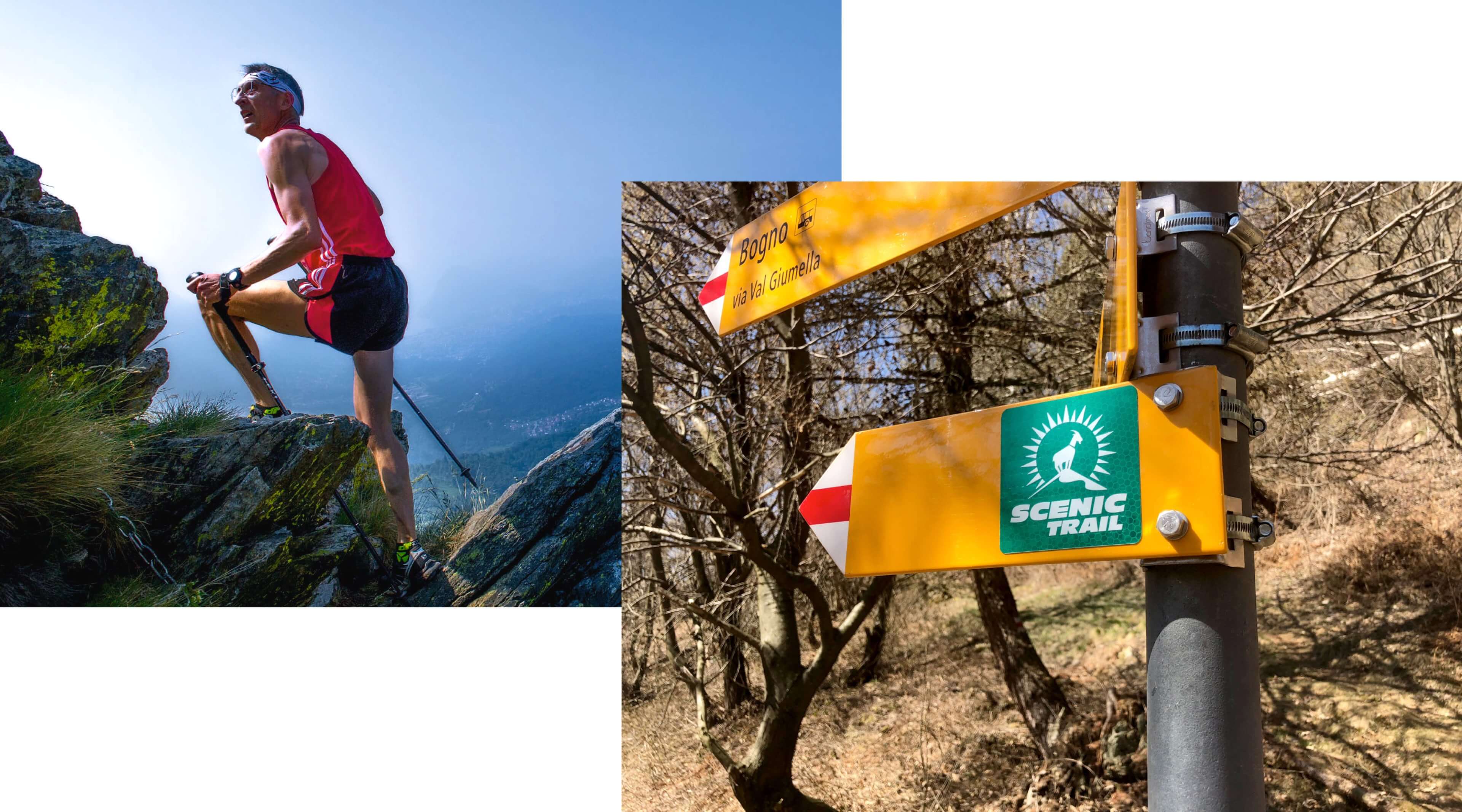 A useful site
Participants need detailed information about the course: they want to know distances, inclines and waiting times. The site provides detailed, downloadable maps and also suggests training sessions to allow each Trail Runner to fully prepare for the experience.
To get to the heart of its target audience, a brand needs a story to tell. We design stories.