Brand Awareness and Local SEO strategy for business development
Masera & Della Casa Case study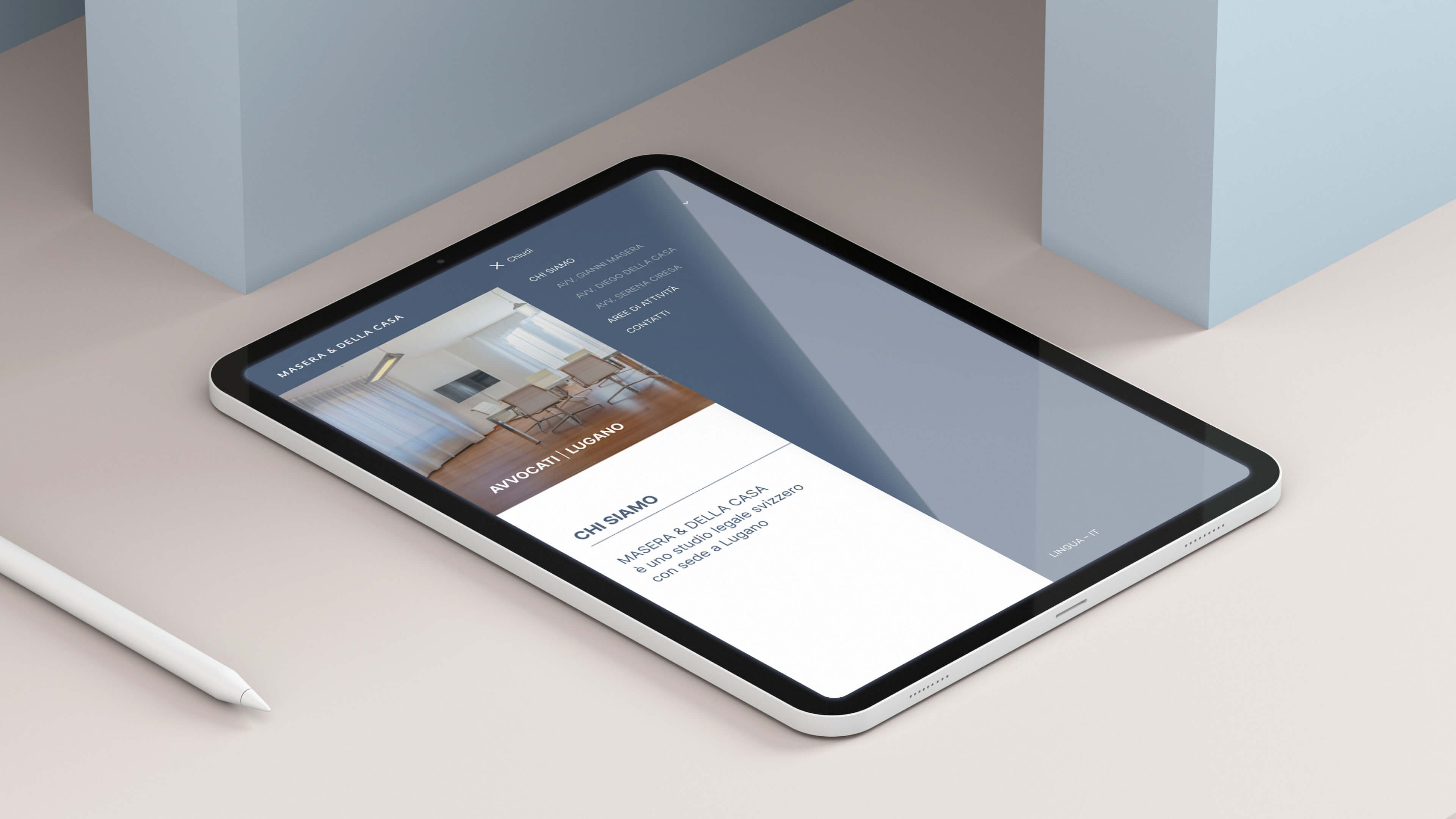 Mission
Website redesign
Positioning
Increase brand awareness
Site management autonomy
Activities
HubSpot Website
Social media pages
Google My Business
Corporate shooting
Results
Site visibility on local business search

Increased consistency of corporate image

Higher website traffic from new customers
Goals
Increasing Brand Awareness and Improving Corporate Visibility in Local Search
Masera & Della Casa is a Swiss law firm based in Lugano, offering services in various areas of law (corporate, banking, finance, criminal, bankruptcy, etc.), as well as advice on mergers and acquisitions/private equity and notarization.

In this particular case, the firm aimed at redesigning its website in order to achieve a greater level of autonomy in its management, improve the user experience (UX), but also secure, for the first time, a position on local business search.
Ander Group's strategy for Masera & Della Casa


Website development with HubSpot
Local SEO Strategy
Brand Awareness Strategy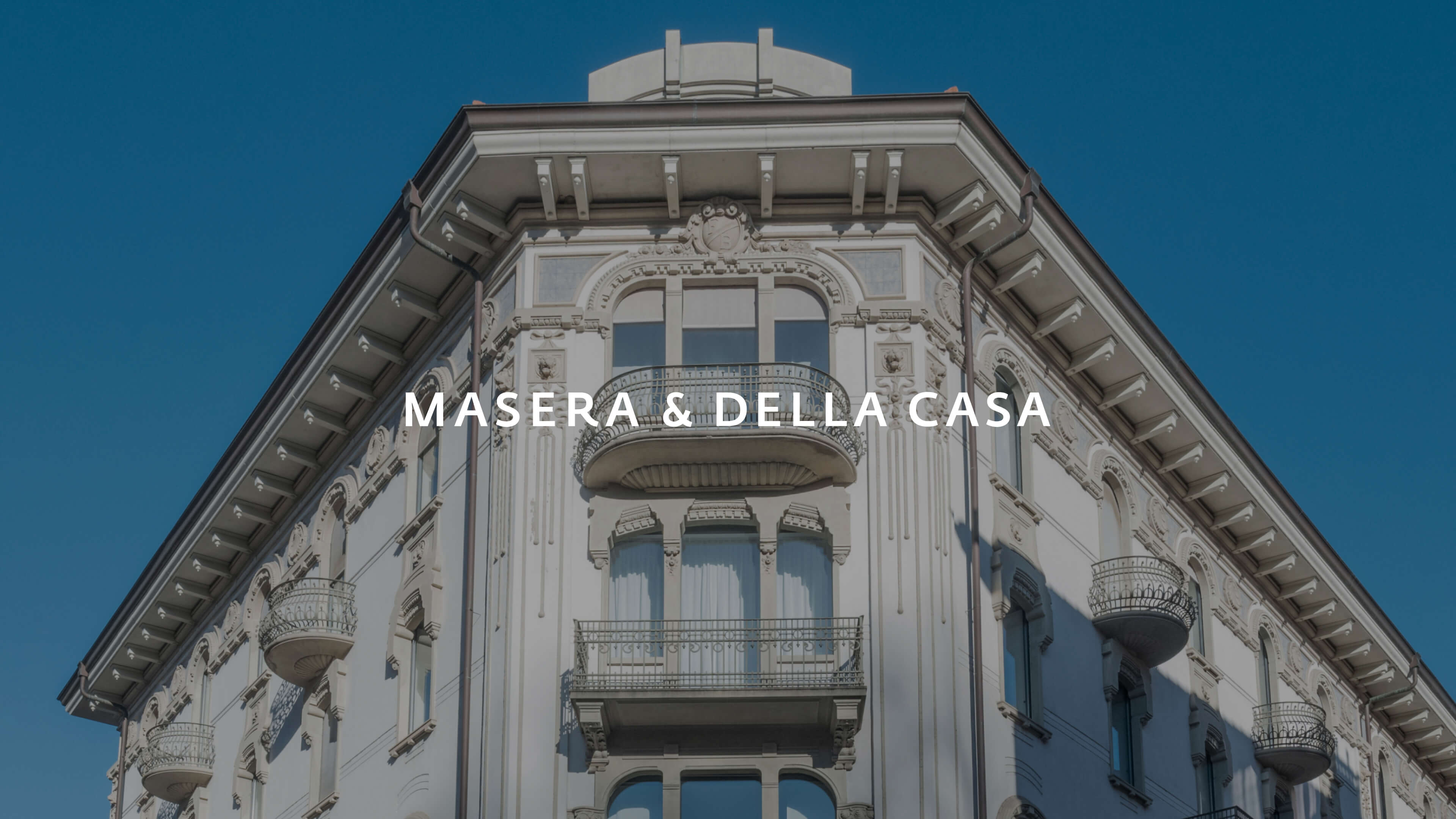 Business development thanks to a HubSpot Starter Bundle
The firm asked us to renovate its website, which was no longer in step with the times and too restrictive in terms of operations and changes, and our approach was not limited purely to graphics and image.
In our vision it was essential to integrate the client's request with a strategic process that would allow the firm to reach its maximum digital potential.

All this was possible thanks to HubSpot CRM, which is able to consolidate Marketing, Sales and Customer Service activities in one place, without ever losing contact with the real driving force of the company: the contacts Database.

Excessive economic investments are not always synonymous with results and the achievement of company objectives.
The priority was to provide our client with an intuitive, user-friendly tool that would allow them to achieve their business goals with minimal expense, offering a digital ecosystem where they could perform all their marketing and business development activities in one place.

This 'starter' solution was key to the firm being able to manage digital touch points in one place, understand audience behaviour and deliver valuable SEO-optimised pages.

Being able to track, understand and monitor users' journey through digital contact points is key to improving communication and eliminating the sticking points that prevent users from learning about the services offered and becoming loyal customers.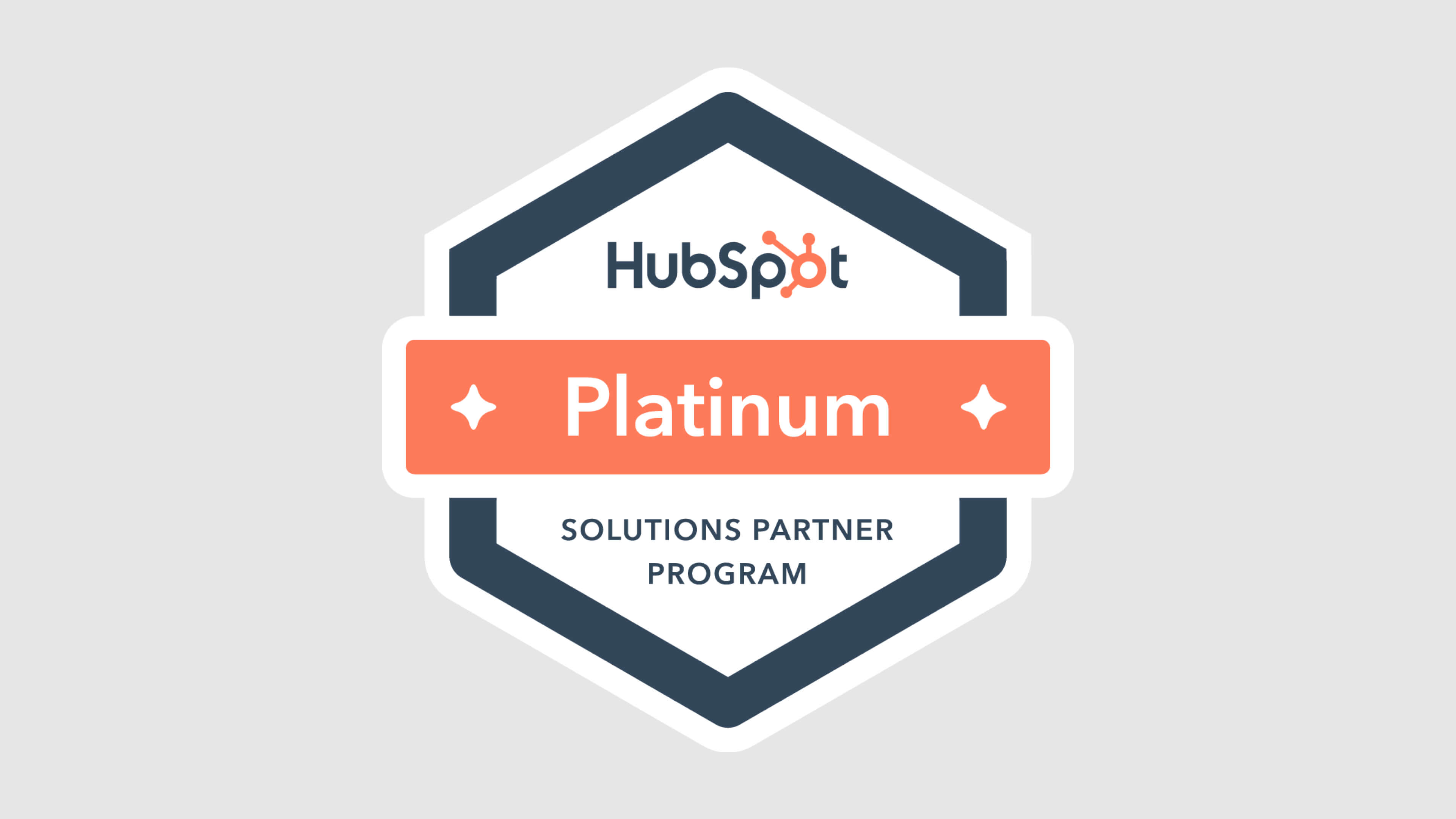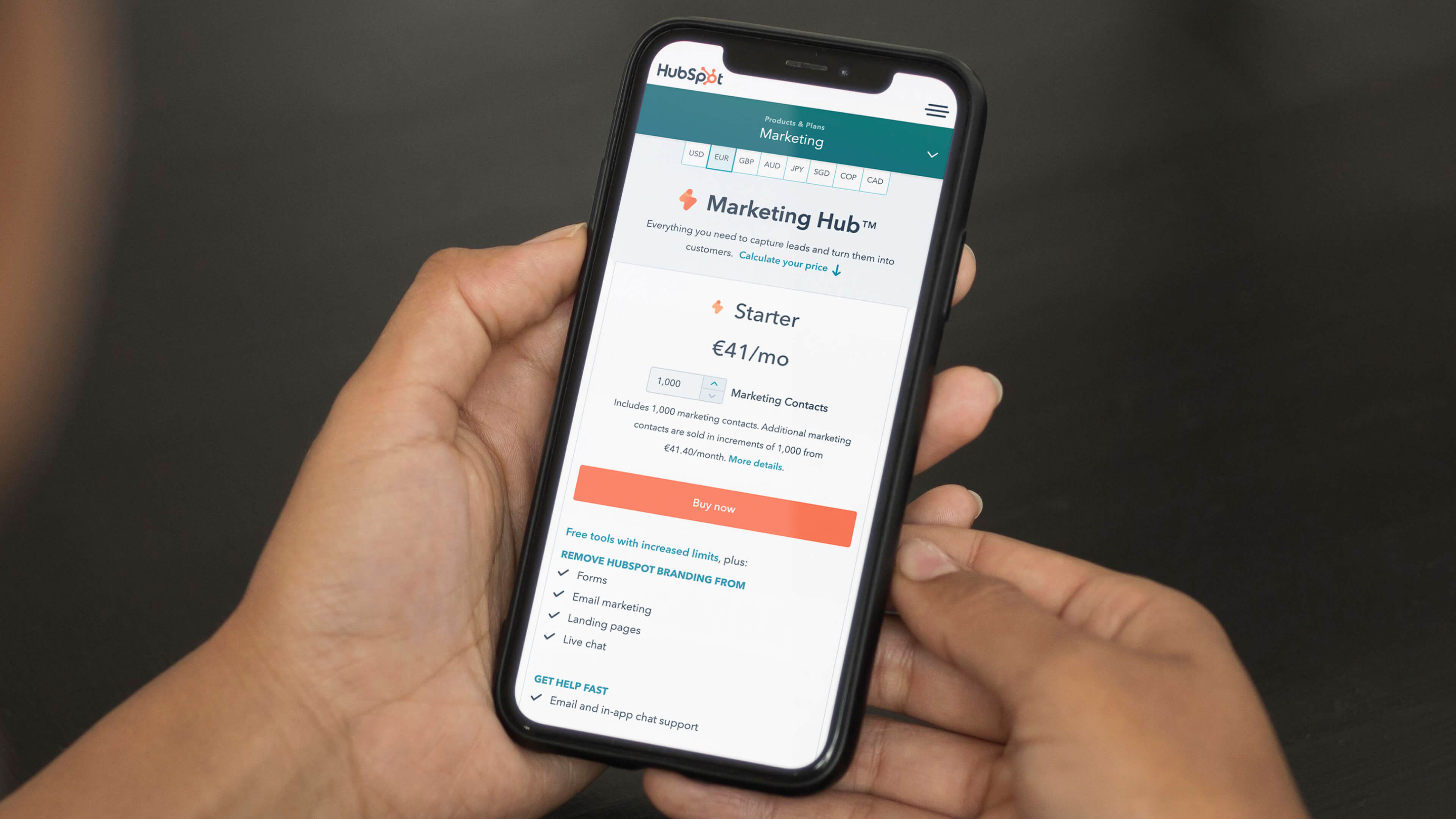 What we did
HubSpot (Starter)
Implementation of the HubSpot Starter Bundle and its many features, for a monthly contribution of only 41 euros (including hosting):
A website with drag-and-drop forms, responsive and user-friendly. No IT or coding knowledge required;
SEO-optimised blog for content;
Contact management and lead nurturing through E-mail marketing and personalised campaigns;
Newsletters for up to 1000 contacts;
15 customisable site pages;
Reports and analytics to keep an eye on the only thing that matters: results.
Visibility on Google my business
We woked on a Local SEO strategy that focused on the Google My Business service, primarily by ensuring that the firm appeared quickly and easily on Google Maps when users look for local businesses, providing key information about the services provided, supported by quality images. This was a key strategy for increasing website traffic and boosting the firm's visibility and Brand Awareness.
LinkedIn Page
For a law firm, building a good web reputation and ensuring visibility is key to achieving business growth objectives in terms of prospect clients and business development. It's no secret that LinkedIn is considered the most effective social platform for achieving professional success and our strategy included the creation of a corporate page on LinkedIn that included an engaging and targeted description of the firm, along with the partners' profile pages
Corporate Shooting
In an increasingly fast-moving world, in which trust in clients is no longer conveyed through words alone, and in which reputation also depends on truly showing "who the company is", a good communication strategy cannot ignore photographs and image.
We described the firm through a corporate shooting with a focus on the working spaces, the headquarters and the people. The images were used on the website, on the LinkedIn page and on Google My Business.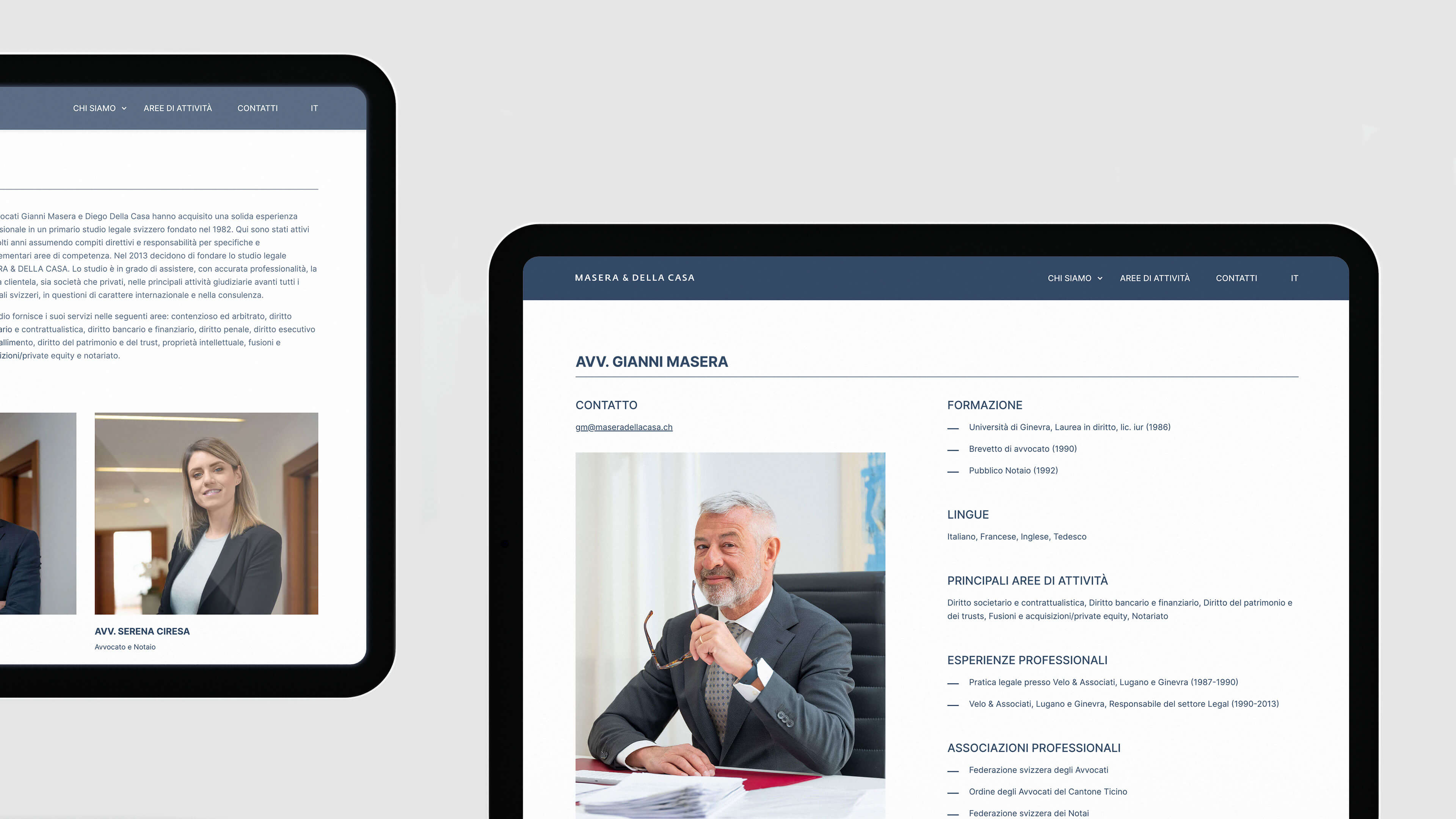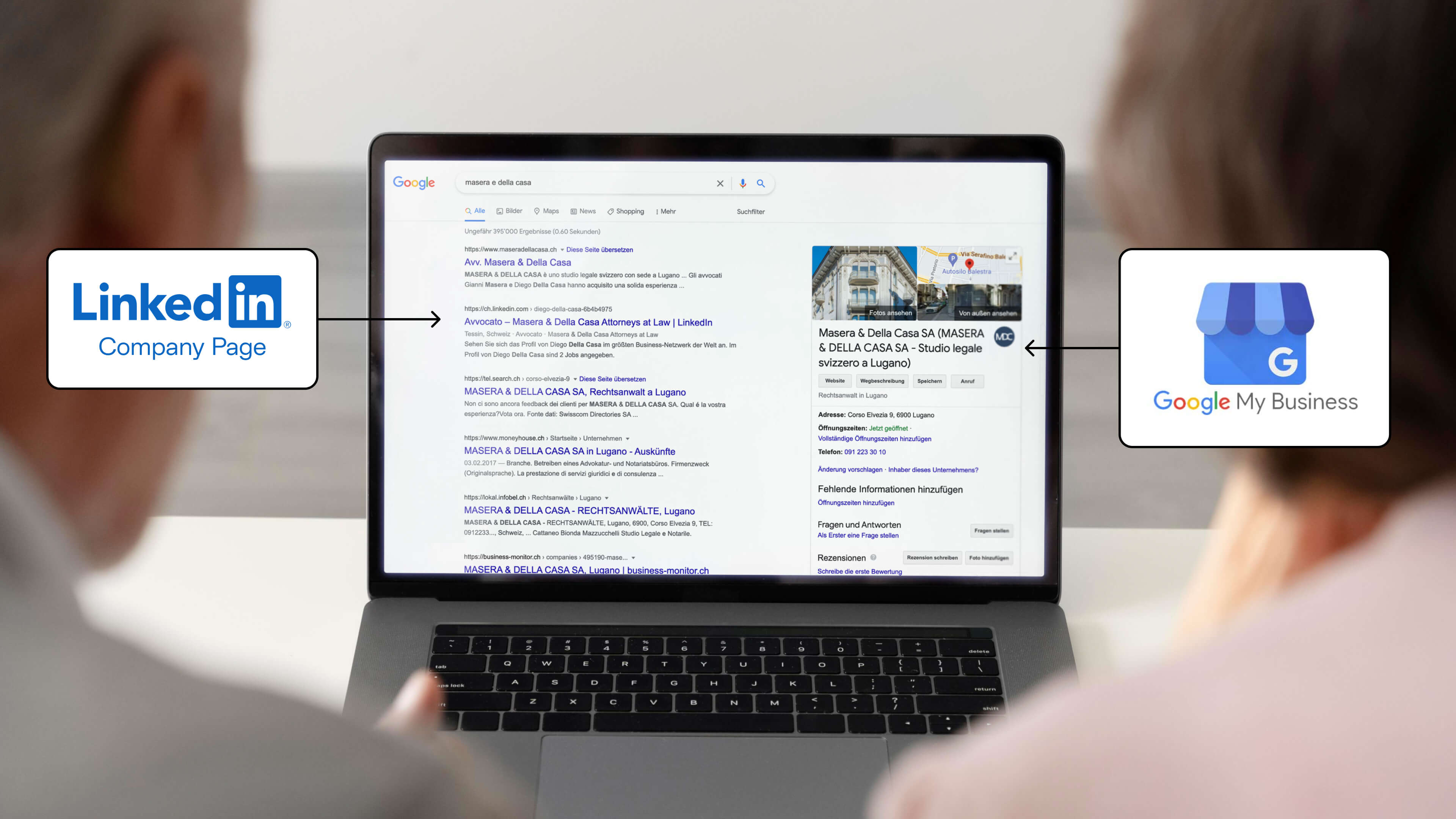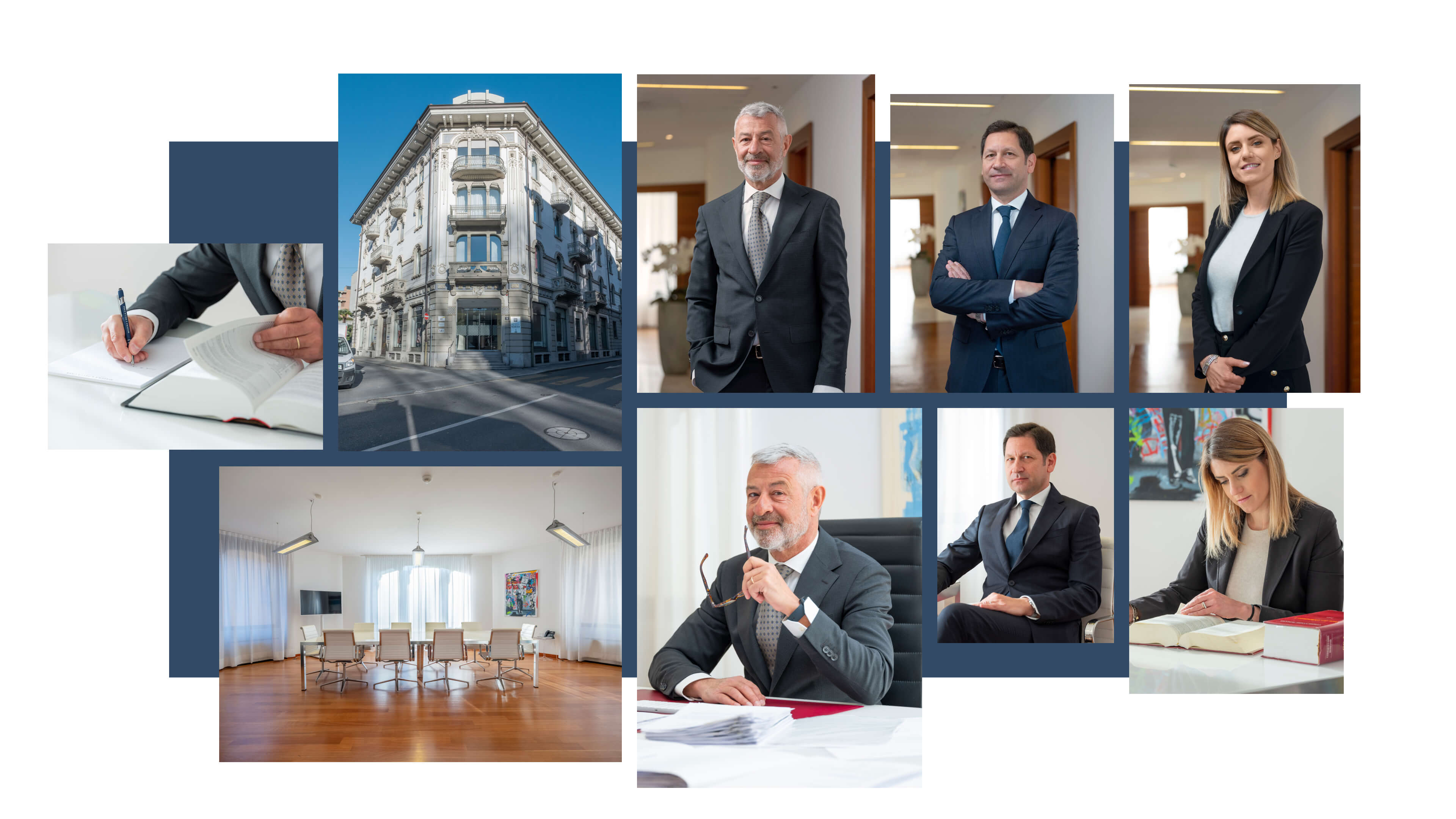 Are you looking for business development for your brand? Let's talk!