We are HubSpot Platinum Partner
Many companies have chosen to entrust us and our technology partner HubSpot CRM Platform with their business growth, to increase customers, drive site traffic, centralize contacts and manage the sales process better. We can help you improve your business performance!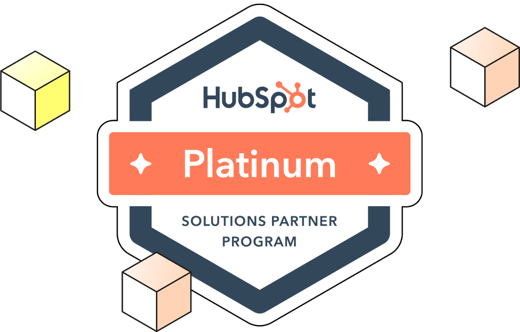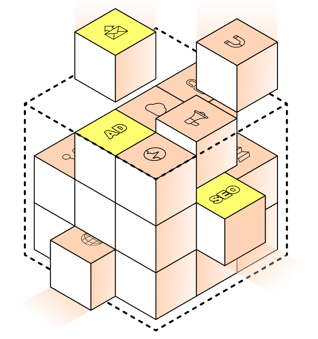 What is HubSpot?
HubSpot is a platform complete with all the tools you need to increase leads, accelerate sales, optimize customer service or build a high-performing website with the true heart of any business at its core: the contact database.
1
Marketing Hub
Marketing tools to increase traffic and leads:
Email marketing
Contact forms
Contact management
Landing pages
Marketing automation
SEO optimization
Paid marketing campaigns
Social media planning
Real-time data analysis and monitoring
2
Sales Hub
Tools for managing sales and your sales network:
Contact, deals and task management
Email monitoring and notifications
Document sharing
Meeting scheduling
Integration with Gmail and Outlook
Quotes
Sales automation
Pipeline management
Predictive lead scoring
3
Service Hub
Tools to provide excellent service and support:
Ticketing
Email team
Email templates
Email and chat to ticket
Ticket creation bots
Customer Service Automation Services
Meeting Scheduling
Reporting
4
CMS
Content and website management tools:
Blogging and content creation tools
SEO and content optimization
Lead generation tools
Live chat
Why HubSpot?
Reach your target audience
The user journey through digital touchpoints is less clear and linear than you imagine: from discovering a new brand on social media, to finding an answer to a specific need, to completing a purchase, there are many steps in between. Knowing and monitoring your users' behavior is key to improving communication and eliminating the friction points that keep them from becoming loyal customers.
Manage Marketing, Sales, Service and CMS in one place
Thanks to HubSpot CRM Platform you will be able to control, in a single environment, all activities (from marketing to sales management to customer service) and consolidate the management of all digital touch points of your audience. Knowing exactly the behavior of your users, you will be able to intercept them with valuable content at every stage of the Customer Journey in full compliance with an Inbound Marketing strategy.
Ease of use
It has an intuitive interface, can be integrated with other software, and is customizable to your needs.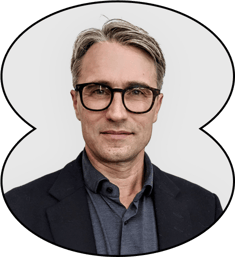 "With the goal of constantly optimizing results and achieving concrete, shared goals, we then devised our methodological approach: Performance Branding."
Florian Anderhub
Chief Vision Officier at Ander Group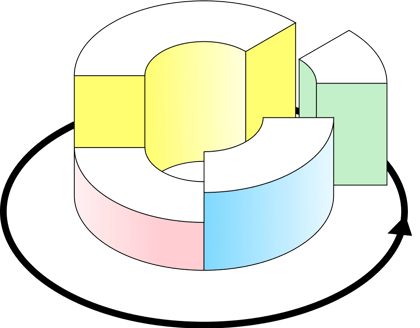 HubSpot Platinum Partner: why Ander Group?
We are a digital agency that believes in the importance of keeping up with technology and digitization. We believe that providing our clients with the right tools is the key to emancipating themselves and growing their business efficiently. As a HubSpot Platinum Partner, we follow you step by step, from setting up the strategy, to activating it, to monitoring performance and optimizing it.

Discover how to achieve concrete and shared goals thanks to our methodological approach: Performance Branding.
Planning
We profile your audience, understand your market, analyze potential and define measurable goals to achieve.
Activation
We create your digital ecosystem based on the goals we set.
Measurement
We monitor user behavior across all your touchpoints (site, social, newsletter) to uncover strengths and friction points.
Optimization
We analyze our results and implement updates and corrections, with our shared goals always in mind.