We analyze your needs and set goals for you to achieve. And with HubSpot's CRM Platform, we constantly optimize your digital potential to execute your business strategy.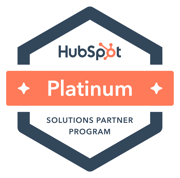 HubSpot is a platform that centralizes and consolidates all your marketing, sales and after-sales activities in one place. It's a key tool to generate new leads, accelerate sales, streamline your customer service and build a website that responds to your audience's searches, channeling all the interactions of your digital ecosystem into a single database.
With HubSpot, you can get to know your audience by mapping out every step of the customer journey.
Requesting an appointment
Opening attachments
Sending and receiving emails
Booking a meeting
Offers management
Conversations with the sales team
Pages viewed
Filling out a form
Clicks on a link
Open support requests
Campaign views
Completed surveys
Newsletter open rate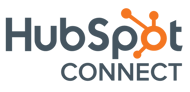 HubSpot works as a single database (a Hub), even when third-party platforms and software apps come into play: after all, it natively integrates with 1000-plus of them!
The advantage of HubSpot connect? It gives you a single data source, where every interaction, action or lead generated externally is centralized in its database. Having to access individual platforms to find out how your audience behaves is a thing of the past.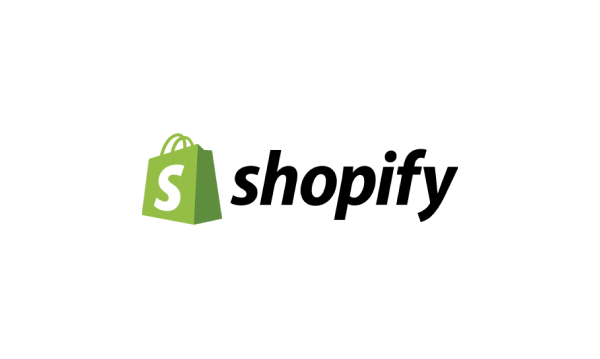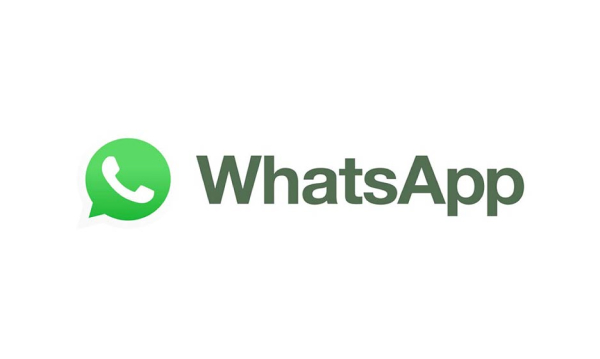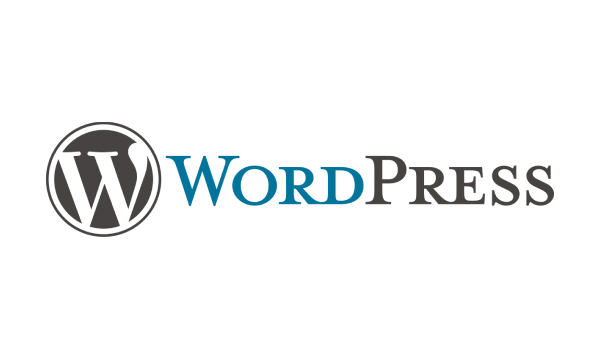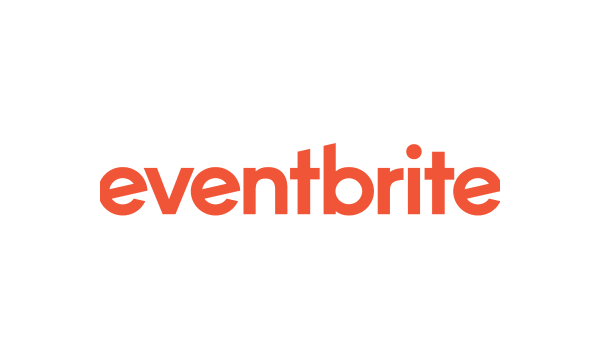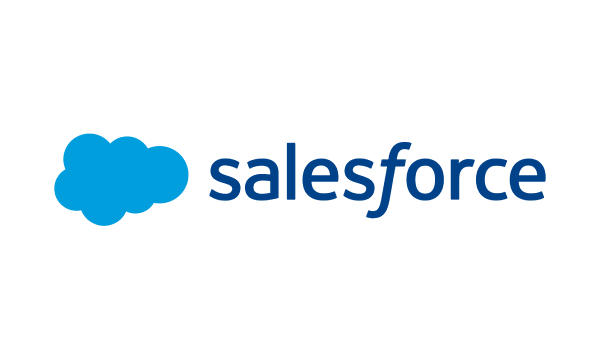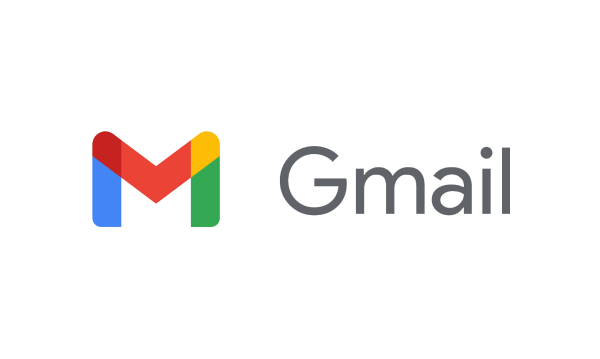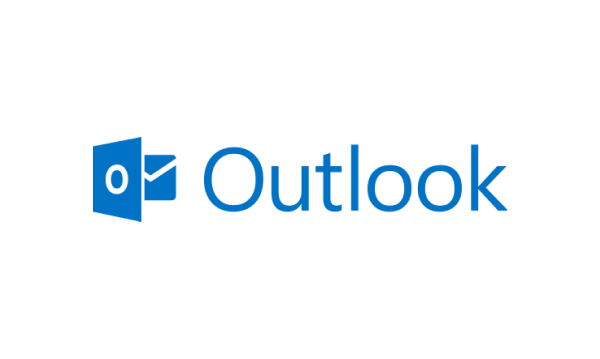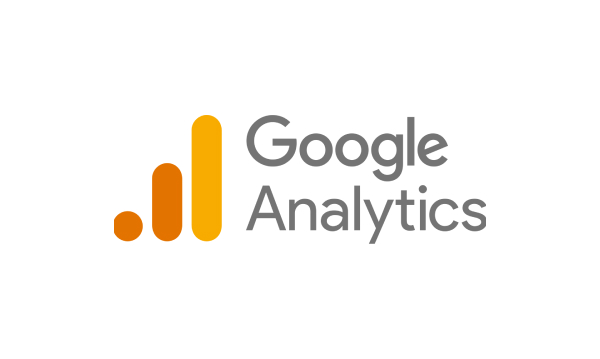 Marketing Hub
Marketing tools to increase traffic and leads
---
Email marketing
---
Lead management
---
Landing pages
---
Marketing automation
---
Paid marketing campaigns
---
Social media planning
---
Real-time data analysis and monitoring
Sales Hub
Tools for managing sales and your sales network
---
Management of leads, deals and tasks
---
Integration with Gmail and Outlook
---
Quotations
---
Sales automation
---
Pipeline management
---
Predictive lead scoring
Service Hub
Tools to offer first-rate service and support
---
Ticketing
---
Automation services for customer service
---
Planning meetings
---
Reporting
CMS Hub
Content and website management tools
---
Blog and content creation
---
SEO and content optimization
---
Lead generation tools
---
Live chat

Since 2012, HubSpot Academy's mission has been to transform the way people and businesses grow, by offering various types of online courses for the digital age: marketing, sales, service, web design, web development and data privacy, to name but a few. Holders of HubSpot licenses can therefore benefit from free, ongoing online training on these topics, obtaining the corresponding certification.
As a HubSpot Platinum Partner, we're by your side every step of the way, from building and launching your strategy to monitoring and enhancing its performance.

Meet your business goals with HubSpot and the Performance Branding methodology.