Sometimes we speak – today we listened… and learned some great lessons about spontaneity and freedom.
Lunch with Uli Wiesendanger, creative founder of the network agency TBWA, and his brother Köbi, top designer from the 70's on. The earnest exchange between our generations, led to the realisation that as time goes by, our industry's challenges and fears remain pretty much the same – and so does the key to success: love.
Feeling blessed by their wisdom, we decided to pass it on in the form of ten commandments, showing how to reach the pinnacle without losing the passion.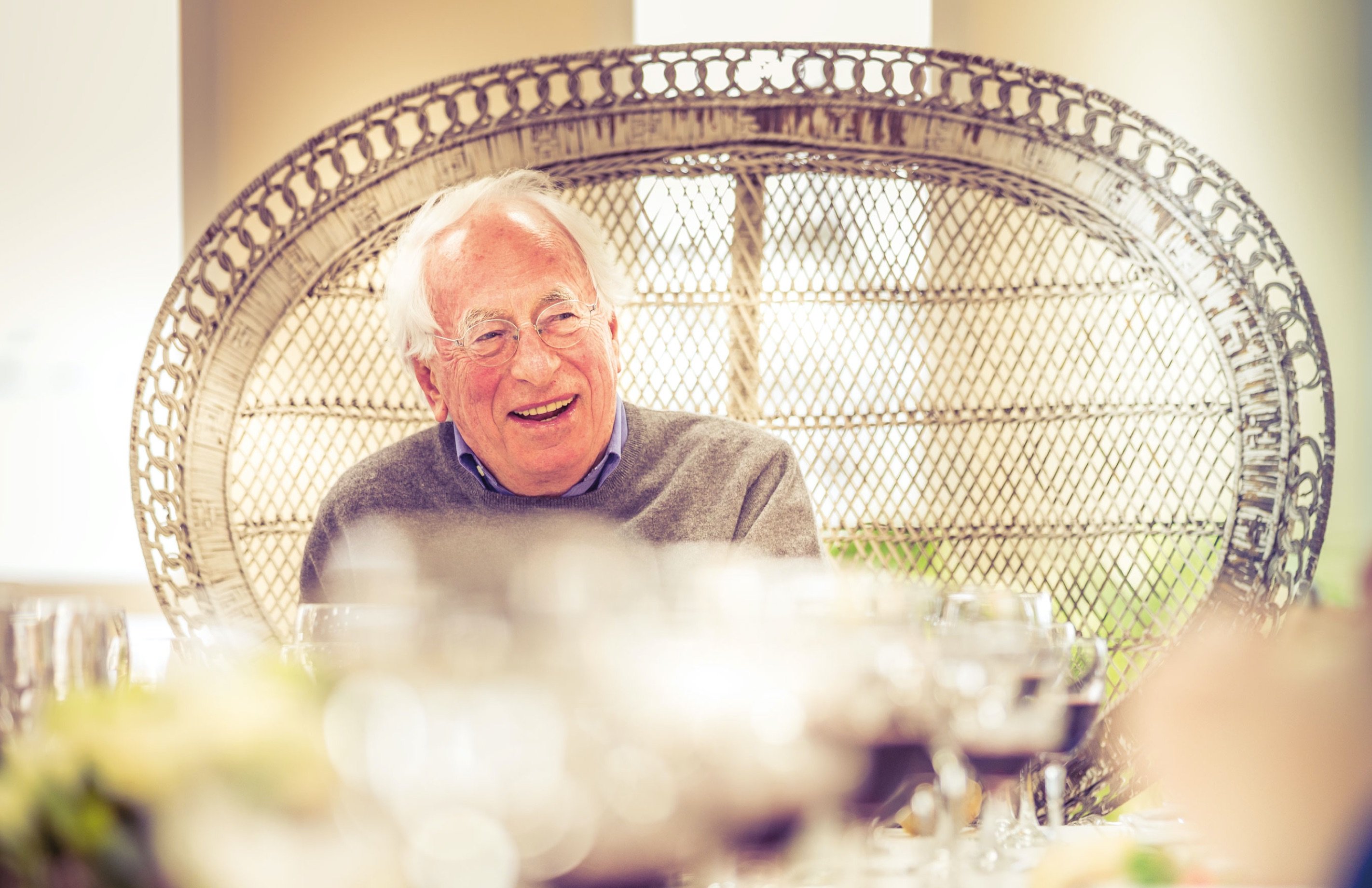 1. Be Fussy
Question yourself and the people you are working with. Pay attention: even the tiniest details deserve all your talent.
2. Know who you are
Learn to feel good in your skin. Before influencing others, be truthful with yourself about who you are and what you add. Your team will feel empowered; your clients will know they can rely on you.
3. Value your talent
Recognize your uniqueness, then make sure your clients recognize it, too. What you offer, they won't find elsewhere.
4. Stories = power
Well-chosen words build strong and beautiful ideas. Your client wants to make a difference and connect to humanity: great stories do that.
5. Anywhere is everywhere
Boundaries, hurdles, obstacles are melting away. From anywhere, you can do anything.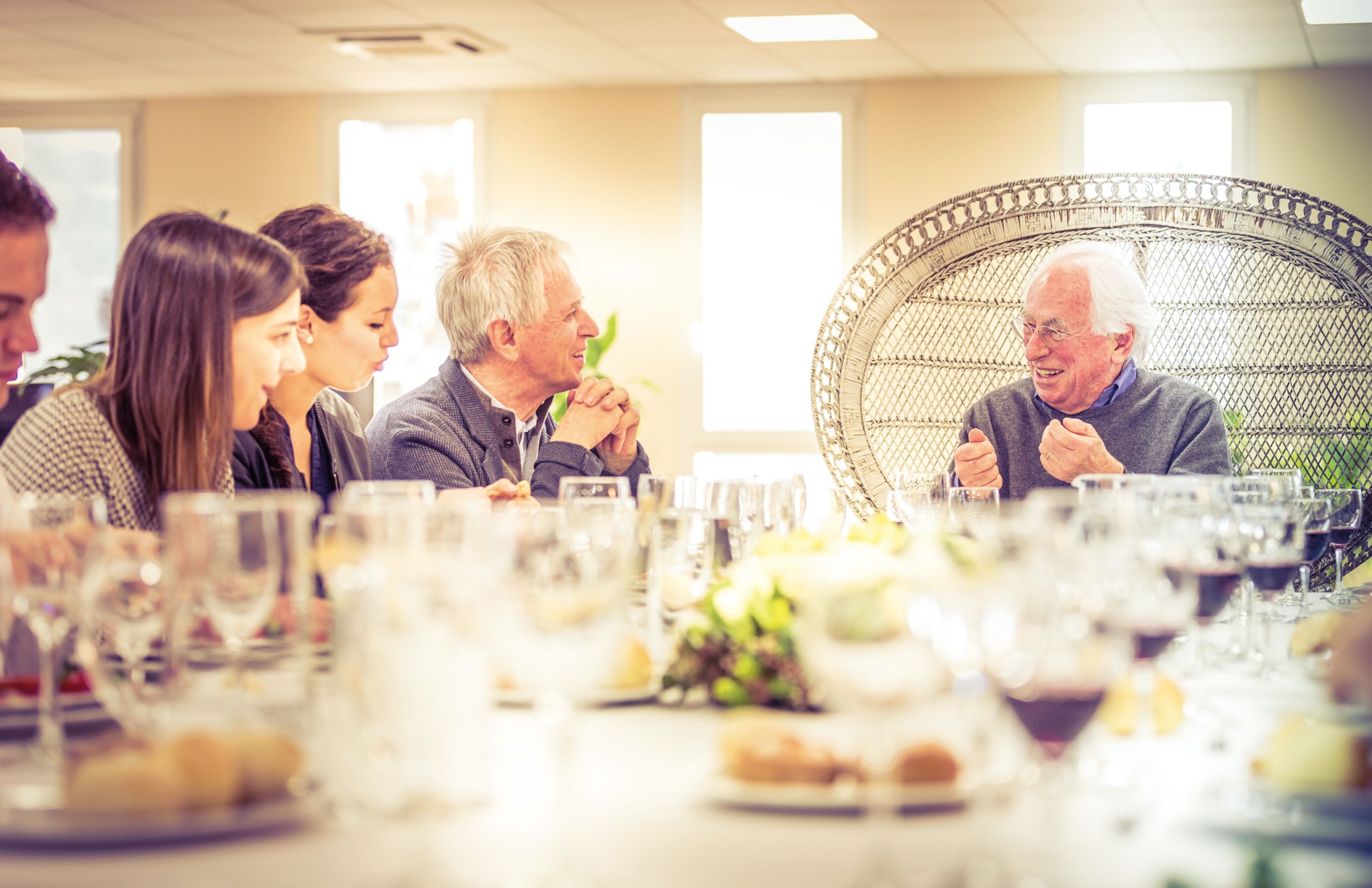 6. Money isn't the root
Do what you adore. Work meticulously. Care about building a company that inspires you and your employees, and the money will follow.
7. Adapt, evolve
You can't avoid the unexpected – why not welcome it? Every campaign has unpredictable moments: turn those unwanted shifts into forward leaps.
8. Keep in touch with greatness
Competition can cramp your vision, making you act like a small fish in a small pond. Look to the great ideas for inspiration; focus on the horizon.
9. Dare to dare
Yes, do the research and get the numbers… but in the end you need to have fun, be bold. Careful work generates results; ideas spring from spontaneity.
10. Choose yes
Life is never just either/or: it is always and/and… and! Take every chance that fate gives you. Embrace the possibilities of every day.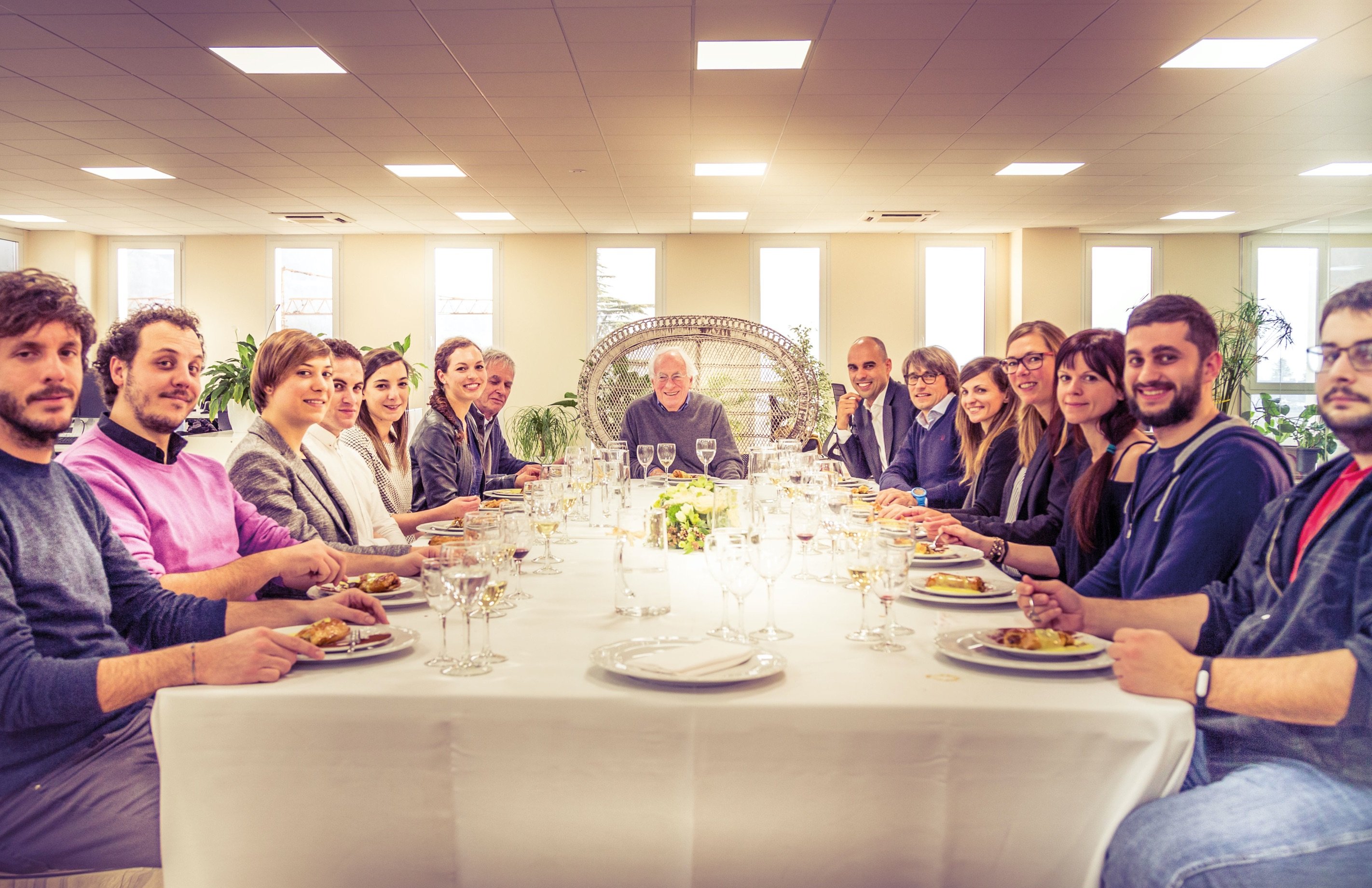 ---
Wanderful Take
Now, having heard these commandments from the mountain, we feel re-energized for the task. With care, boldness, flexibility – and, above all, love – we can hope to follow the path to the promised land that Uli and Köbi Wiesendanger marked out for us.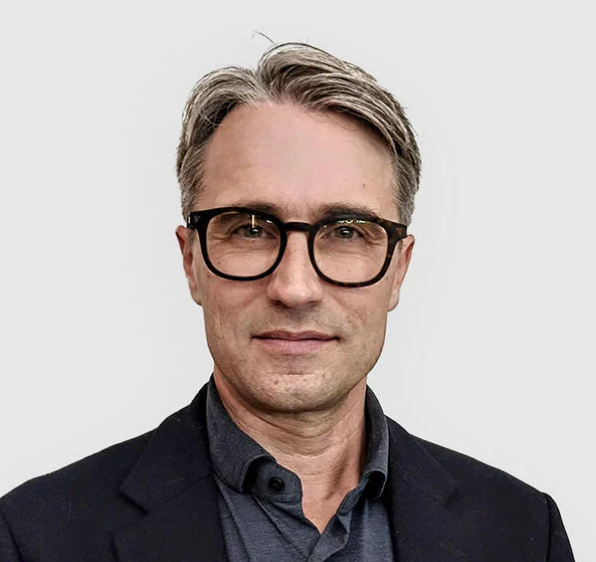 Florian Anderhub
Dopo aver conseguito un Master in comunicazione all'Università della Svizzera Italiana, dal 2006 Florian Anderhub guida Ander Group. L'estrazione multiculturale, i 21 anni da imprenditore e la passione per l'innovazione tecnologica sono una garanzia di crescita per i suoi clienti.