Reliability, Empathy, Collaboration, Data Driven Approach, Passion and Endurance.
We are a Group of enthusiastic people: we work in synergy because together we become greater than the sum of our parts. We work as members of our clients' teams to achieve success and ensure growth, and we share competence to augment our skills.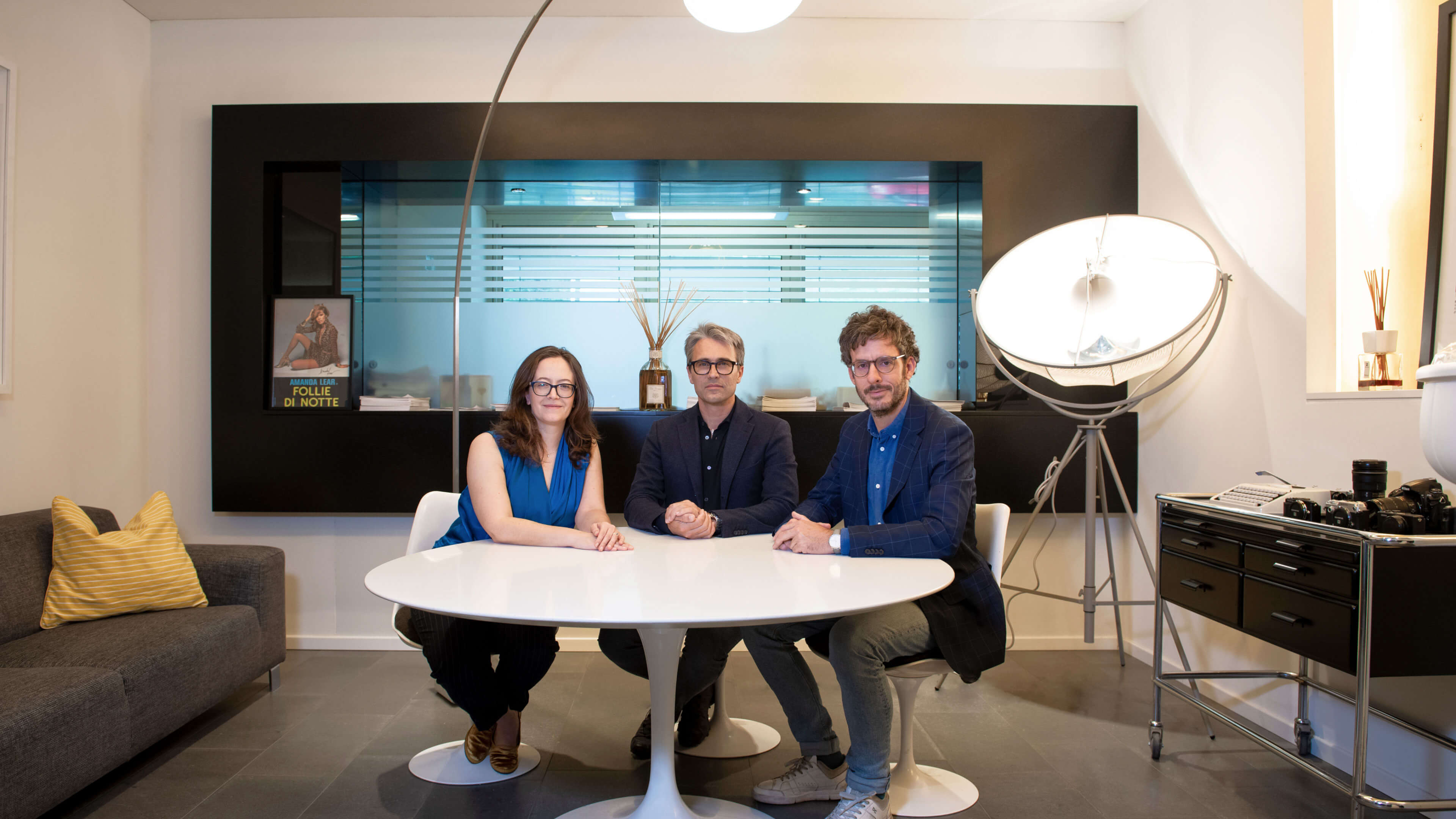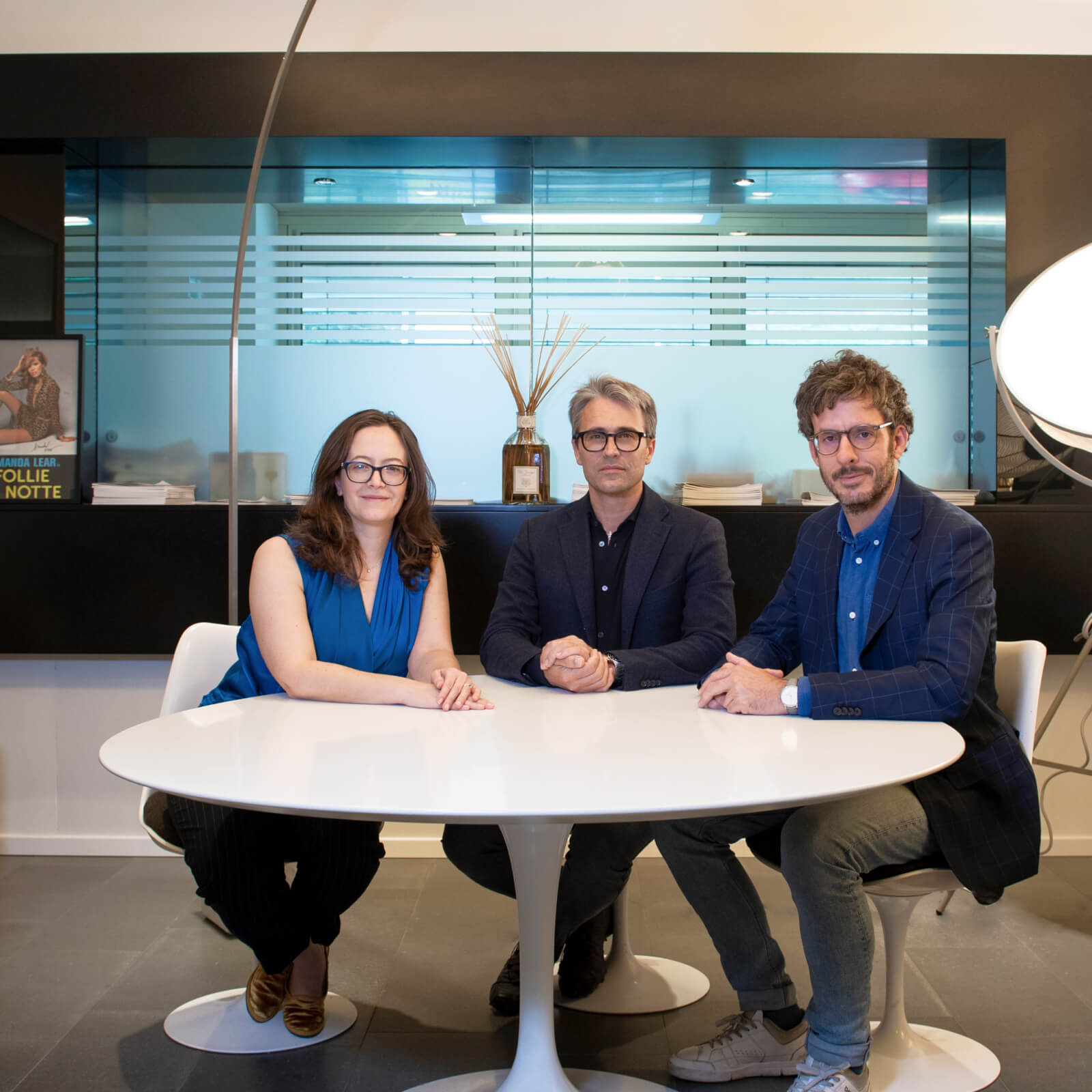 Start exploiting the full potential of your data organization with informed decision making.