A strategy for generating leads: the success story of Petali di Riso
Petali di Riso Wedding Planning - Case study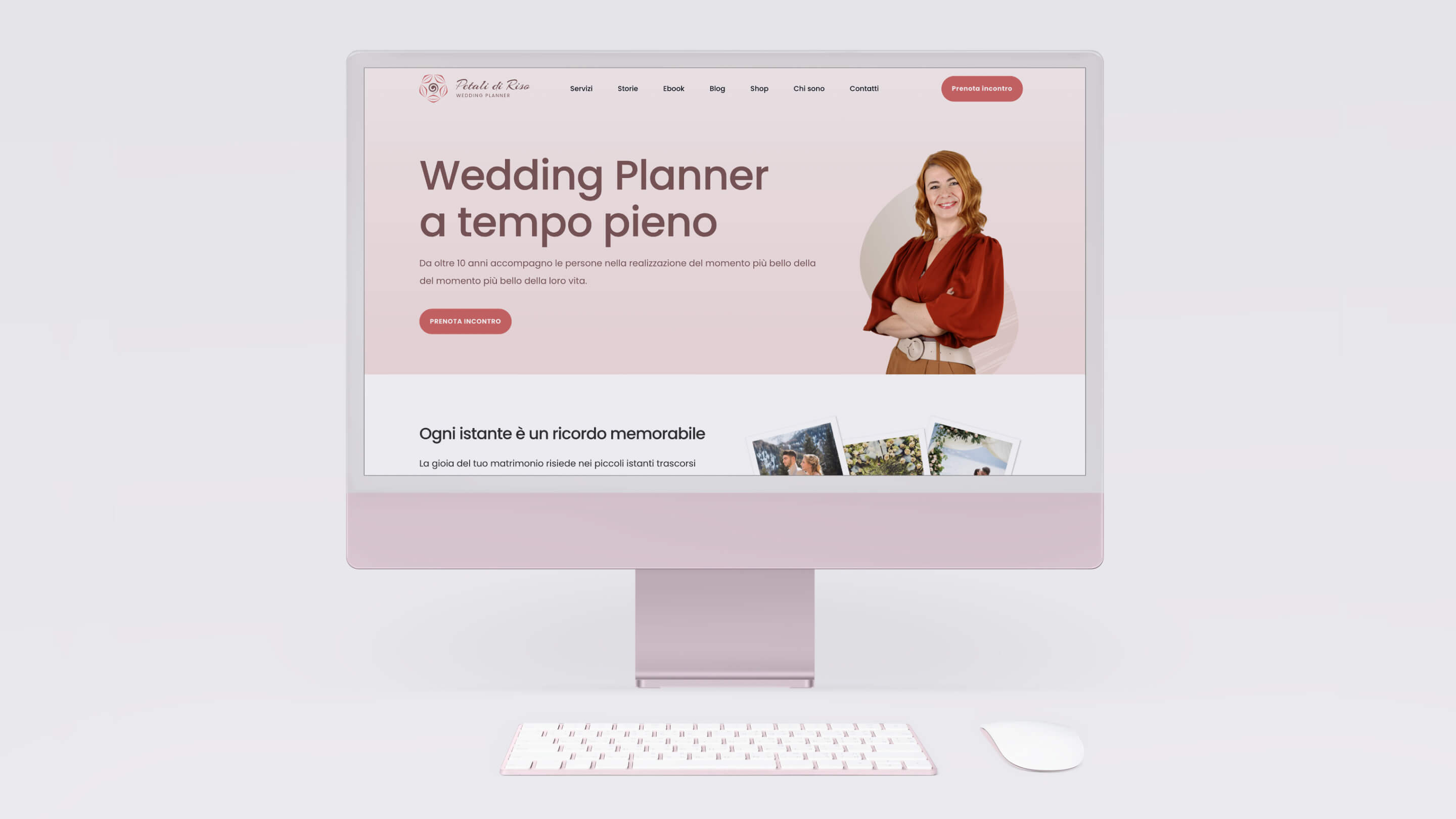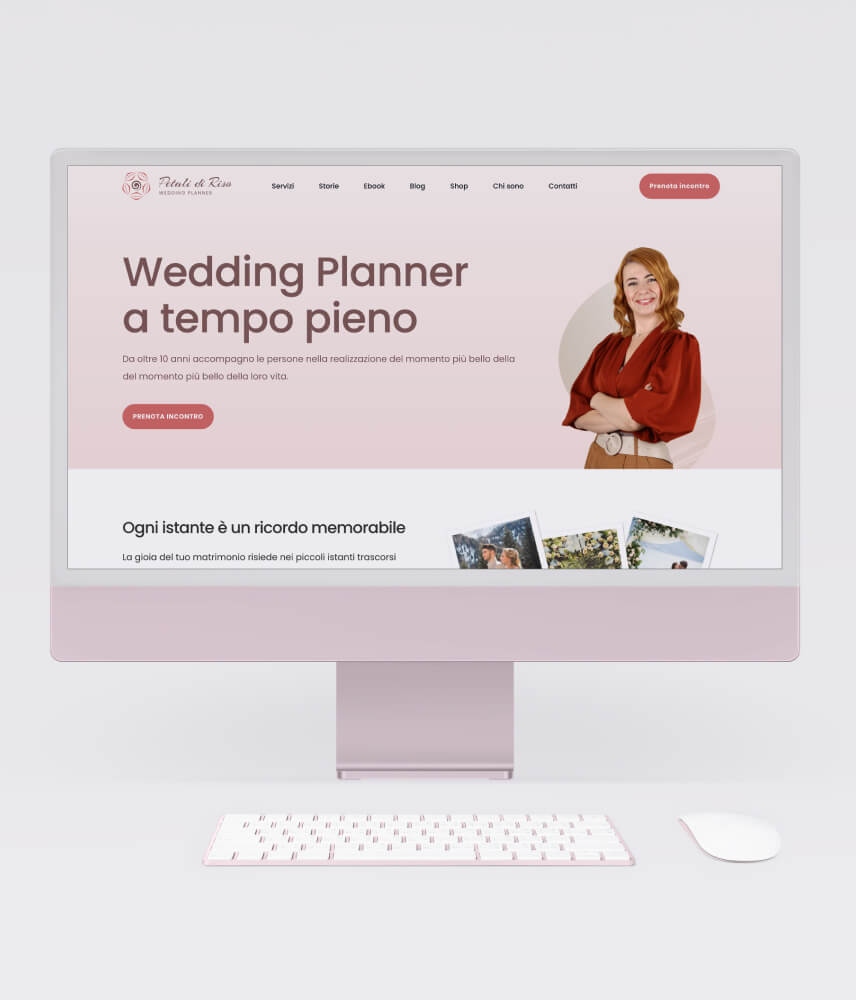 Focus
Rebranding
Lead Generation
Sales Enablement


Results
Increased service requests

E-commerce - CRM integration
Self-management
Tecnologie
HubSpot CMS
HubSpot CRM
Shopify E-commerce
The challenge
A digital ecosystem to intercept future bridal couples

Petali di Riso is Stefania Mauro's brand, created to represent her bespoke Wedding Planning agency. As an entrepreneur with over 10 years' experience in the world of Wedding Planning, Stefania Mauro knows very well that one does not improvise. Managing one's own business independently is already a great challenge, when - in addition to managing last minute requests, brides' crises or suppliers gone mad - one also has to think about intercepting new customers, guaranteeing a digital presence, promoting one's own business, things get complicated.

Starting from this need, we have devised a tailor-made digital strategy to streamline the management of non-core activities, such as the acquisition of new customers and the enhancement of existing ones, thanks also to the intuitive and self-manageable HubSpot CRM software.
The Ander Group formula
Branding
HubSpot Web Design
Content Design
Experience Design
Data Cleaning
Sales Pipeline Setup
Shopify E-commerce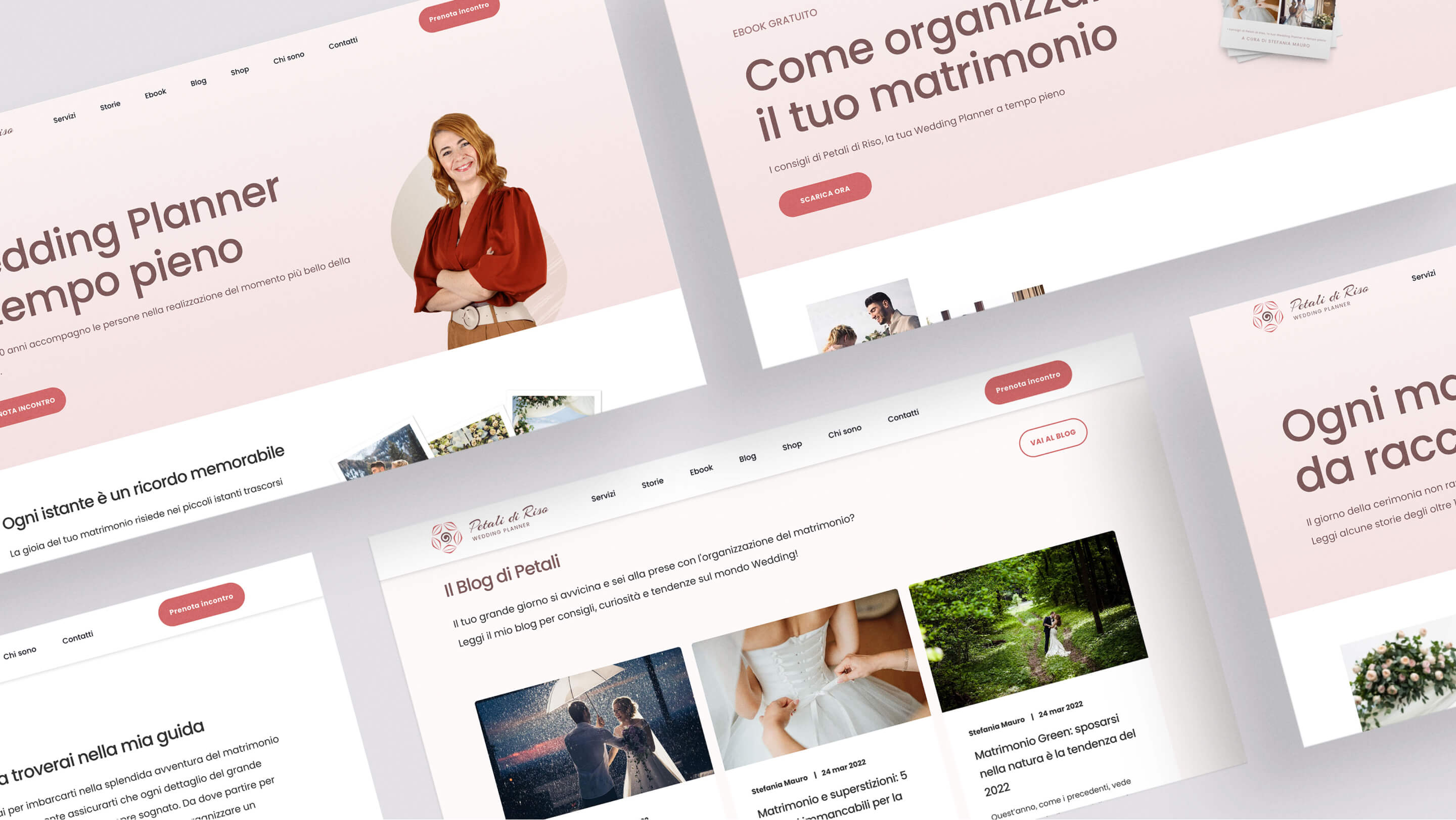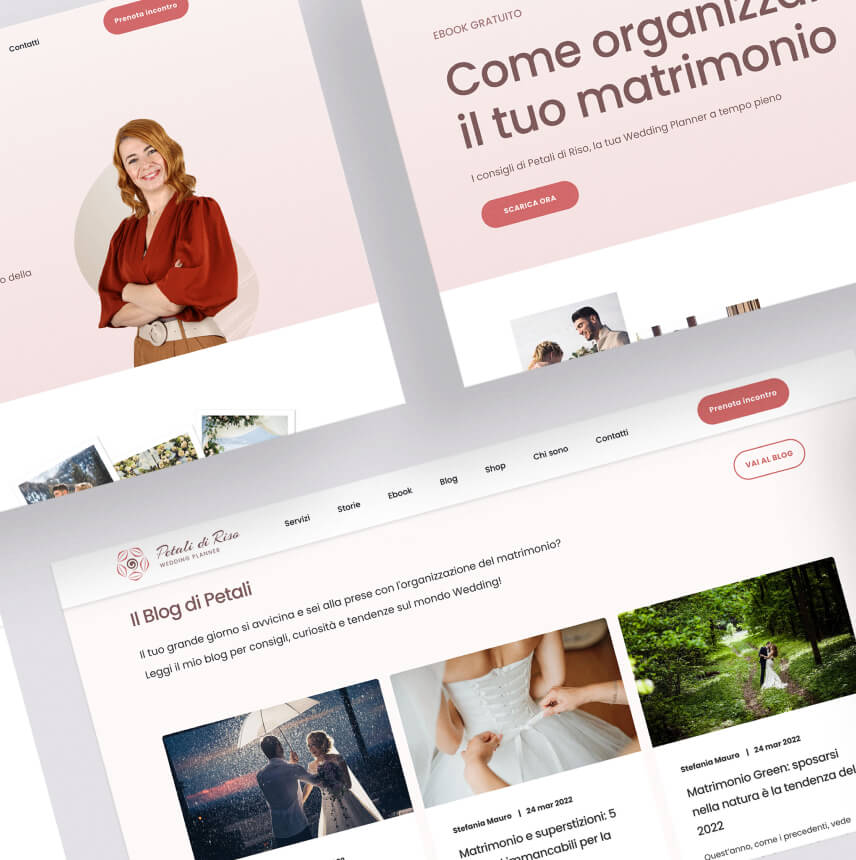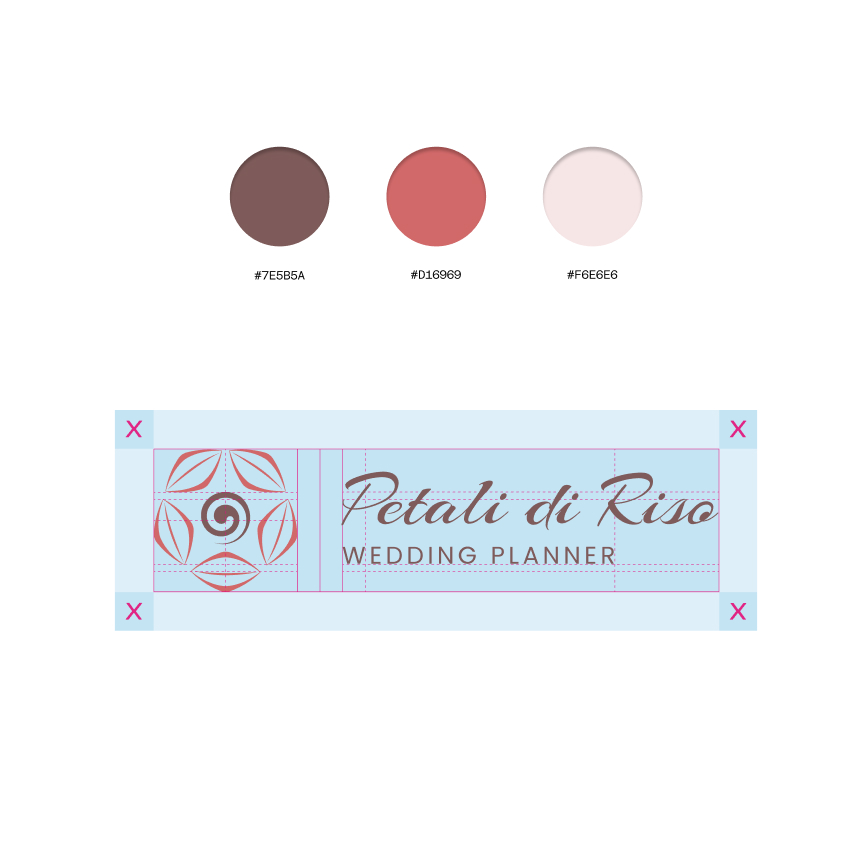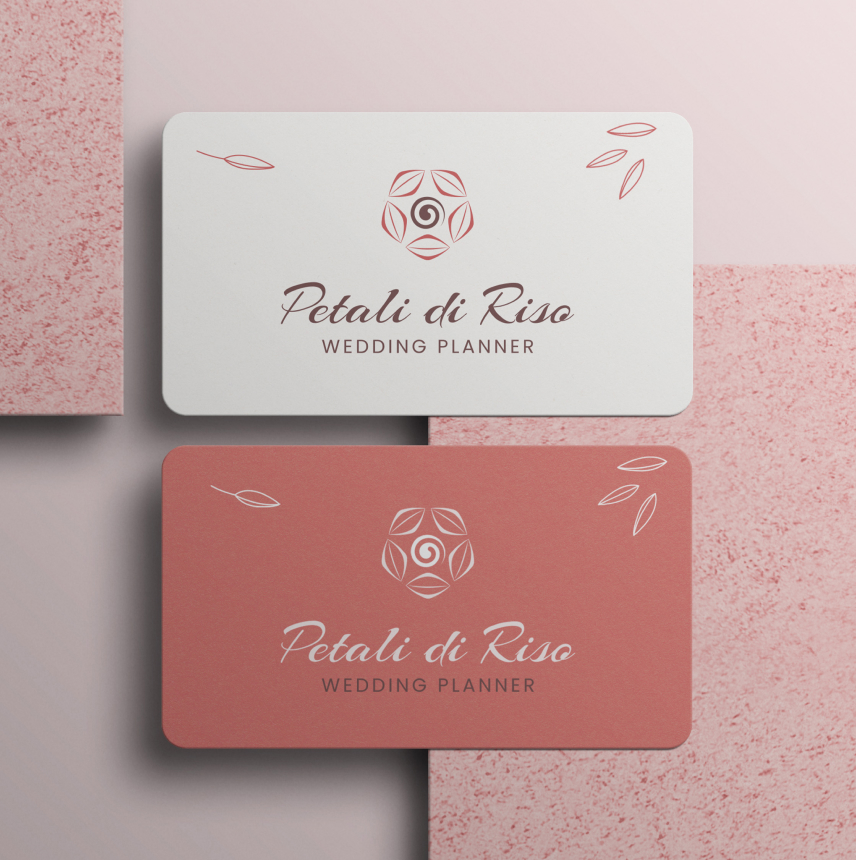 How to generate leads in the Wedding Planning world?
An eBook to generate new leads

The world of weddings is not only open to agencies and professionals, but also to the many people who try their hand at DIY wedding planning. So many people search the web for useful hints, ideas and tips on how to organise the perfect ceremony.

Hence the idea of creating a downloadable eBook, full of tips and completely free of charge, provided users leave their details before downloading. This valuable data, once collected by HubSpot's CRM software, remains available to the company for its marketing and sales purposes.
A blog to generate website traffic

In the course of her work, Stefania Mauro has written numerous articles as an author on various digital publications, providing updates, tips and curiosities on everything related to the Wedding Planning scene, without however realising the importance of having a blog on her own website.

Gathering the content previously produced, optimising it in terms of SEO and populating a personal blog opened the doors to significant organic traffic, i.e. a flow of users (and therefore potential clients) seeking answers on the world of Wedding Planning and event organisation.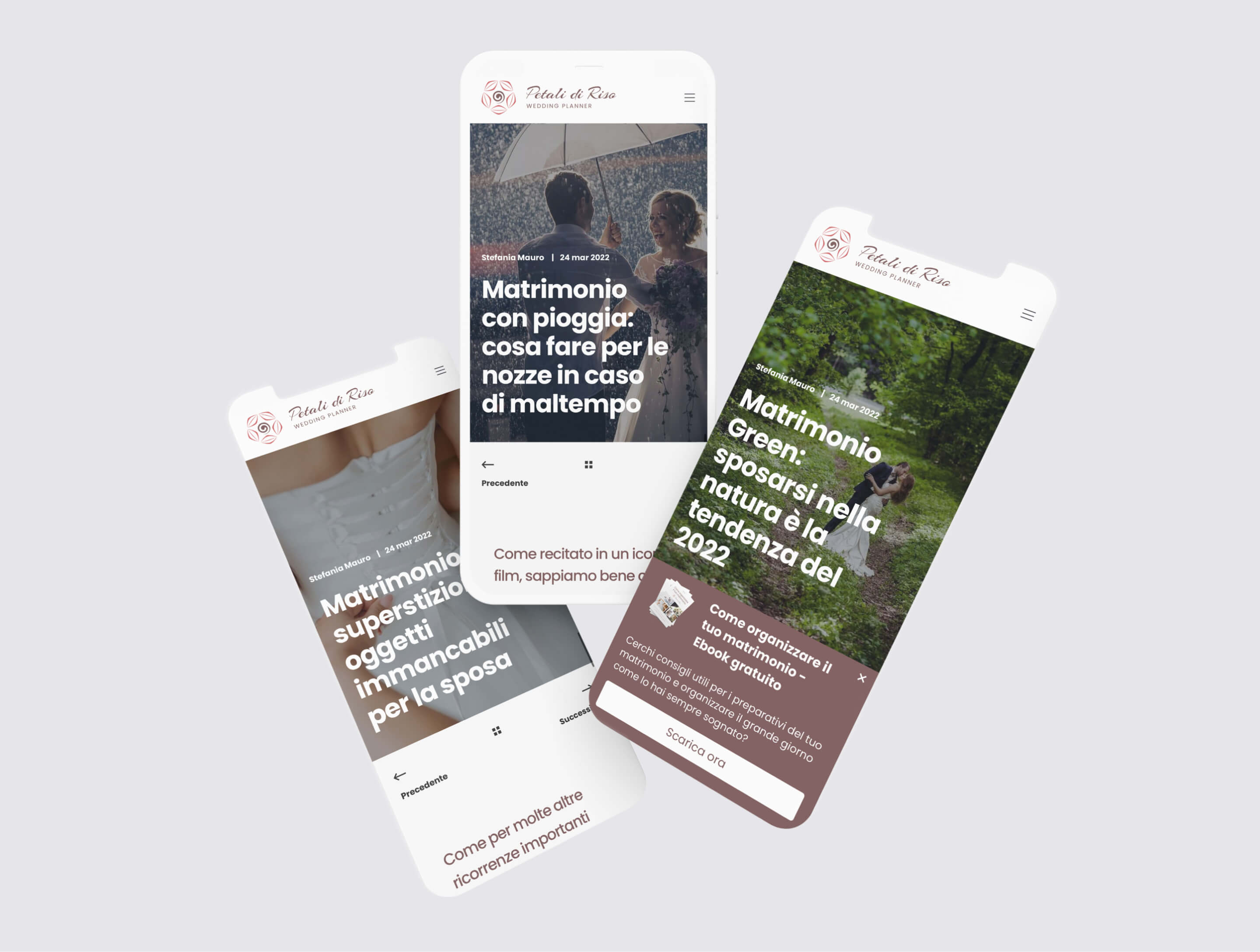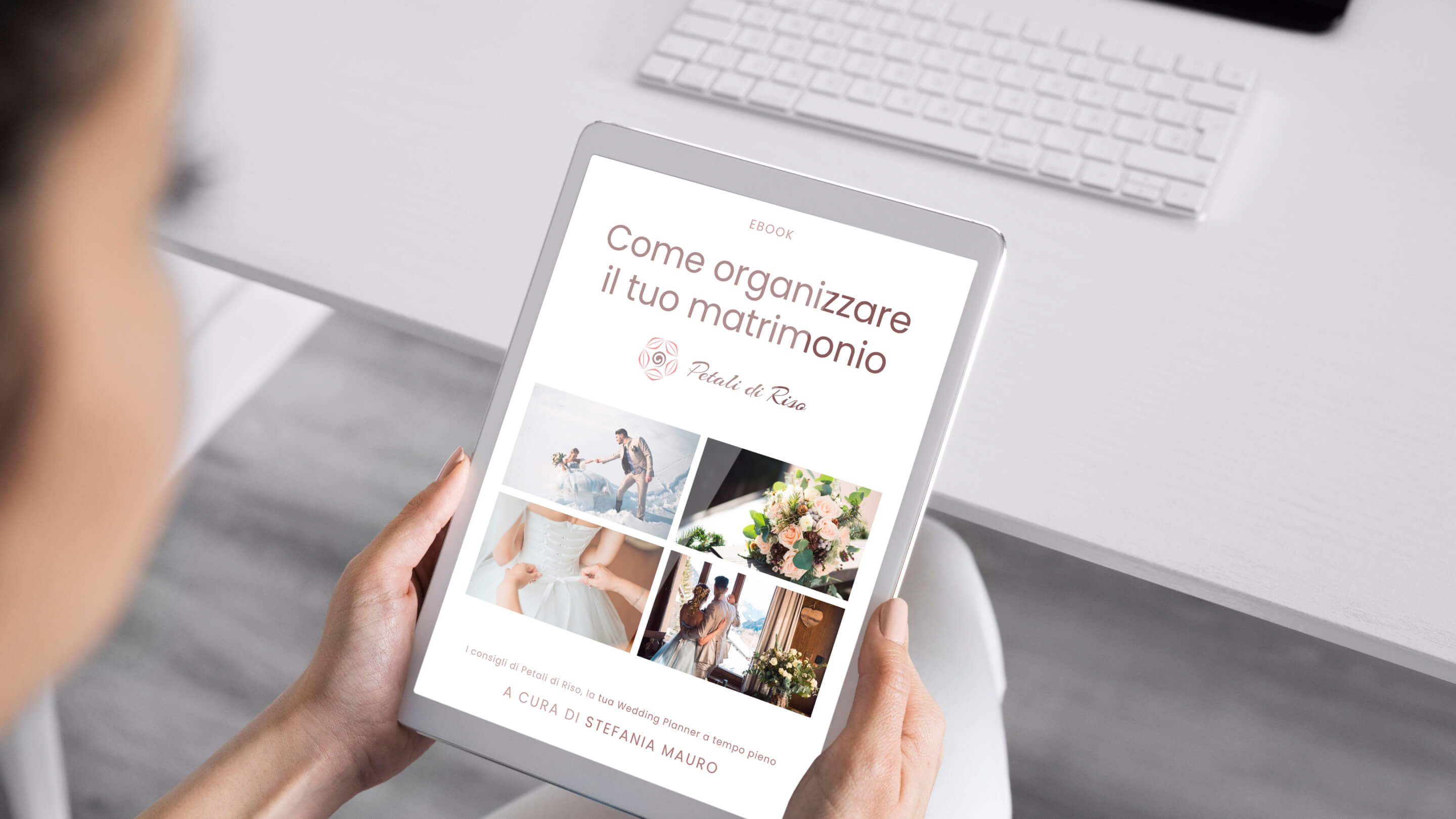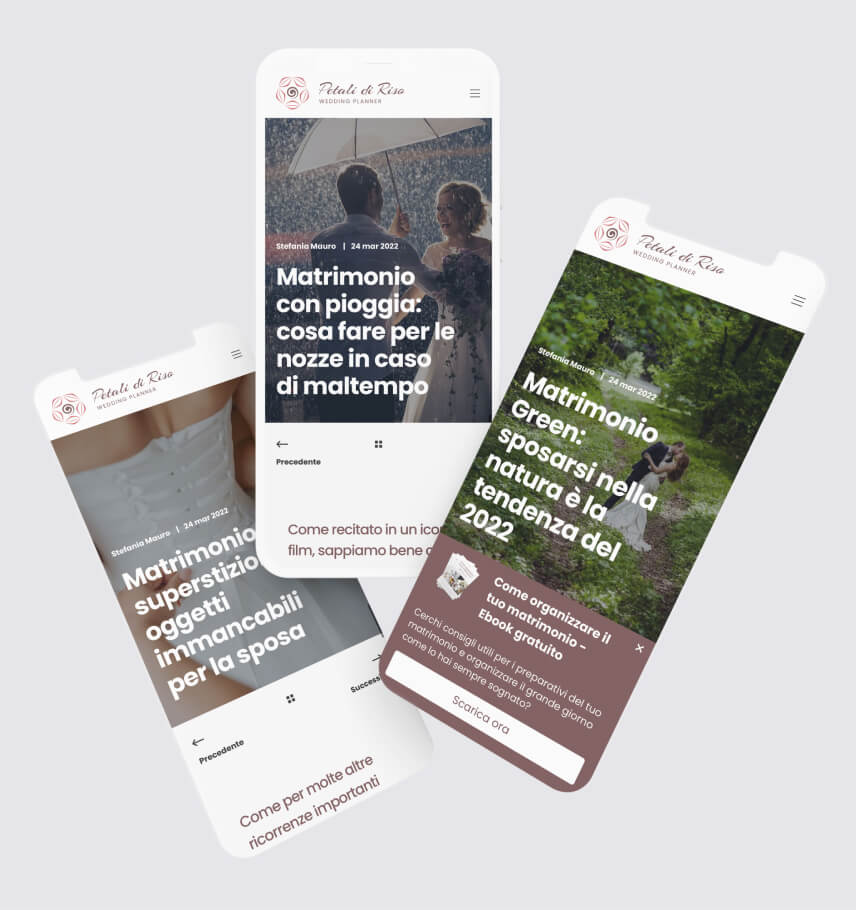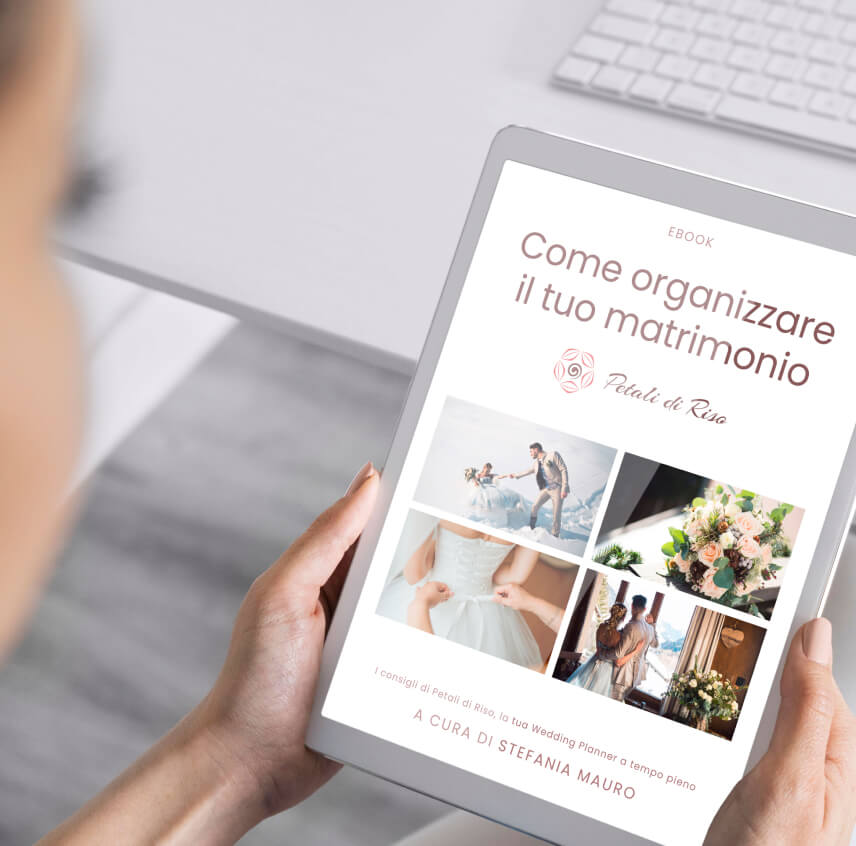 A wedding planner embracing the digital transformation
The gathering of contacts in the event organisation scene is still a practice linked to paper lists, or still handshakes followed by business cards.

For Petali di Riso, the first step towards digitalisation was the implementation of HubSpot CRM for the collection and centralisation of contacts. In order to improve sales management, an ad hoc pipeline was also built, envisaging various phases of the customer purchase path and matching each phase with specific actions (automated or manual) aimed at conversion.
Thanks to the configuration within the CRM of the revenue targets, Petali di Riso is also able to monitor the performance of its marketing and sales activities with the help of dashboards and easy-to-consult reports in a continuous optimisation perspective and in full autonomy.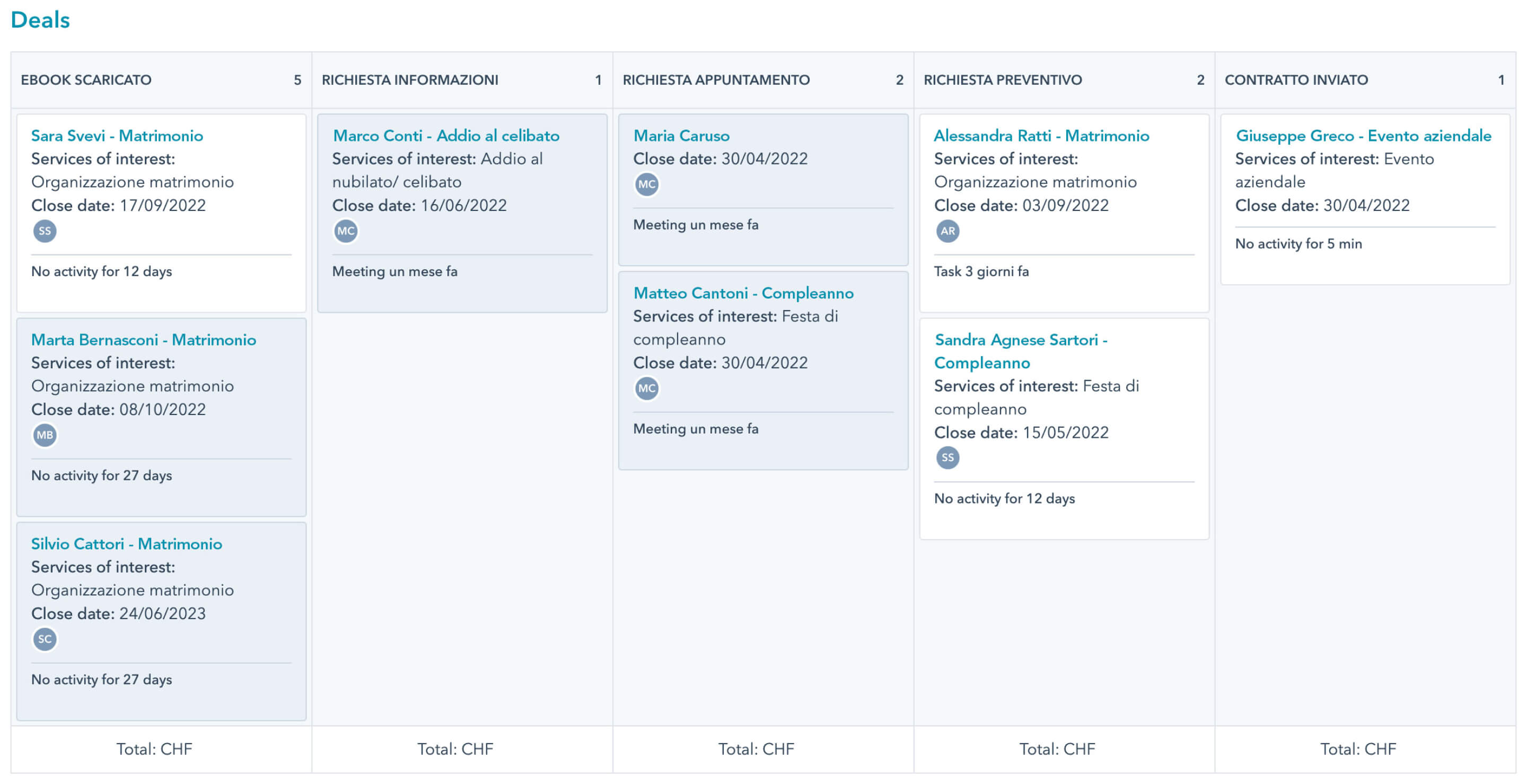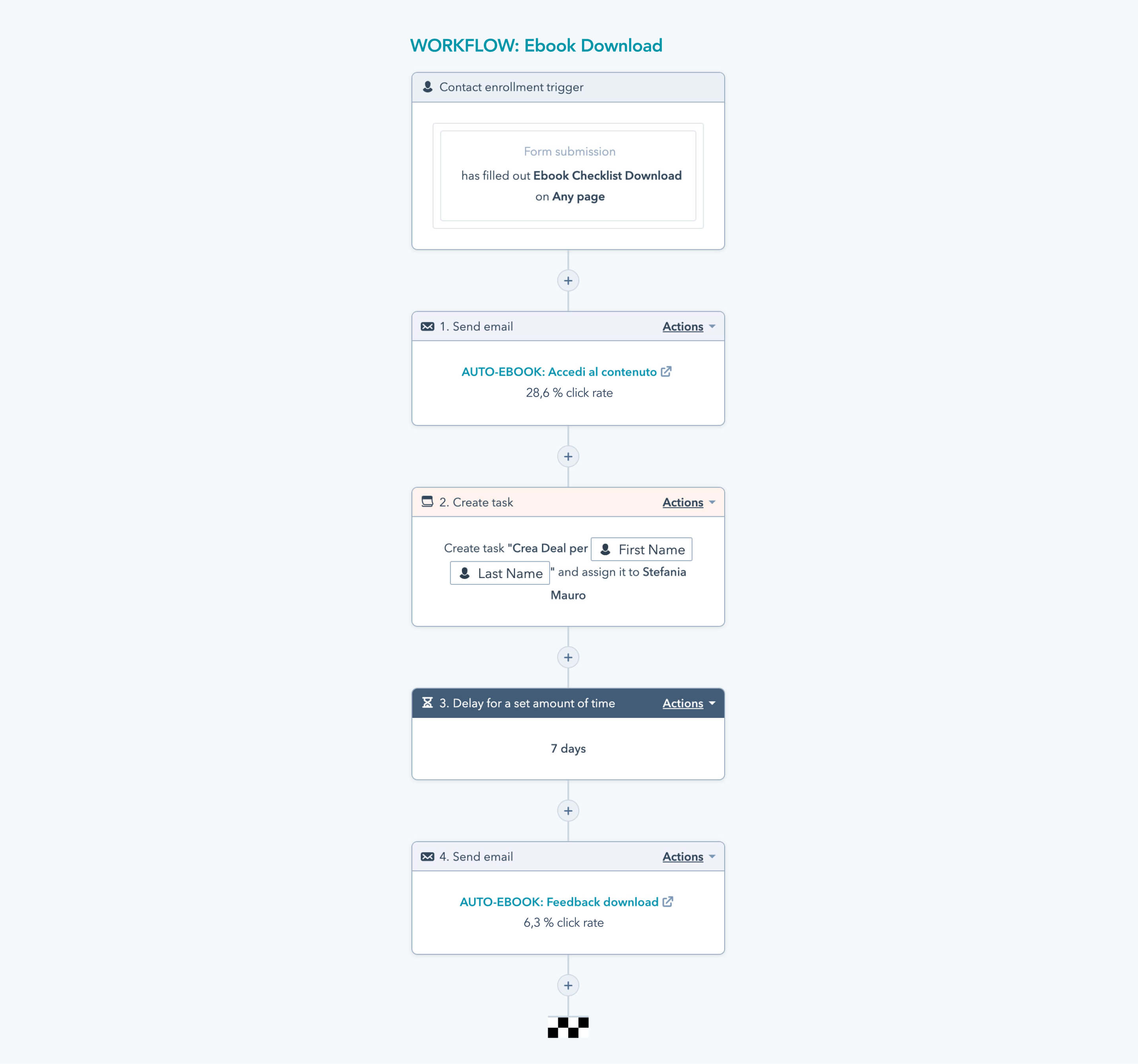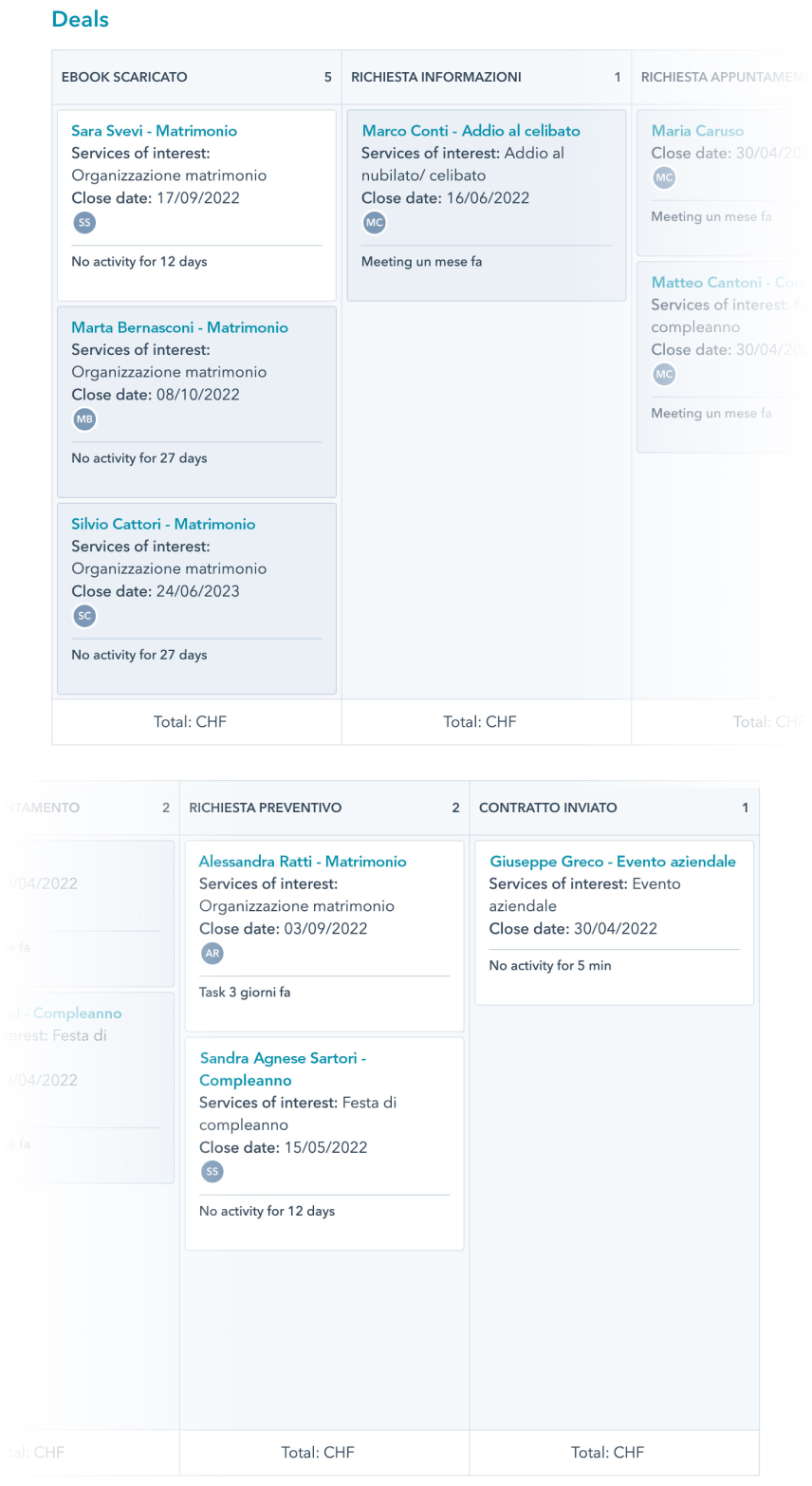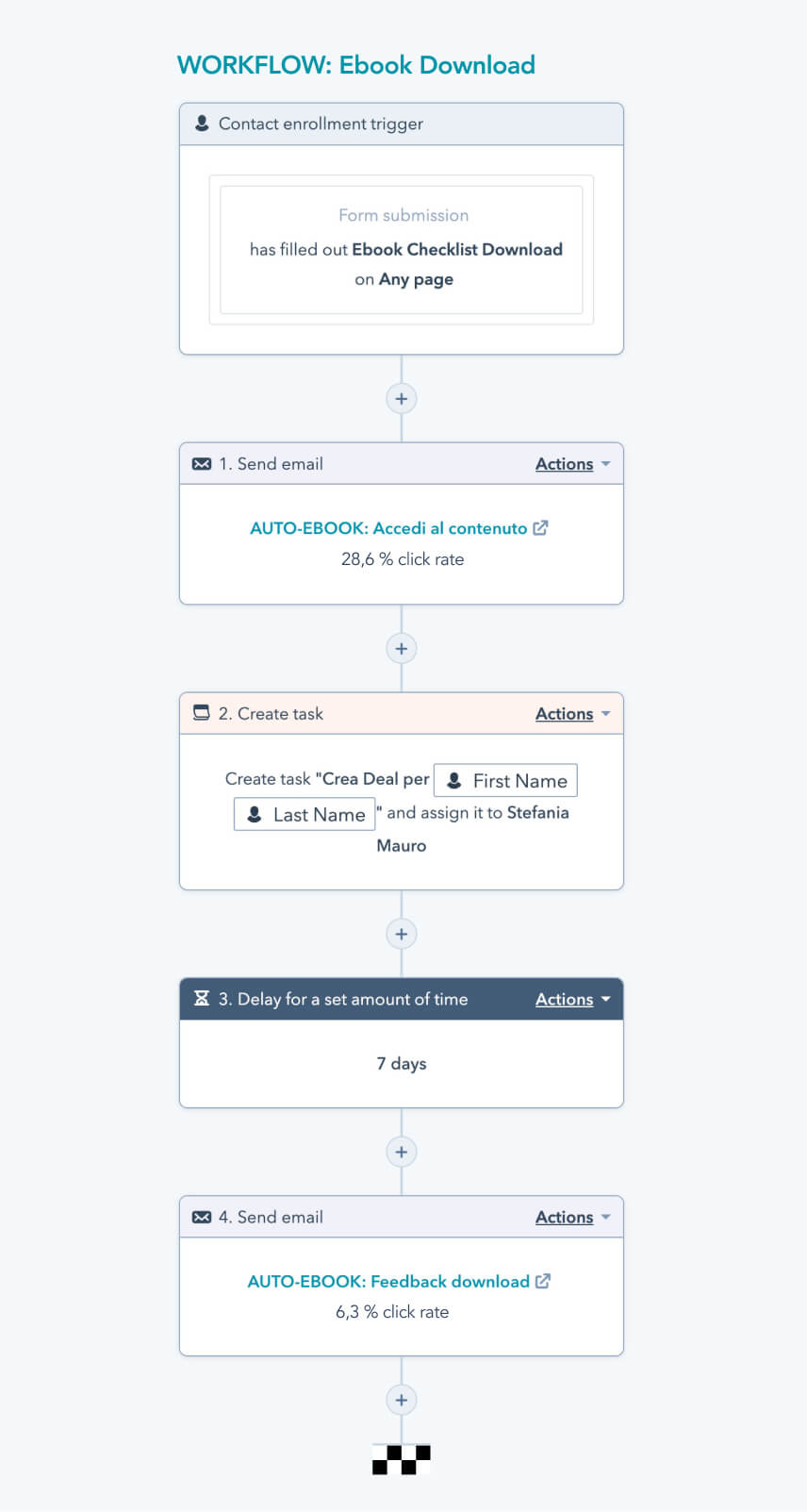 Integrating E-commerce with HubSpot CRM
What happens after the event? It doesn't all end at the cutting of the cake and the fireworks: there are plenty of opportunities to keep in touch with your customers and build their loyalty.

Having integrated Petali di Riso's E-commerce (now on Shopify) with HubSpot CRM, has made it possible to know the history of purchases made by users and thus to propose and promote in a targeted manner their own related gift items, taking advantage of different anniversaries such as - for example - wedding anniversaries.
HubSpot's native extension for the Shopify platform allows you to synchronise information on purchases within the online shop with contacts in the CRM, integrating valuable data for up-sell and cross-sell actions towards customers.

The available automations also make it possible to reduce the drop-out rate of the checkout process, thanks to the sending of emails addressed to customers who leave items in the online shop's shopping cart pending.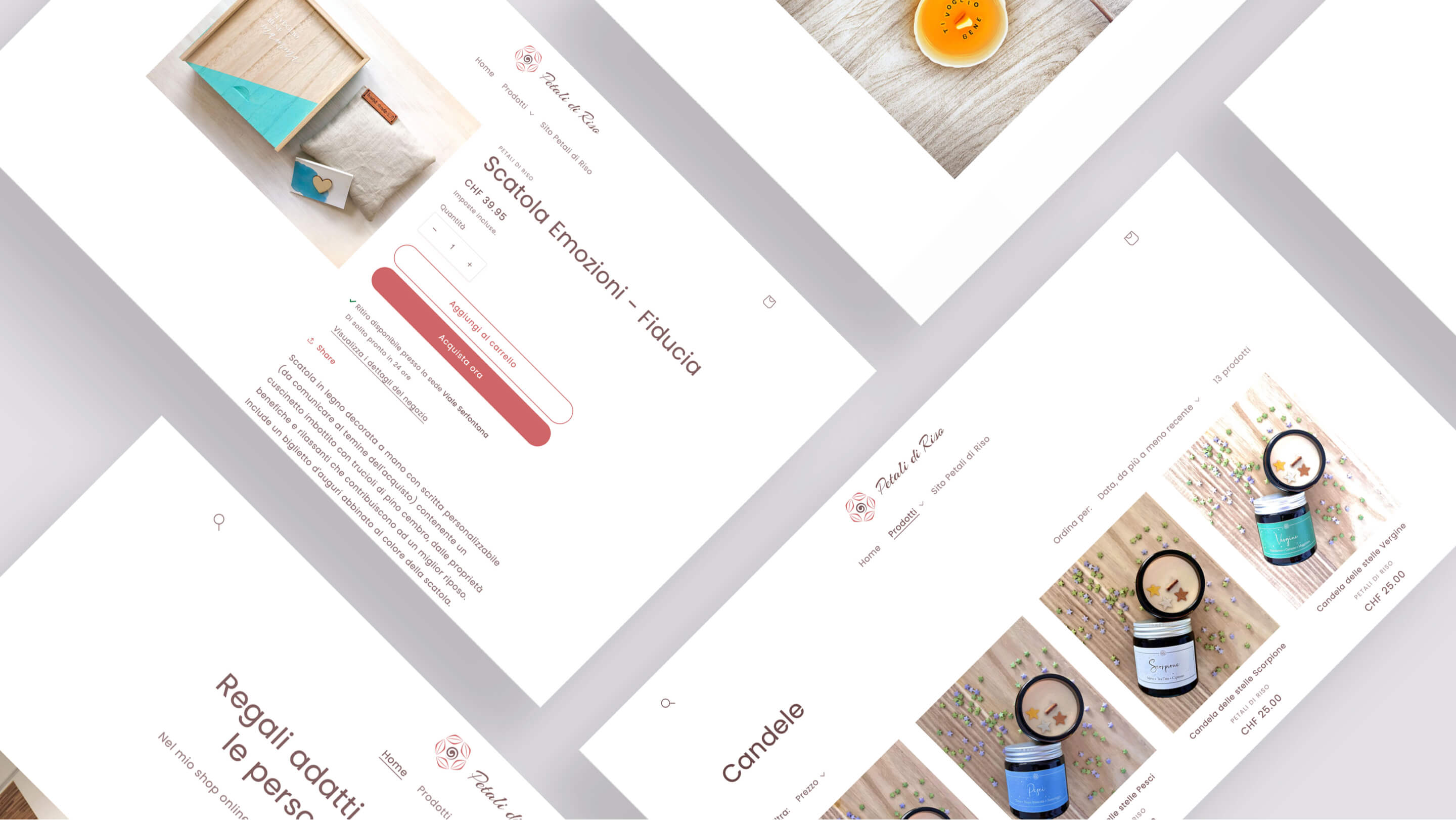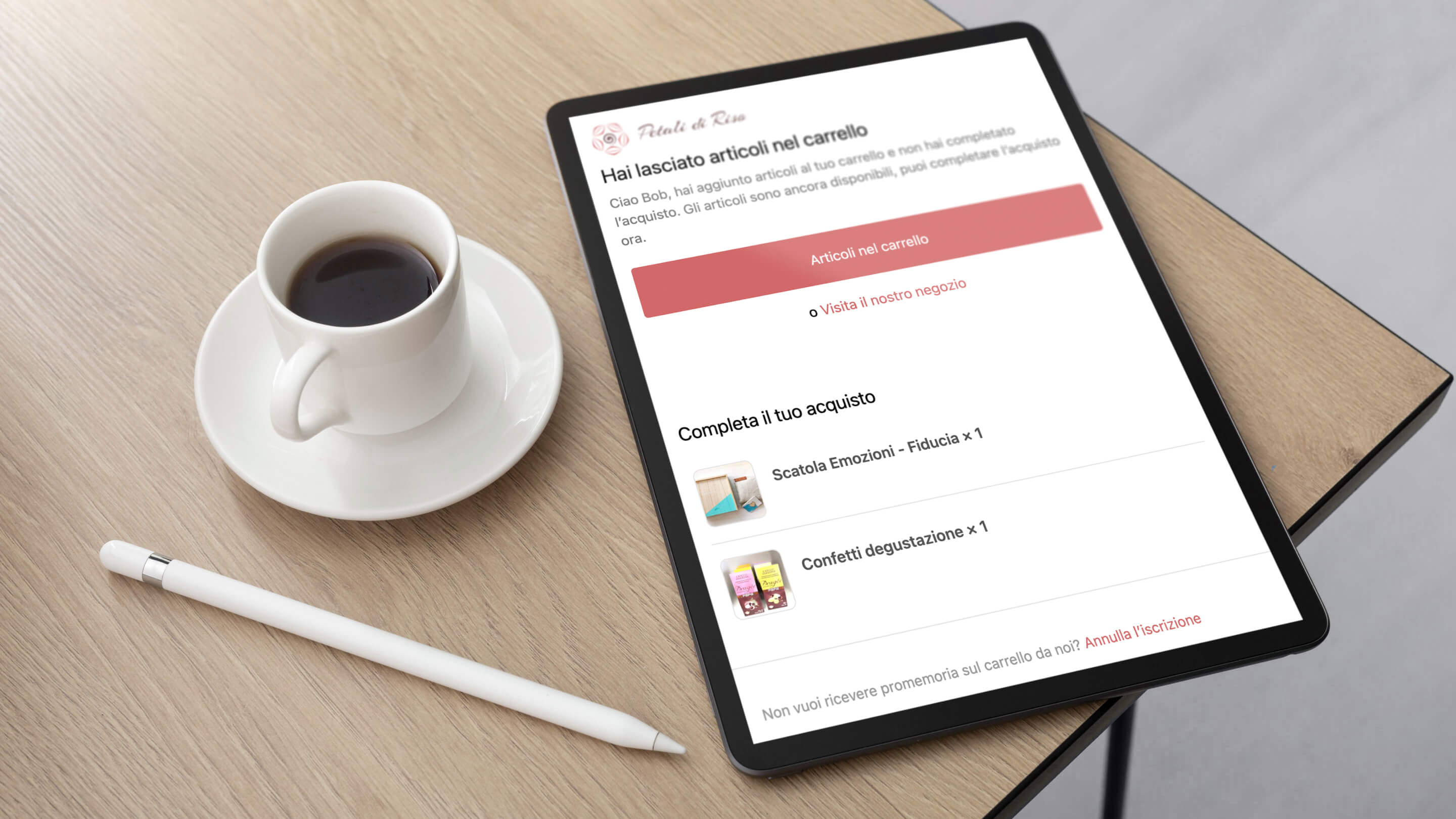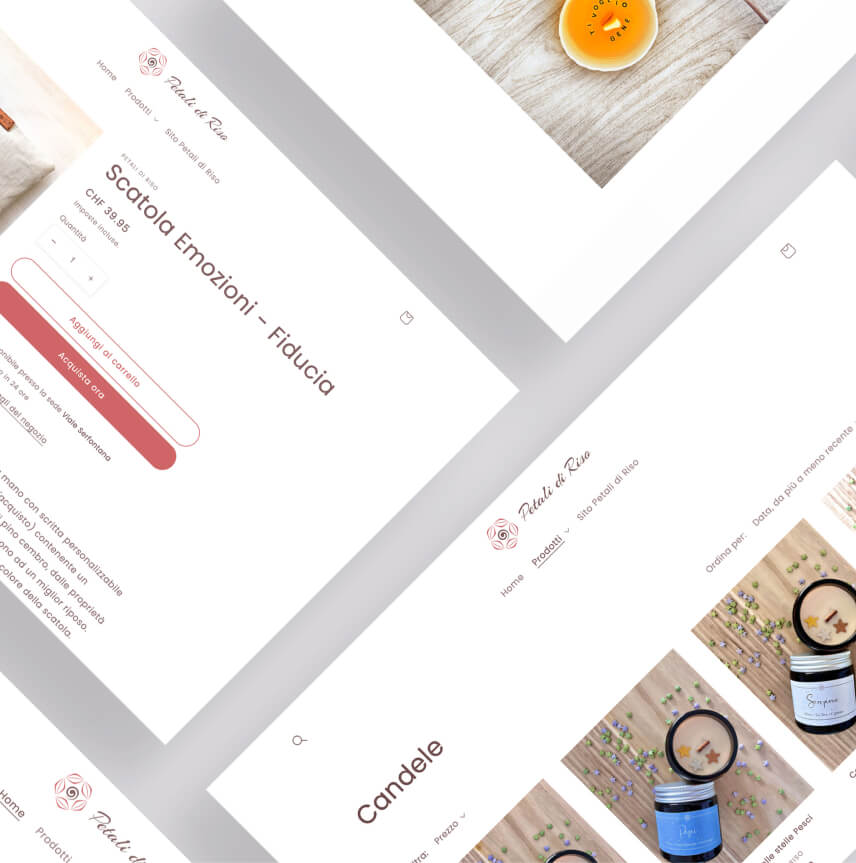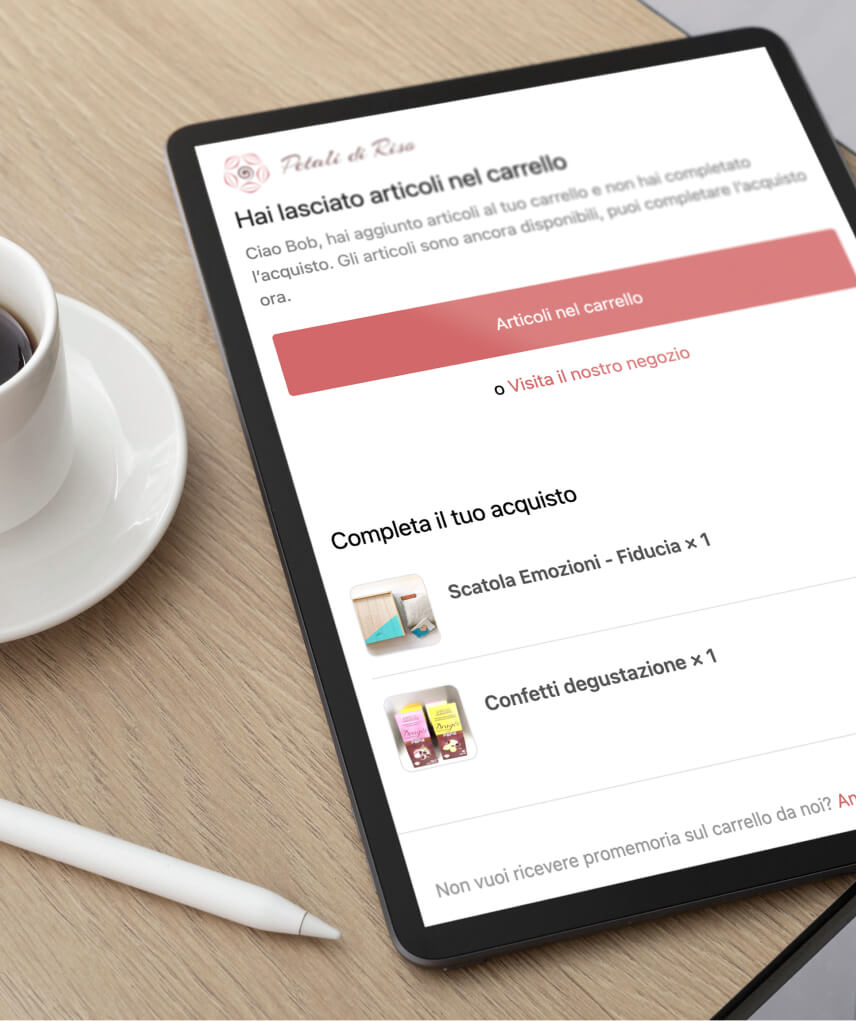 Rebranding needed!
Such a major change as migrating to digital, embracing automation processes, optimising content and reviewing one's contact management could not fail to be assisted by a rebranding strategy and an image redesign.
A logo with a new fresh look that would perform best on all digital devices and a new colour palette that would be coordinated between website, social pages and business cards were the most suitable complements to enrich Petali di Riso's new ecosystem.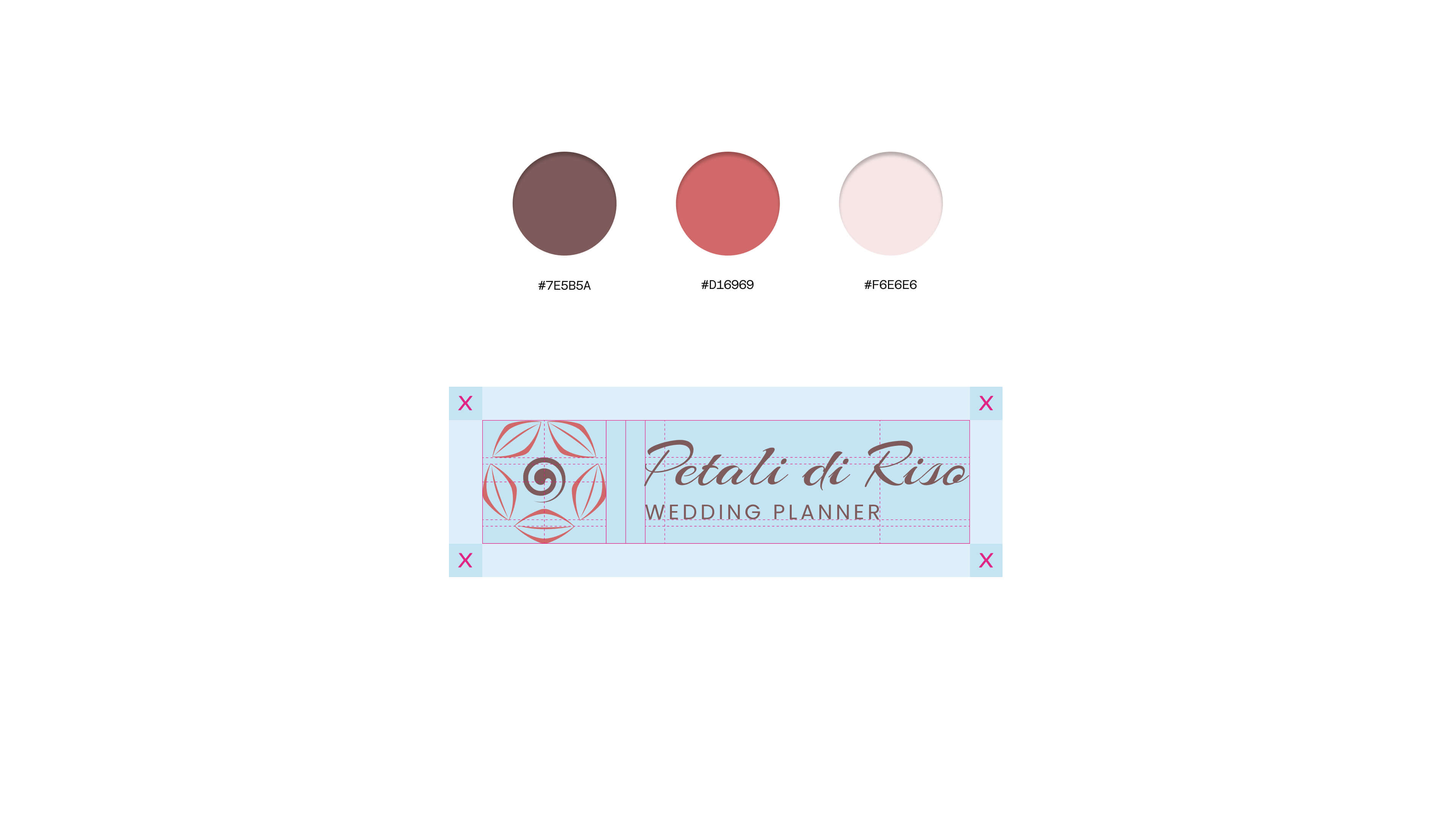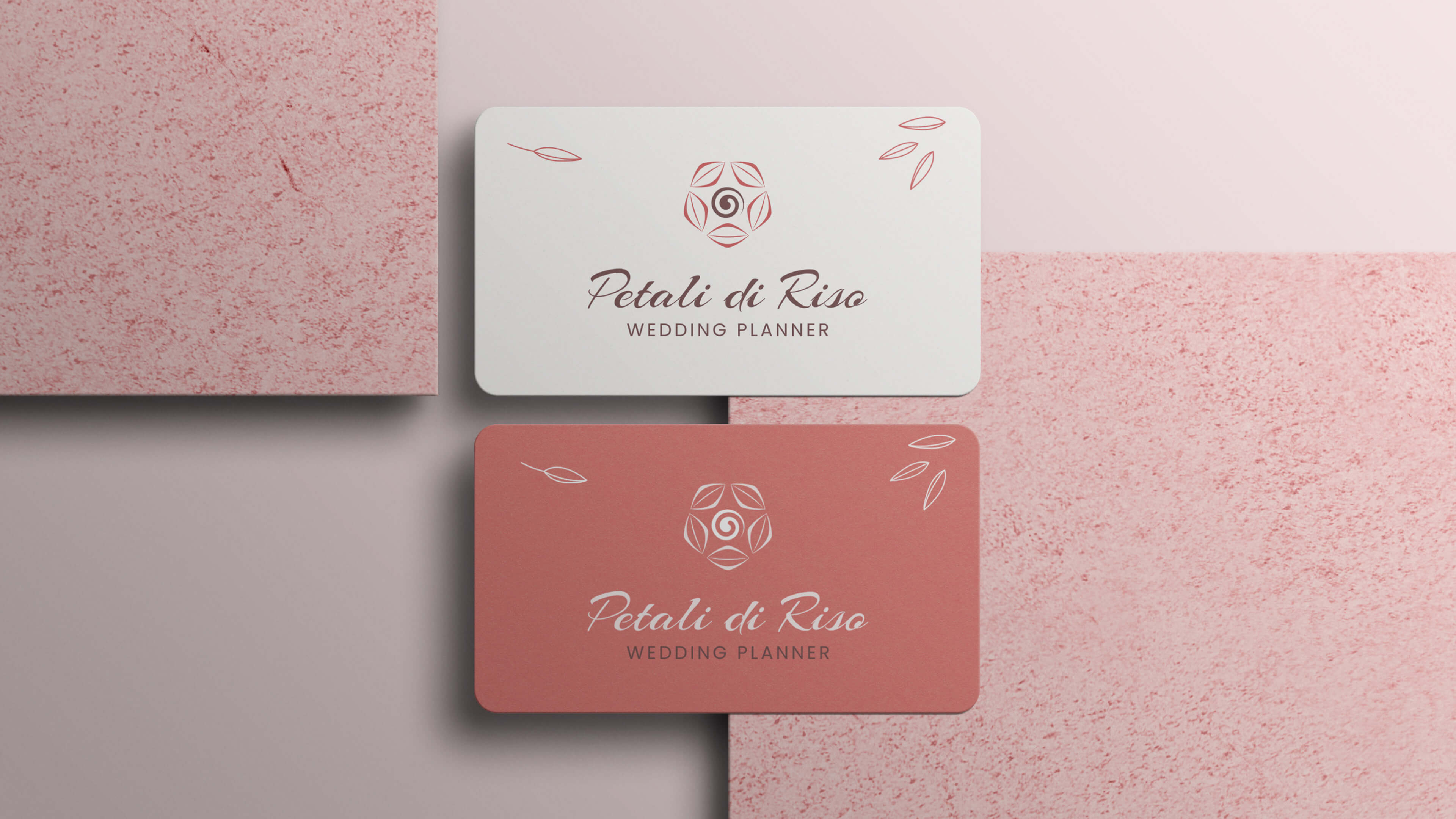 Lead generation strategy: here are the preliminary results
Wedding planning is a world that has always been based on word-of-mouth, where generating new leads is often a difficult undertaking and where the skill of a wedding planner is always questioned and directly proportional to the success of his or her last event.

Petali di Riso, thanks to the implementations adopted, has been able to notice already in the first weeks of the activation of the new digital ecosystem an increase in the rate of new contacts acquired and requests for quotations received through the website, thanks also to the diffusion of the new content proposed.
In addition to the measurement of target KPIs, the real value of the new digital ecosystem lies in its user-friendliness and its contribution to bringing a new way of working to the company in its day-to-day business, enabling it to manage marketing and sales activities in an effective and organised manner with a view to constantly improving business-related performance.
Would you be interested in learning how to generate new leads? Contact us!