Artificial Intelligence has been designed, created and patented in such a way that it learns how to answer users' questions in a timely manner, so as to meet their needs and expectations. The latest generation of AI tools are structured to represent the sum of the best features of the tools available on the market and the know-how of people in a wide variety of fields.

When it comes to Graphic Design, in particular a logo or a company's graphic appearance, Artificial Intelligence proposes some excellent solutions: it starts from the user's request, which minutely describes the type of logo they would like for their business, from the shape to the colors and sometimes down to the font, and for a derisory price and in a short time the tool makes available a good number of proposals: all that remains is to choose!
Where is the problem then?



Form without function: "all mouth and no trousers"
In the digital sphere, there are endless "beautiful" Designs, but the moment form overrides function, it is an end in itself. What is missing is precisely functionality, which only the study and experience of a professional can bring.
Indeed, visual communication must be able to simplify and convey complex information to tell the story of the brand. If "a picture is worth a thousand words", it is because in that same picture are contained all the elements necessary to express the values and personalities behind a concept: in fact, Web Design also applies principles of psychology, such as the use of specific elements intended to arouse a precise emotion in the user.
Evaluating the quality of visual communication depends not only on its aesthetic appearance, but also requires considering its effectiveness in achieving its main goal: bringing results.
Through in-depth Benchmarking, target audience study and strategic research, an expert proposes a Design that not only is unique compared to competitors, but also functional to business objectives. From the union of visual communication and design, we arrive at the establishment of a Design System, which provides the company with graphic tools that can be declined on all assets, so as to be transversal and always usable at every stage of the communication strategy, digital and otherwise. In this way, the graphic aspect becomes not just the beautiful showcase of presentation, but a real working tool, designed to provide the client with utility and profit.
Isn't this a more complex concept than "I'd like a rounded logo and a cover with strong colors"?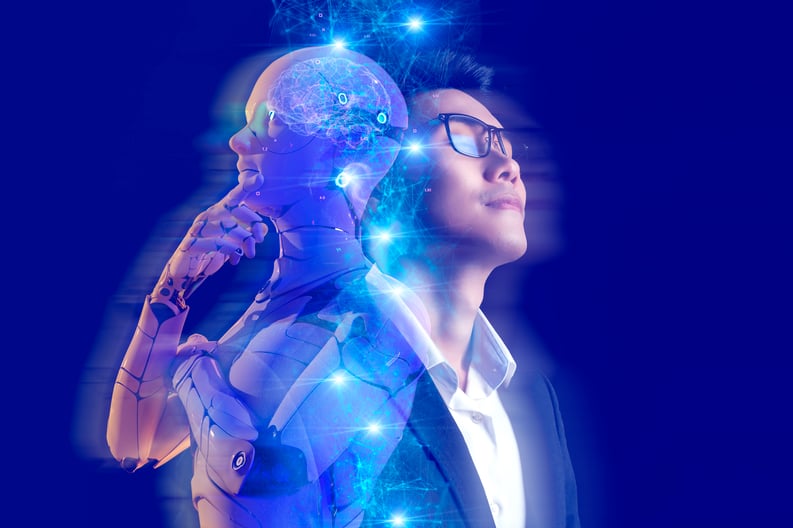 This is the colossal difference we at Ander Group interpose between "Graphic Design" and "Design System": if beauty compromises effectiveness, it becomes irrelevant. Although the term "Graphic Design" is commonly used to describe this discipline, it tends to overemphasize the graphic and technical elements and neglect the essential aspects of visual communication. The main goal of Graphic Design is not limited to creating forms: it must effectively communicate a message.
We therefore do not offer "Graphic Design", we offer a system, or rather, a digital ecosystem, which is born out of a strategic study and tailored to the need of the client and his or her industry. We take the responsibility of implementing a data-driven project, which includes the 3 essential elements of method (design), objective (communication) and medium (vision), capable of ensuring business growth through the transmission of a specific message to receive the desired response.
The investment in time and cost will no doubt be different than that proposed by Artificial Intelligence, but so will be the outcome for your company.
Is your company's Graphic Design looking great but not bringing you results?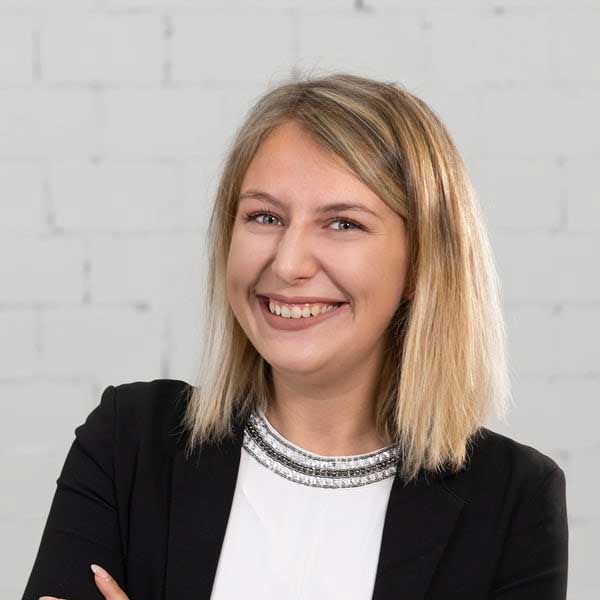 Gloria Farris
As Ander Group's Digital Content Specialist, Gloria communicates throughout the creation of transversal contents for the various channels. With a Master's Degree in Strategic Communication, her distinctive characteristic is empathy, which she uses to reach her main objective: communicating the company identity by structuring specific content strategies, based on the comprehension of the target's expectations and needs.