HubSpot website: a magical world told with a starter license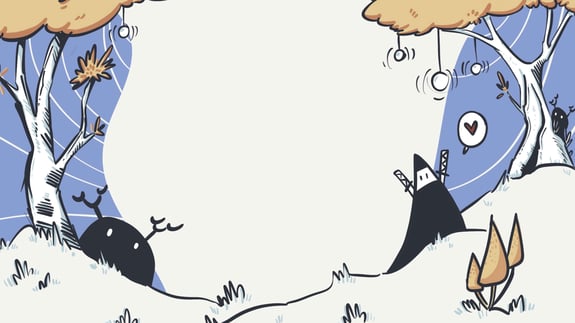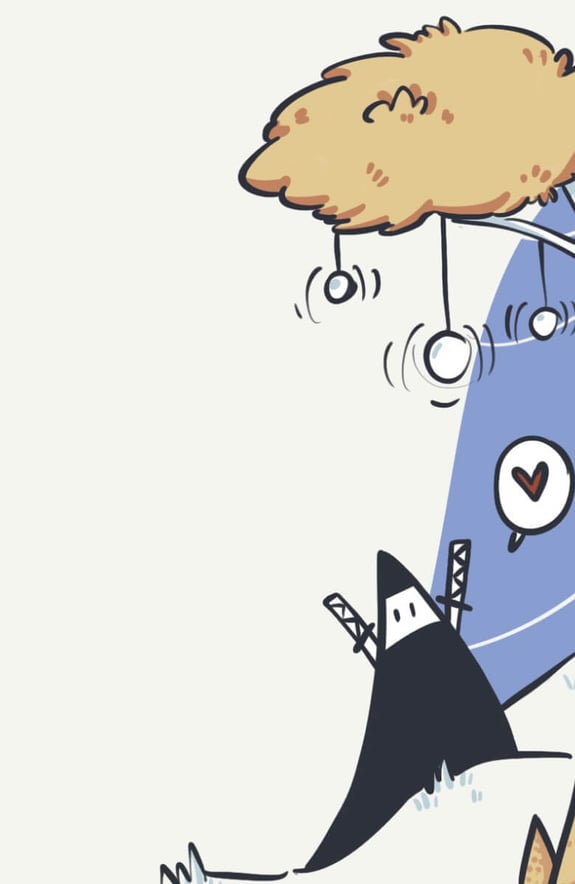 Focus
Management autonomy and convenience
Activity monitoring from a single environment
Community management
Activities
Migration from Web Flow to HubSpot
Integration with Etsy
Email Marketing
Results
Intuitive and customizable website
Increased proximity to the community
Autonomy in managing processes and contacts
Smooth communication processes between shop and site
Premise
That there is a group of very creative and resourceful people in Ander Group, you may already know. What you may not know yet, is that one of them, Debora Torriani, in addition to being an expert UX architect by day, changes clothes in the evening and wears the clothes of a whimsical illustrator who animates sheets of paper with her watercolor technique, bringing her creations to life in unique illustrations: iCosini.
A project that as a team has always intrigued us, fascinated us and that we believe can be an example for the many small businesses, artisanal and otherwise, that still do not know the potential of a CRM with HubSpot.
Ander Group's strategy for iCosini
Migrating to HubSpot CRM with a Starter Bundle License
Email Marketing to keep your audience updated at all times
Integration with Etsy shop
Marketing Automation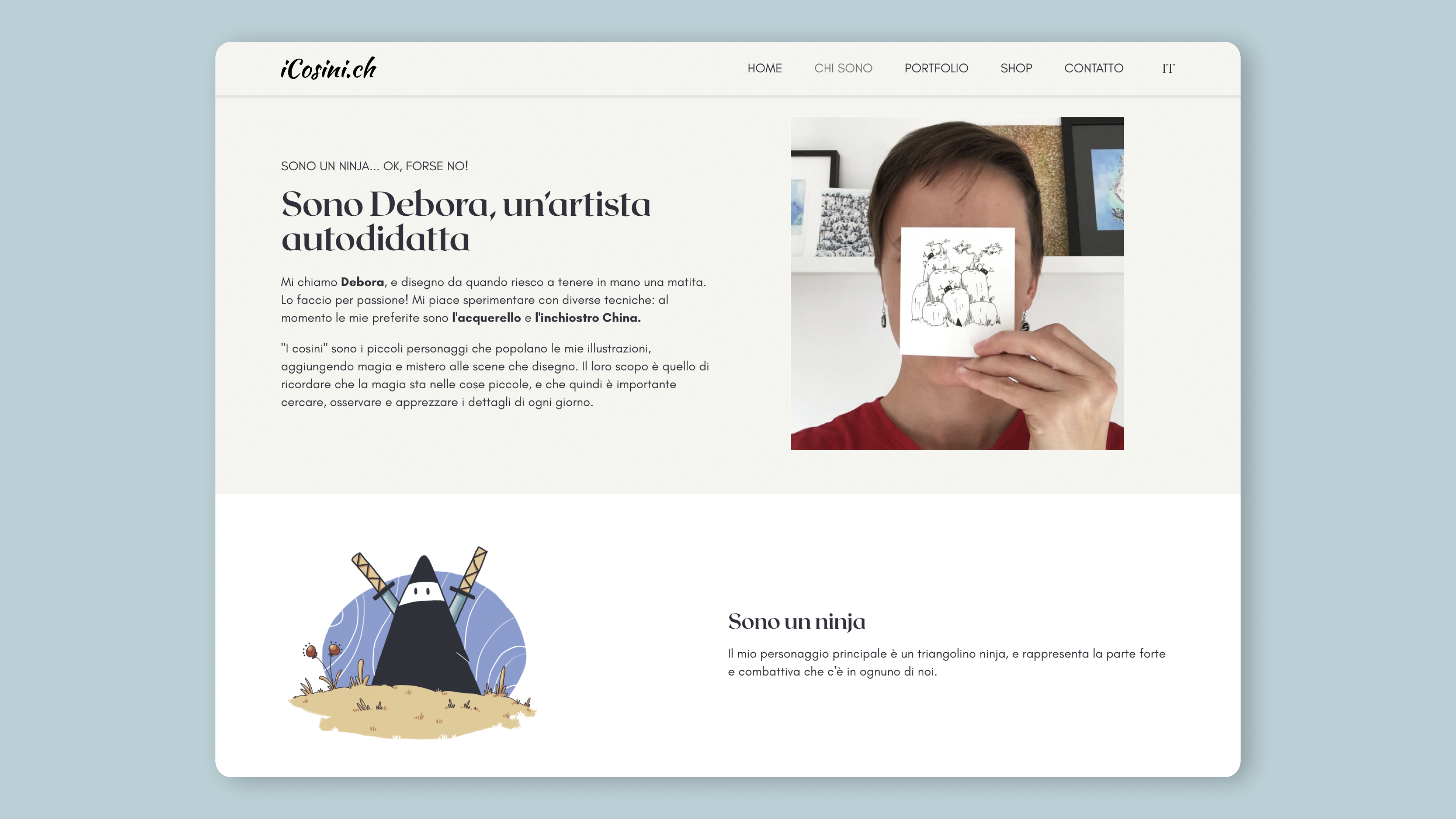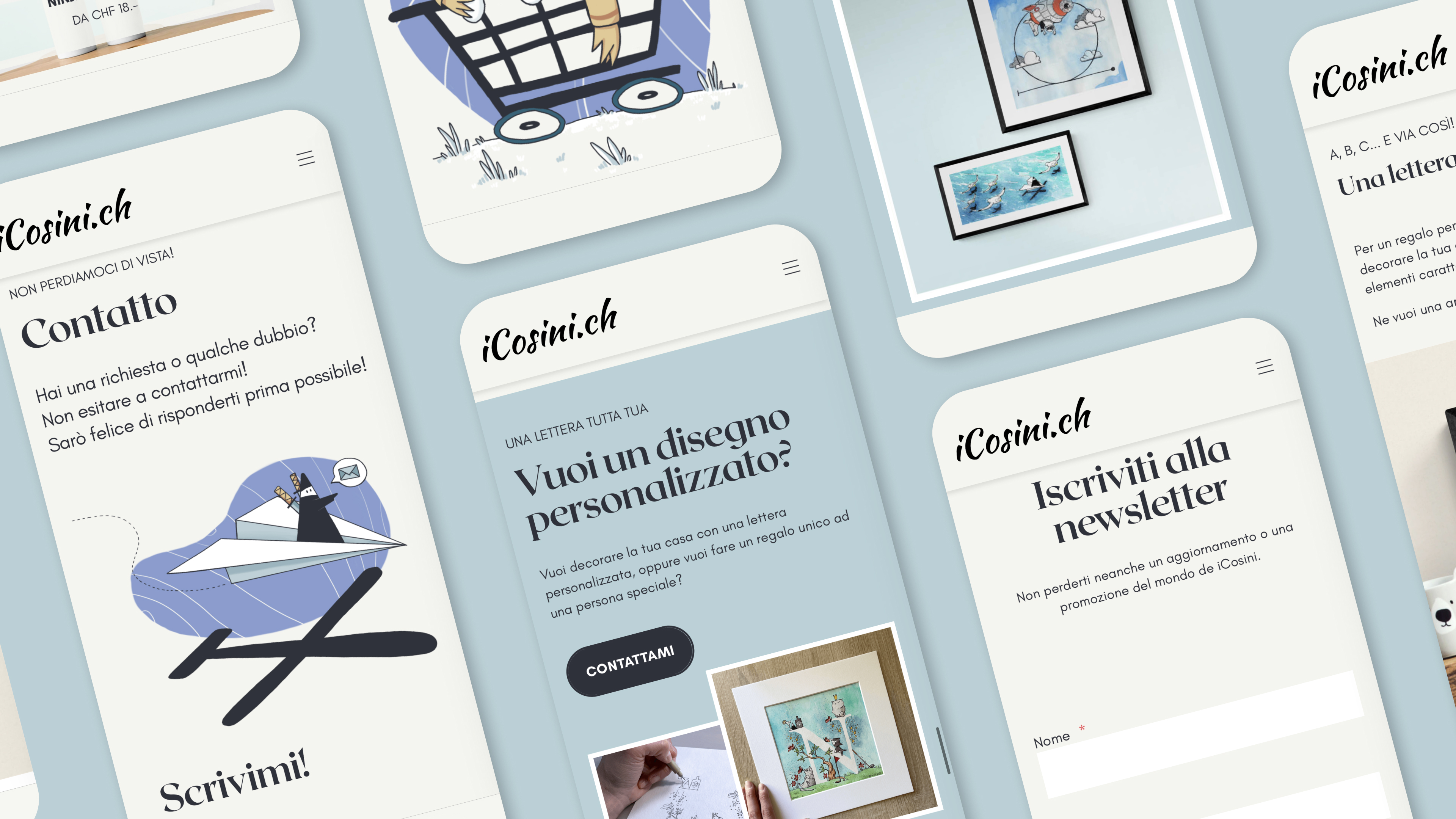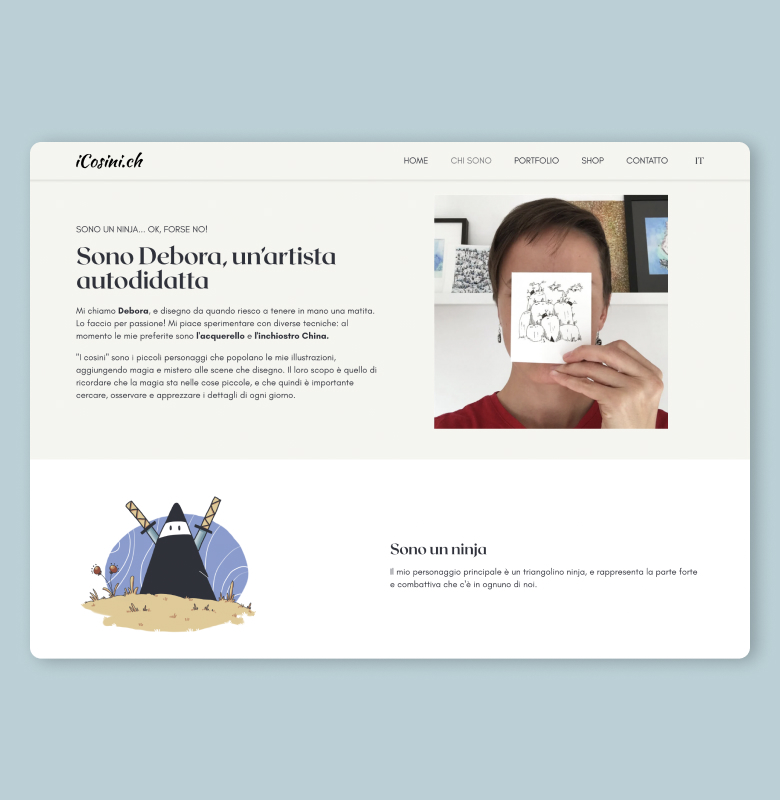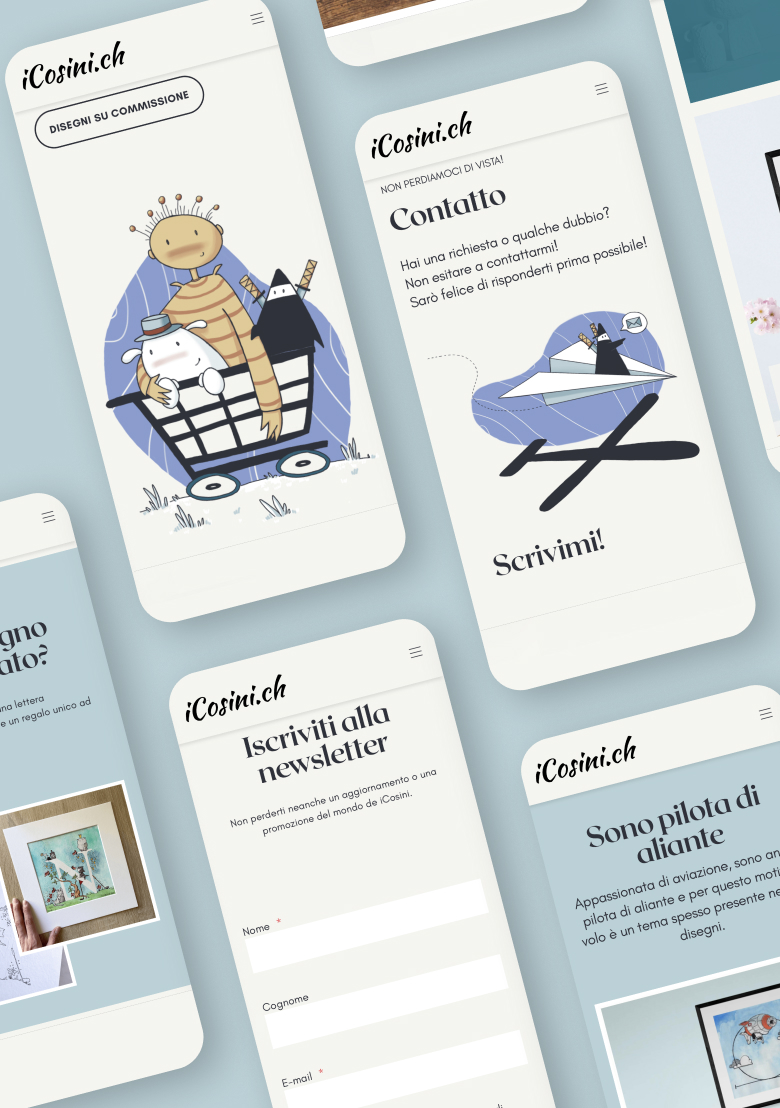 Switching to HubSpot
iCosini, Debora's art project, has a long history that started back in her university days and has turned from a passion such as drawing into a real business that over the years grows, settles and needs a digital ecosystem and tools that can meet the needs of product sales, community and contact management.
The common practice of so many newcomers to the digital world is to put together various tools and rely on different vendors to meet the basic needs of the business. In the case of our Debora: Web Flow for the site, a paid plugin to have multilingualism, and Mailchimp for the newsletter. A set of separate and disconnected processes that she started to feel cramped.
We were saying that by day Debora for Ander Group is a UX architect and spends much of her day designing architectures on HubSpot. It was from this daily use that she began to consider the idea for her personal project of adopting a tool that integrates all functions in a single environment, and that with a sustainable effort would in a short time improve the efficiency of managing her activities.
For someone who already has a full-time business by day, it is often difficult to manage a site, updates, writing new pages. iCosini experience, on the other hand, has completely changed by adopting an intuitive tool that offers easy-to-use and easy-to-enter forms and templates. All of this allows pages to be updated quickly, and any changes that need to be made do not require the passage of an IT technician or code expert.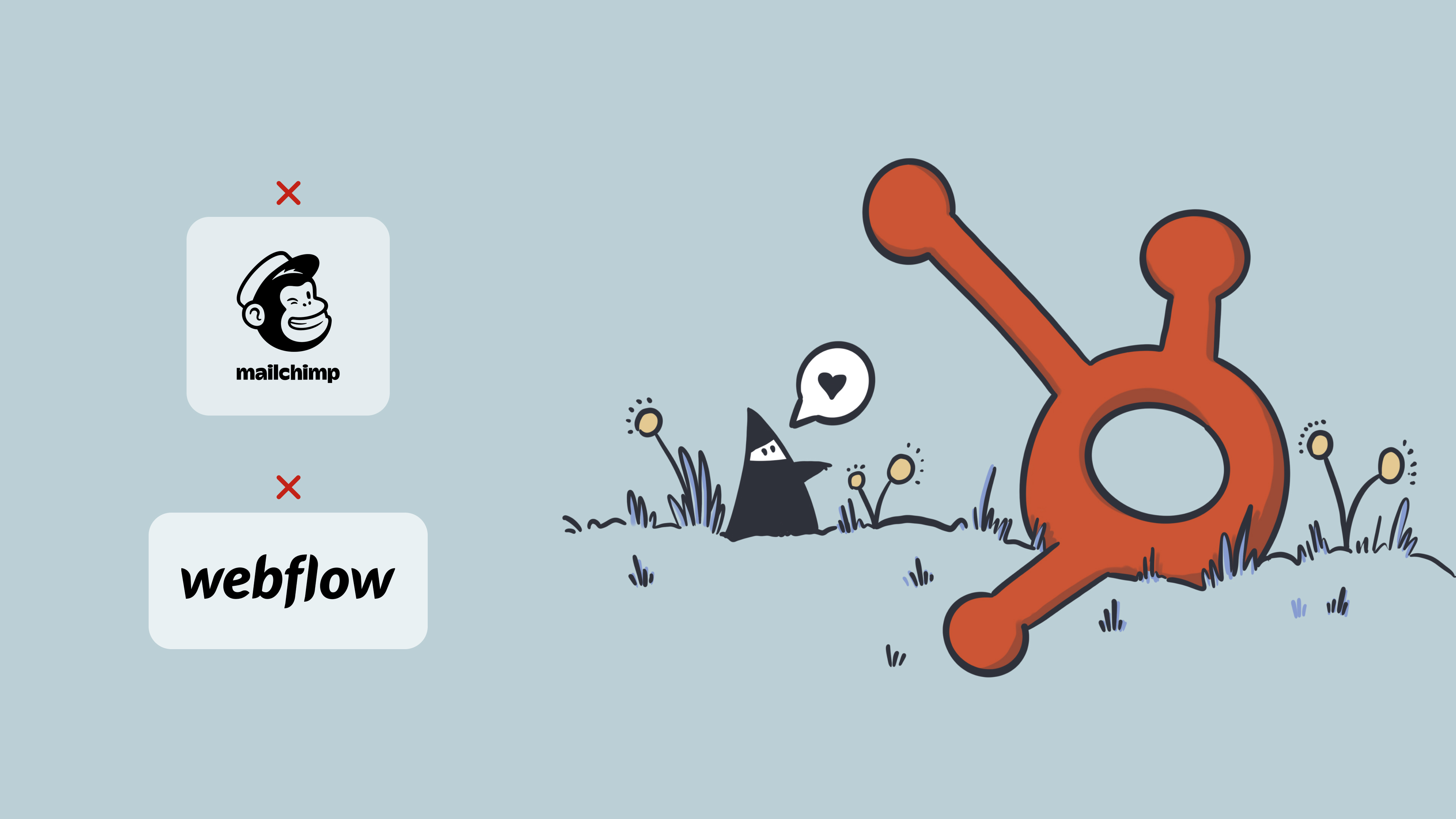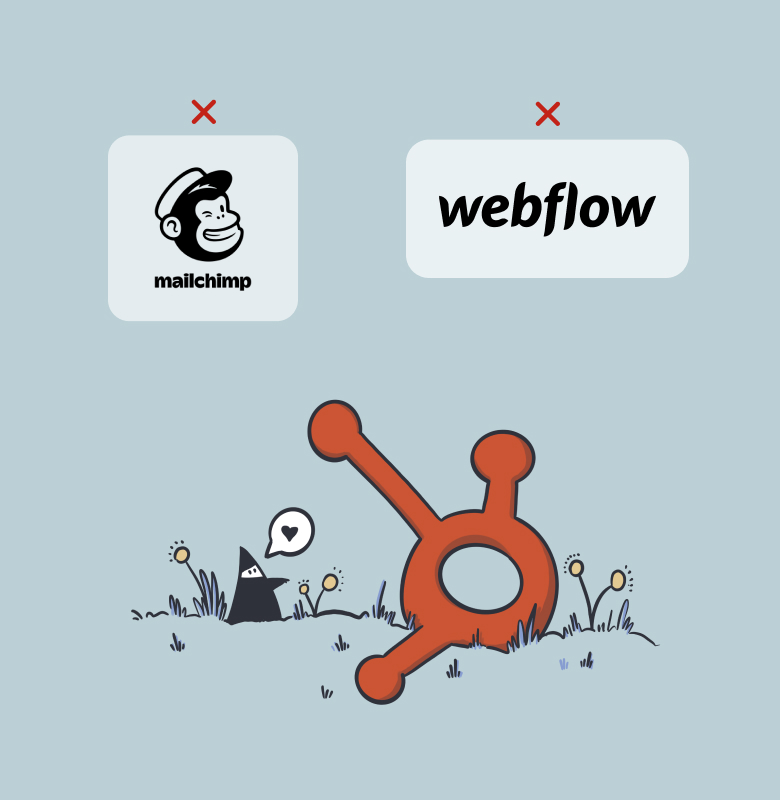 HubSpot Starter License, First Steps
HubSpot allows even small or small-to-medium-sized entrepreneurs to experience firsthand the benefits of an integrated platform and with a (negligible) monthly financial outlay to create their own digital ecosystem from scratch that includes quite a few features.
Before we delve into the benefits of a HubSpot Starter license, what is HubSpot?
In a nutshell, HubSpot is CRM software that packs all the tools to independently manage your marketing, sales, customer service, and contact database into one environment.
The very interesting thing about this platform is that it requires no coding experience to build your own website, and it provides individually customizable templates and forms.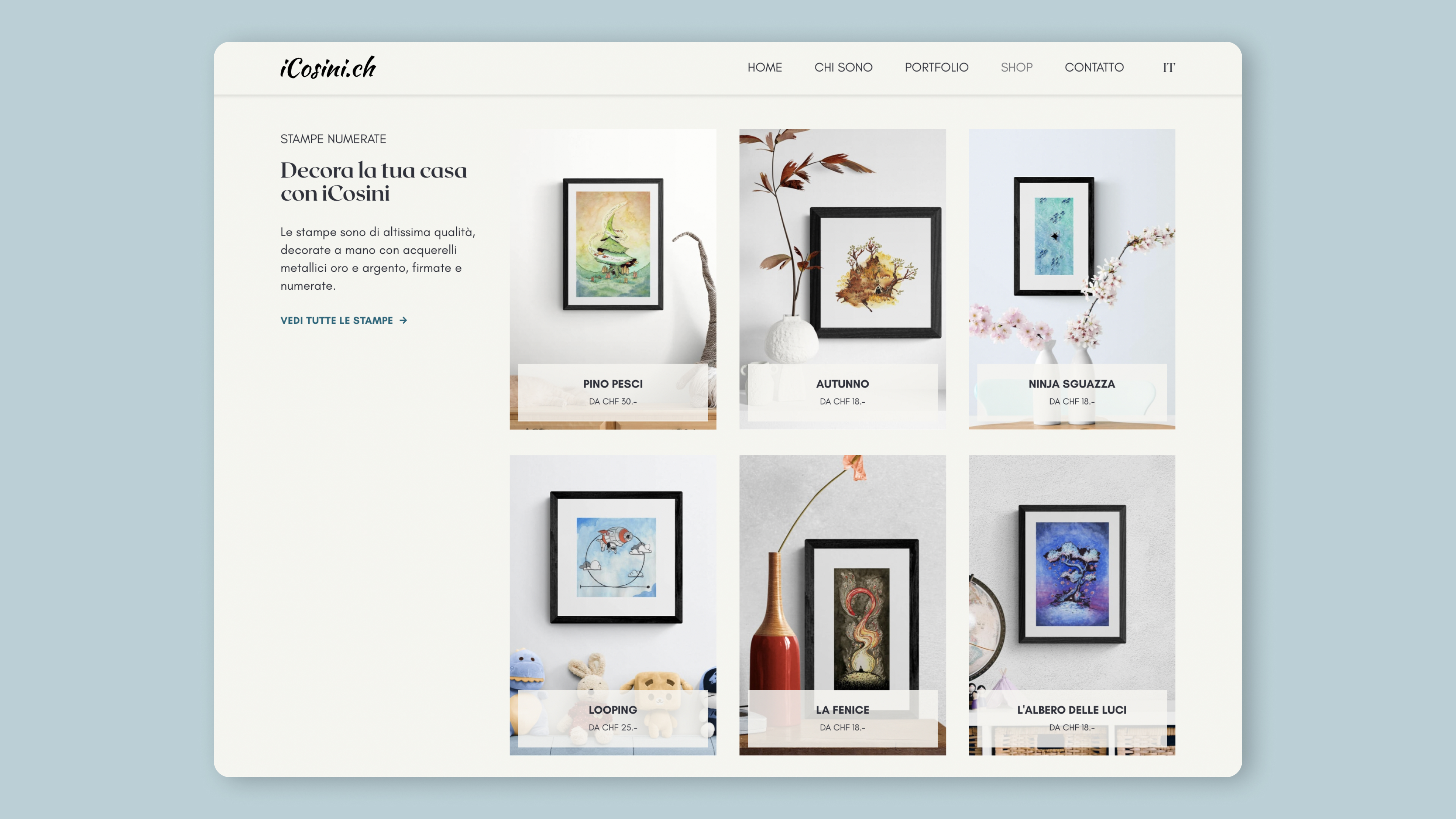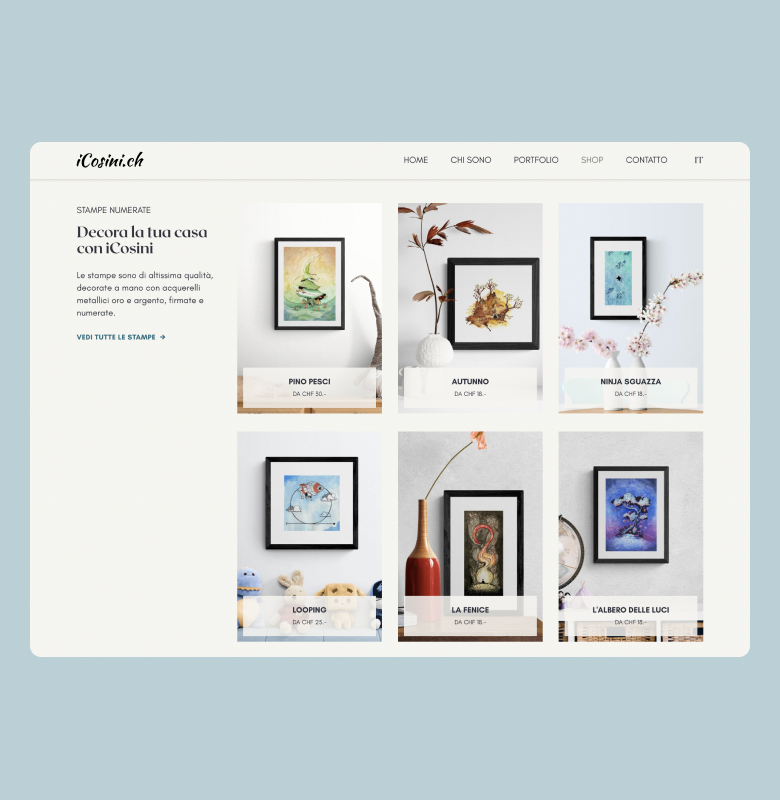 The benefits of HubSpot Starter for iCosini
A feature-rich Marketing Hub
The world of iCosini enters HubSpot, and thanks to the starter bundle license, it can count on a feature-rich Marketing Hub that allows it to read the behavior of every user who comes in contact with its site:
Custom pages already prepared for different digital media
Drag and drop forms for content creation and ideation
SEO tips
Customizable forms for gathering information
Highly profiled directories
Marketing automation
Workflows
The key aspect is that all actions taken on the site by iCosini fans are tracked, so it is possible to quantify page views, time spent on the site browsing illustrations, who clicks and decides to enter the shop, and much more.
Contact and community management
Through the collection of this data, contact registries of passionate iCosini supporters were created, then segmented into lists which allowed for ad hoc communications to be sent out, by language or content.
The advantage found over the previous situation is to finally have a broad and complete picture of the situation that allows you to communicate with your users with marketing or sales actions easily and immediately.
Automation
After discovering the ease and efficiency of using workflows, there is no going back. So it was with iCosini, which thanks to efficient workflows can schedule automatic actions in response to relevant events that you want to monitor. For example, clicking on a particular button, opens a workflow that can include sending a marketing email, subscribing to a list where each interaction can automatically trigger the perfect follow-up. A direct consequence of this process is that each contact fits within a sales pipeline, where you know his or her level of interest in the product and how close he or she is to making a purchase!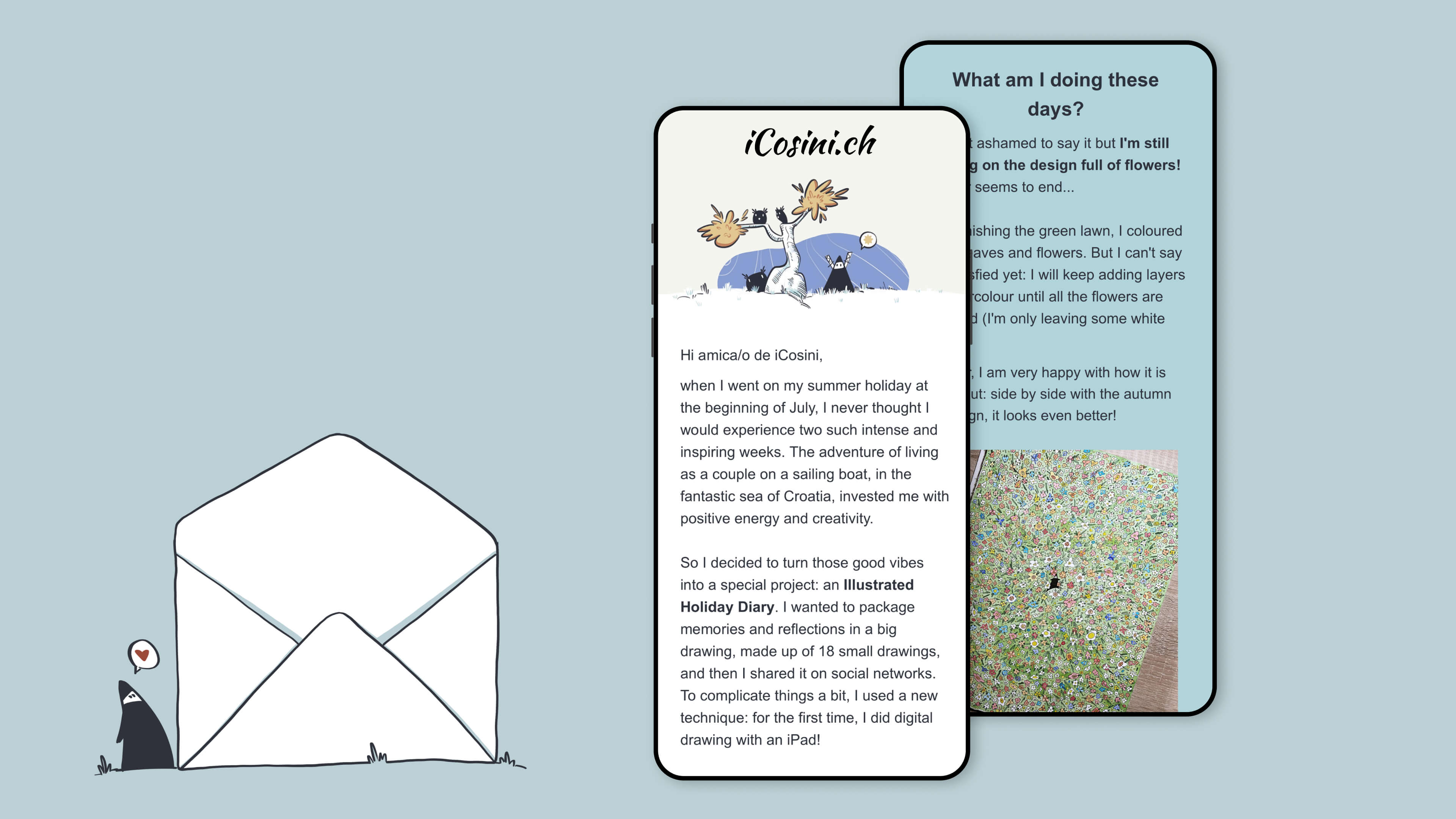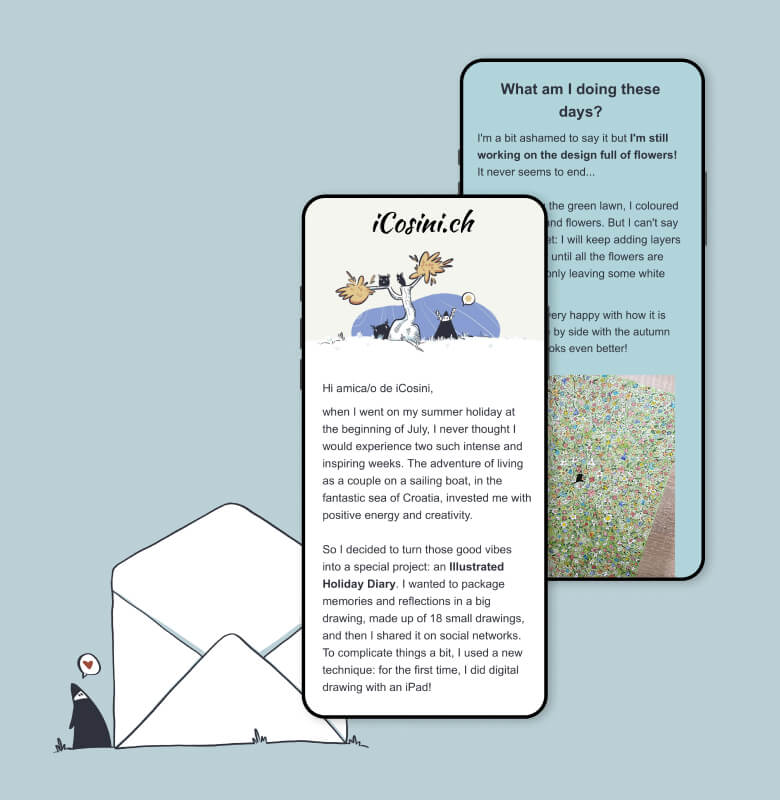 How much does a HubSpot Starter license cost and what products does it include?
Starting at just CHF 540 per year, the HubSpot Bundle starter license is a great starting point thanks to the many features offered to easily manage the platforms, essential for a brand's good digital presence:
Website up to 50 pages
Mobile-friendly design
A blog
Website traffic analytics
A contact management system
Email marketing
List segmentation
Live chat
In addition, it is customizable according to users' needs: HubSpot offers the possibility to create a
tailor-made package
, combining the features of different Hubs according to specific needs.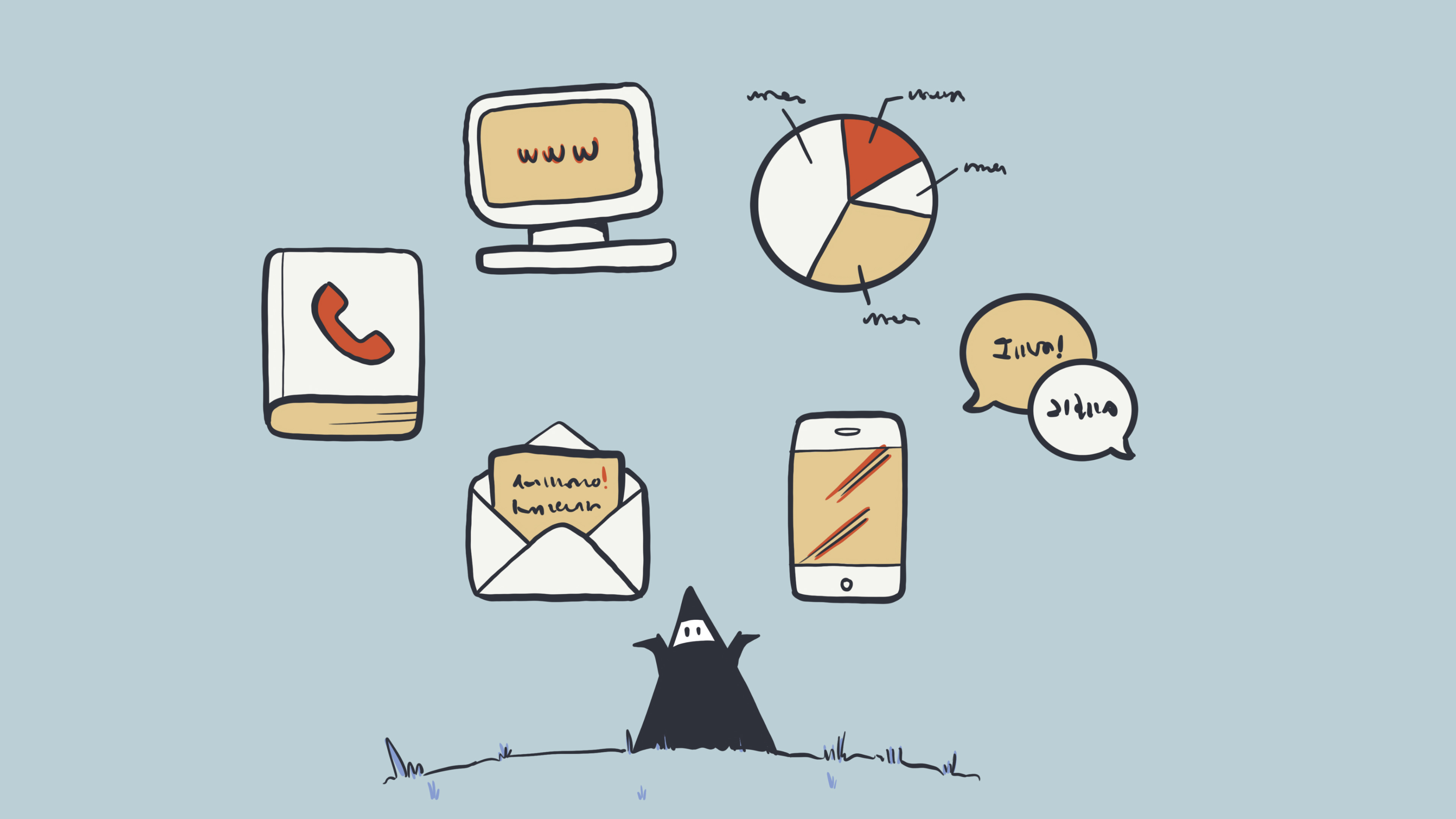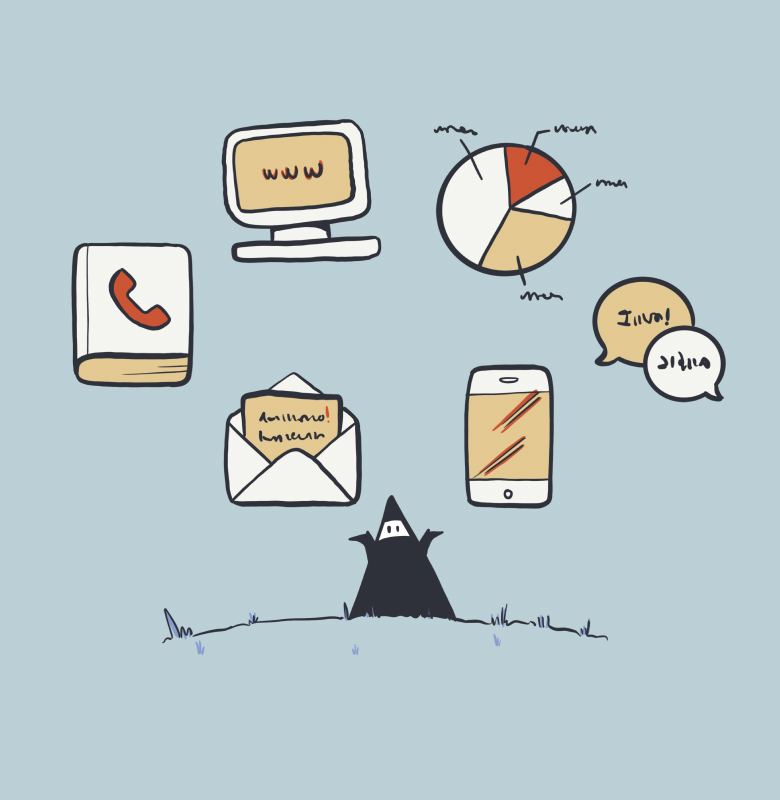 Do you want to run your business in a more streamlined and effective way? Contact us