Toward national expansion with an evolved, digital brand
Client: repeople
Industry: Real Estate
Source HubSpot – from March to August 2023
10,973
Website views since its launch
96.81%
Delivery rate on newsletters
43.95%
Click-through rate on event newsletters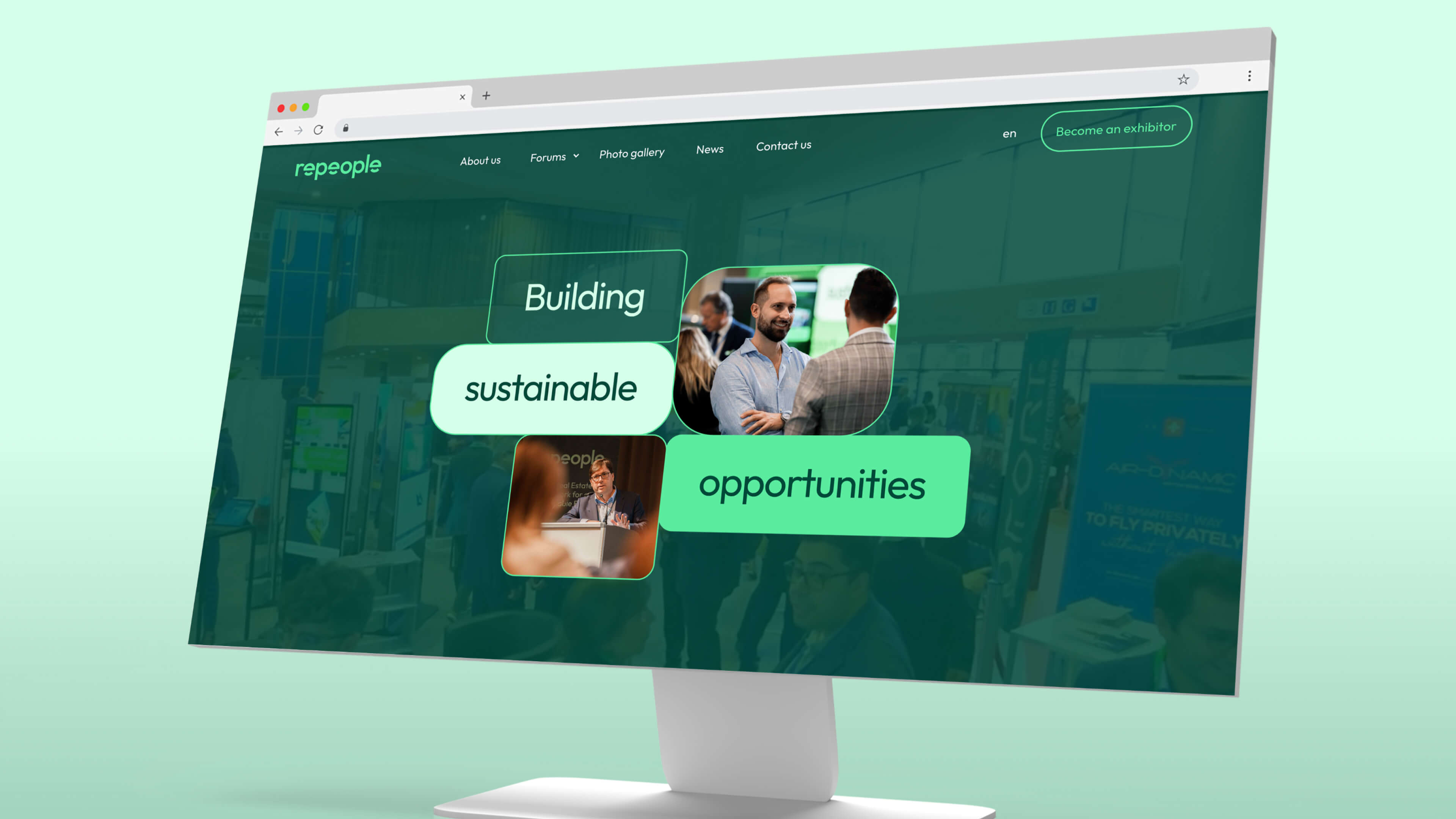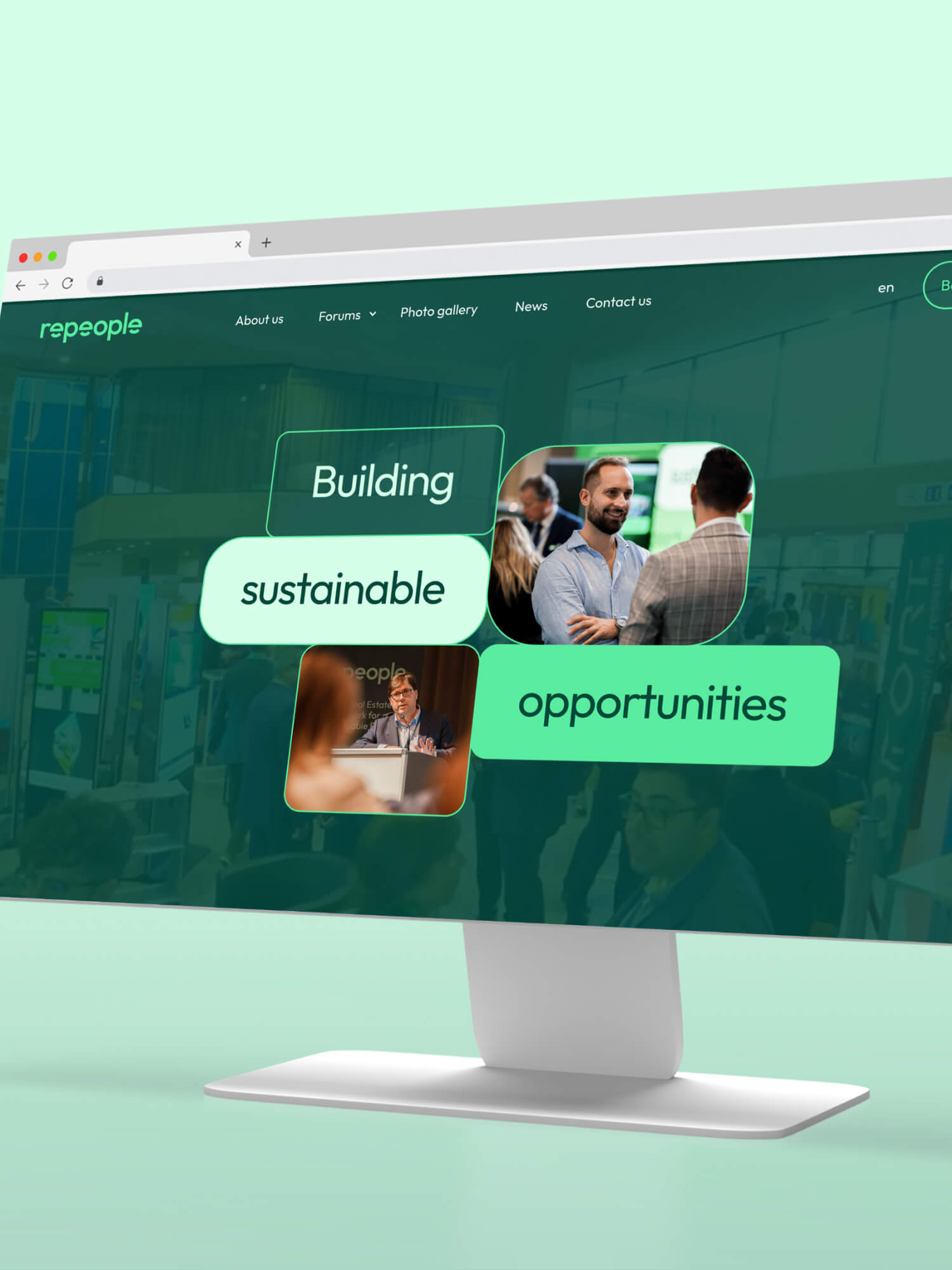 repeople is a Real Estate network with an 8-year history, formerly known as Borsa Immobiliare Ticino. To meet the needs of a community that now extends beyond the geographical boundaries of the Canton of Ticino, they recognized the importance of undergoing a rebranding that would accurately reflect and facilitate their growth. This shift was conveyed in their new name and comprehensive digital ecosystem: a fresh HubSpot website developed in three languages, complemented by a digitized database with the workflows and automations necessary to manage a thriving network.
---
Benchmark & Research
---
Rebranding
---
HubSpot Website
---
SEO Content Design
---
Database Digitization
---
Workflow Automation
---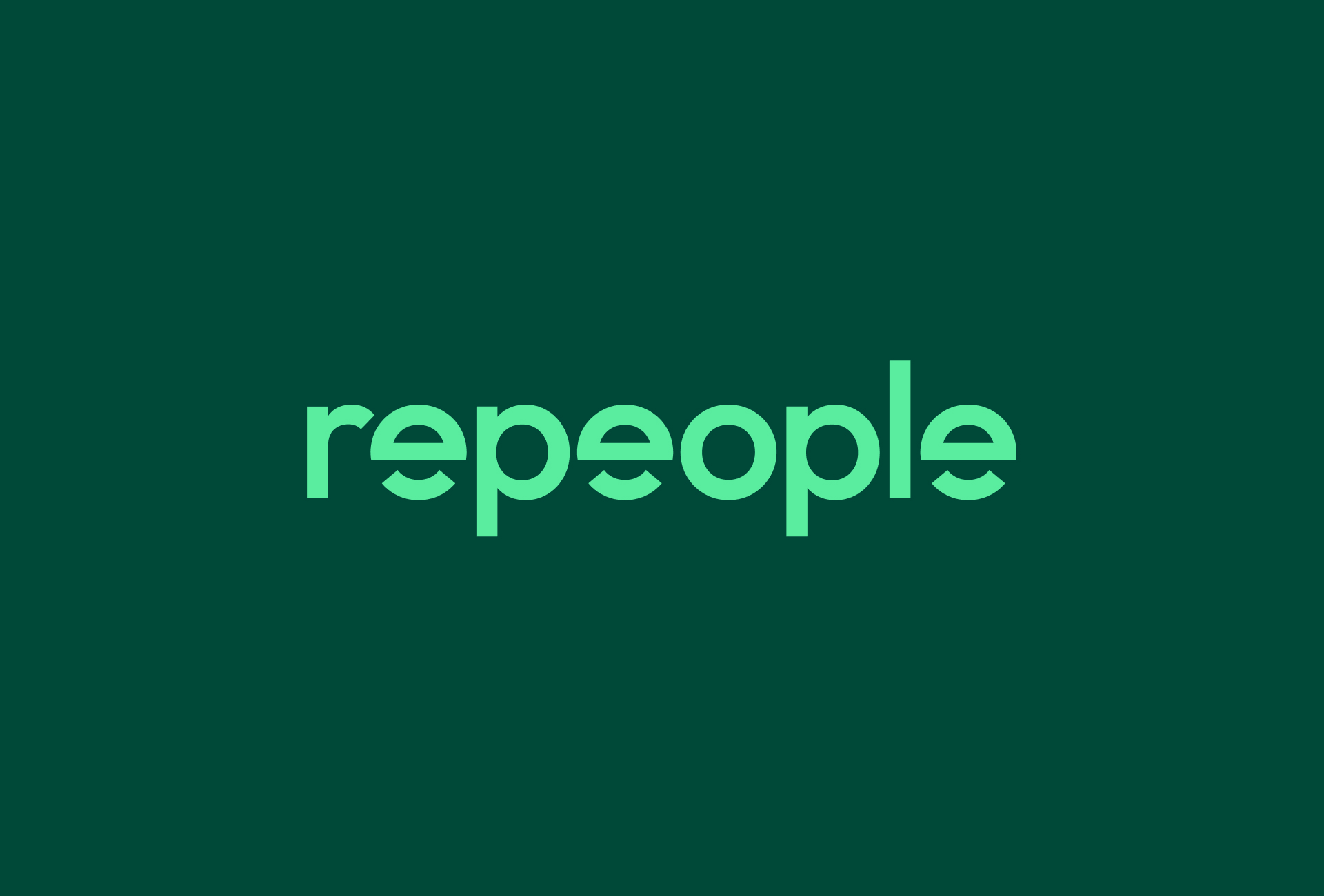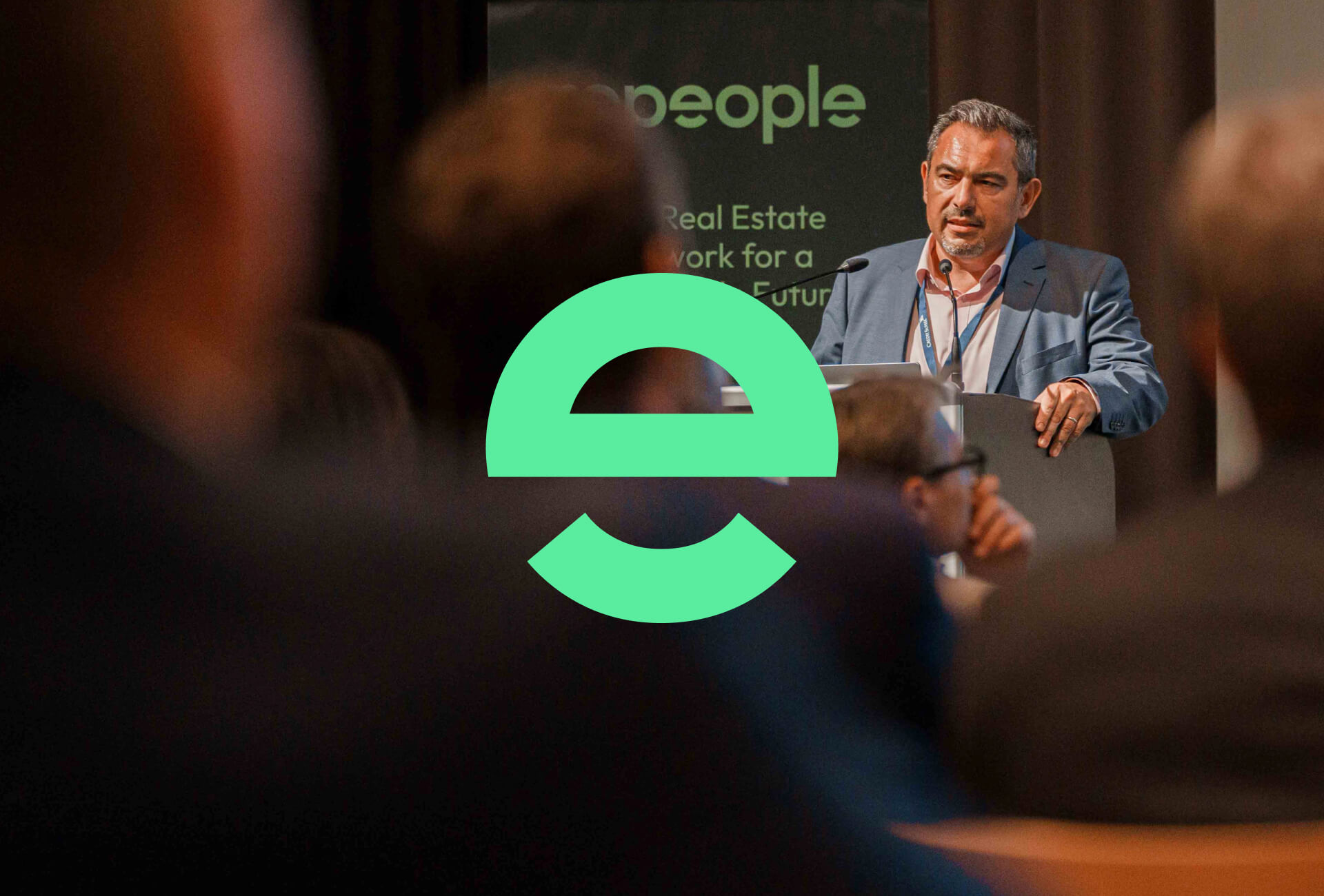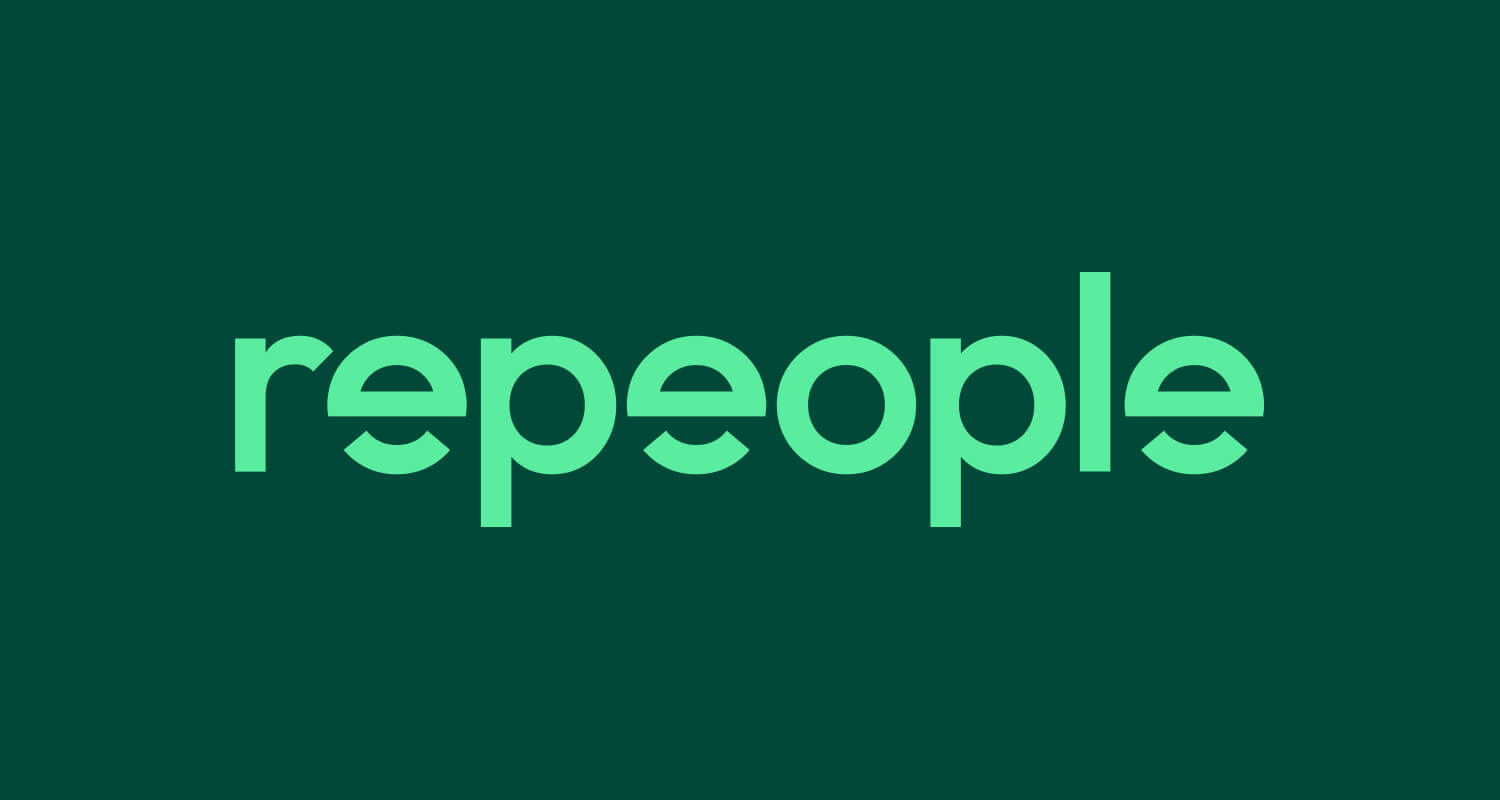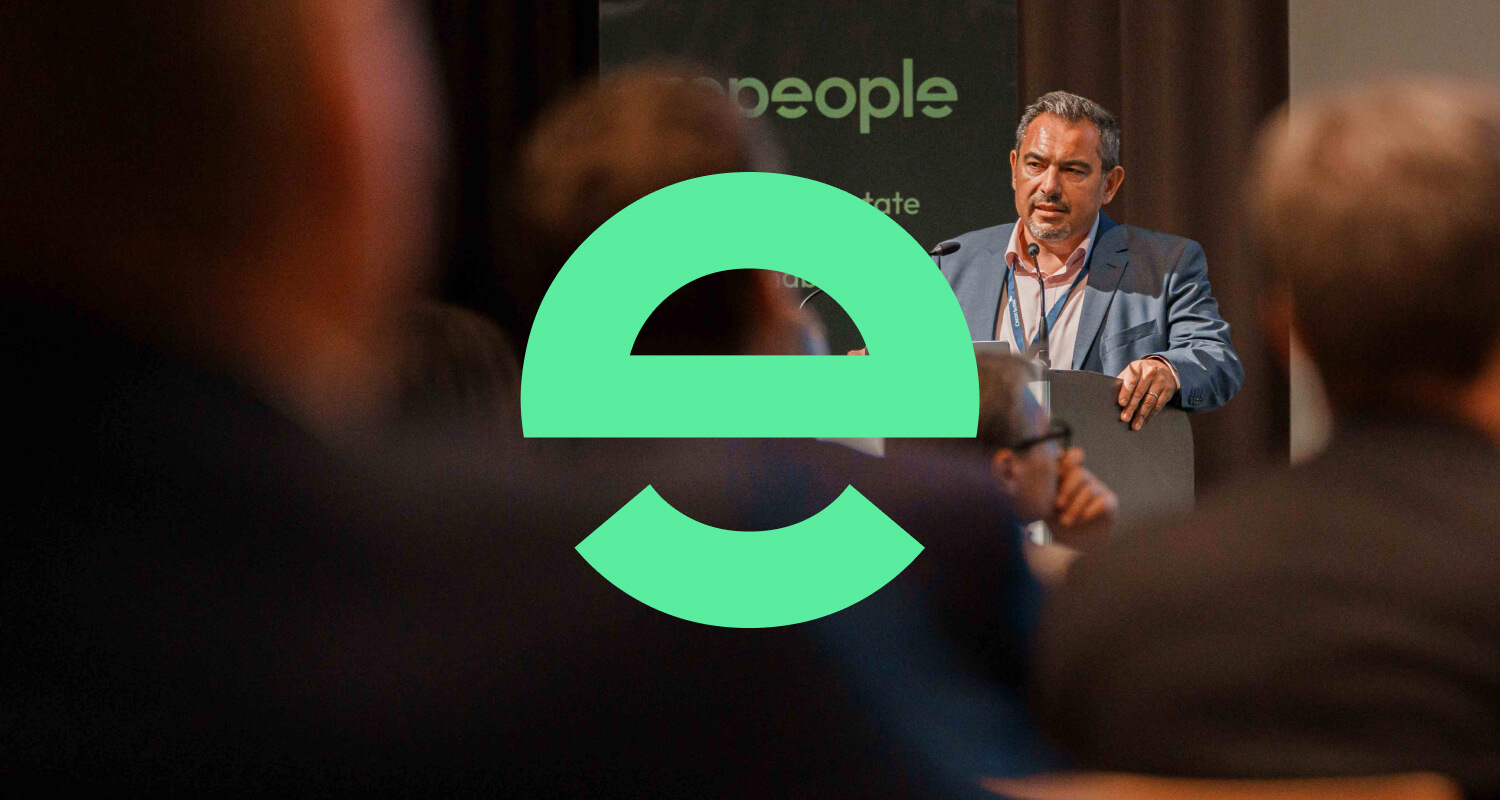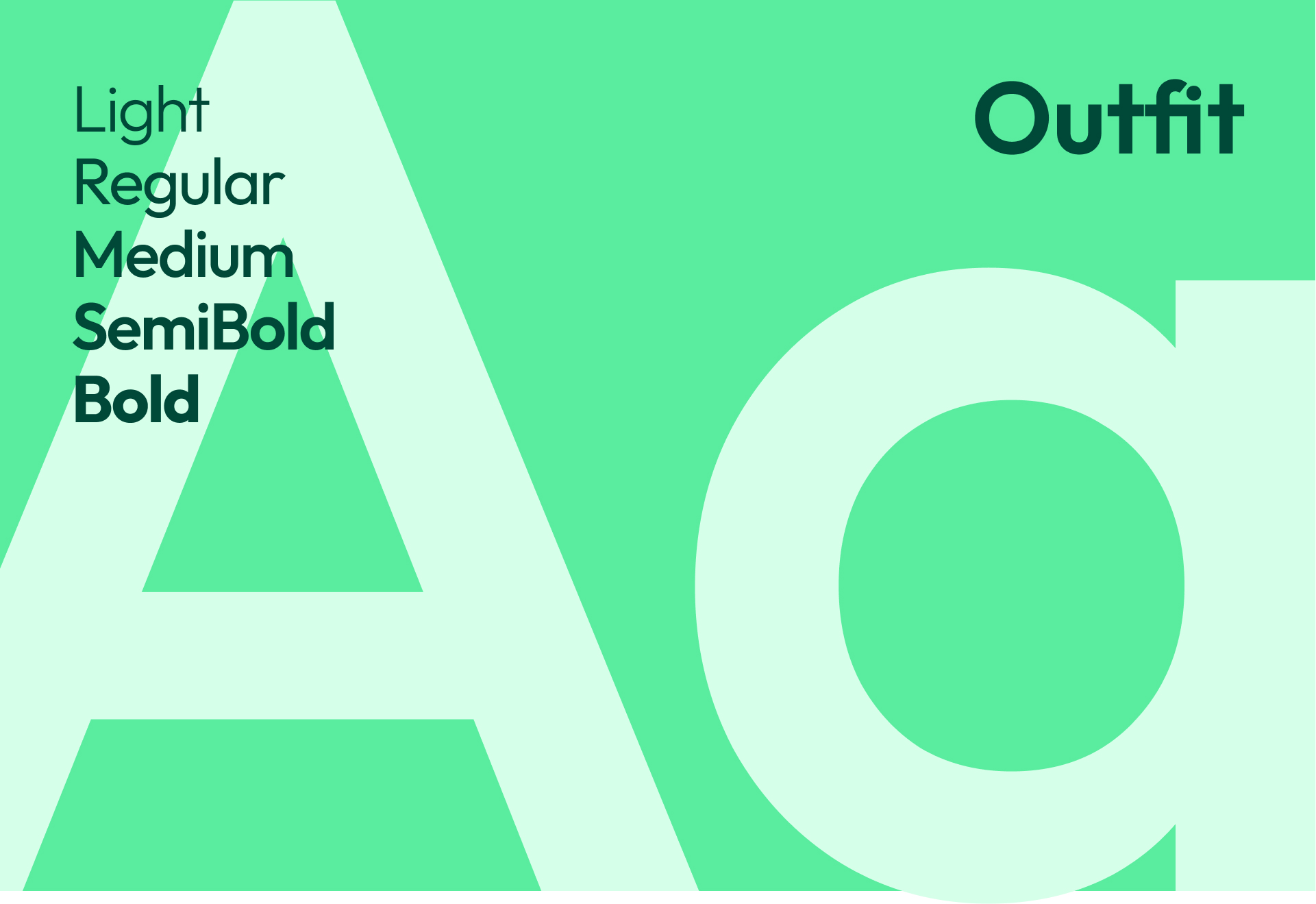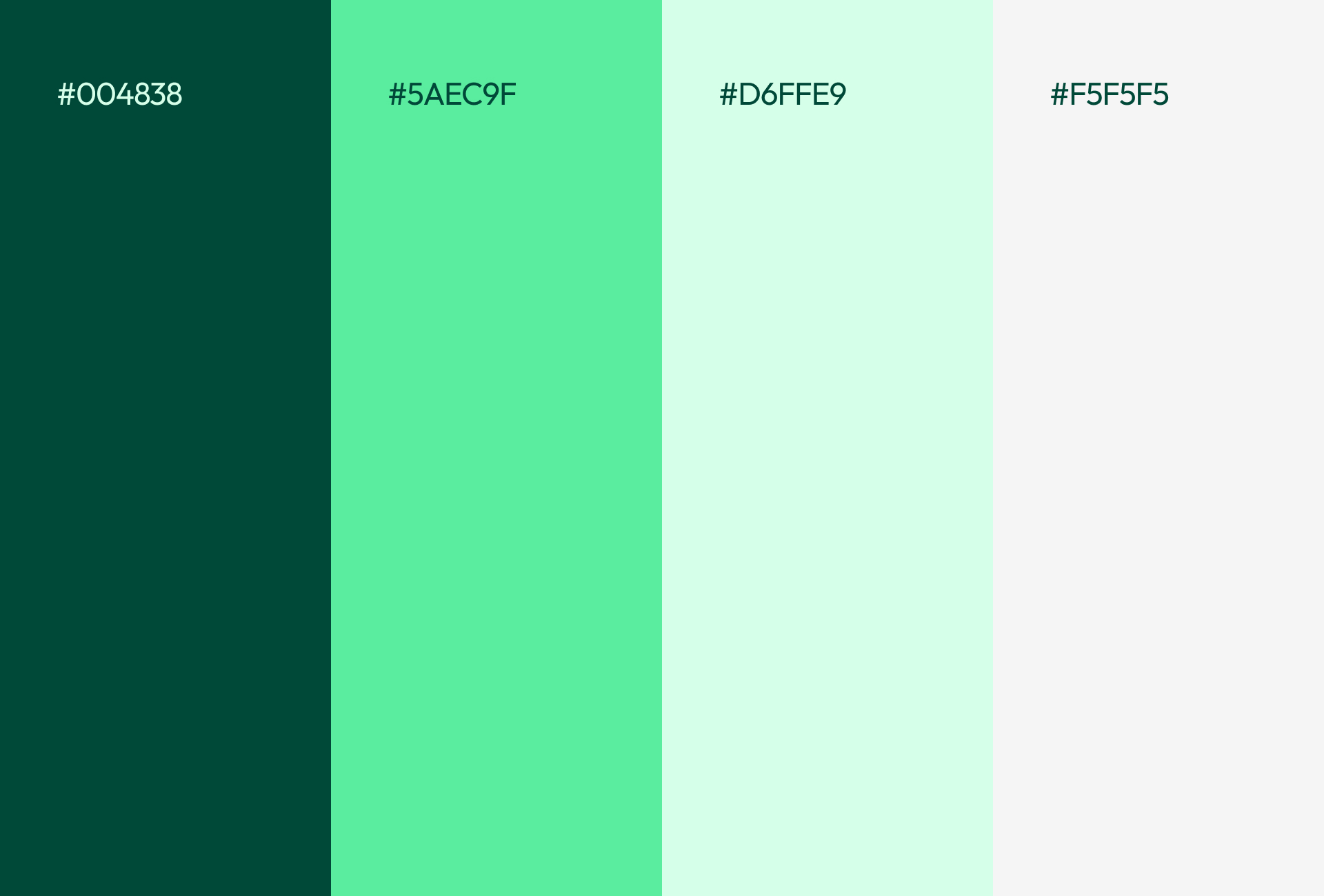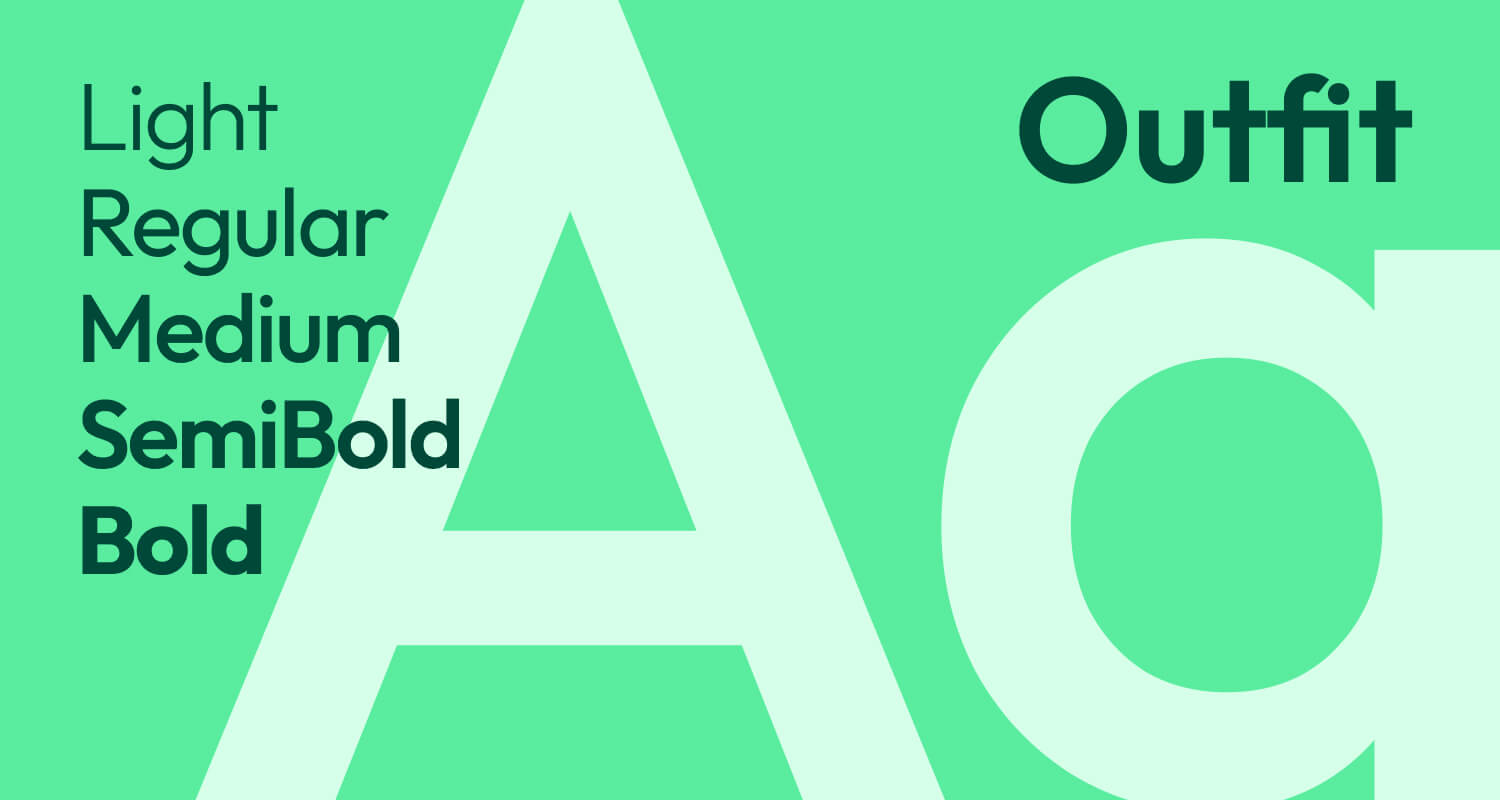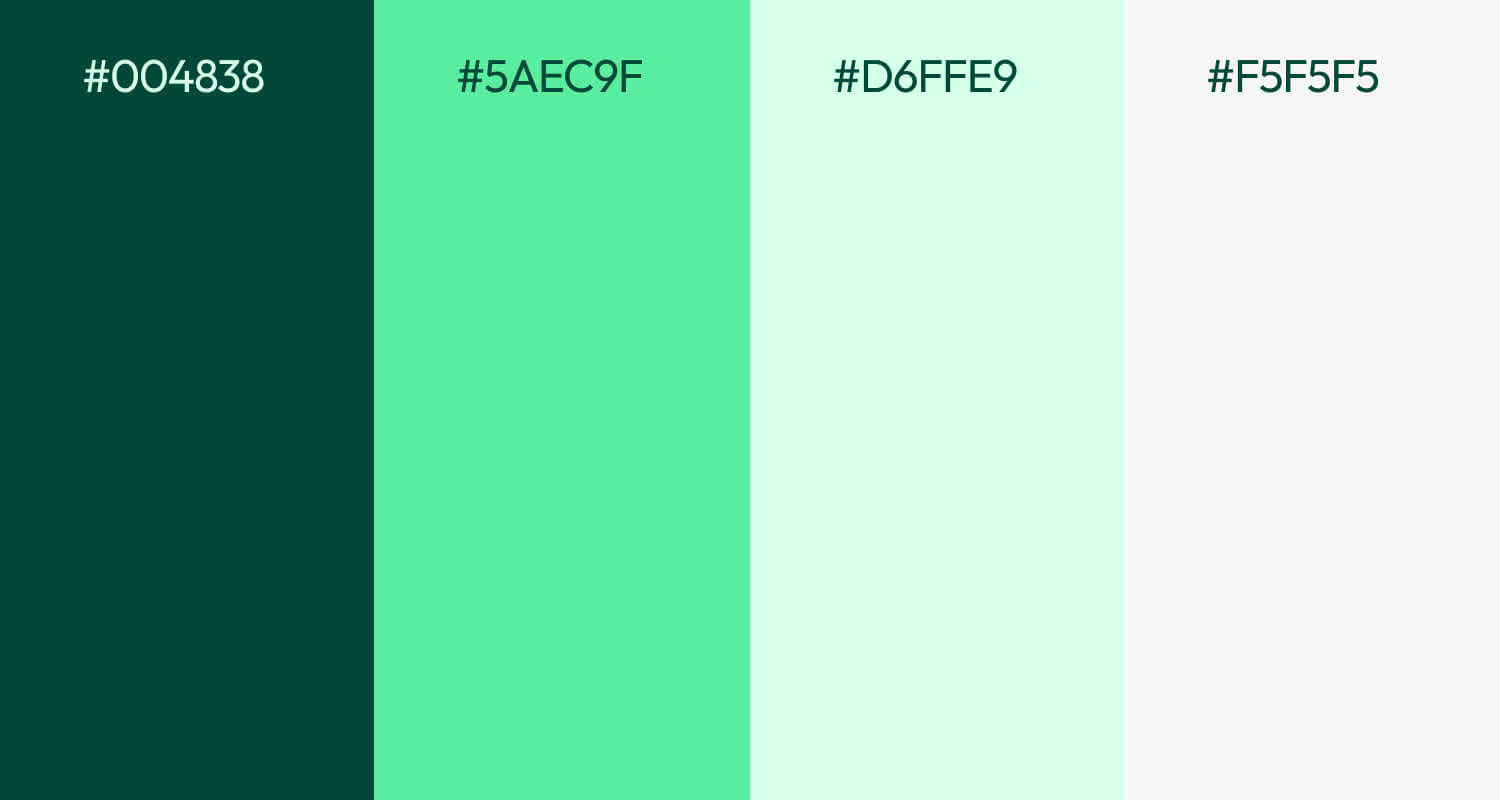 A new identity for a connected future
In order to align with their new vision and highlight their core values of group collaboration, networking, and sustainability, a name change became necessary. The selected name, repeople, embodies the concept of people-centric networking.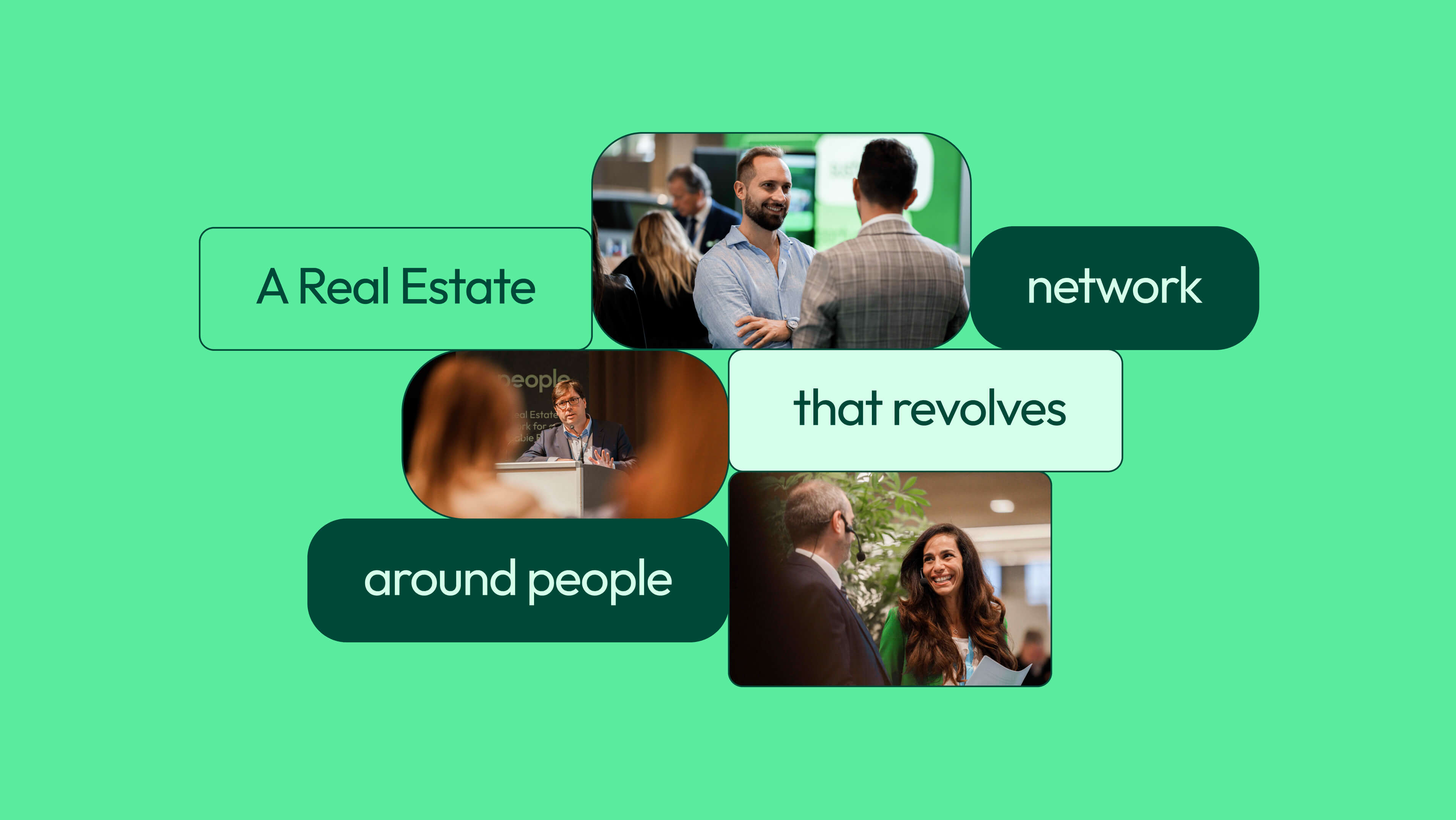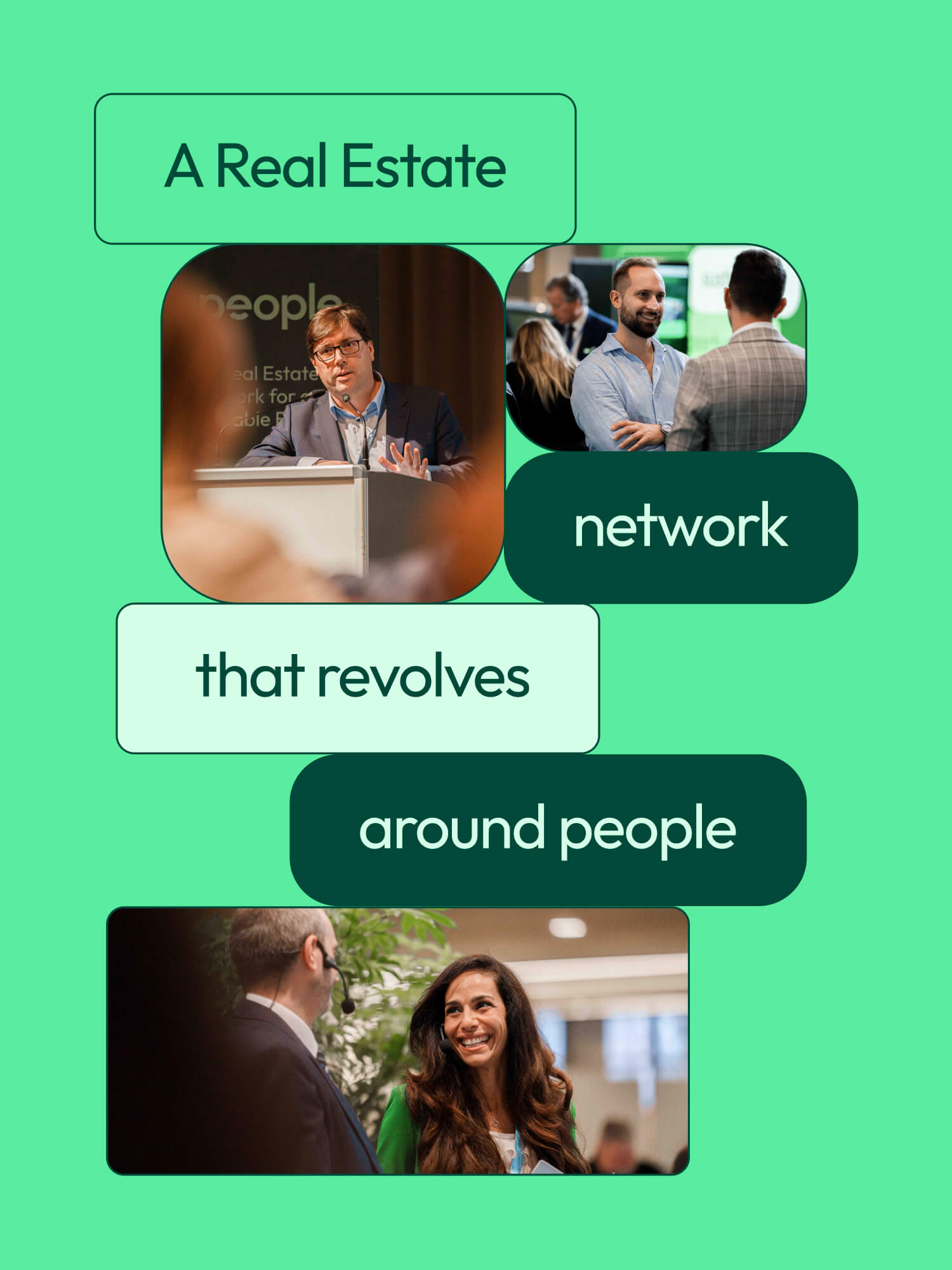 Complementing the name change, a new color scheme was introduced to further define the brand's identity. The color green takes center stage, symbolizing sustainability and unity and emphasizing the brand commitment to environmental responsibility and its focus on fostering connections, collaboration, and community engagement.
The visual rebranding was designed to seamlessly integrate both digital and offline elements. This included updating business cards, promotional items and signage. The unified visual identity aimed to create a consistent and recognizable brand presence across all touchpoints.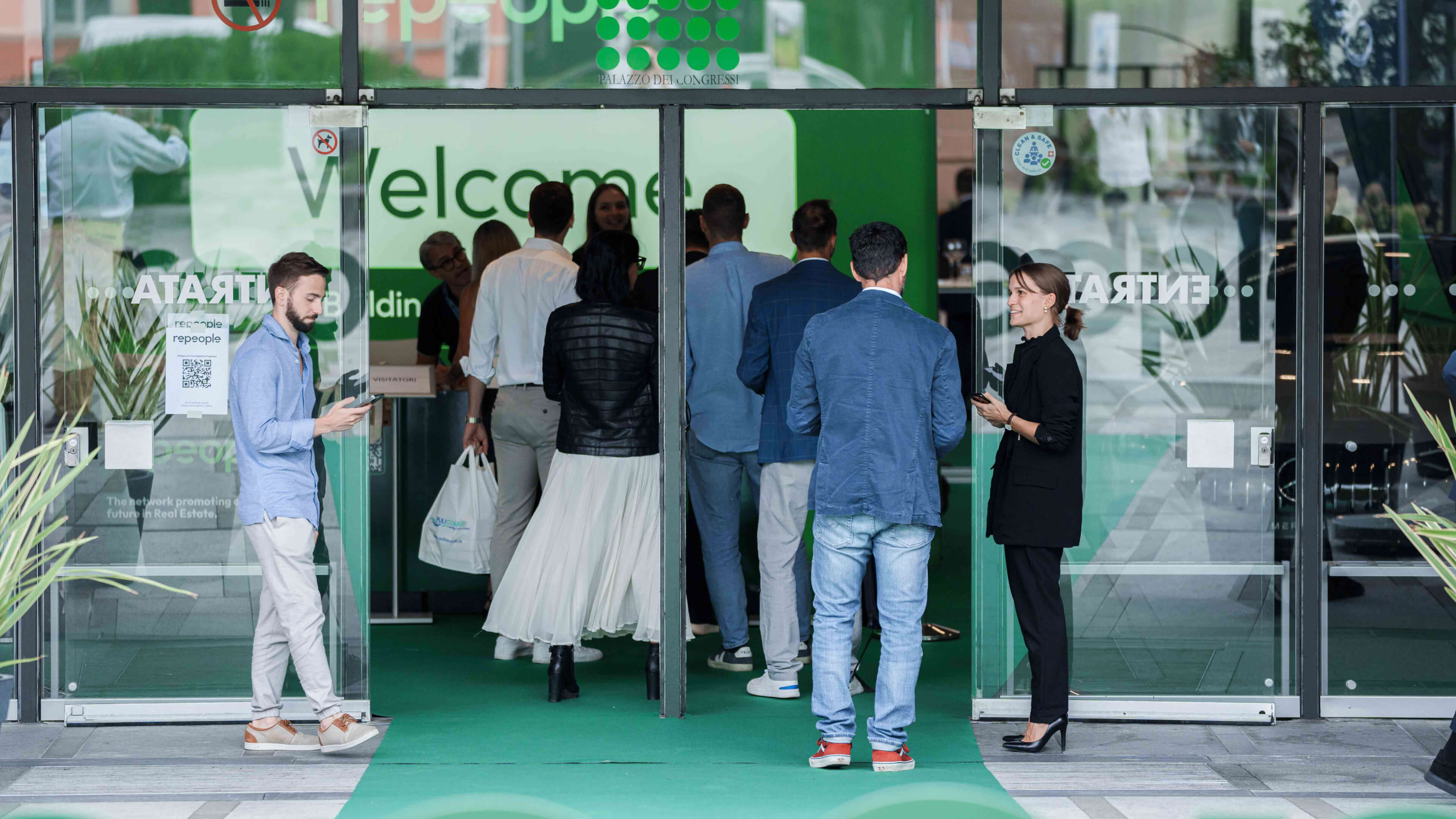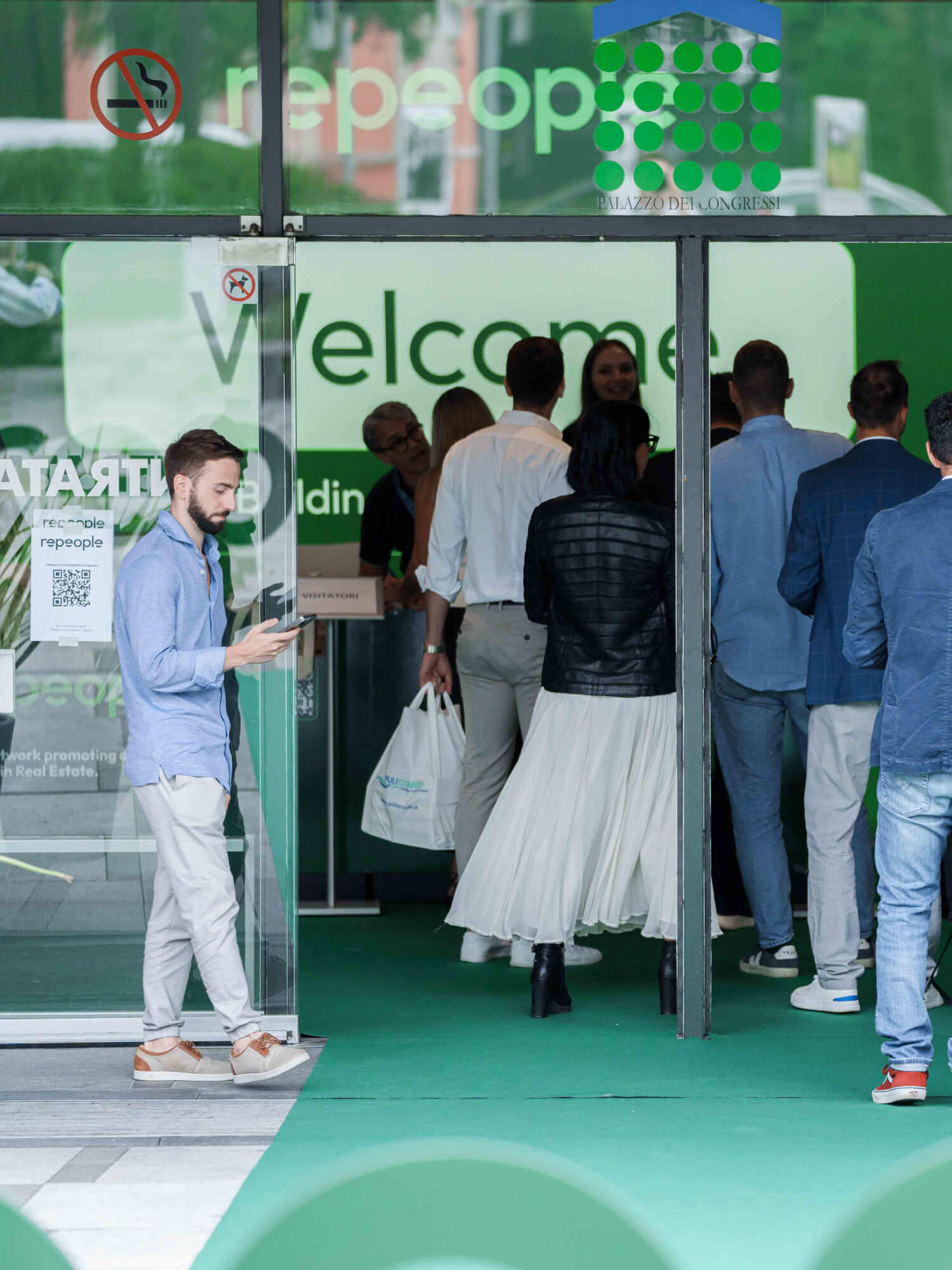 To support repeople's expansion into the Swiss-German market, a multilingual website was developed. The website not only showcases the brand's identity but also serves as a comprehensive platform for event listings and promotion.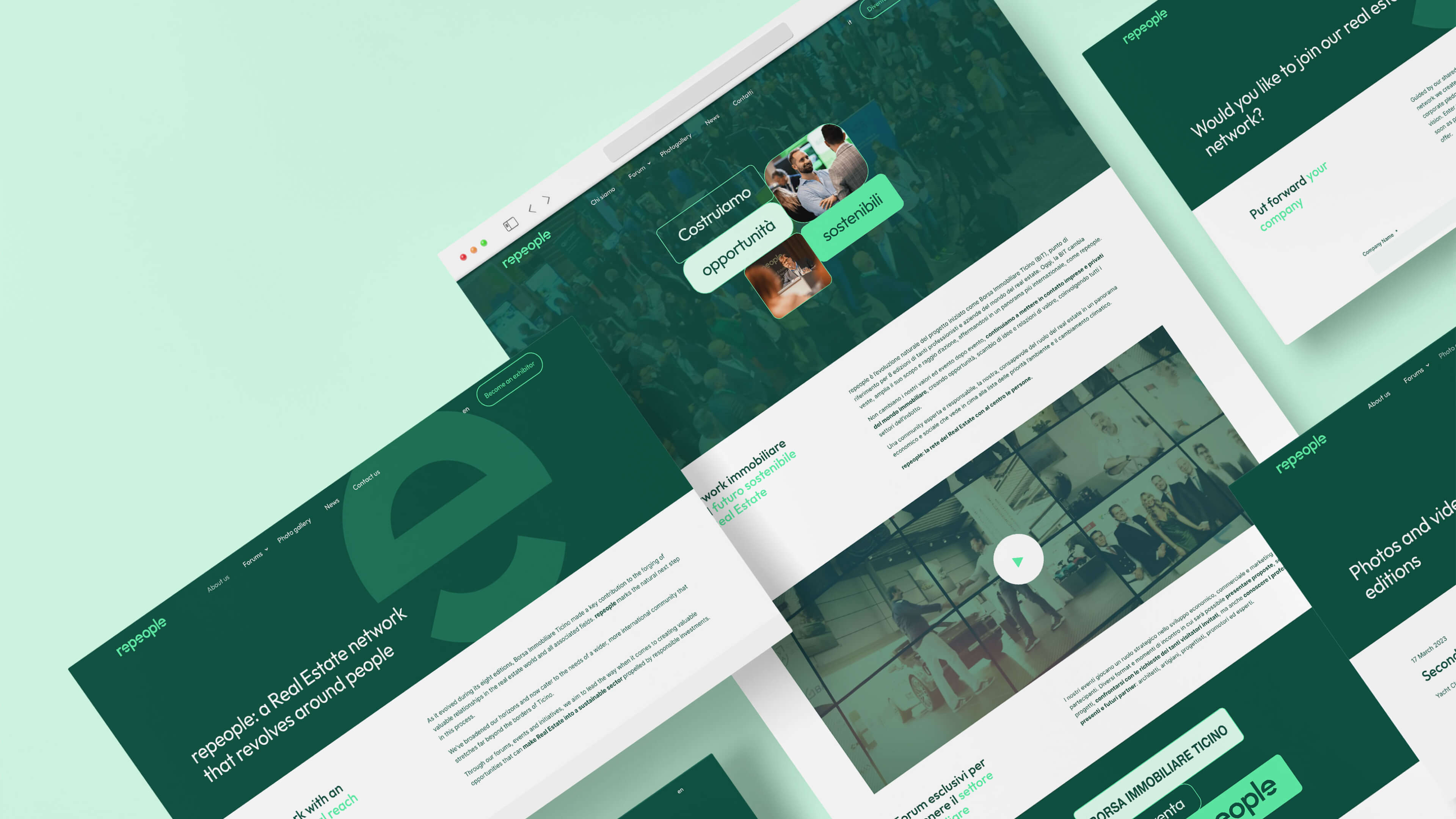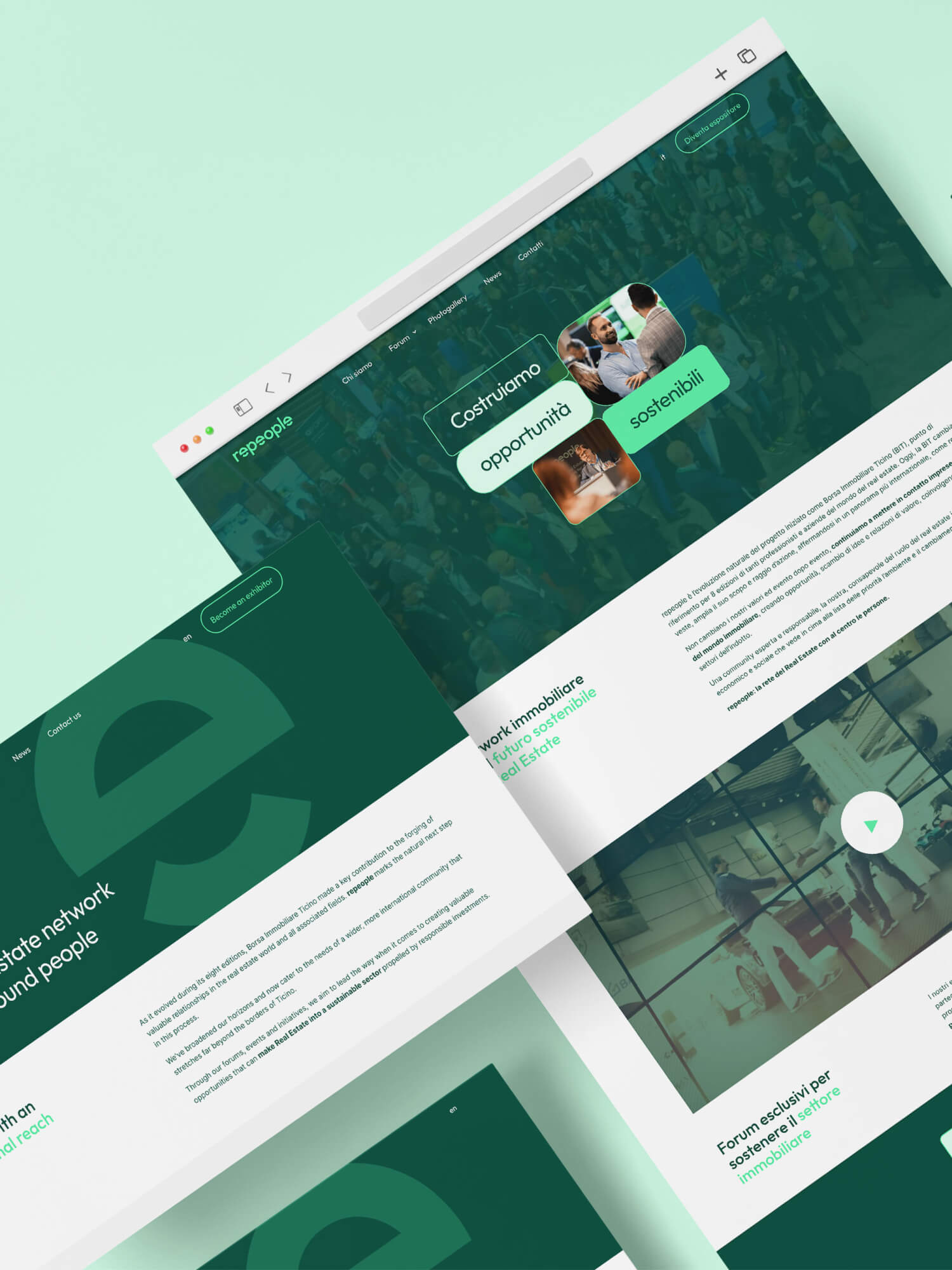 Leaving manual tasks behind: event management made easy
repeople's digitalization journey was focused on streamlining their database management and event registration processes. The primary objective was to digitize the contact database and leverage workflow automation to enhance event planning and participant engagement.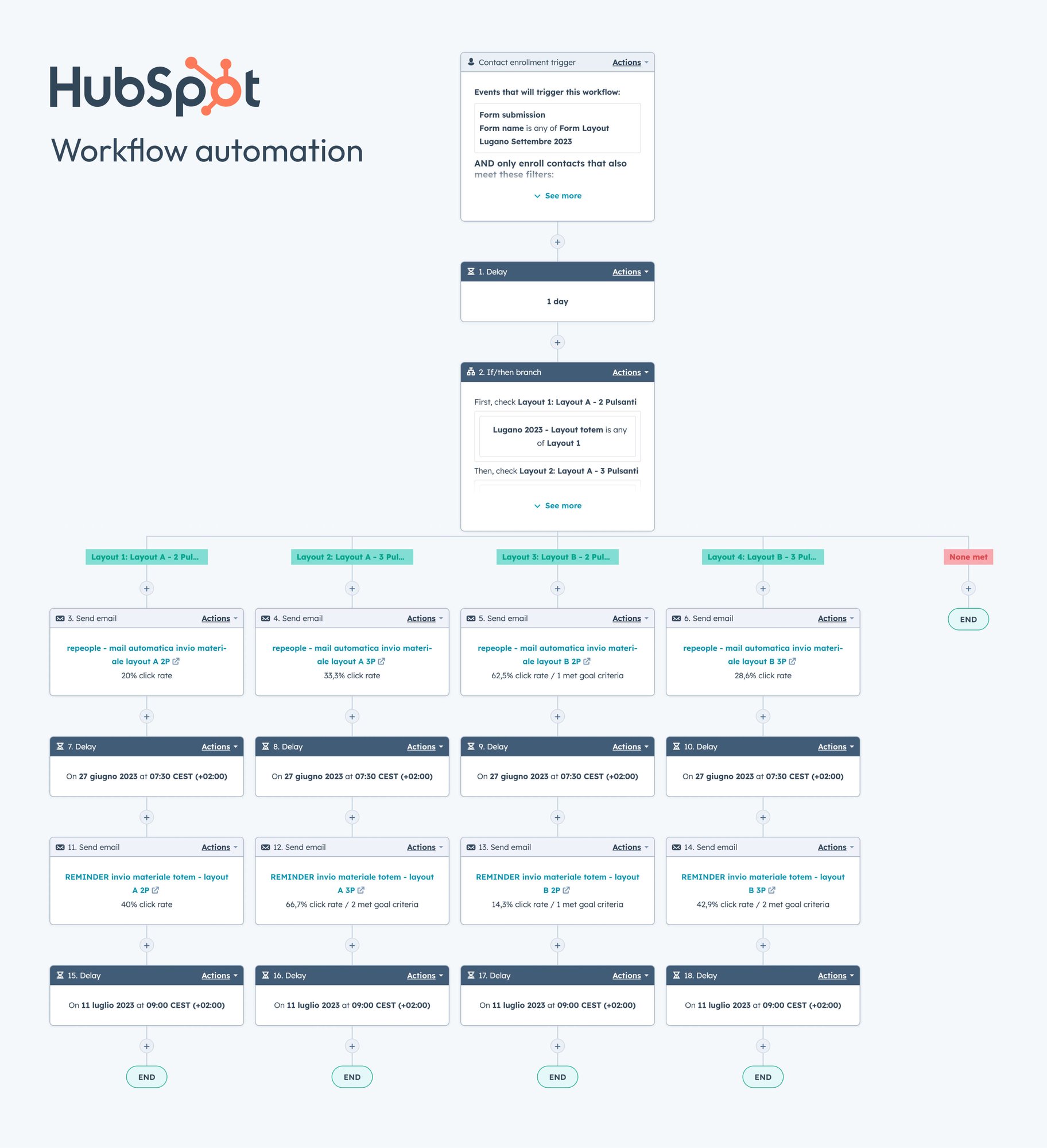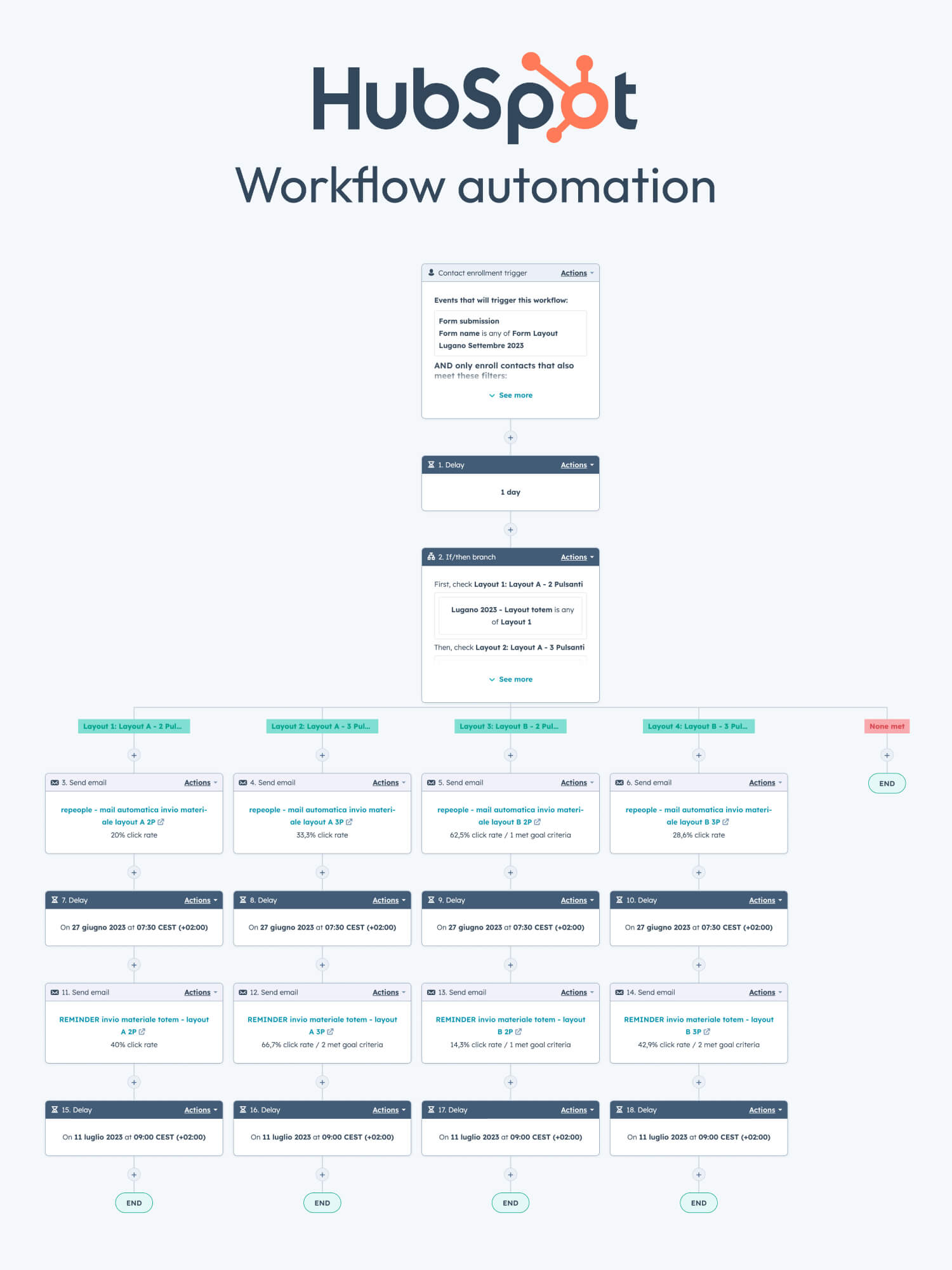 Through the integration of HubSpot with Eventbrite, a leading event management platform, repeople achieved seamless ticket purchasing and registration processes, with the collected data automatically synced to HubSpot. The platform facilitated event organizers' tasks on-site, simplifying participant check-in and data management. HubSpot workflows were implemented to automate communication and engagement with event participants, not only saving time but also enabling precise tracking and analysis of individual user behavior, ultimately optimizing future interactions.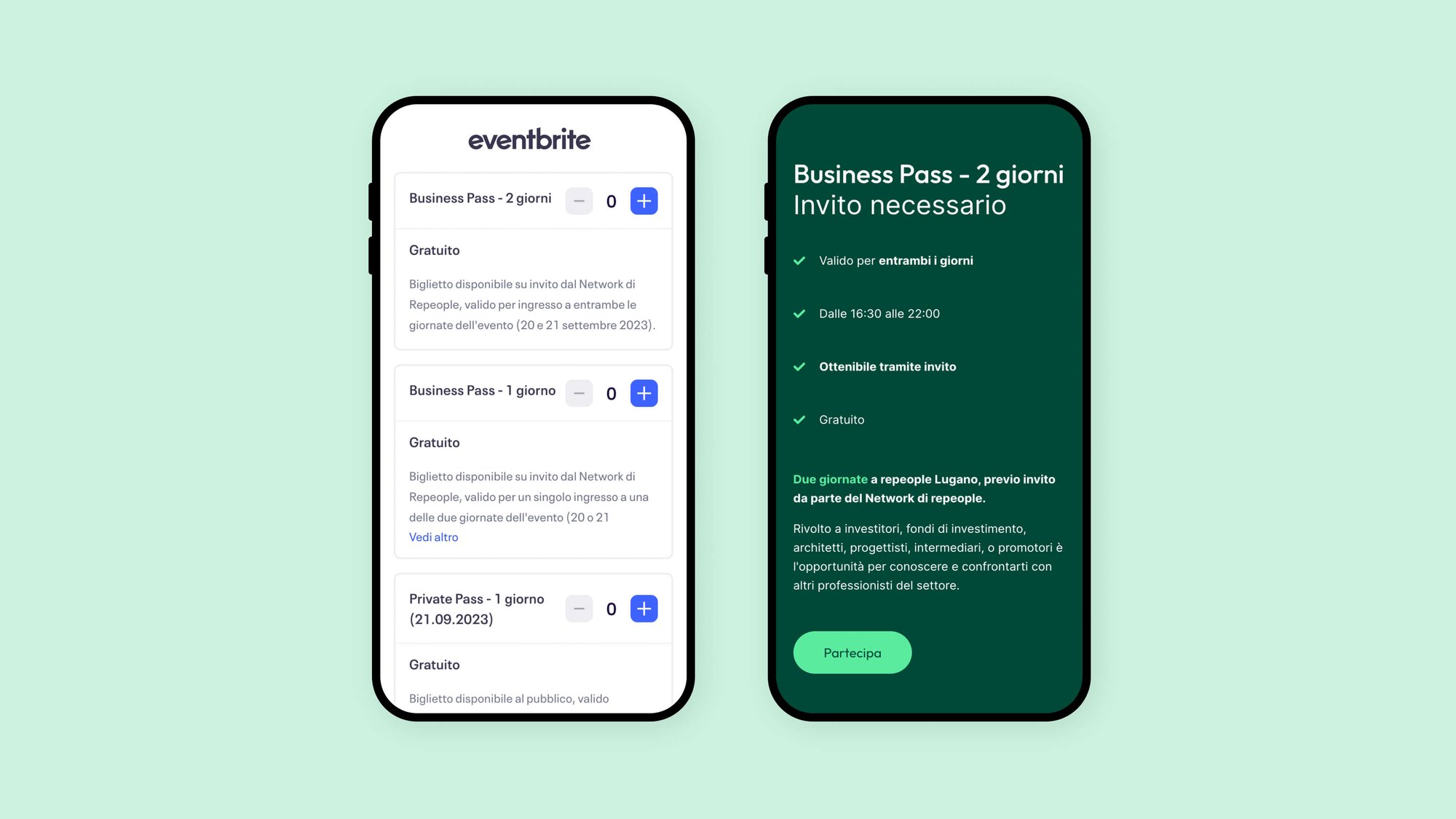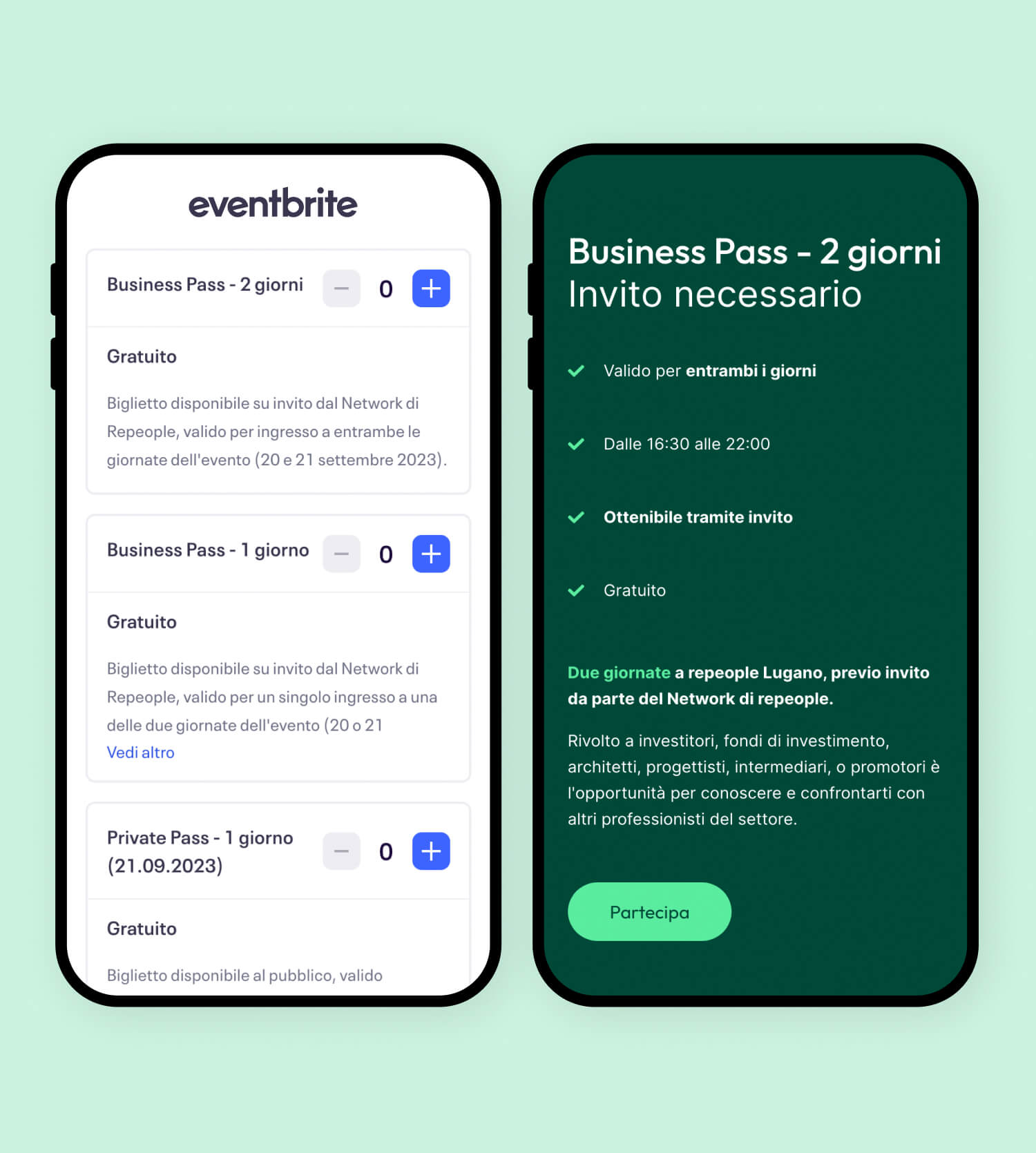 Sustainable network,
sustainable growth.
Consistent performance evaluations allowed us to assess the effectiveness of our strategies and identify areas for improvement, enabling repeople to remain consistent with their objectives, seize new opportunities and grow sustainably over time.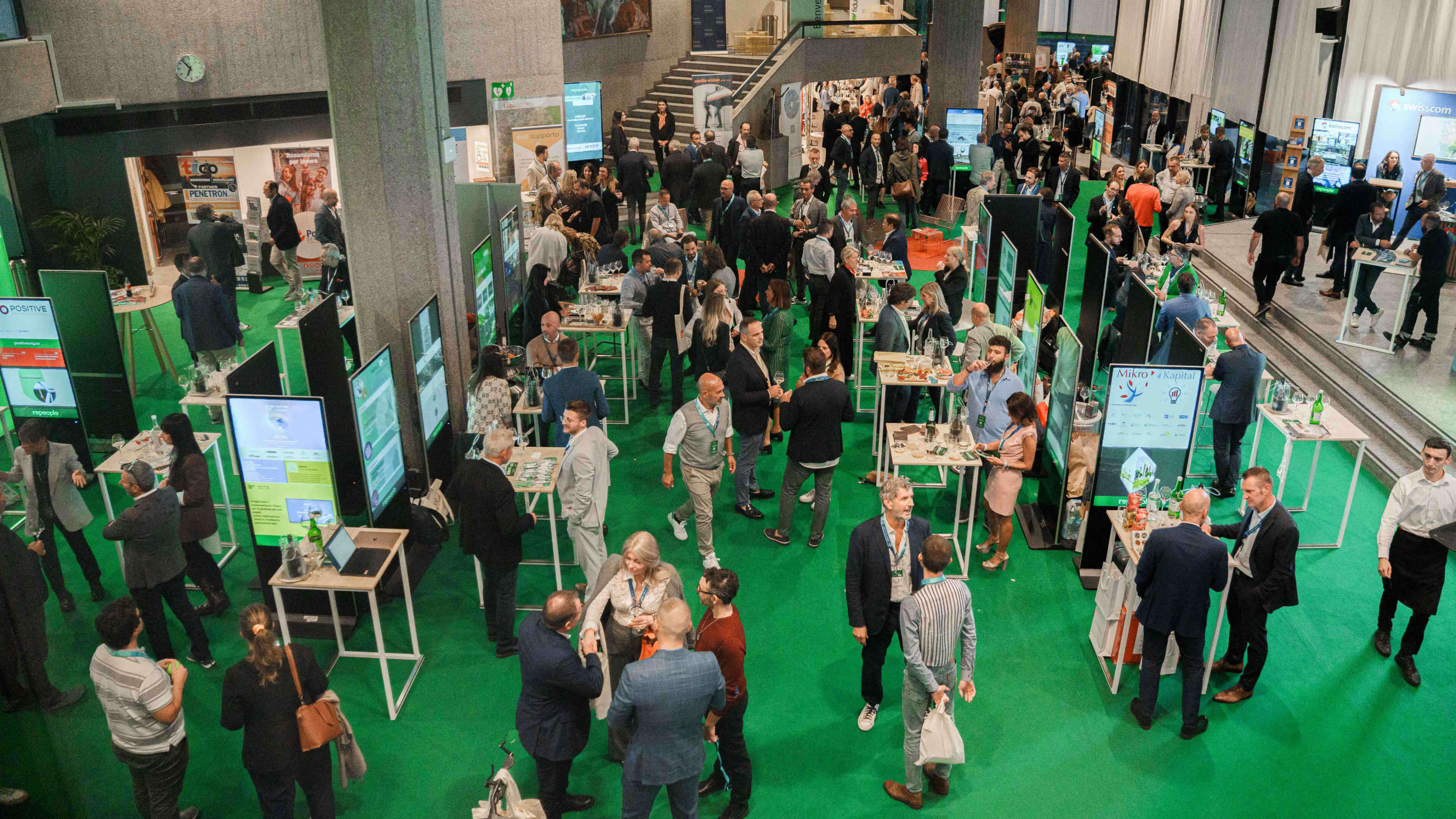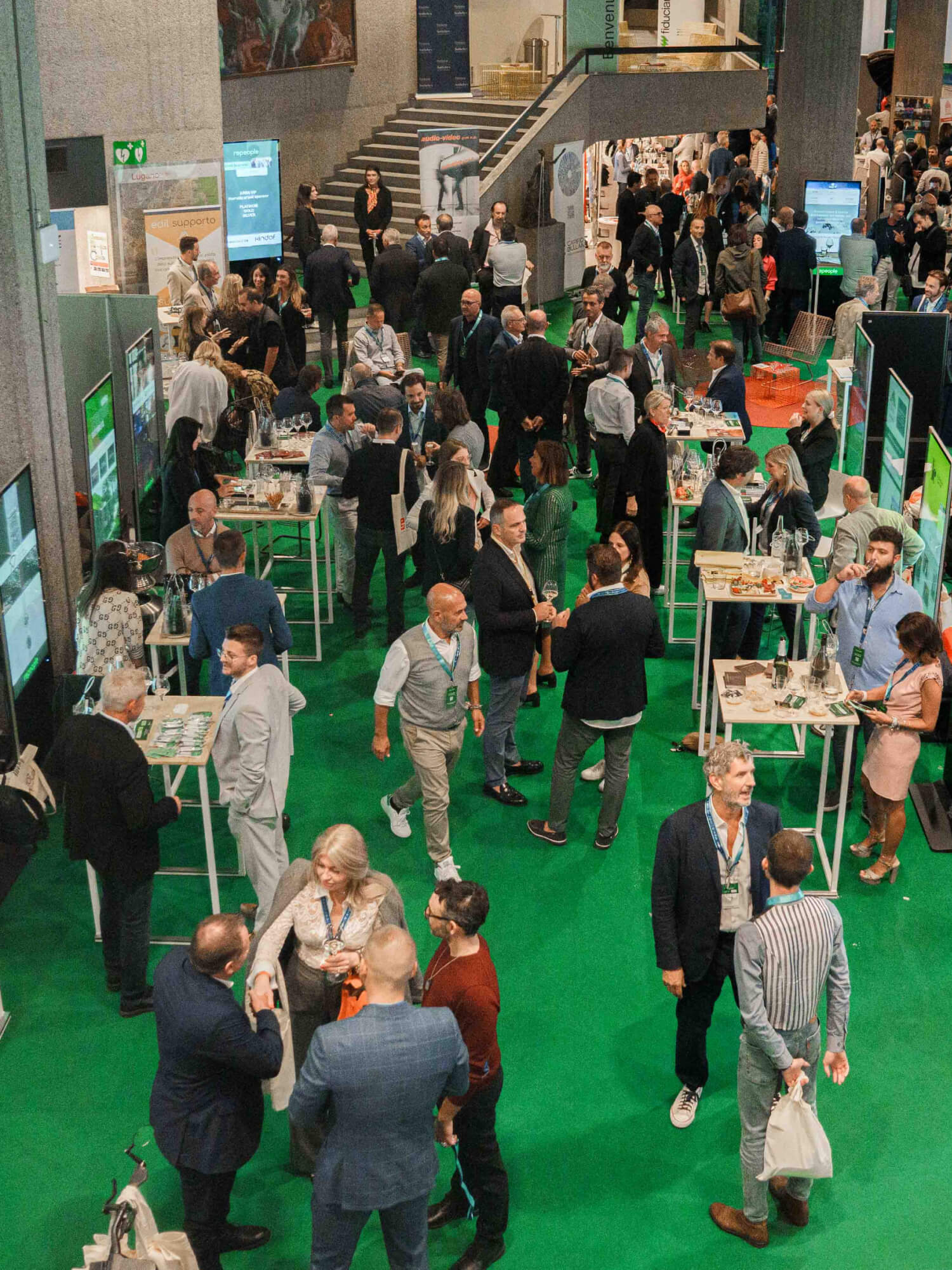 We strive to establish valuable connections among professionals, creating opportunities to transform the Real Estate sector into a sustainable industry driven by responsible investments.
"The transition from BIT to repeople marked a significant milestone for us. We are now poised to accomplish our mission of connecting people through sustainable networking practices, not just by maintaining a cohesive identity but also by implementing efficient and streamlined internal processes."
Paolo Caspani / CEO & Founder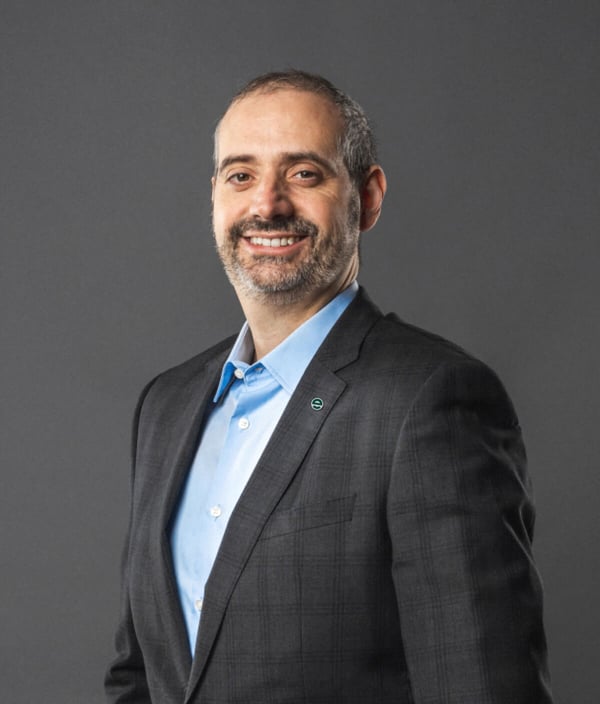 Are you searching for a digital ecosystem that can streamline your internal processes and maximize efficiency? Contact us!