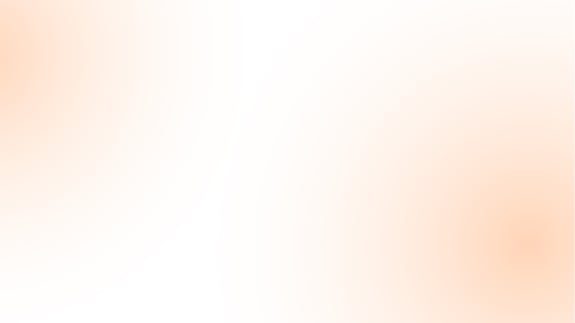 Companies that grow, enhance every contact.
We devise digital strategies, enhance your brand, and create digital ecosystems for your business growth. When we're not doing all of this, it's because we're measuring the results!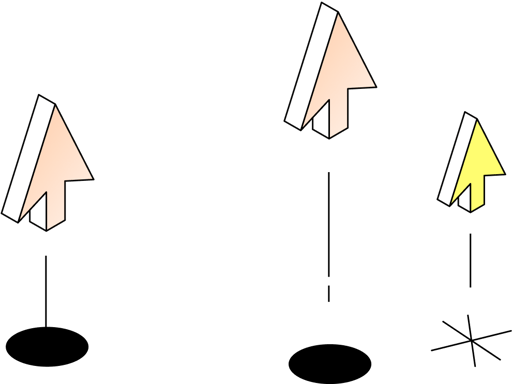 Your business growth
1
Positioning
Would you like to enter the market and make yourself known? Relaunch your business after a period of change? We will help you position your brand and outperform the competition with a tailor-made strategic plan that never loses sight of your communication and business growth objectives.
2
Promoting
Are you thinking about how to win over a new target audience? How to bring traffic to your website? How to make everyone remember your brand? We bring into play original and effective ideas, marketing strategies, communication campaigns that look to the long term and we provide you with all the tools and technology to make you independent.
3
Selling
Would you like to turn users passing through your site into customers? Better manage your sales network? To make the sales on your e-commerce fly? We'll let you know all about your leads, better manage contacts and give the right showcase to your products.
4
Building loyalty
Happy customers are the engine of your business. Would you like to build loyalty with your audience? Banish haters and have positive word of mouth? We know how to improve your users' experience and your customer service.
OUR SERVICES
We intervene on your digital ecosystem, to improve and optimize it.
Over the years, with experience and a lot of hard work we have developed a method that allows us to help you create value and grow as a business. With our expertise and the backing of our technology partner HubSpot CRM we can assist you in all aspects of Performance Branding.
Branding
Be present in the digital world and be there at your best. We tell your values in an emotional and effective storytelling, we elevate your image making it unique and unforgettable.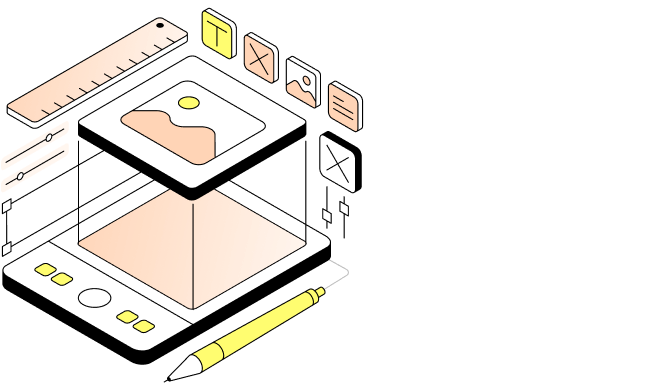 Website
Not a website, but a digital ecosystem, where you never lose touch with your user base and activities are integrated, thanks to fluid and streamlined processes managed in a single environment.
Digital Marketing
We evaluate the best strategy for your brand to reach more customers and improve your brand awareness, thanks to our experience in SEO, Email Marketing, Organic and Paid Campaigns on all social media.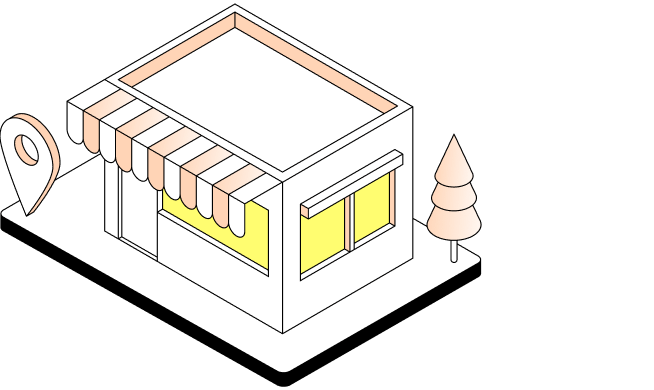 E-commerce
Shopify specialists develop targeted strategies to sell online. Consulting, design, development and planning to create a functional shop that meets all your needs.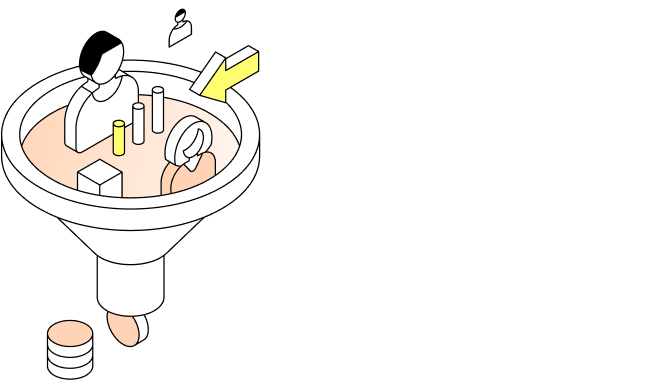 Sales
With HubSpot Sales Hub, we implement processes to better manage your contacts, tasks, and calendar. Automation and sales pipeline management will allow you to stay on top of new deals and contracts!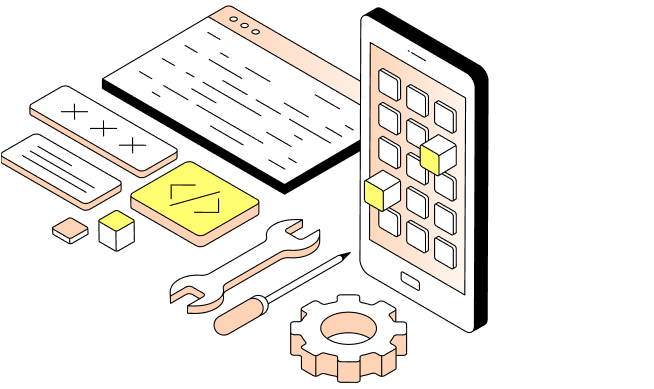 Integrations
We integrate HubSpot into your digital ecosystem to make your day-to-day work easier. A single platform where you can manage your site, campaigns, newsletter, analytics without ever again finding yourself, at the end of the day, cross-referencing data to monitor performance.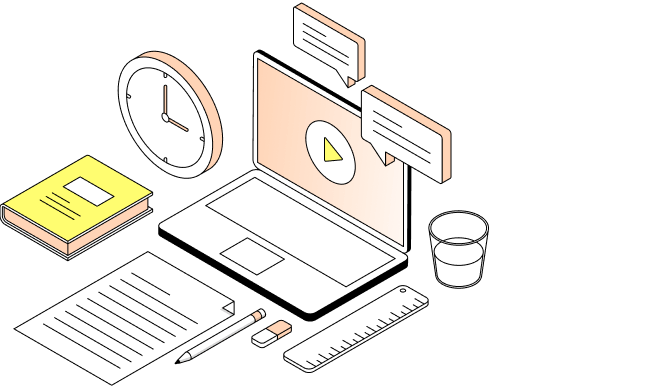 Training
HubSpot is a simple and intuitive tool, but with many features. We will assist you step by step, to make you autonomous in the management of your business without ever missing our support.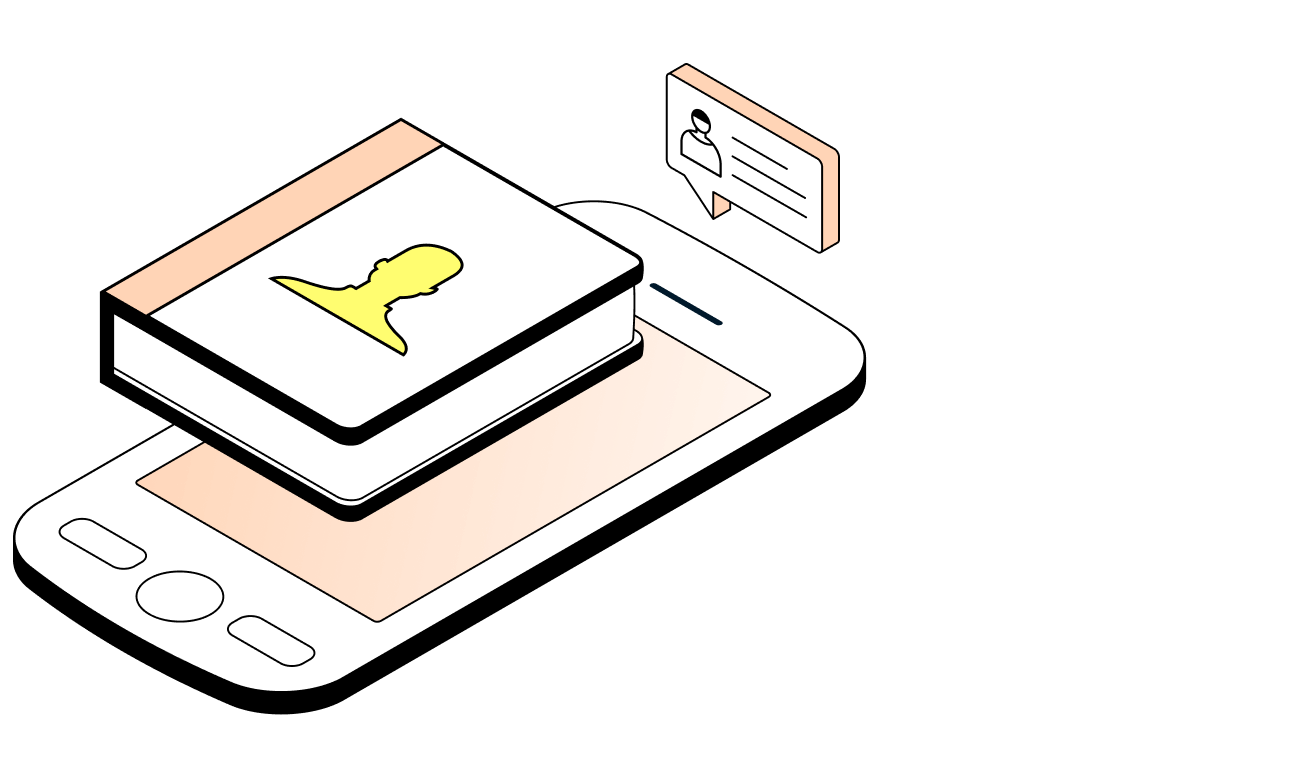 CRM
The single source of truth about your contacts, from the first approach to the sale and even post-sale management. Because the growth of your business follows the growth of your CRM.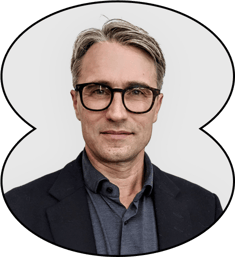 "We don't design websites... we design digital ecosystems! What we do is not to create digital storefronts, but to build real ecosystems and equip our clients with high-performance tools."
Florian Anderhub
Chief Vision Officier at Ander Group