Result-driven brand consultancy
Result-driven brand consultancy
Ander Group is a design and marketing agency based in Manno, Switzerland.
Why we are different
We design with an agile approach, so optimization begins immediately

We check to ensure shared goals are achieved.

We offer support and training to make our customers independent.
We are a HubSpot Partner: a unique system to manage marketing, sales and support.
This is our Magazine
Wanderfully different: people you'd better meet, places you'd better visit, facts you'd better know.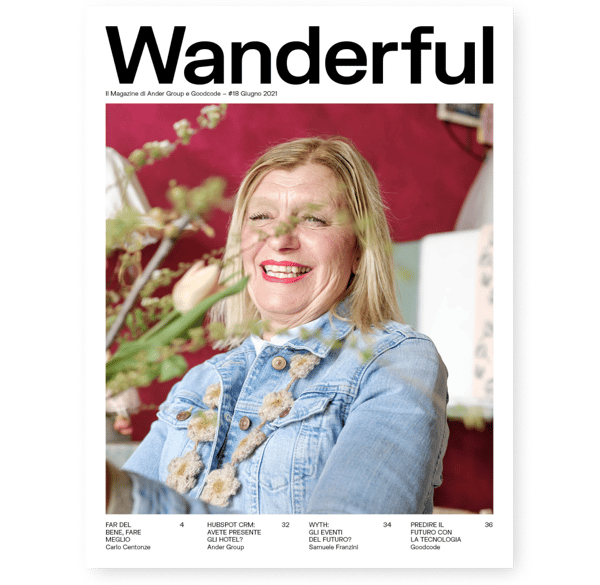 To get to the heart of its target audience, a brand needs a story to tell. We design stories.