Purpose-built e-commerce for a foundation that gives purpose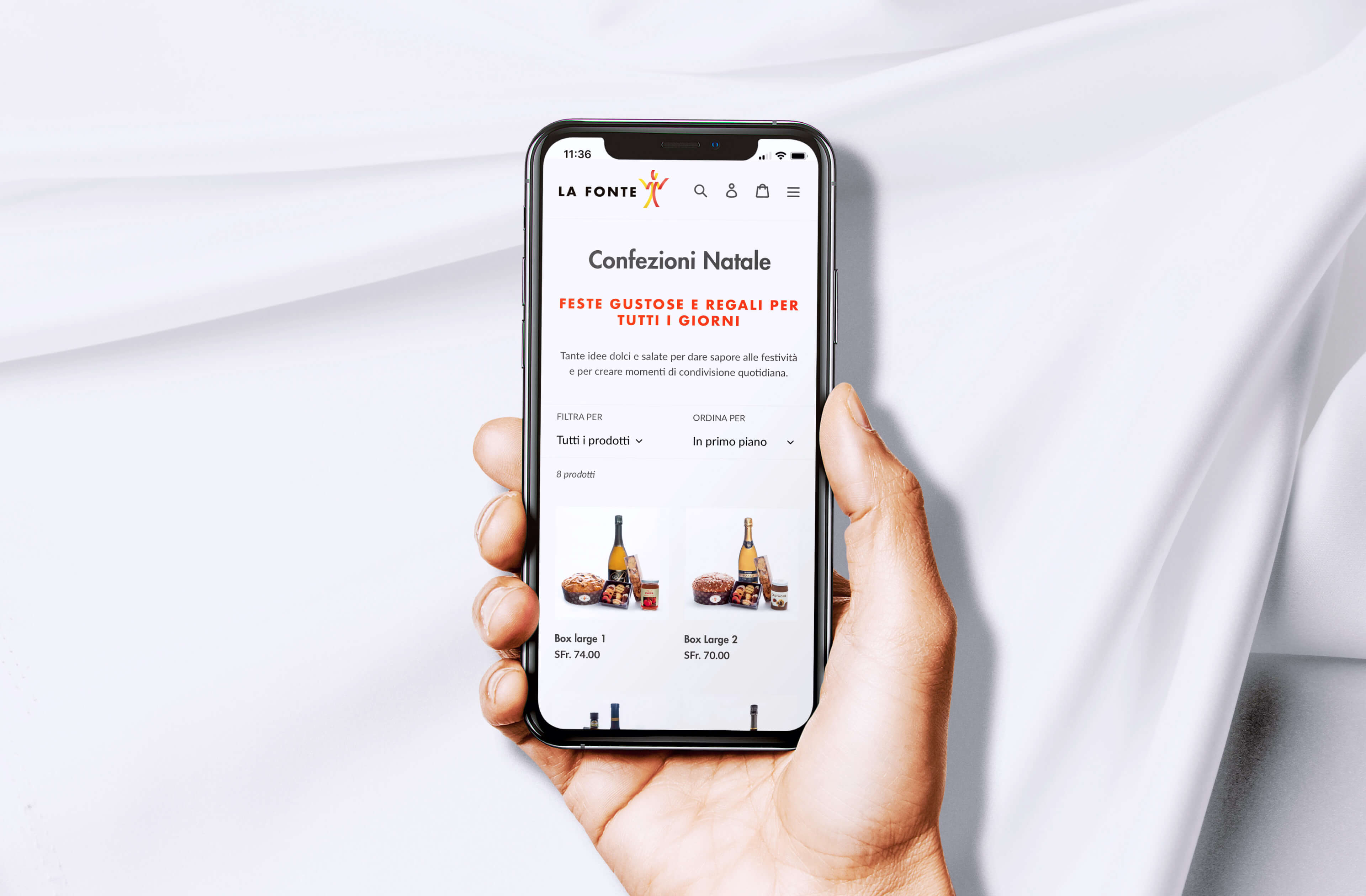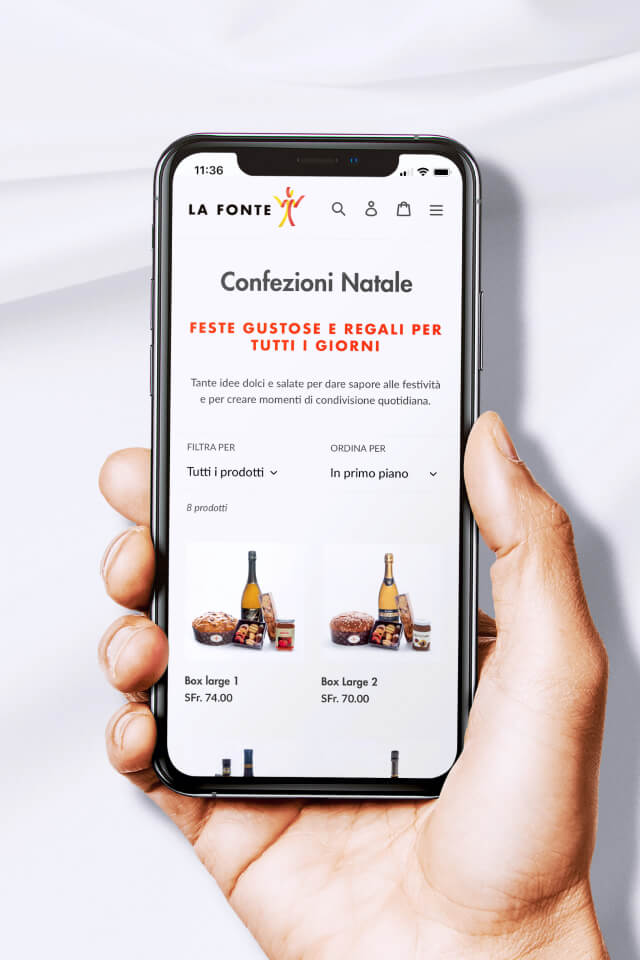 Client and Goals
Since 1980, Fondazione La Fonte has been hosting patients with varying degrees of disability. Its aim is to integrate them into society through activities and jobs that match their potential and aspirations.
For this foundation, we built a state-of-the-art e-commerce site for online sales of the products made by users in centres located in Agno, Neggio, Vaglio and Lugano, Switzerland.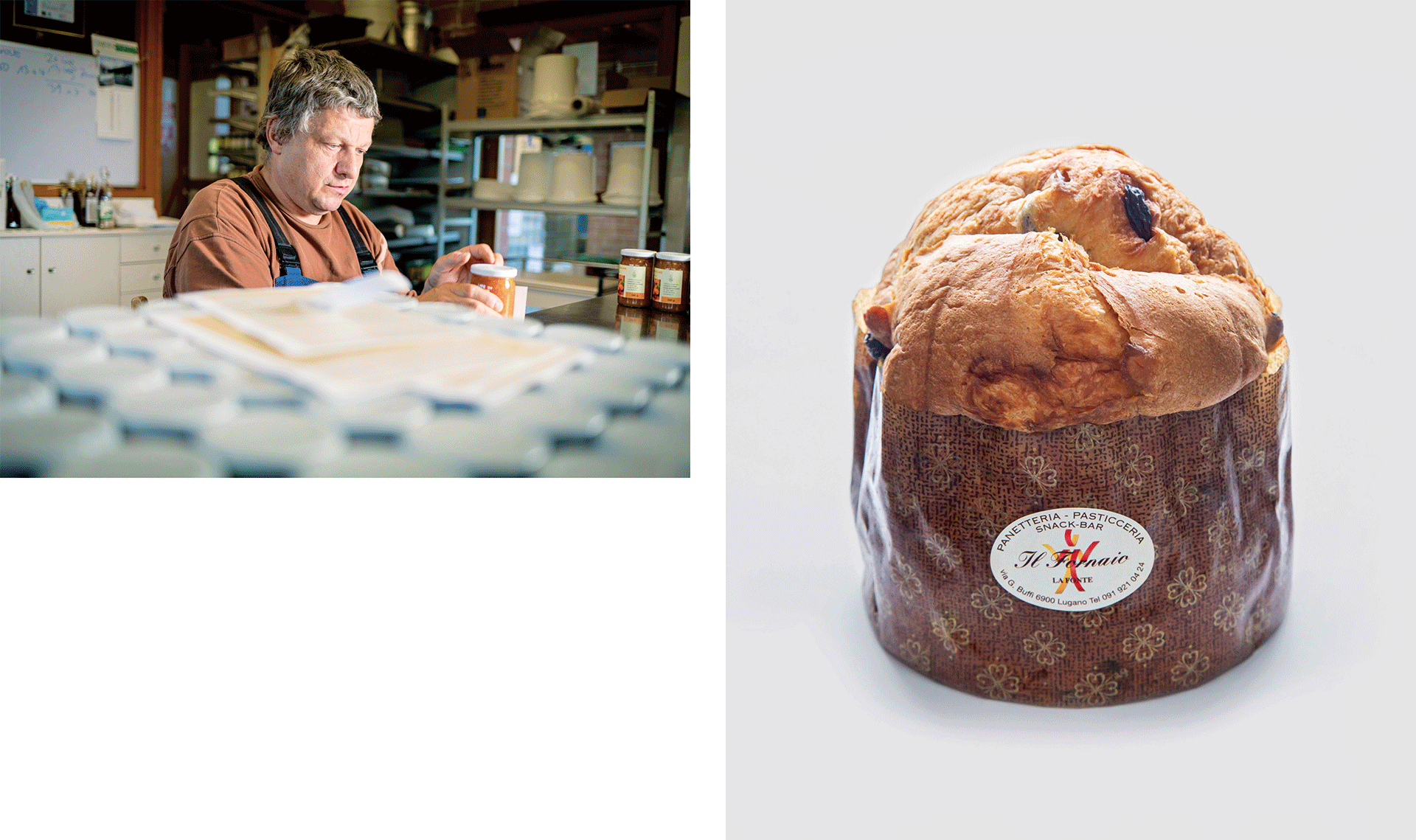 The advantages of Shopify
Now considered one of the world's leading platforms for creating cutting-edge e-commerce sites, Shopify is the technological partner we harnessed for the foundation's online shop.
The aim was to create a site that was agile, easy to update and edit, and which would allow the client to manage the entire process independently, from entering products to processing orders and managing payments.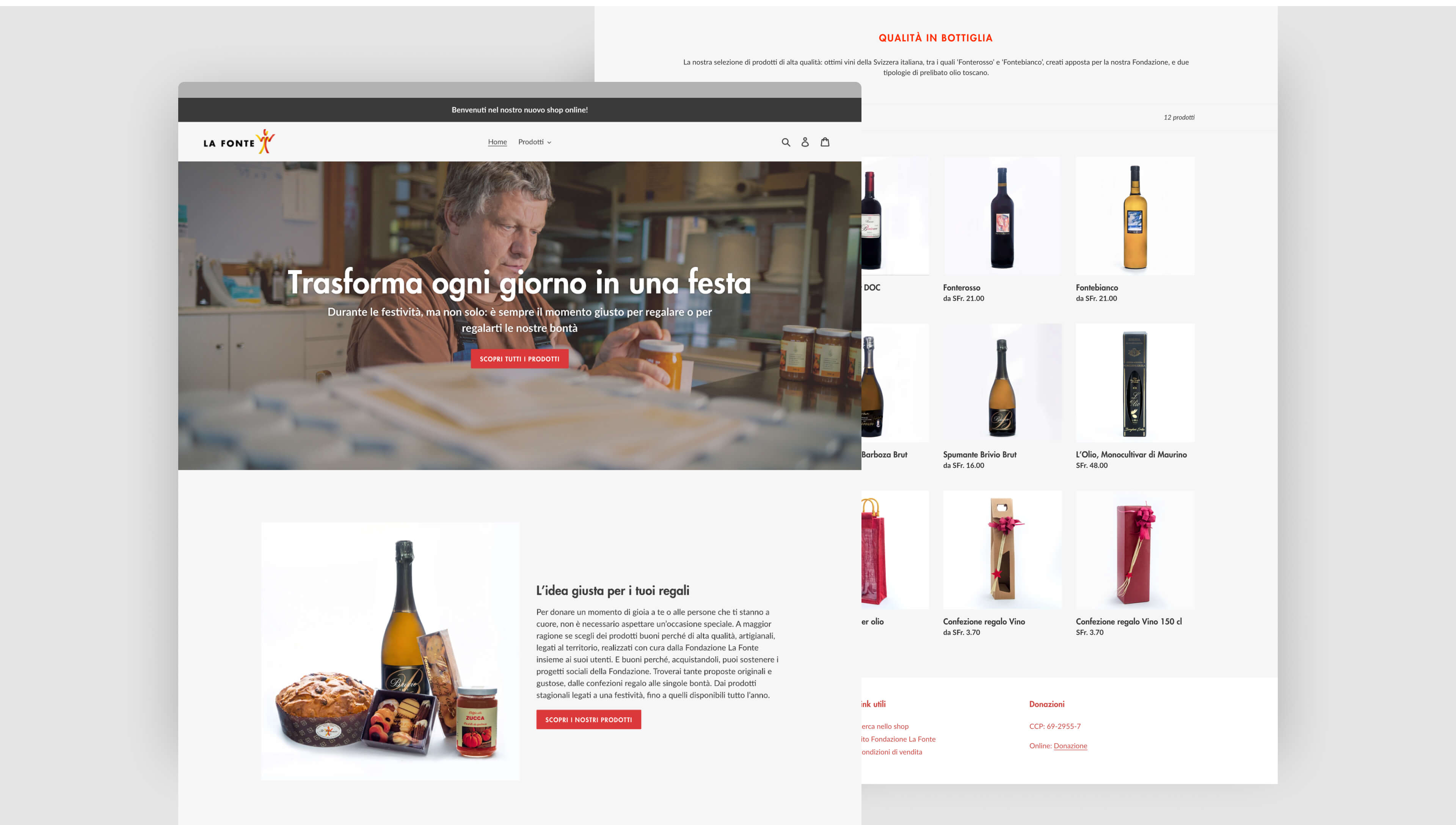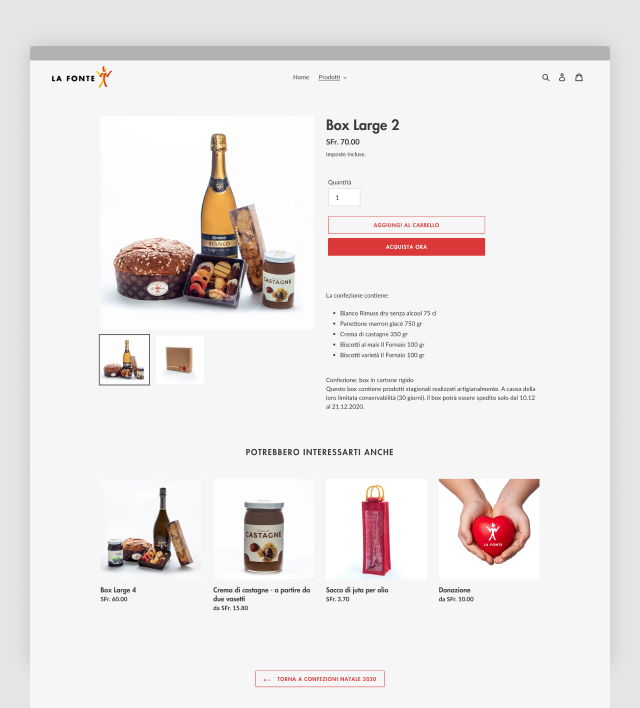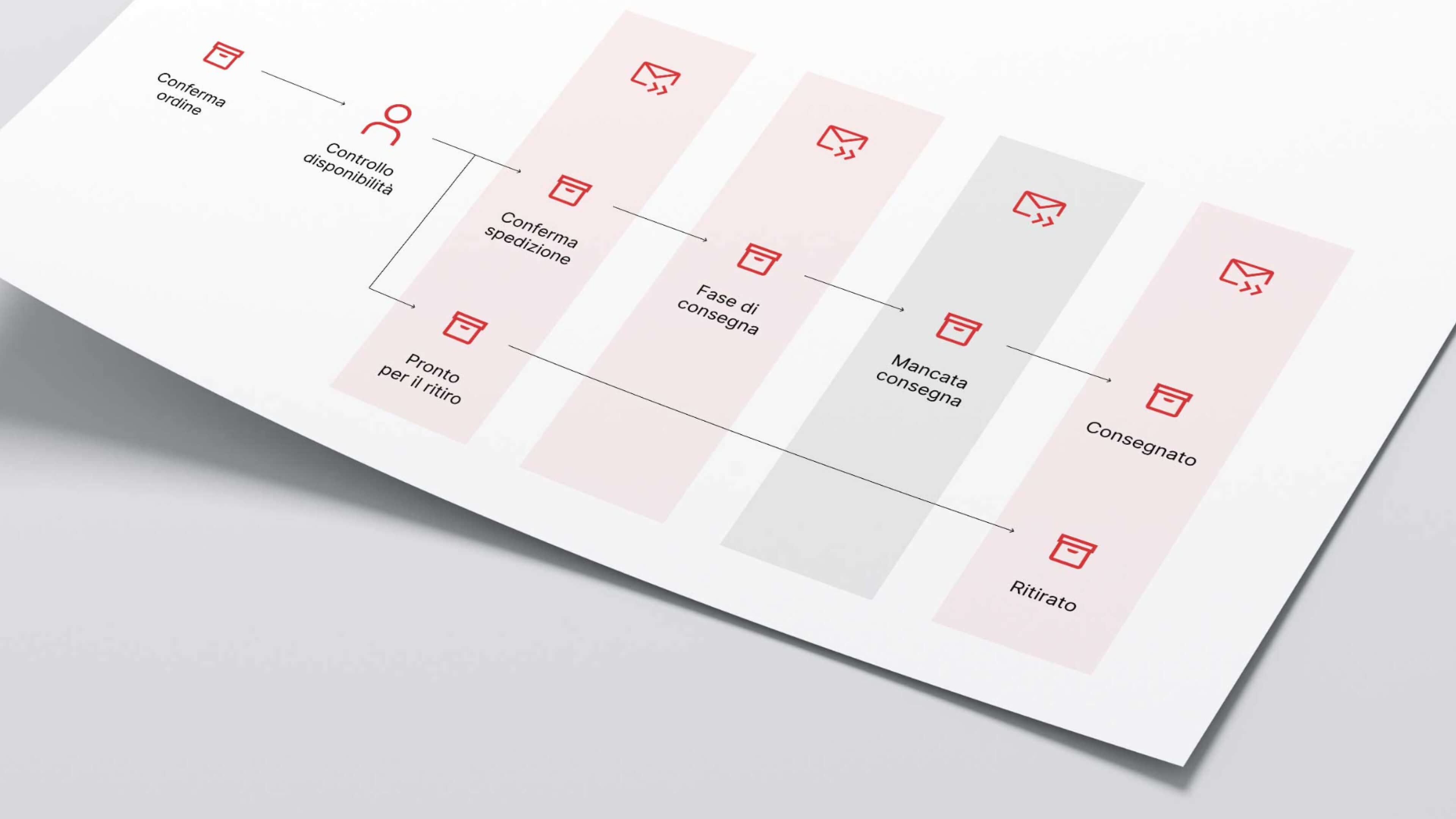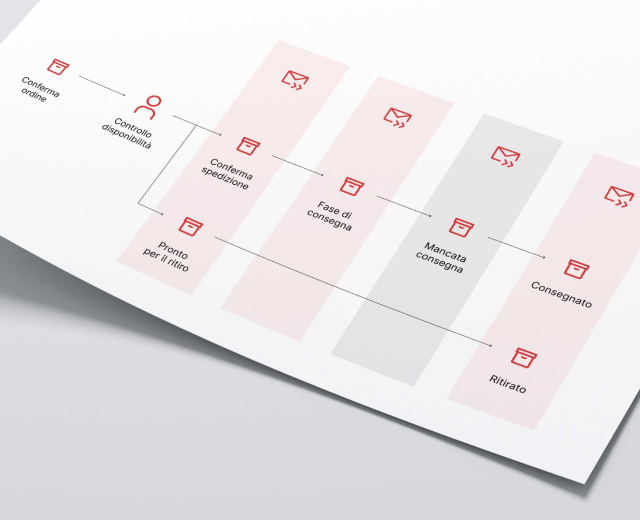 A simple, high-performance platform
In order to make the e-commerce site as intuitive as possible for staff in charge of running the site and potential customers, we created product categories to make choosing items simpler, and help direct the choice towards products of greatest interest.
The site was customised with tailor-made images designed to portray the foundation's guests at work, and convey the charitable nature of the initiative in a visual, meaningful way.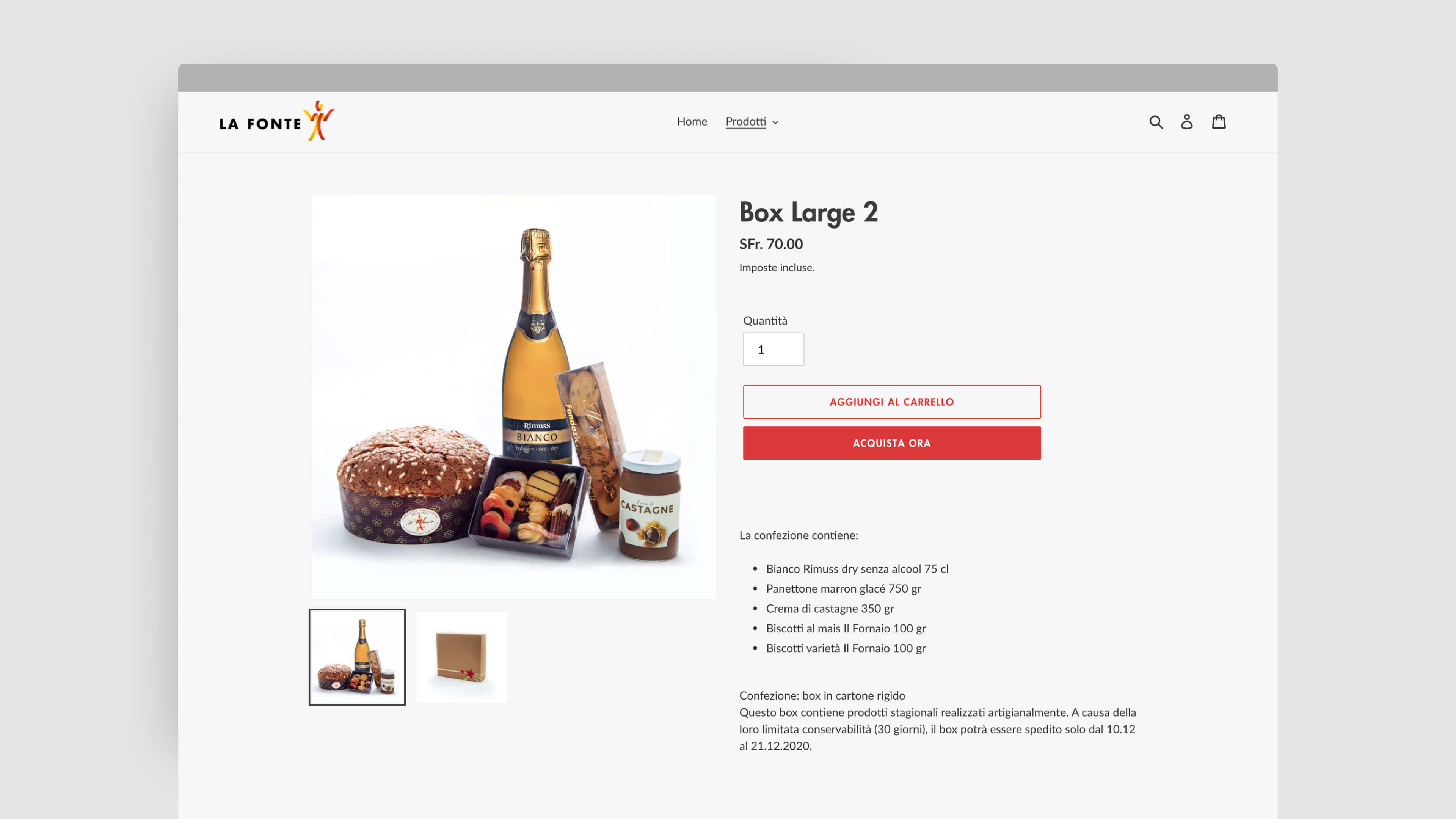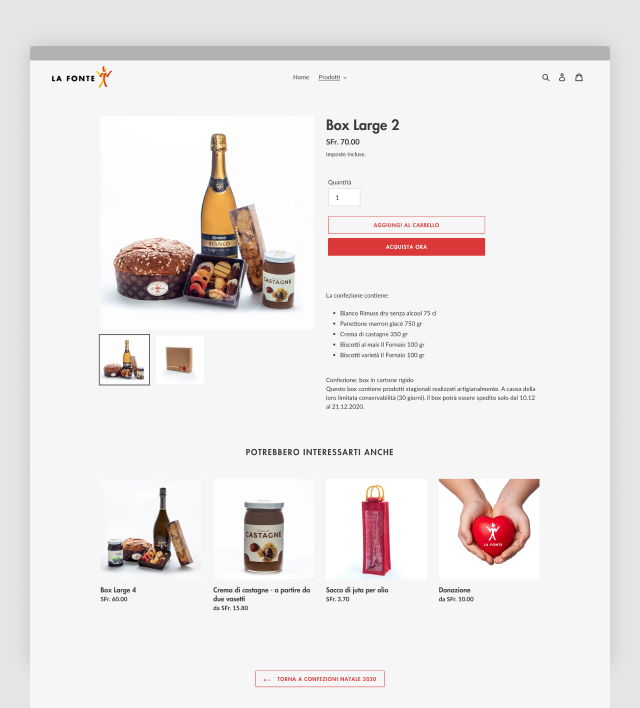 Assistance and support
Particular attention was paid to aligning Shopify's functions with the Foundation's internal organisation. In order to make operations as simple as possible, we helped the client upload products and create new categories, providing prompt support and assistance which enabled rapid adaptation to the new technology.
The site has been online since December and has already generated sales far greater than initially forecasted at launch.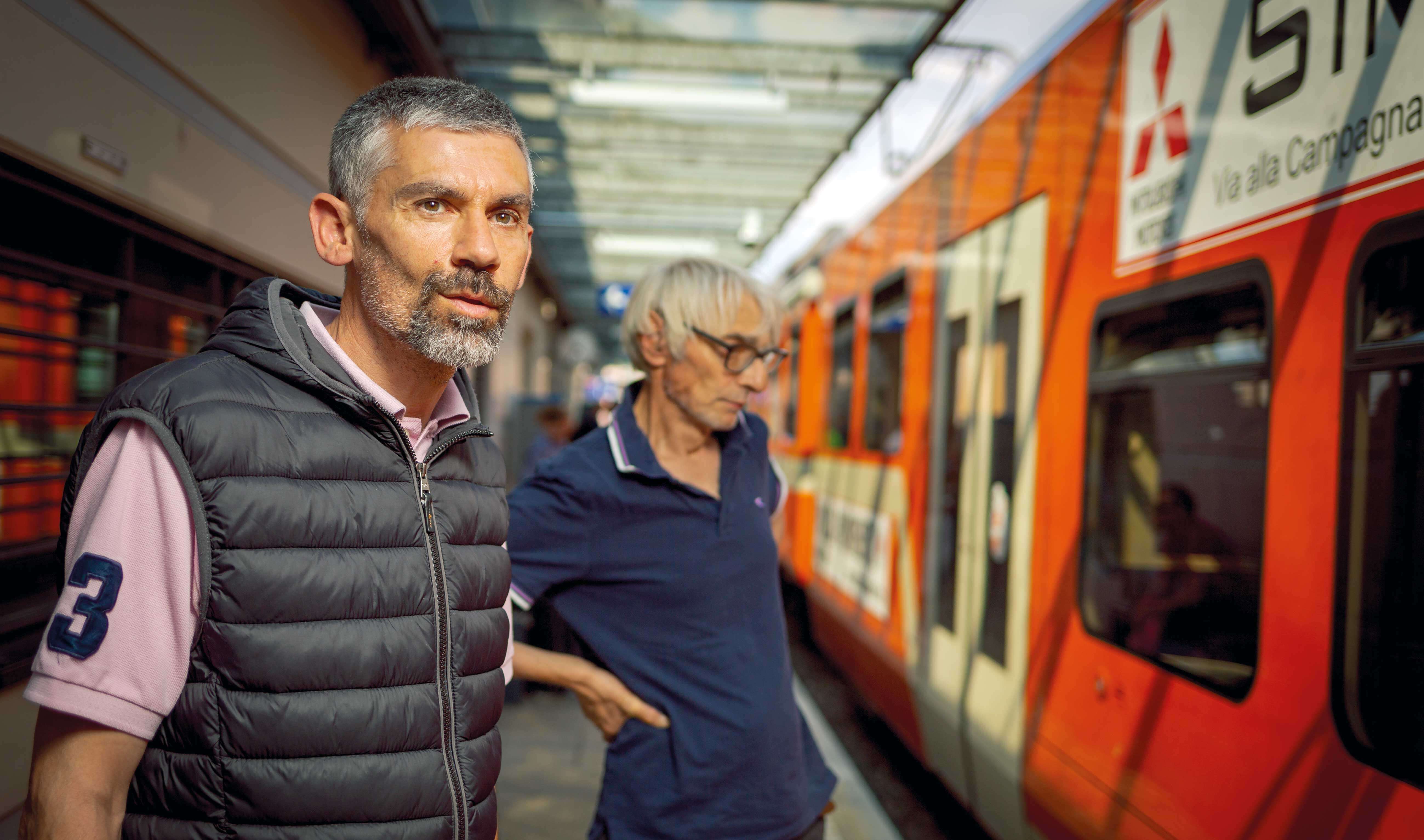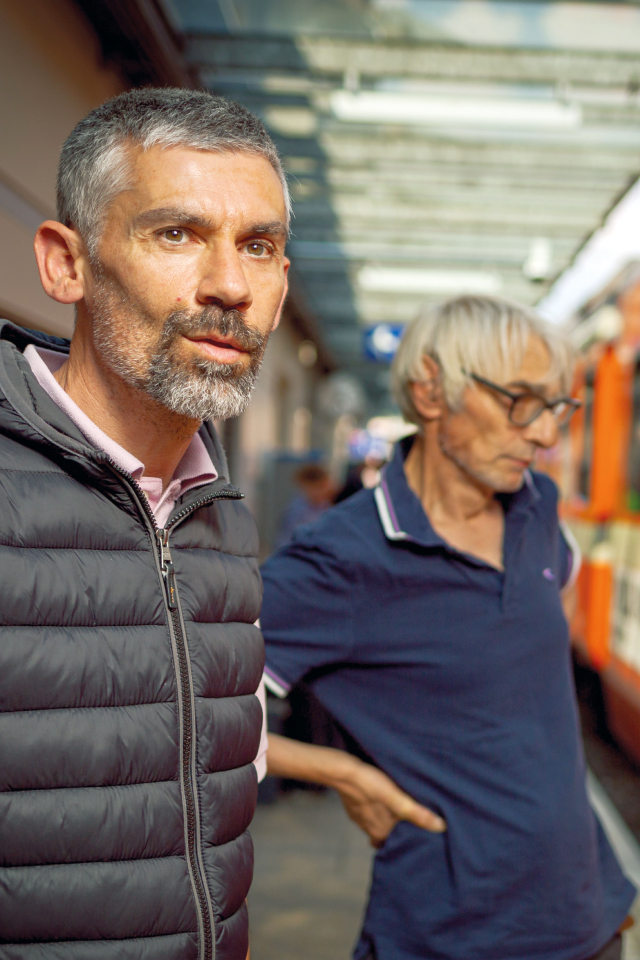 To get to the heart of its target audience, a brand needs a story to tell. We design stories.