Performance strategy enhancing result-driven medical acupuncture
Client: Gui Sheng Tang Sinomedica Holding SA
Industry: Healthcare
Source HubSpot – from January to June 2023
9.14%
form c
onversion rate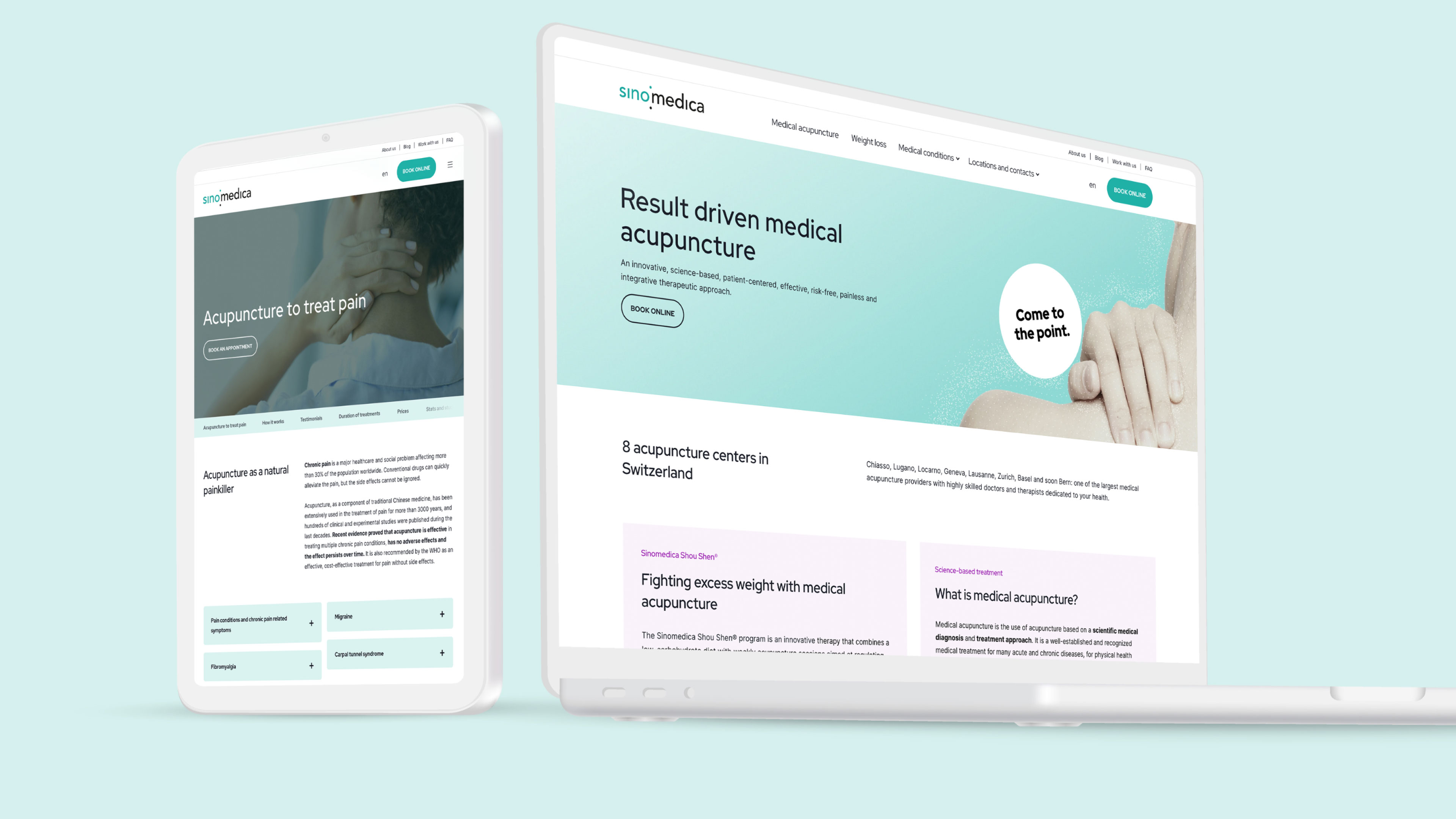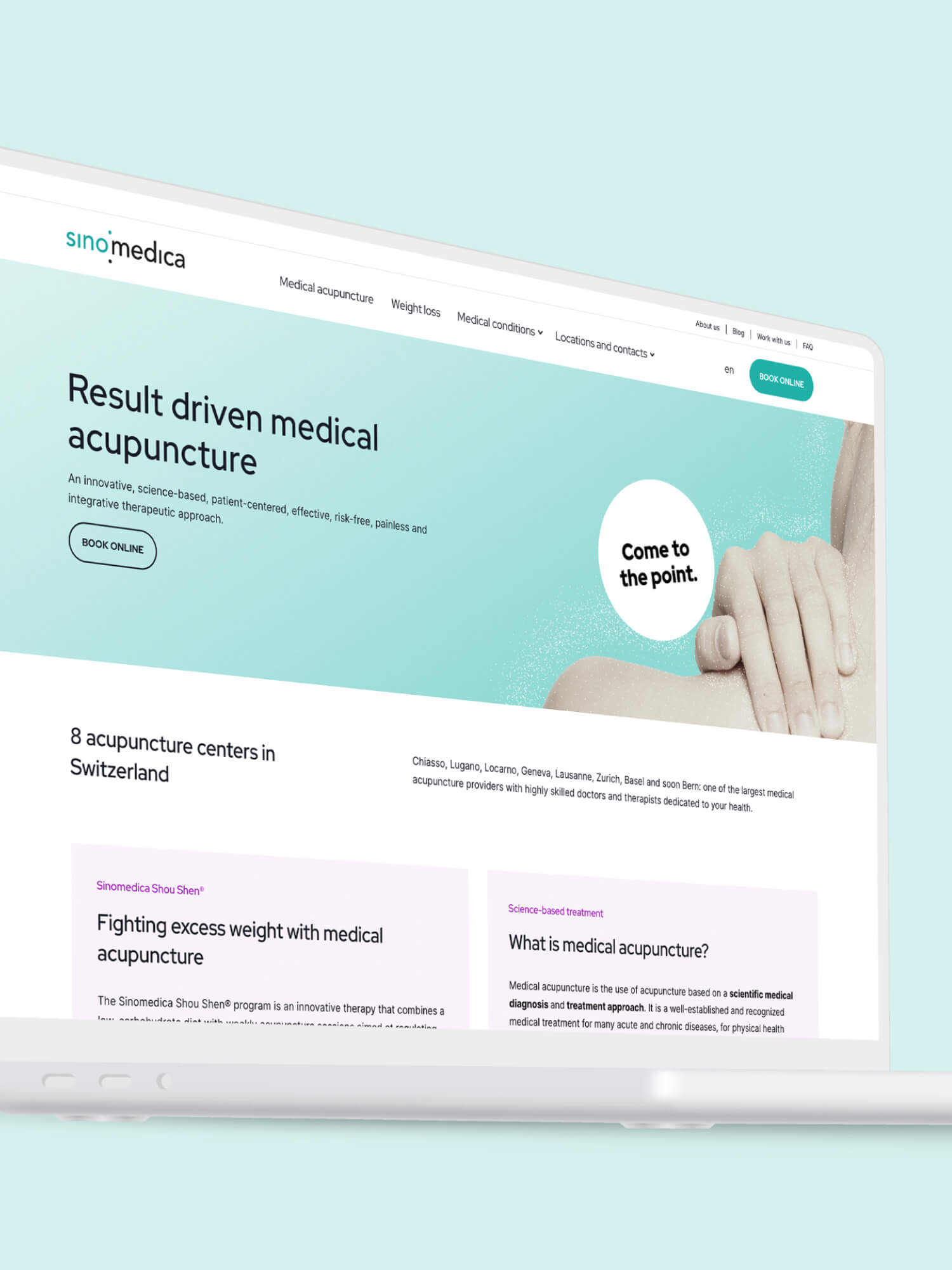 Founded by Dr. med. Massimo Fumagalli and Dr. Riccardo Braglia in 2001, Sinomedica is a leading healthcare company and one of the most important medical acupuncture practitioners in Europe. Sinomedica's mission is to become the worldwide point of reference for science-based acupuncture.
---
Research
---
Brand system
---
Strategy
---
Performance
---
Communication plan
---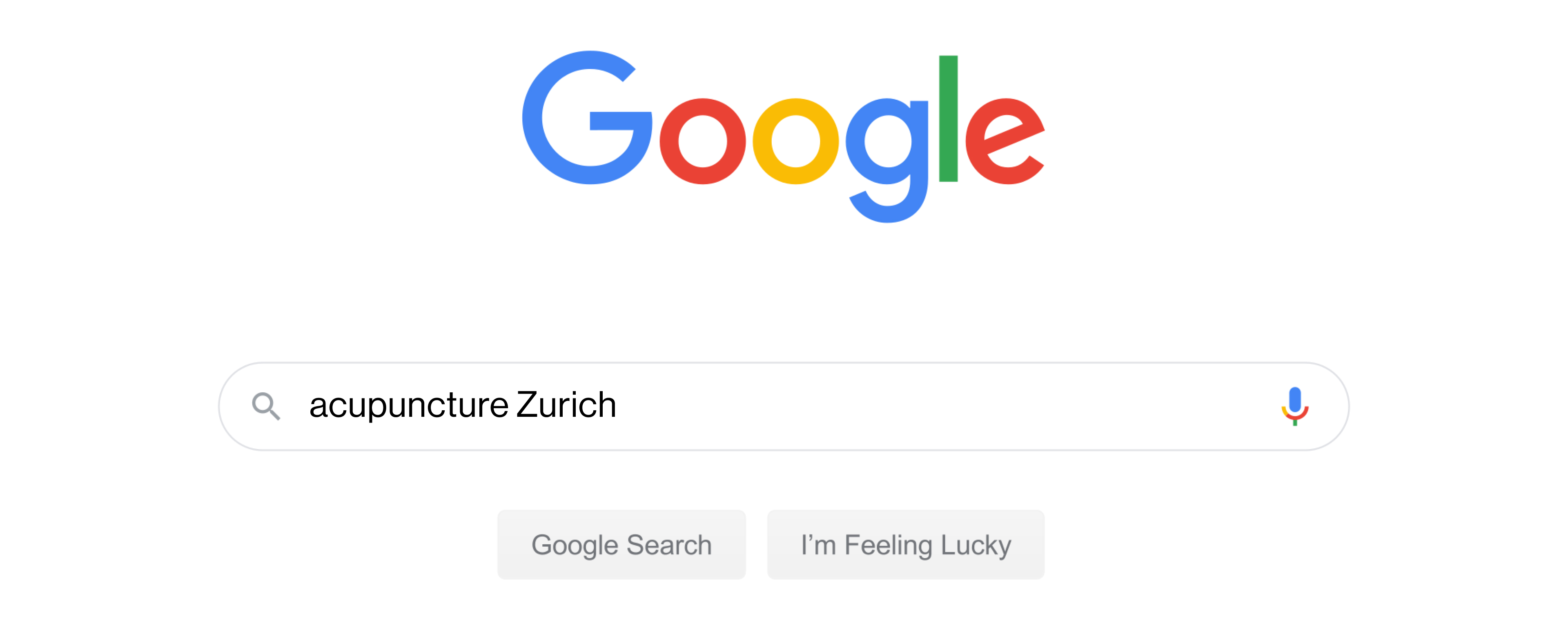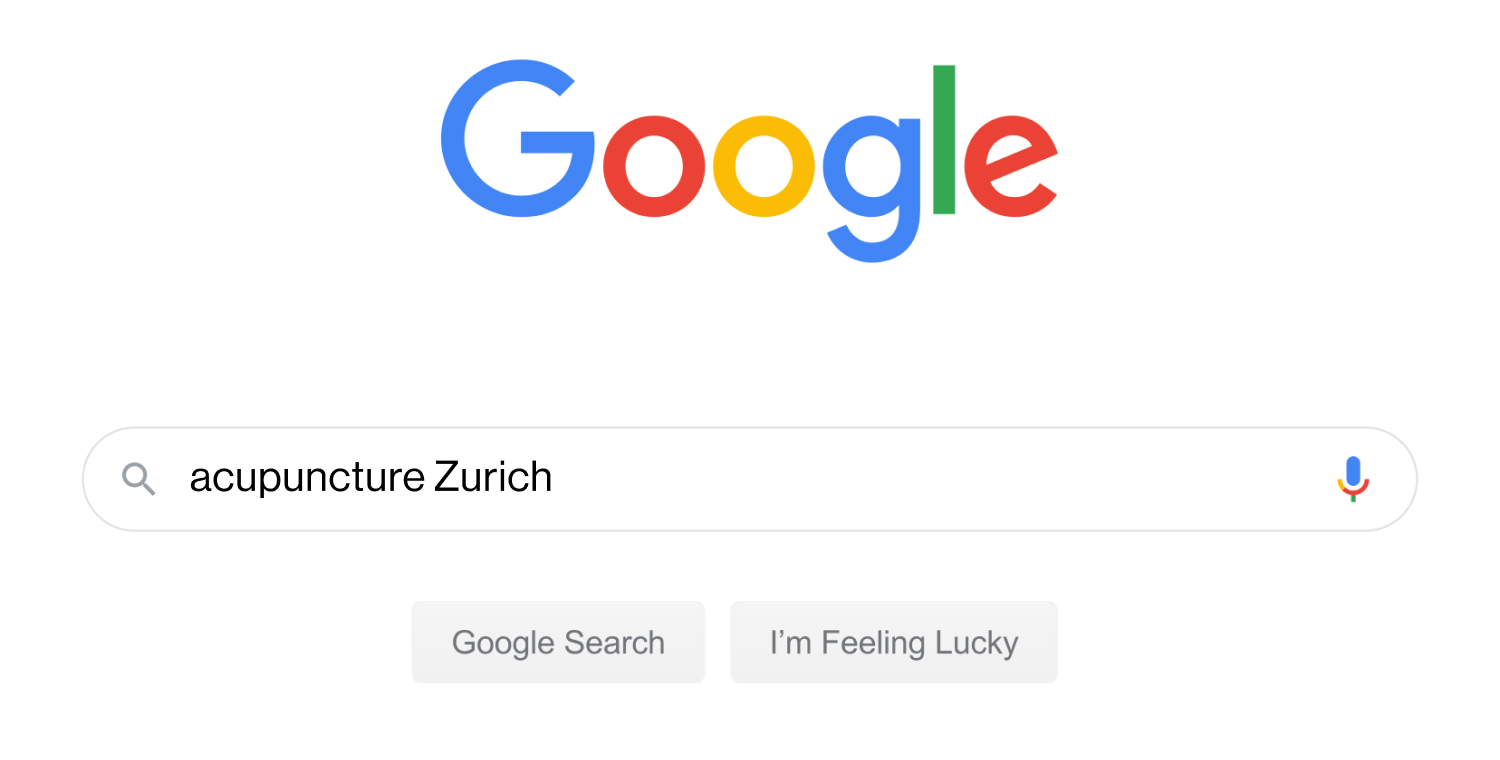 Intercepting user searches to raise awareness of the many applications of medical acupuncture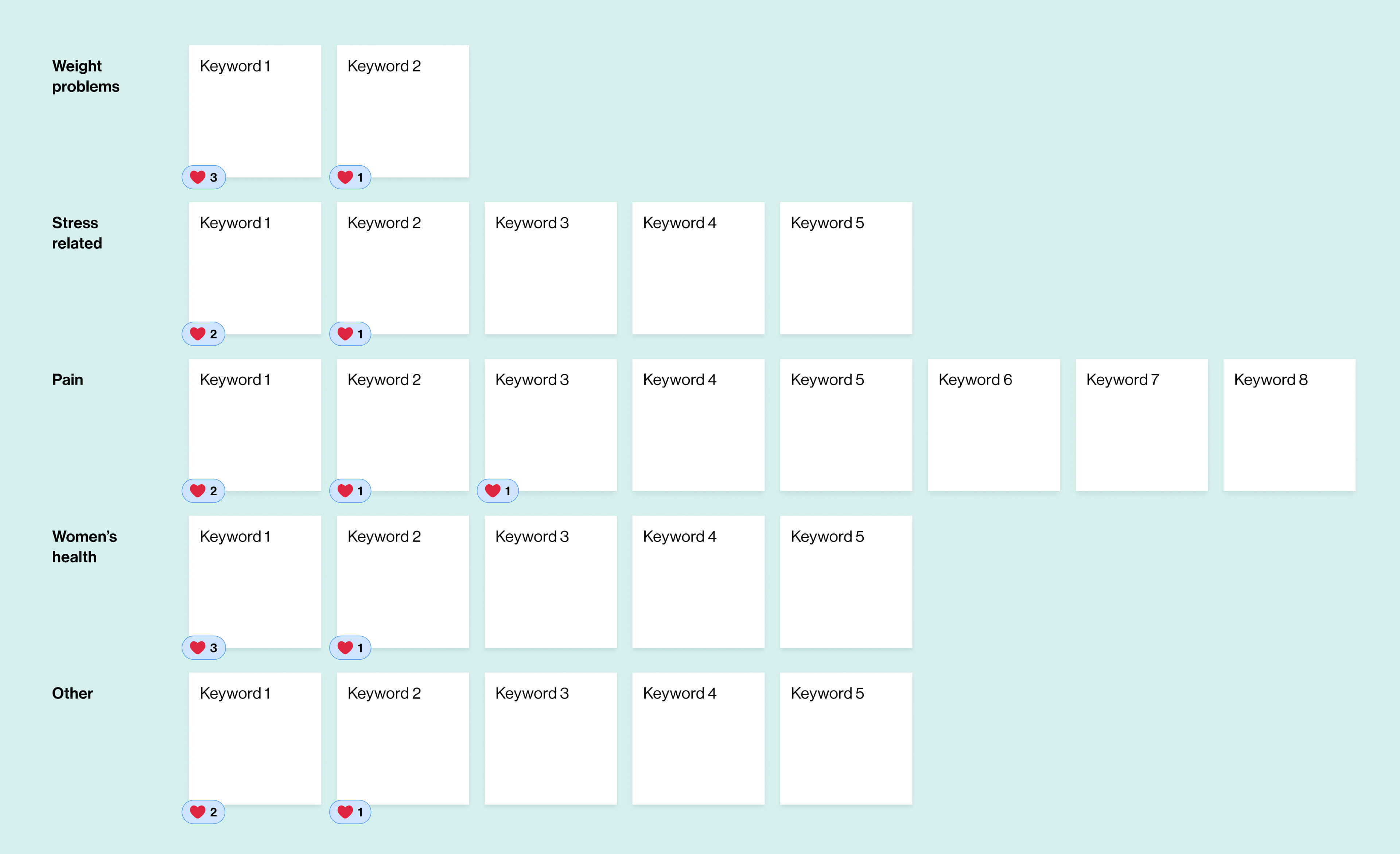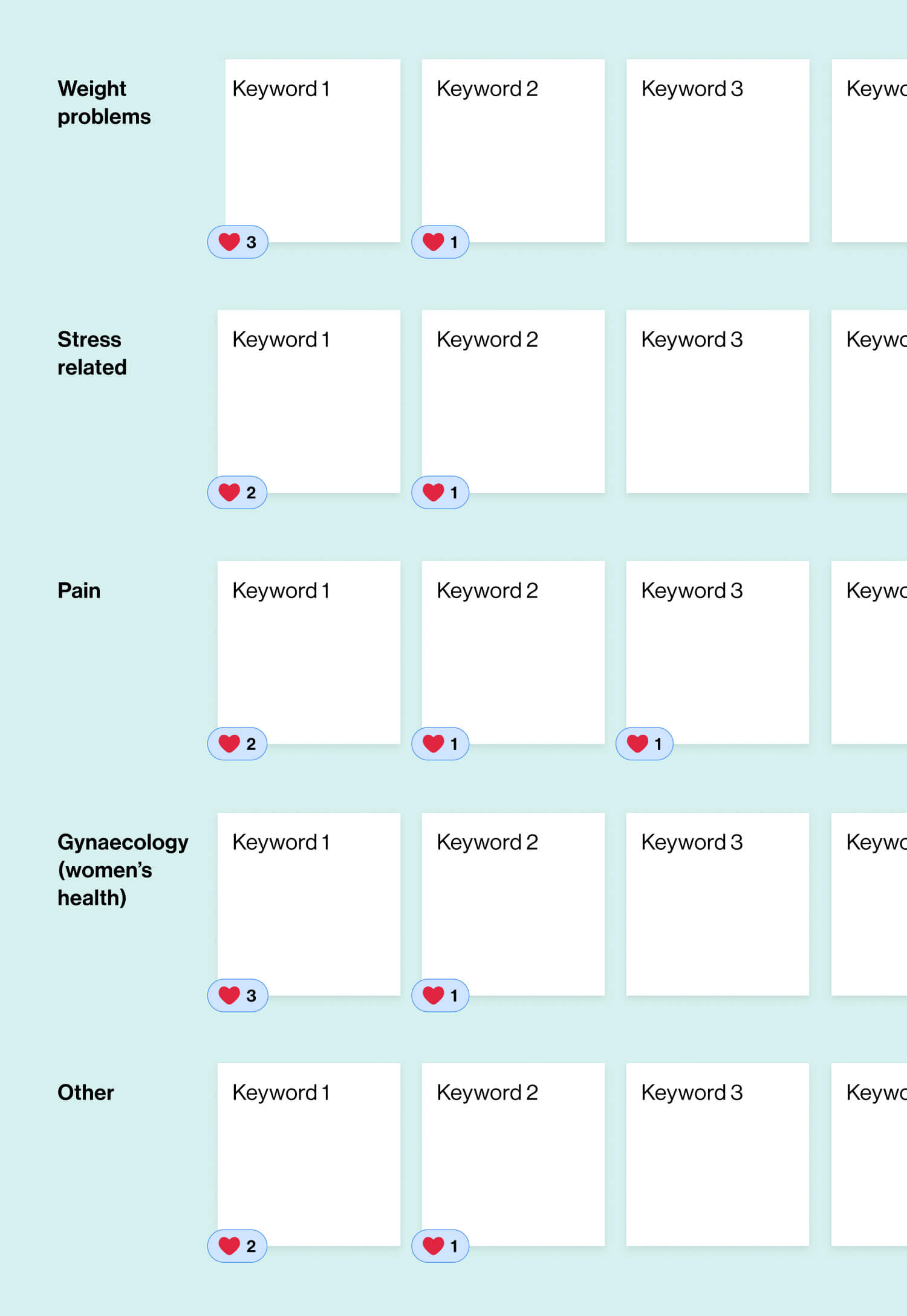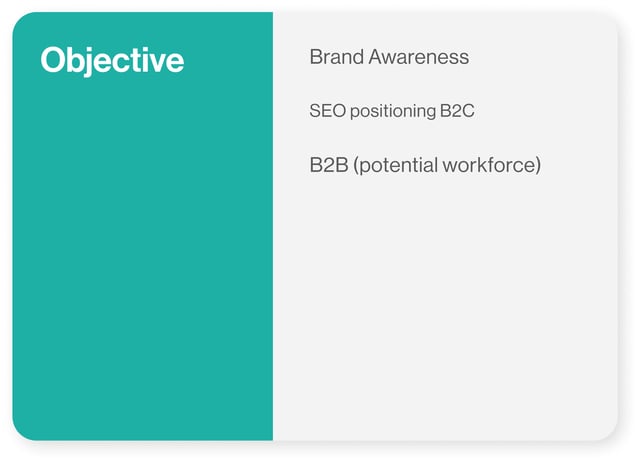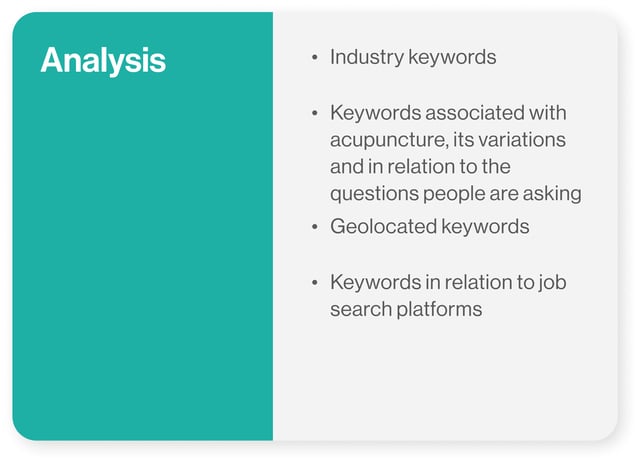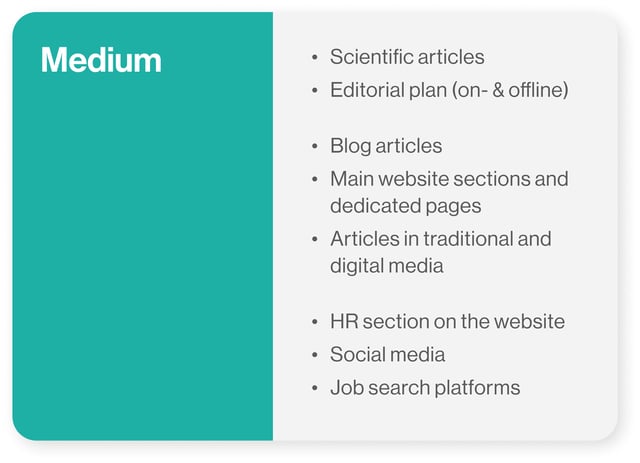 Full-funnel strategy to cover every point on the customer journey
Strategic planning always guides our marketing initiatives: we made a thorough market and competitor analysis to identify opportunities and risks within the digital landscape, and developed buyer personas to define the unique characteristics, needs, and expectations of "ideal customers."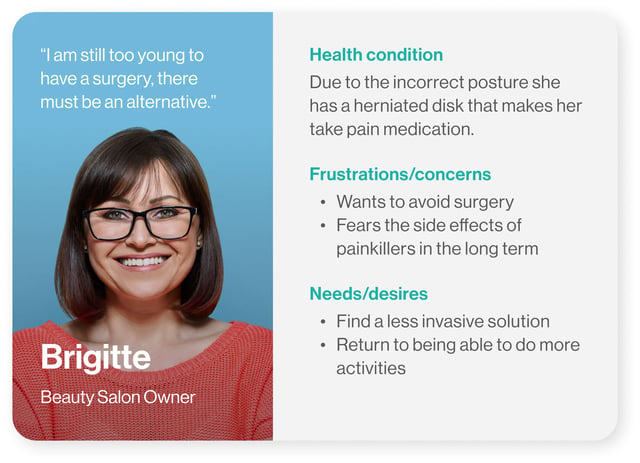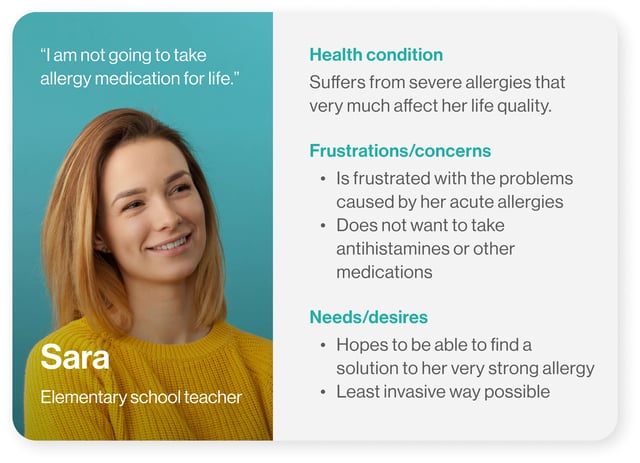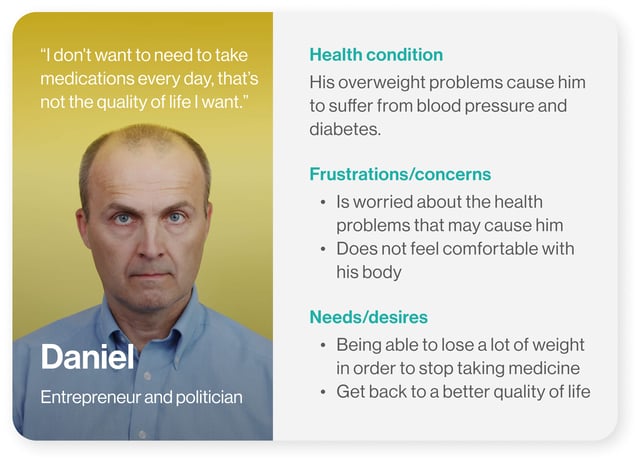 Building a synergistic ecosystem
We designed a purpose-built website architecture, providing an enhanced user experience and improving the positioning of strategic pages on Google, backed by technical SEO and content marketing efforts to enhance organic visibility.
Strategic blog posting proved effective in capturing user searches seeking solutions for various health concerns, thereby driving qualified traffic to the website.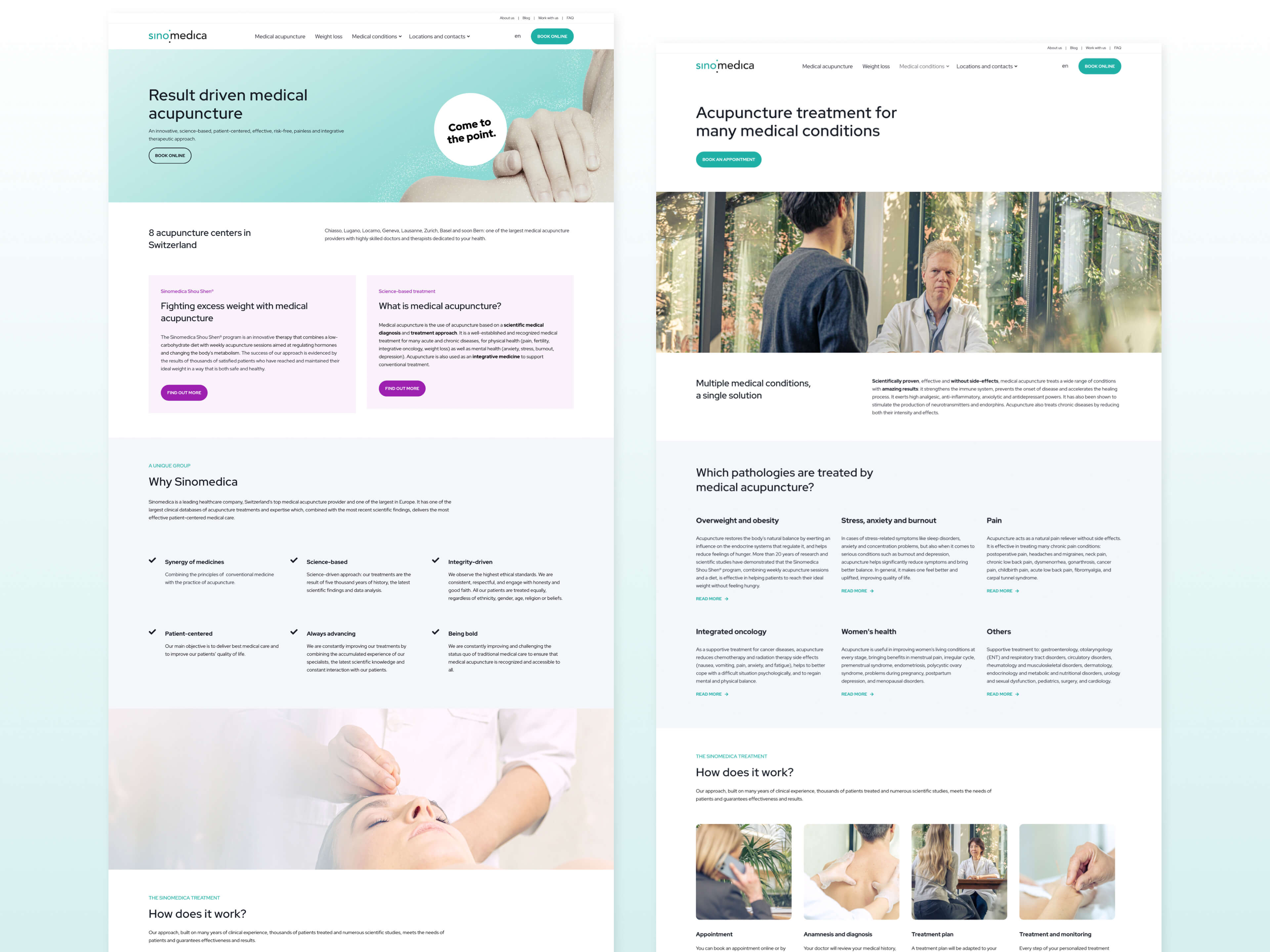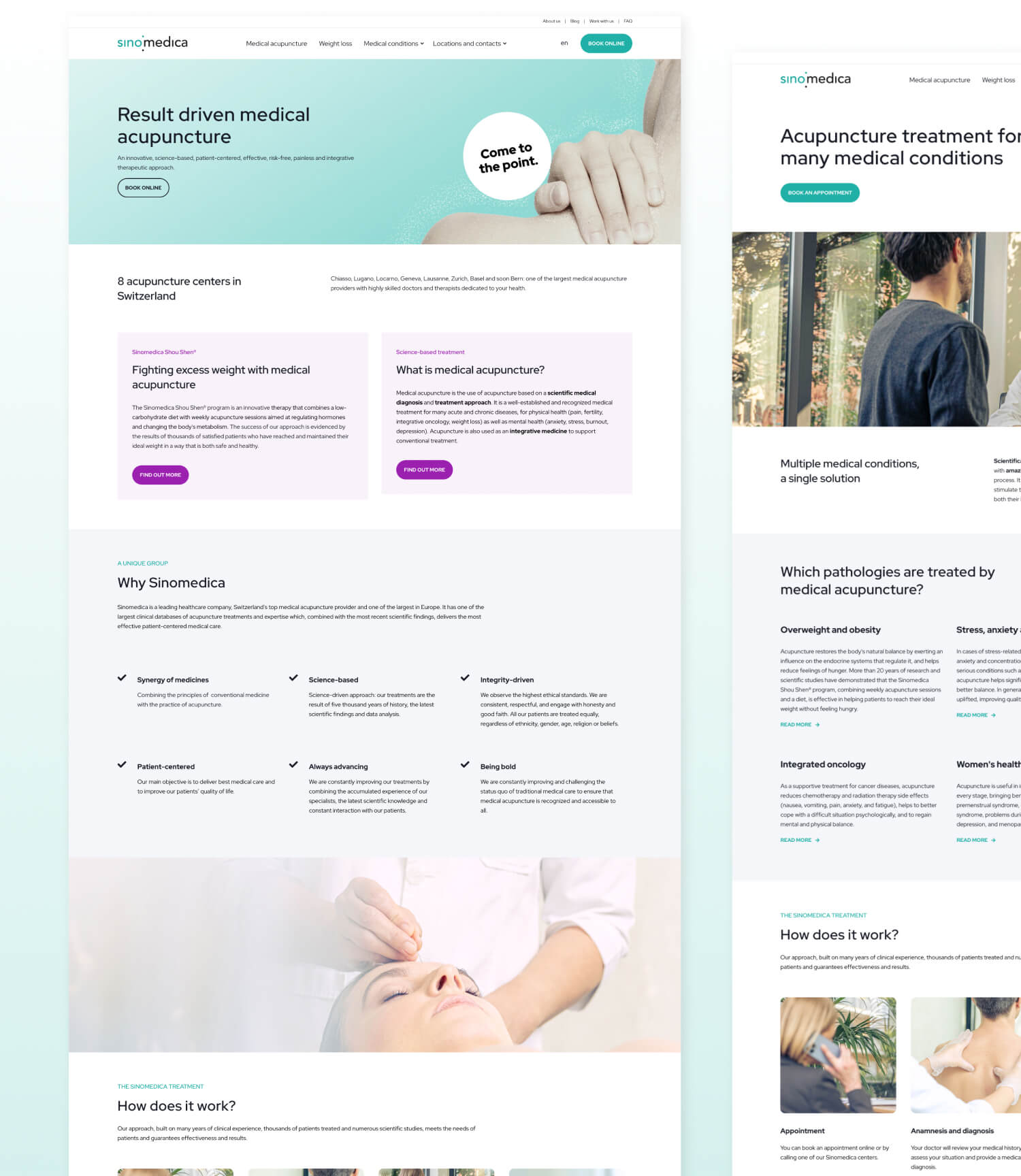 From the website's inception, Google Ads was the main driver for attracting: campaigns on the Search Network and Performance Max reached a ROAS of up to 300%.
The social strategy, on the other hand, started by optimizing each channel to give greater coherence and recognisability on individual platforms and to make the most of their functionalities, supporting the client in creating and planning dedicated editorial calendars.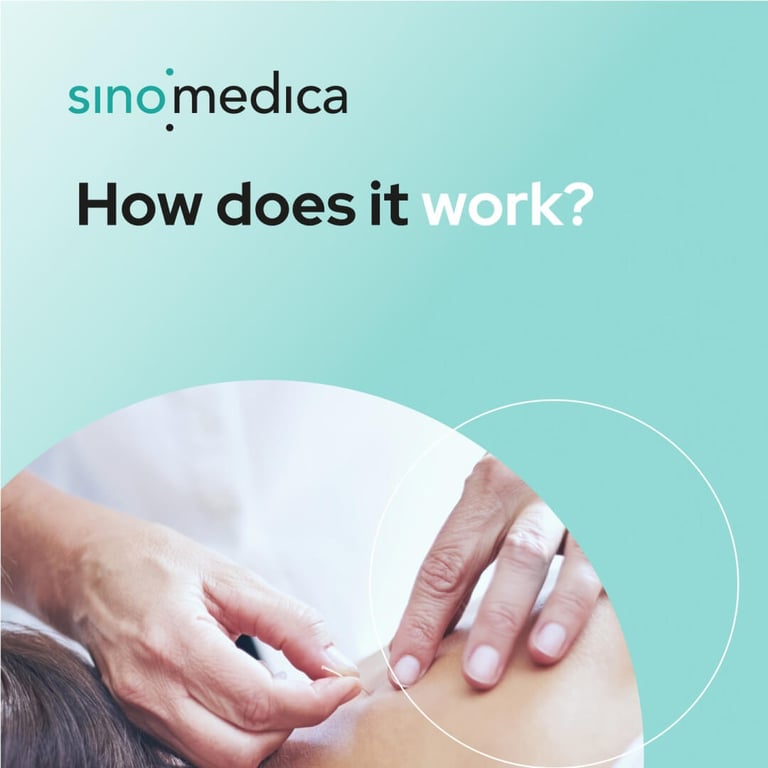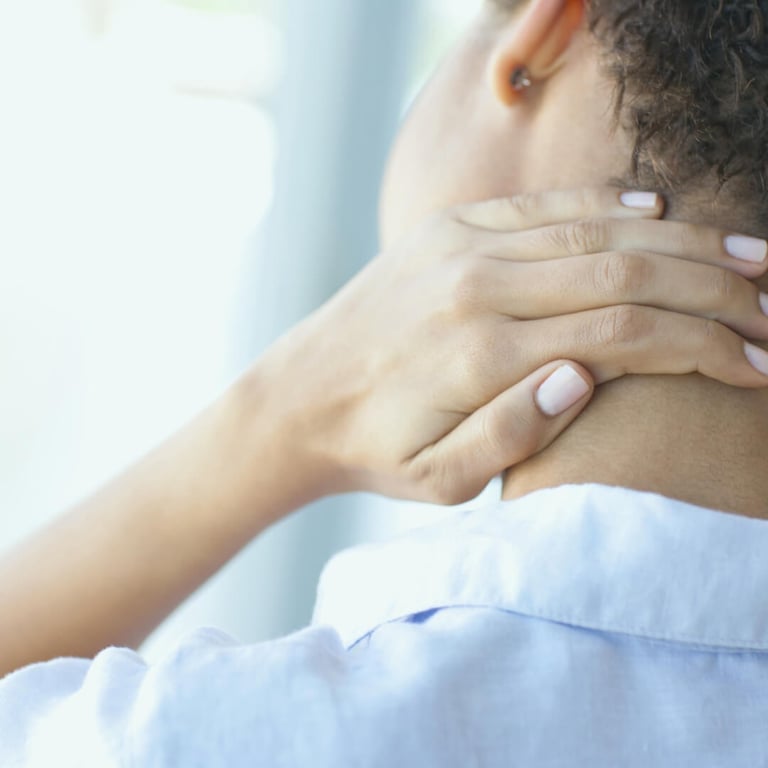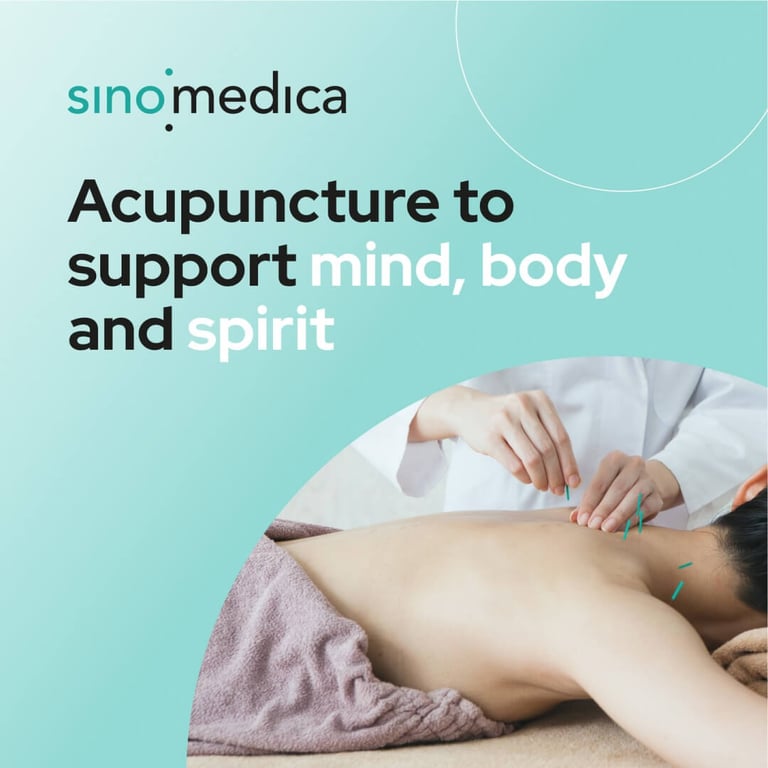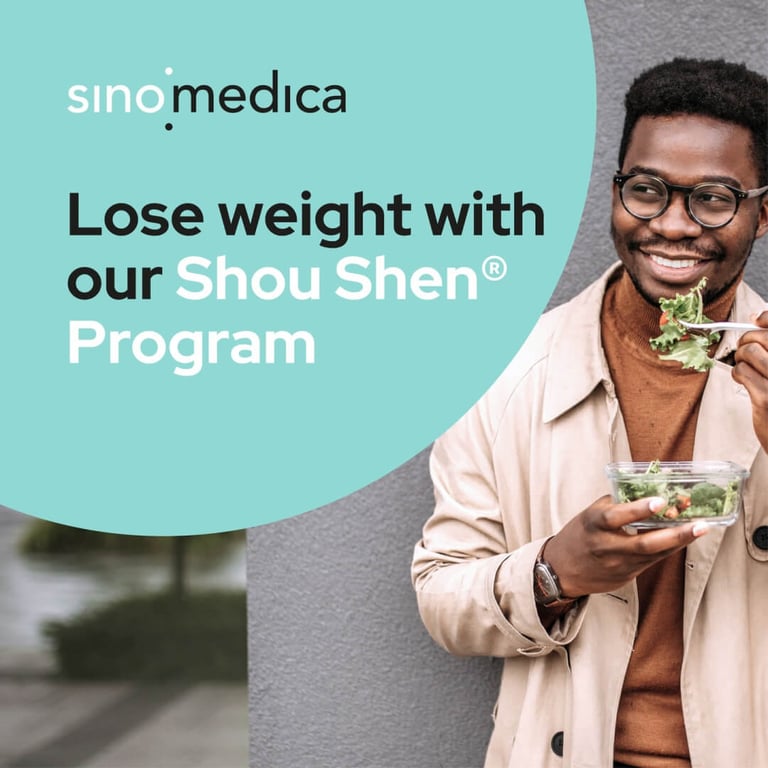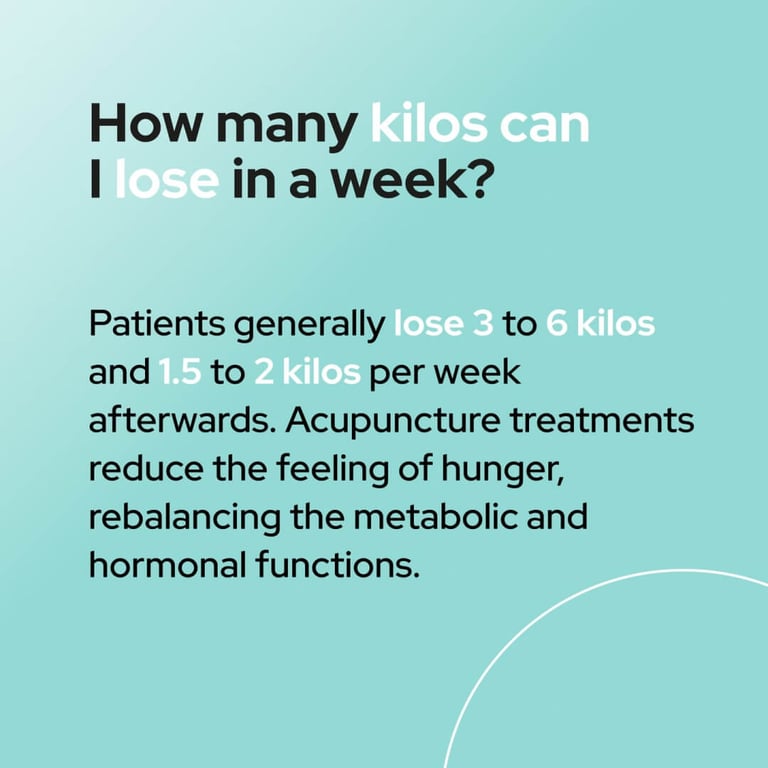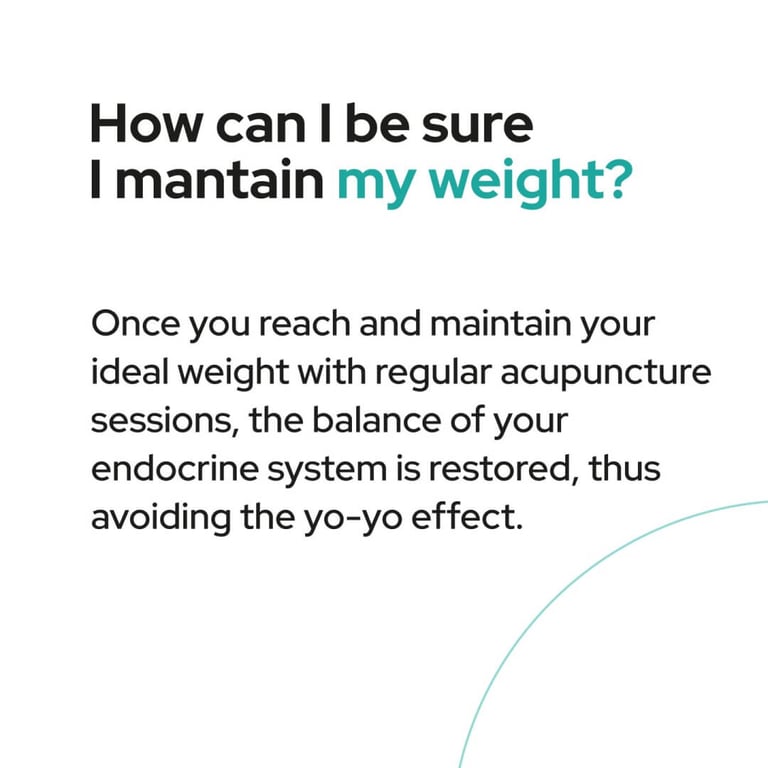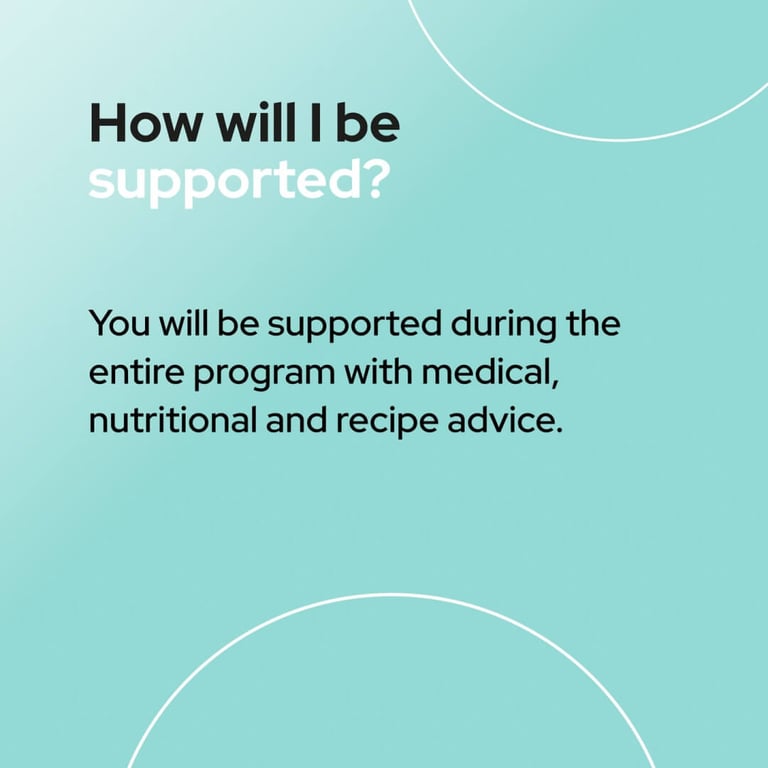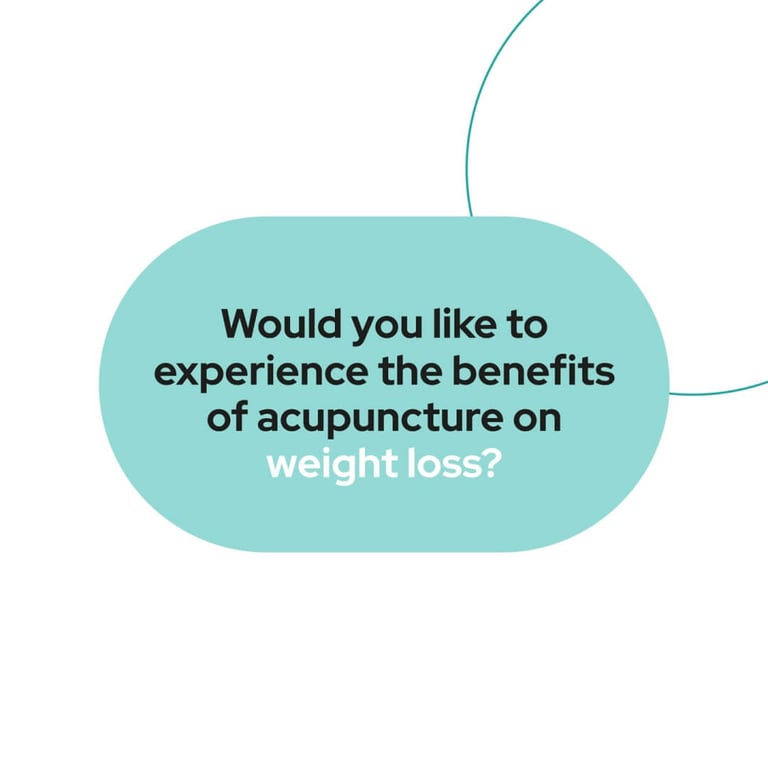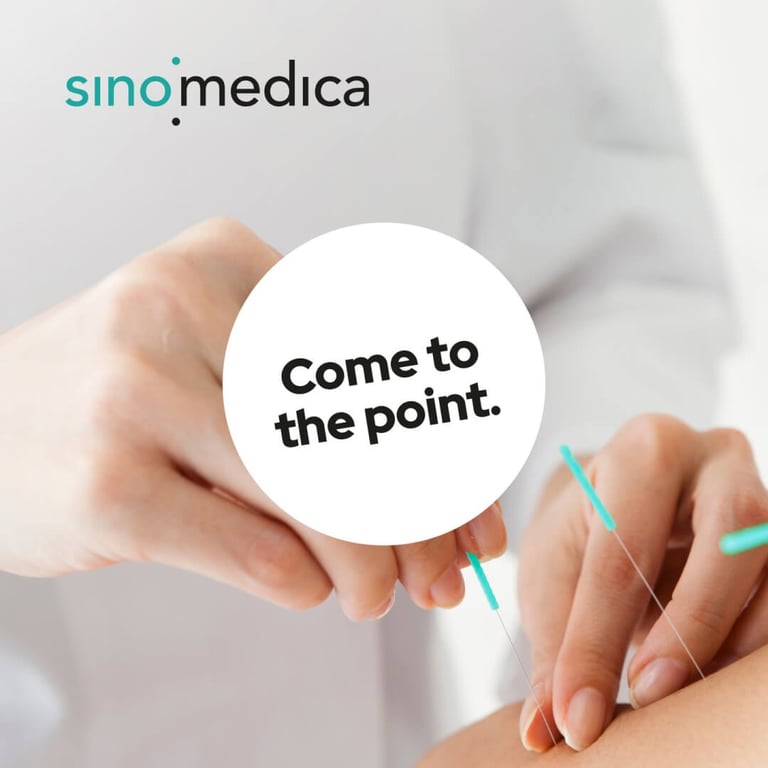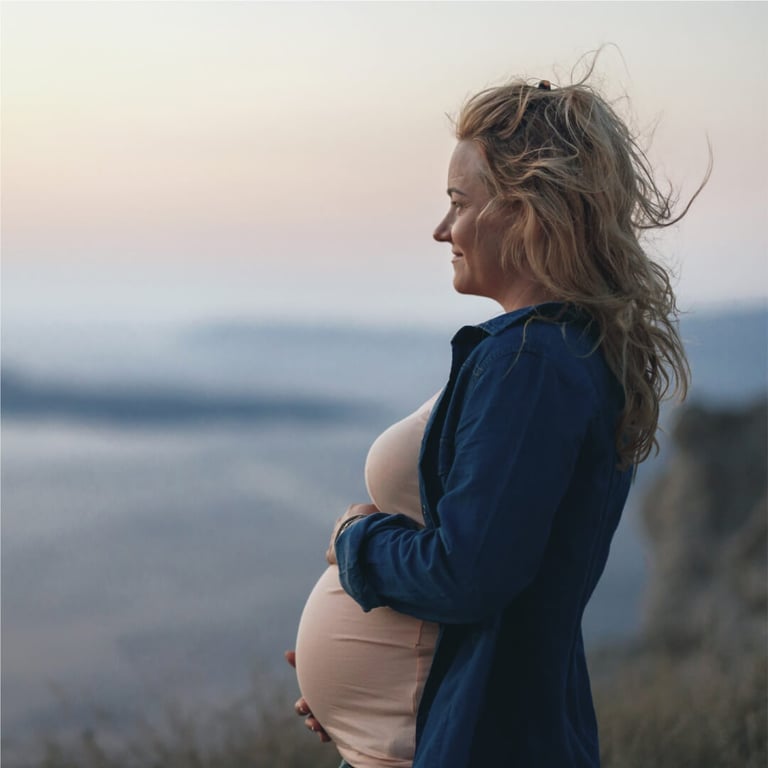 We structured the paid strategy to give ad continuity over time using Always On campaigns characterized by different objectives, contents, and targets. This allowed Sinomedica to reach and follow users in all phases of the purchasing process with a particular focus on conversion.
The resulting synergy between the various channels and activities meant that we generated an increase in turnover compared to the previous management in just a few months.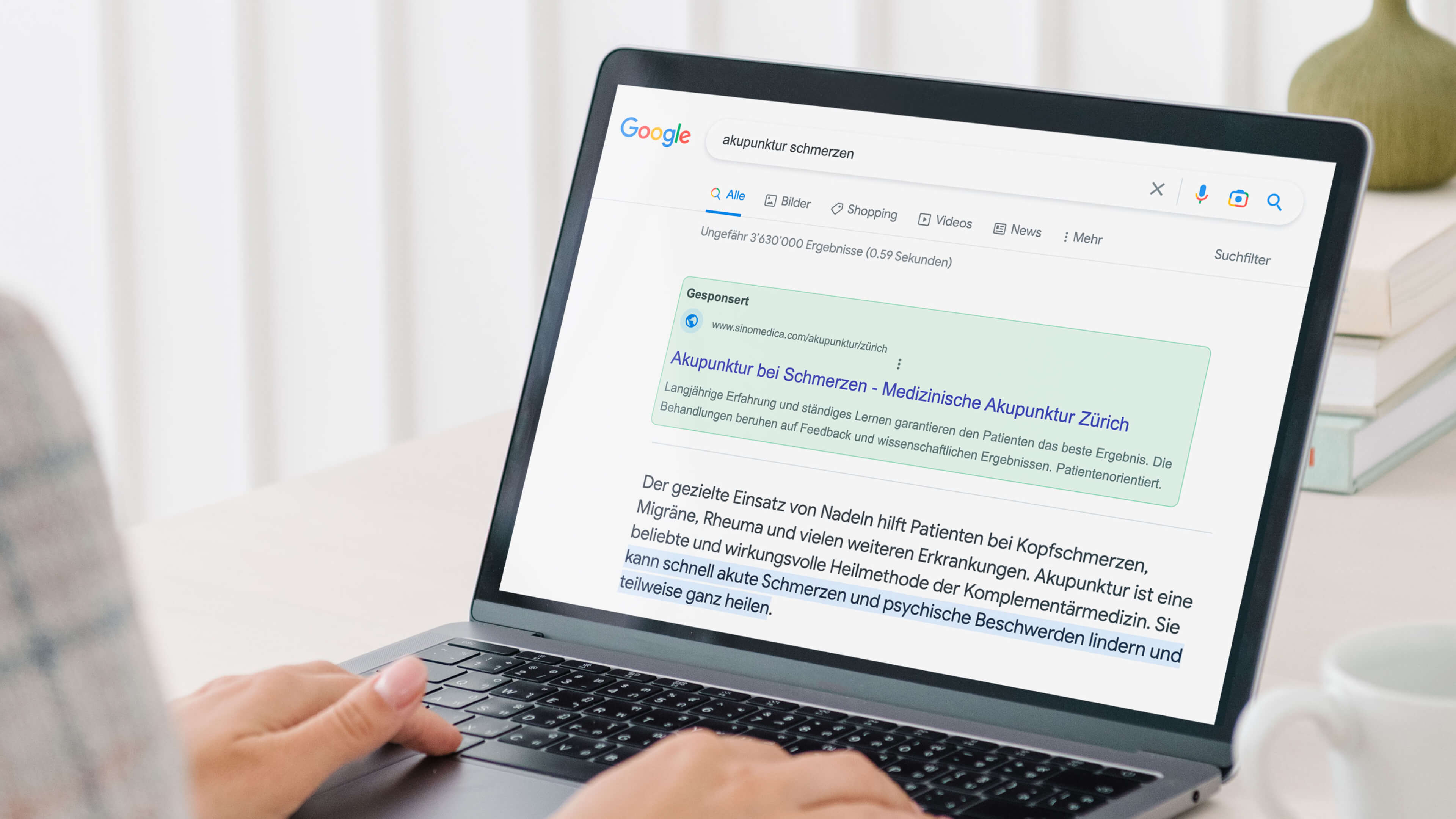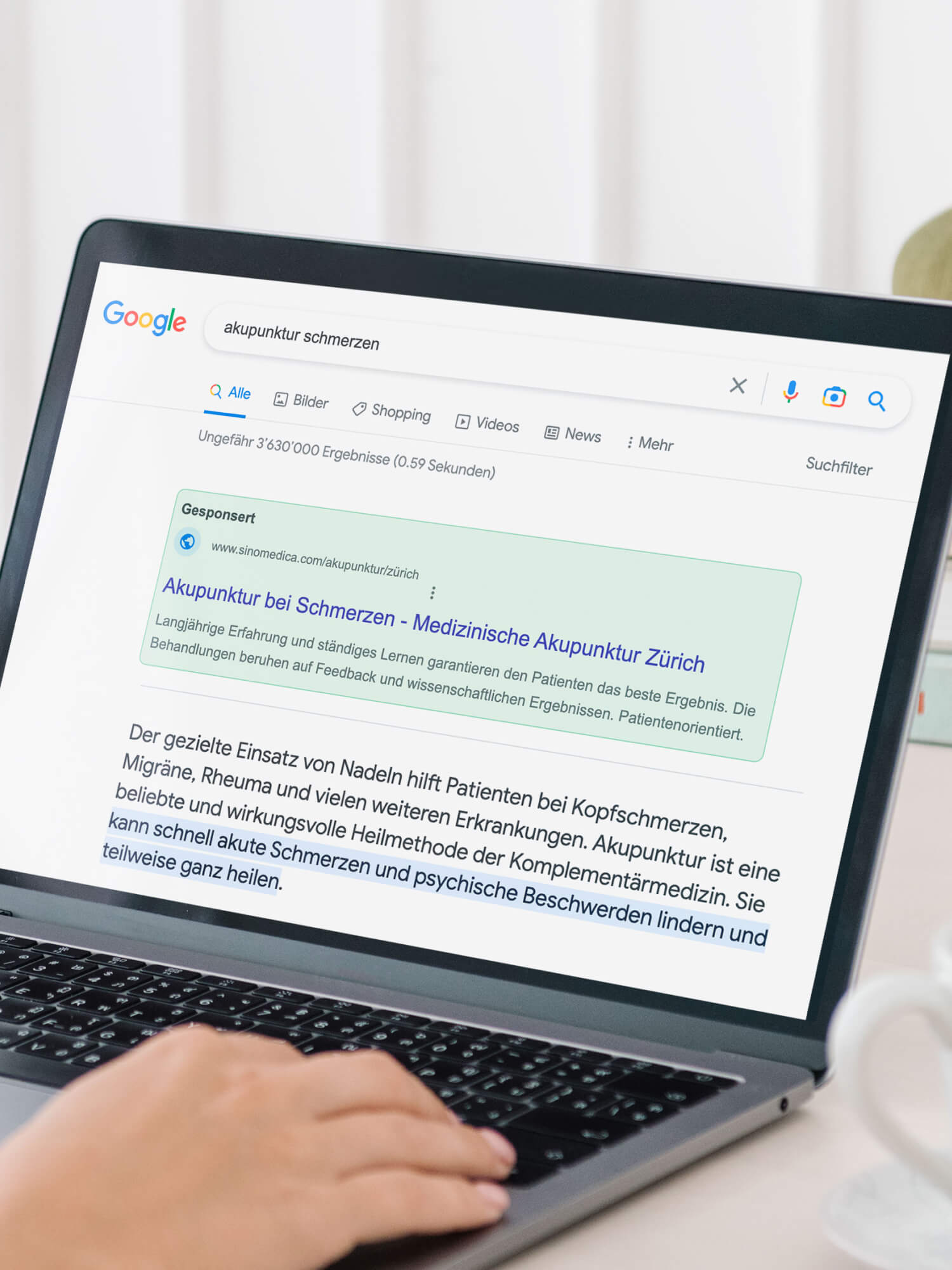 Laying the foundations for brand communication at the European level
Before communicating your message, you have to know yourself. Reflect on brand values, differentiation, USP (unique selling proposition) - then "

Come to the point".

This approach suited Sinomedica well, allowing it to present an integrated, effective brand communication.





We provided a completely renewed corporate image to convey the company's philosophy and its vocation for the science-based medical acupuncture. We began with restyling the logo and continued with the design of below-the-line media and, finally, all the company's digital assets.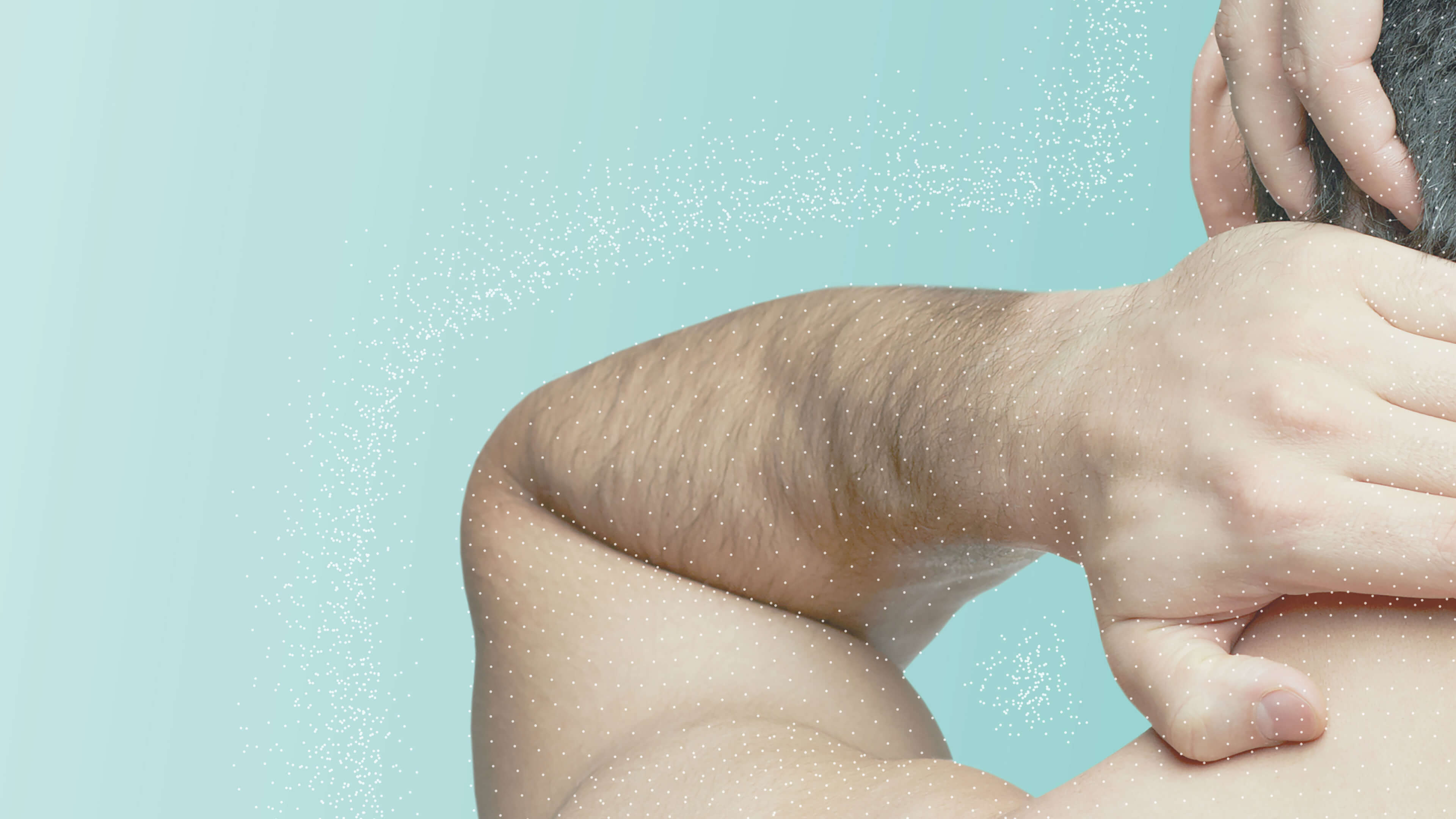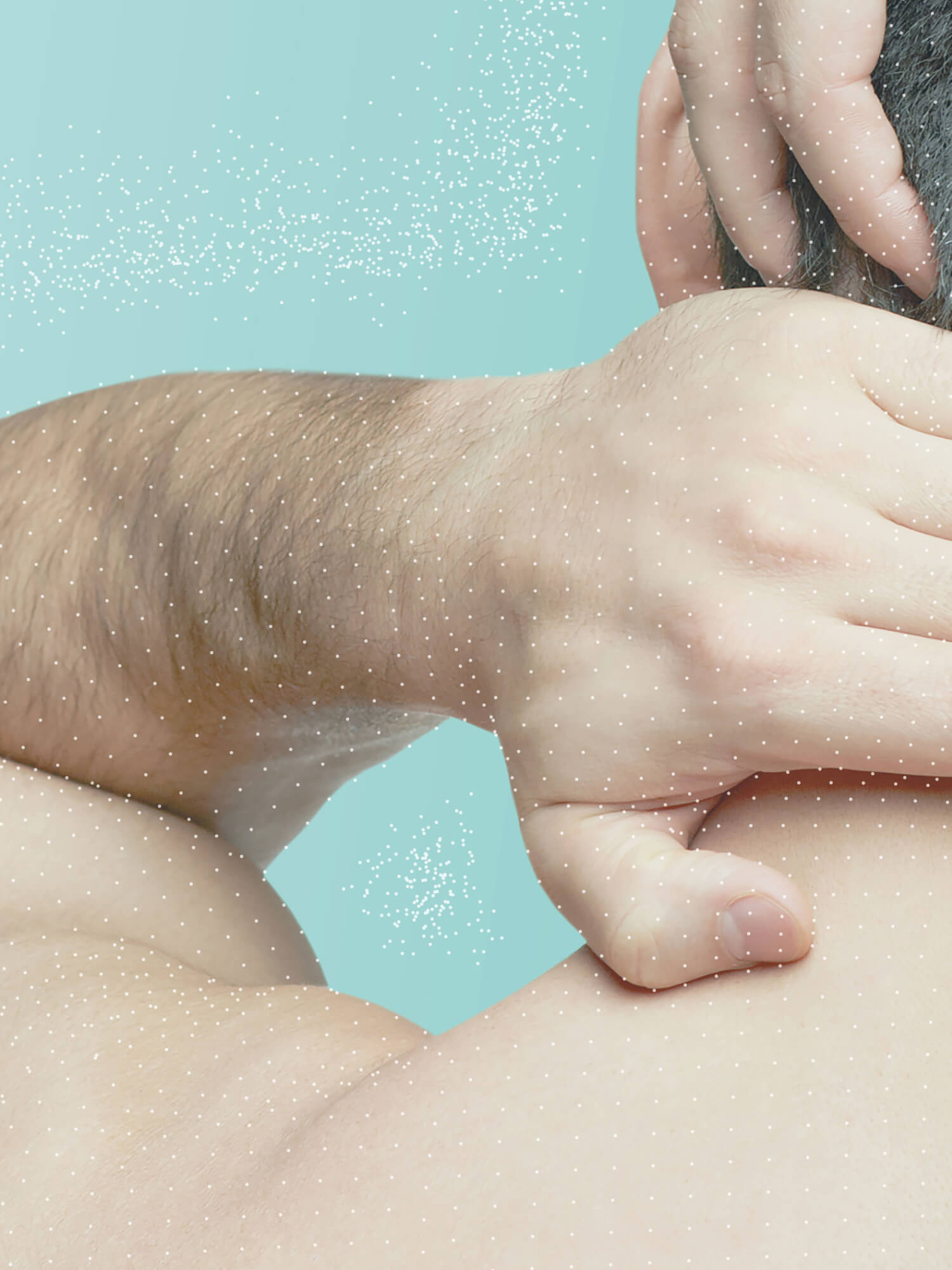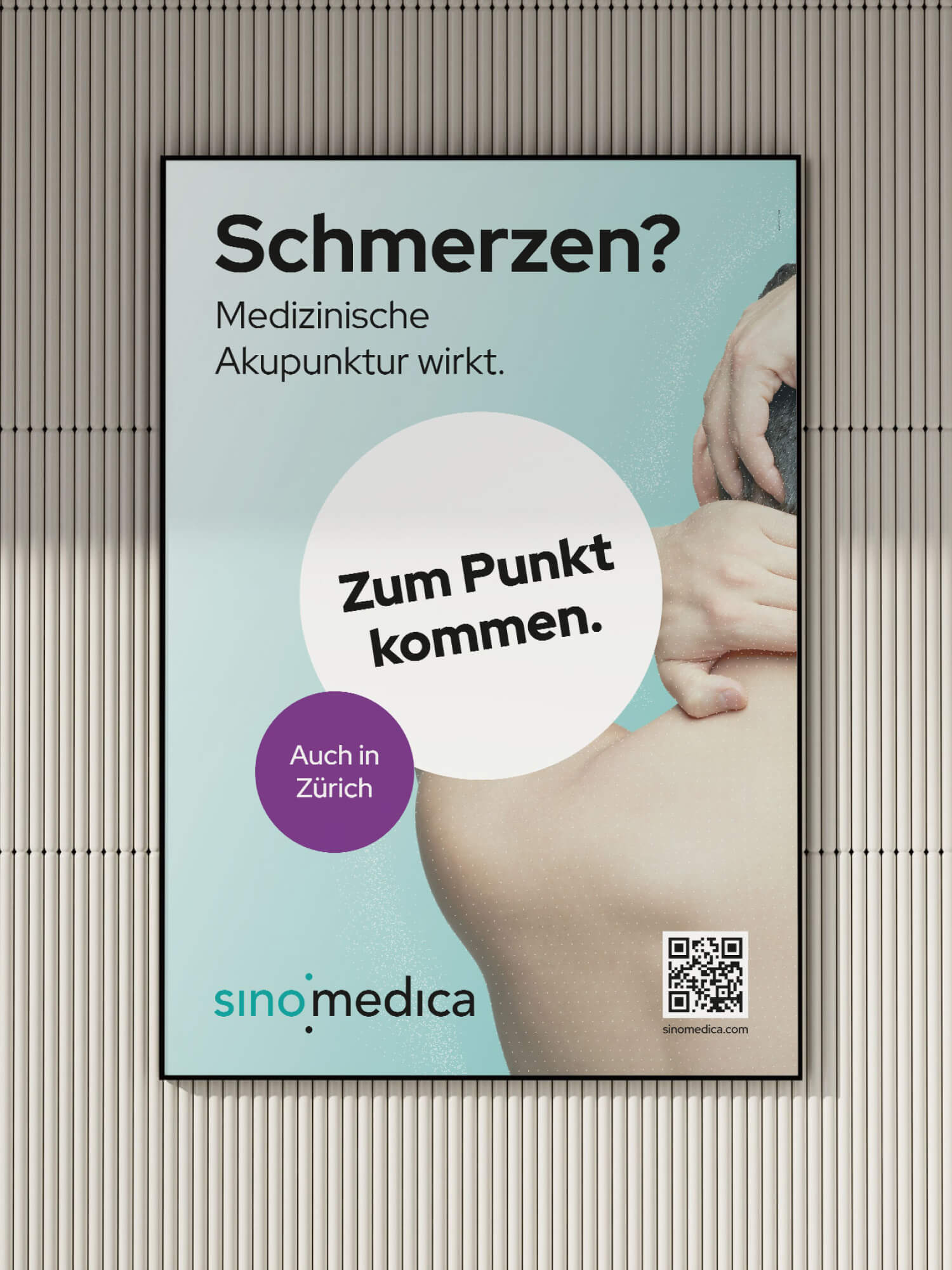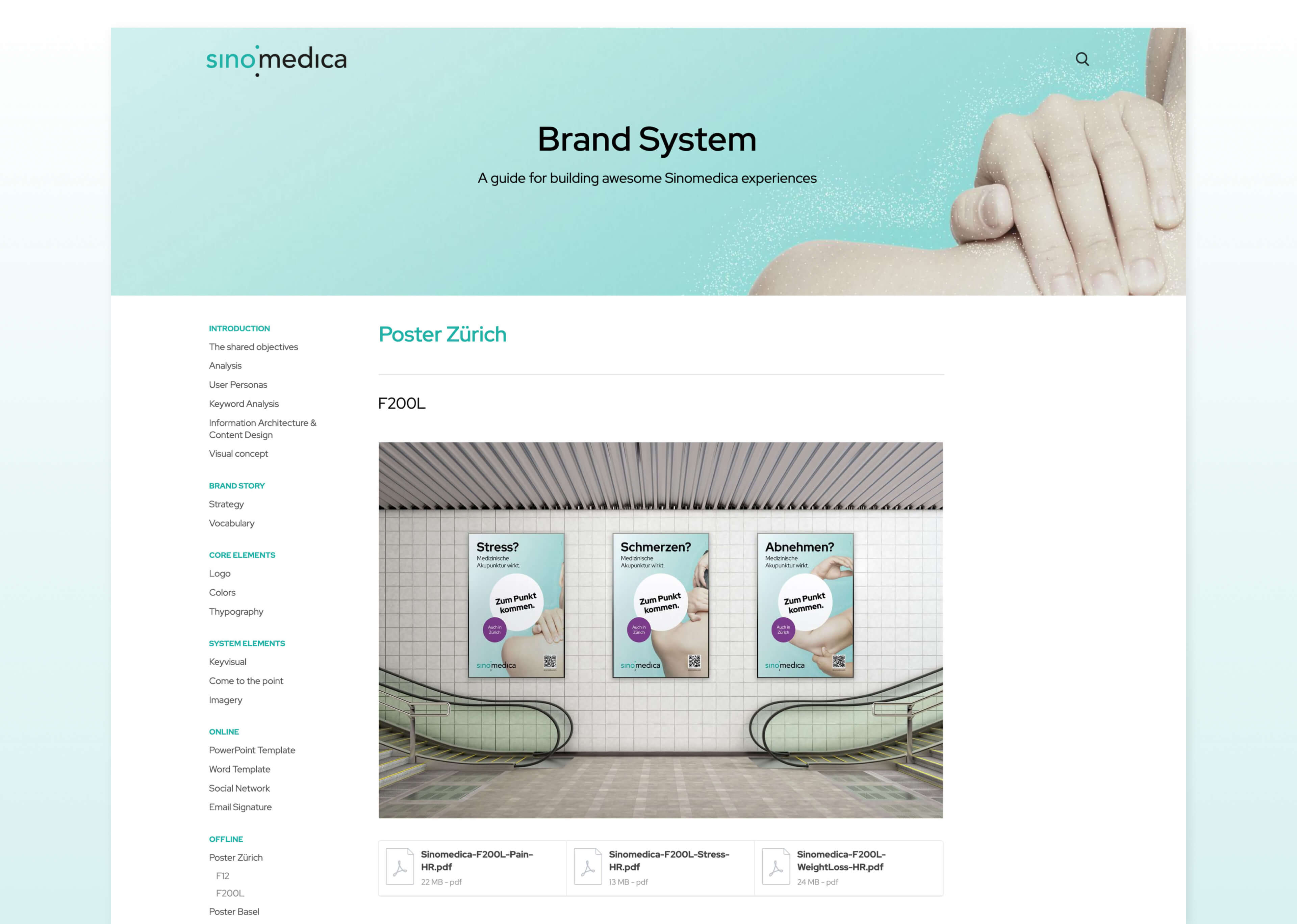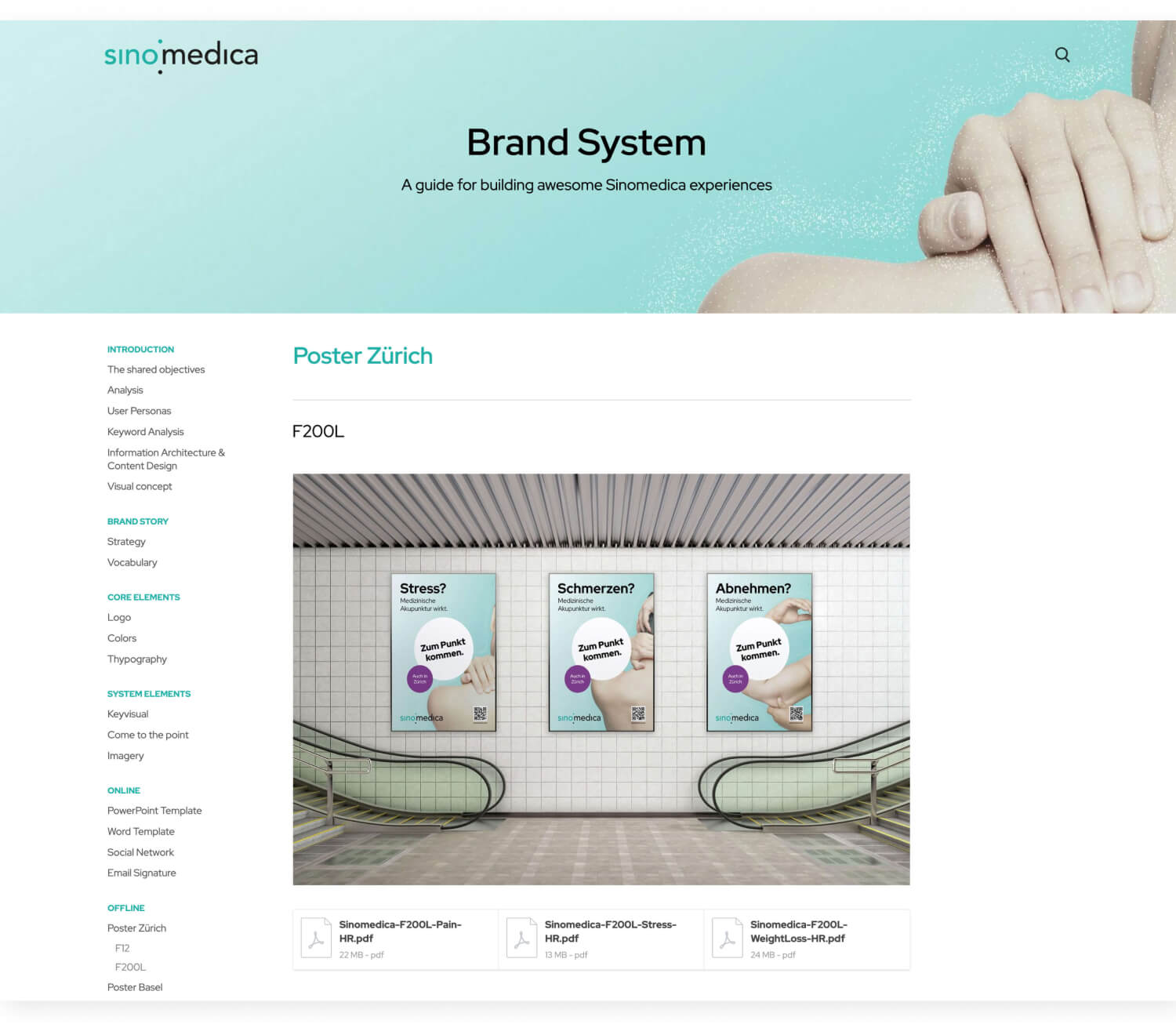 Shooting Time: Capturing values to communicate the brand
Our visual challenge was to produce images that would catch the eye while communicating Sinomedica's brand values.
We created photos that stood out from the numerous industry competitors, emphasizing Sinomedica's holistic approach to acupuncture - professionalism and science but also warmth and empathy.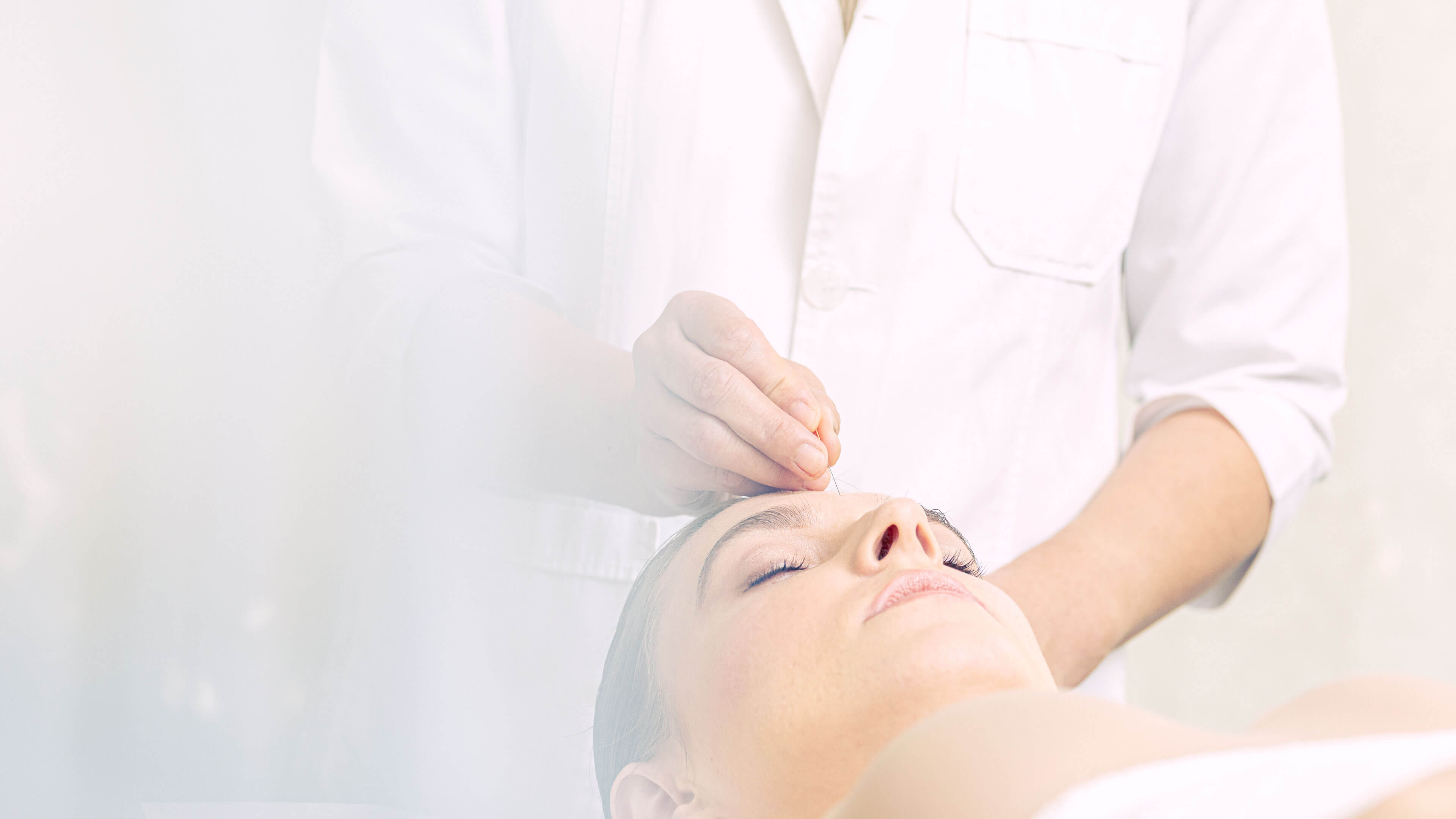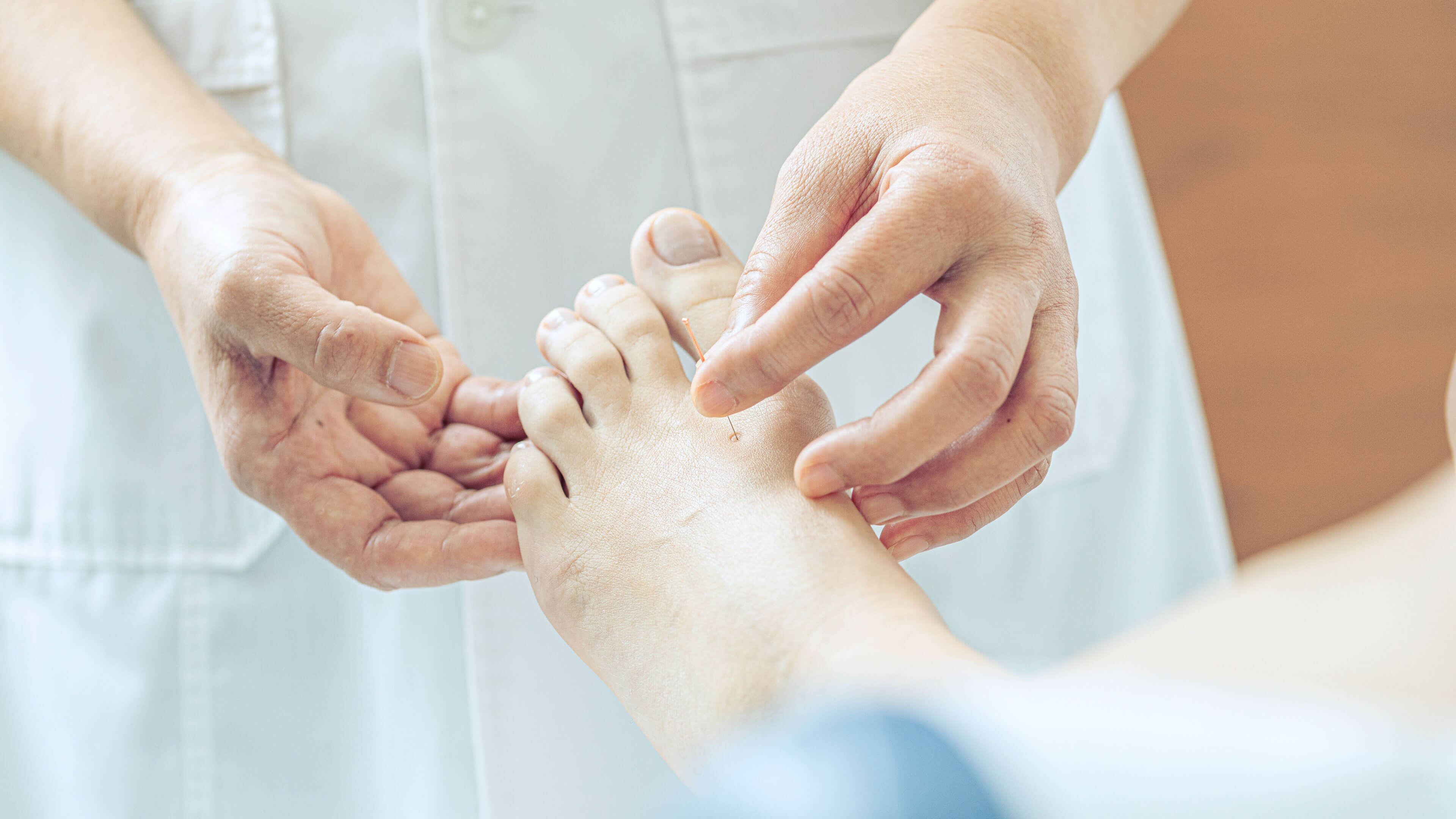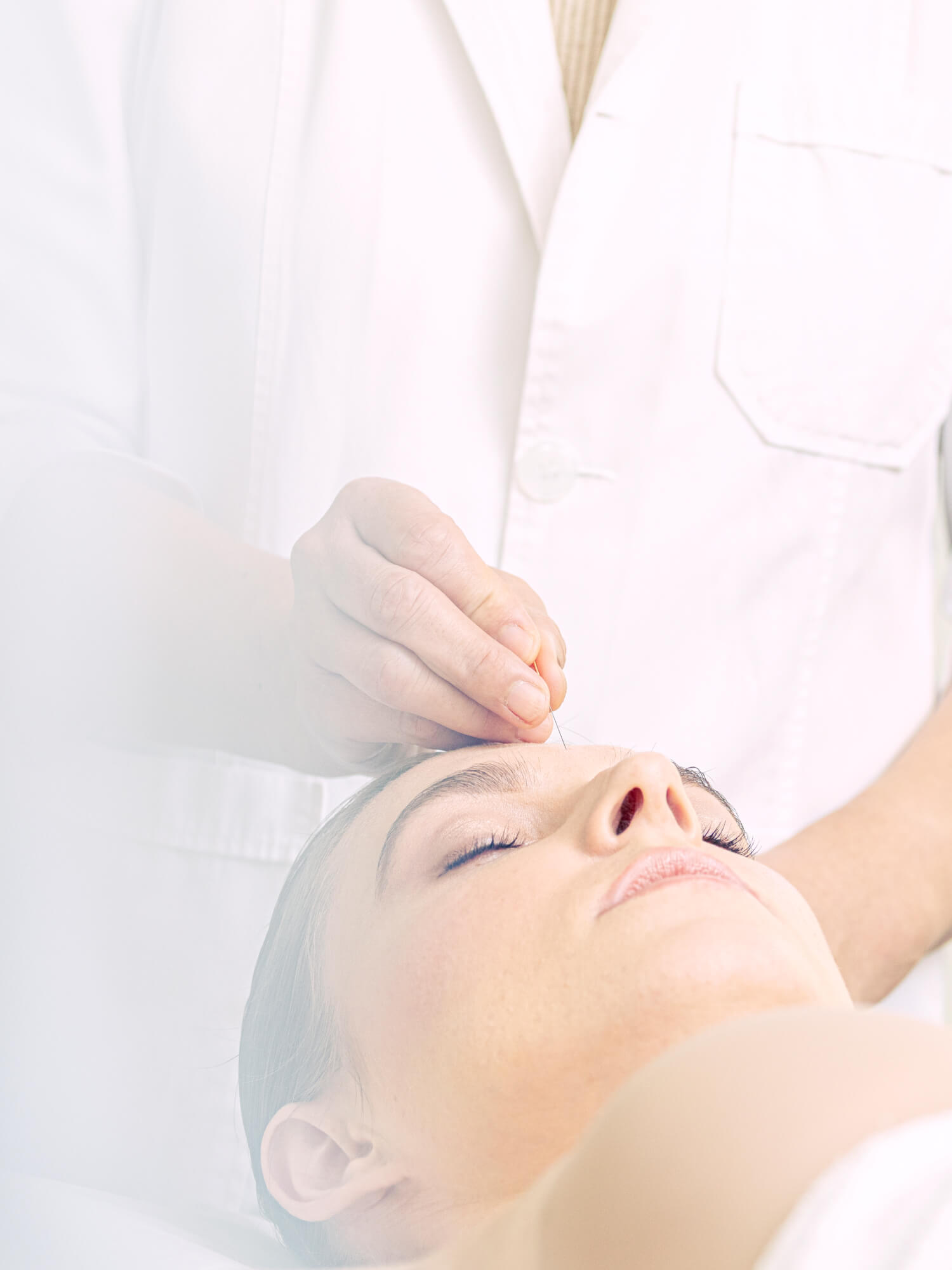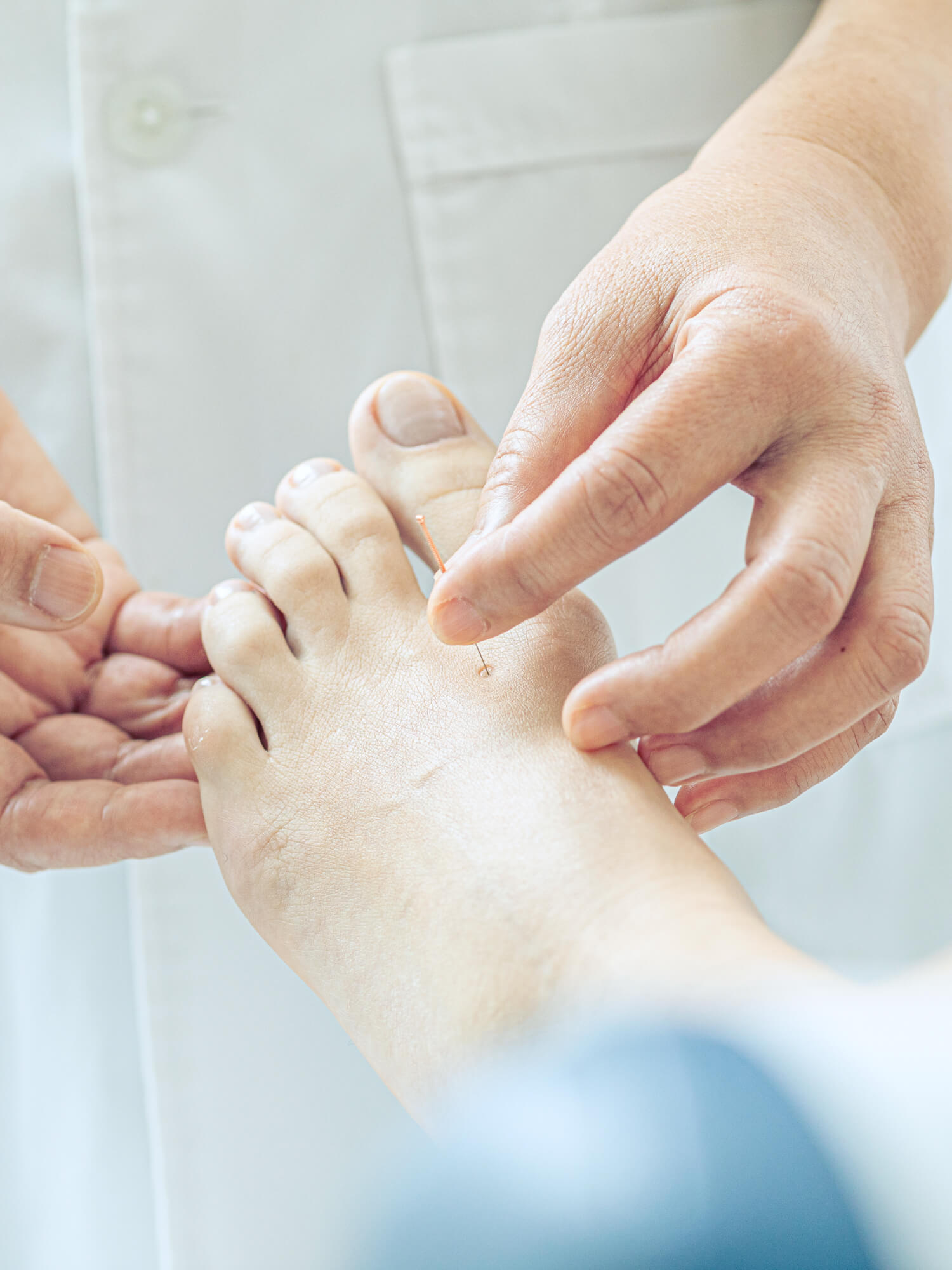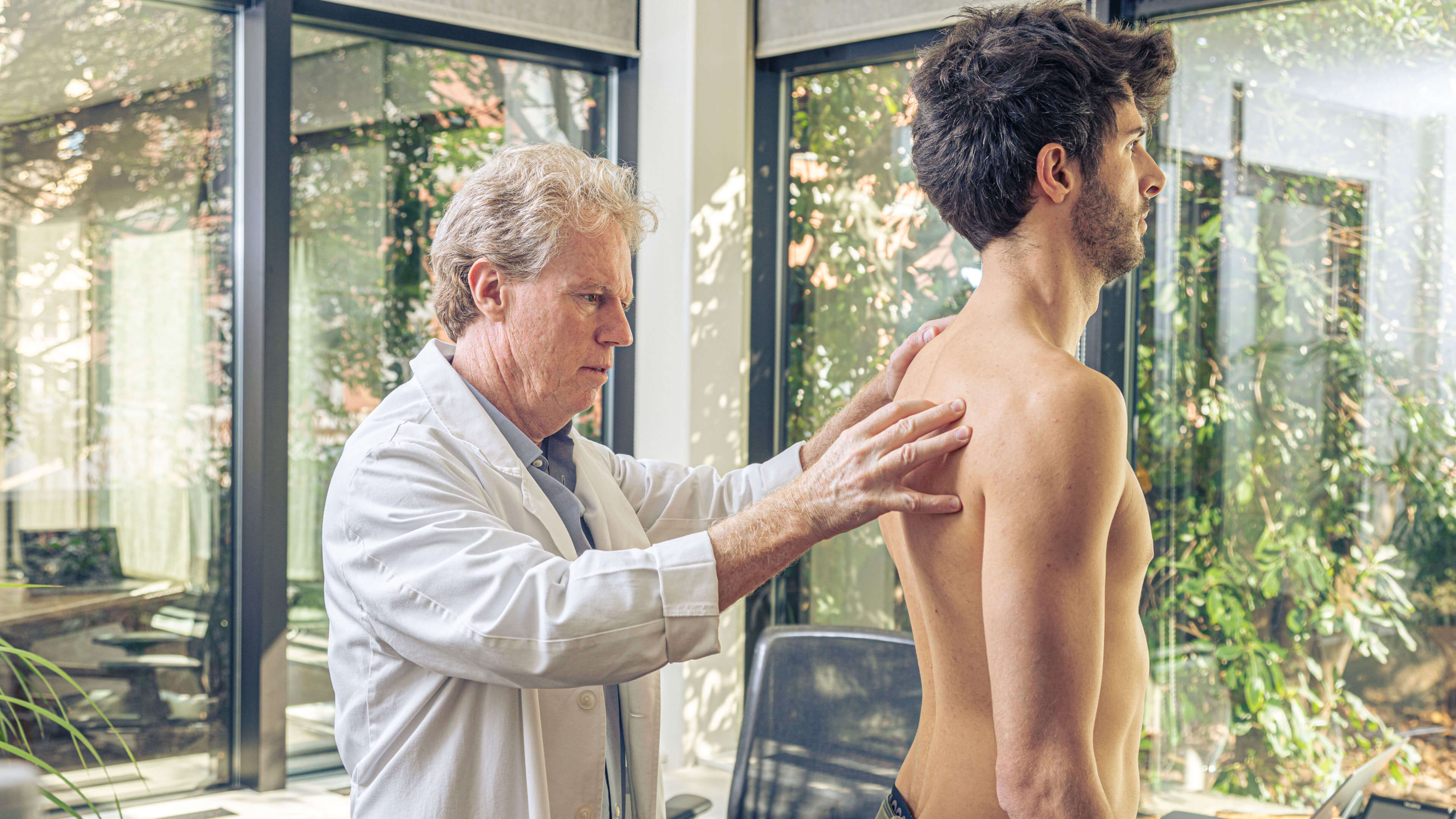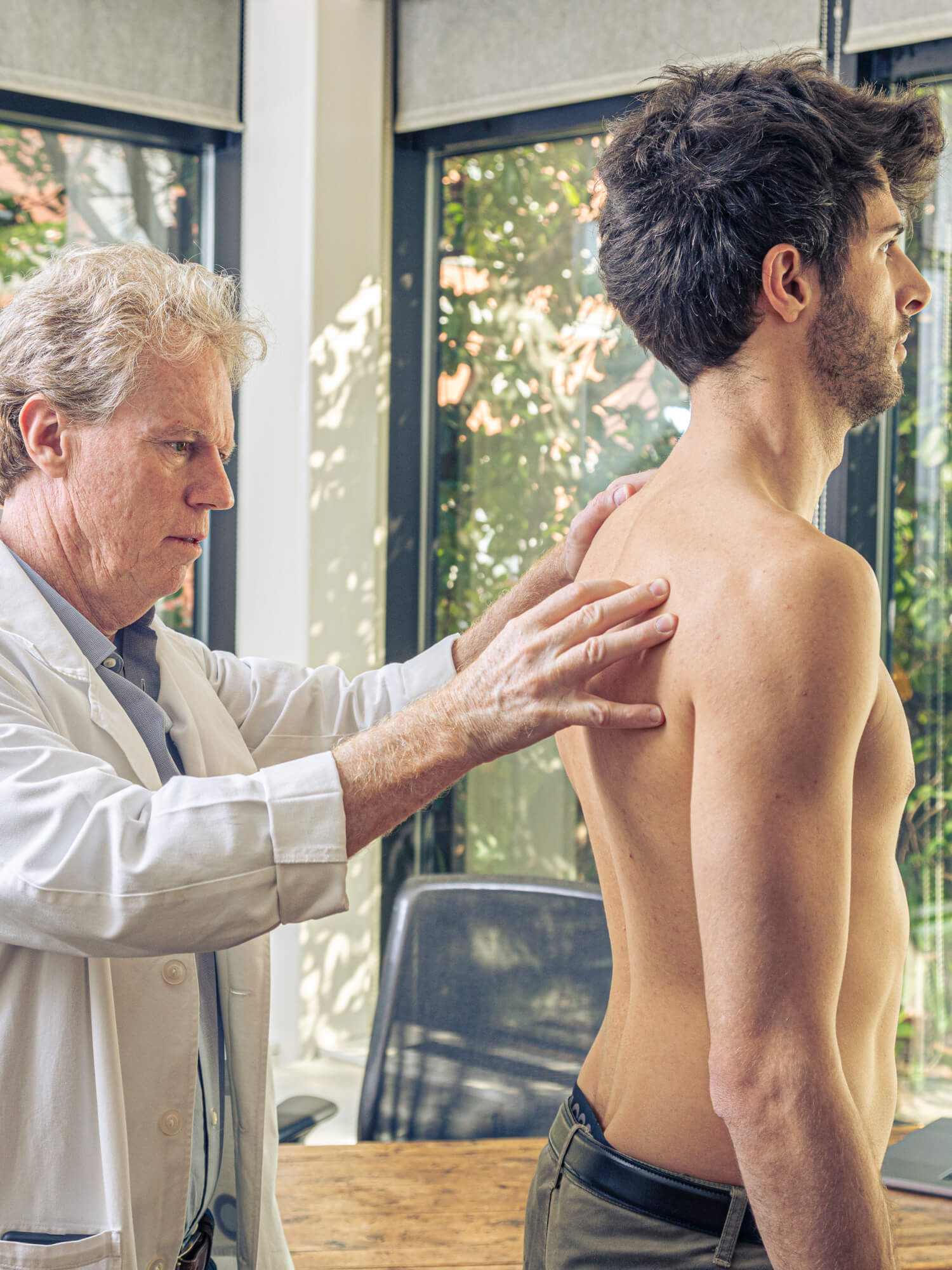 "The strategy devised by the Ander Group team allowed us to quickly rank the new website in search engines, boost the brand's online presence and immediately start increasing patients in all our clinics in Switzerland."
Marc Aubert / Chief Marketing and Communication Officer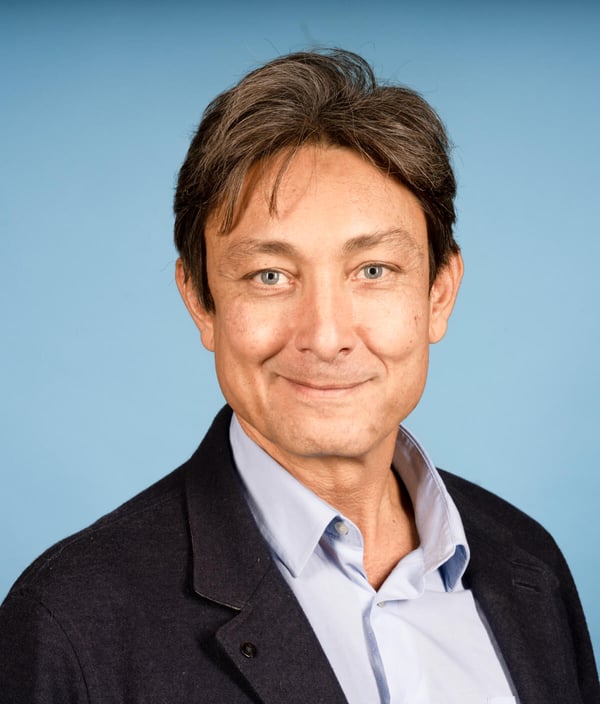 Do you want communications that fully represent your company and help you to reach your ideal target audience? Contact us!