A valuable sustainability report for a company that knows its way around gold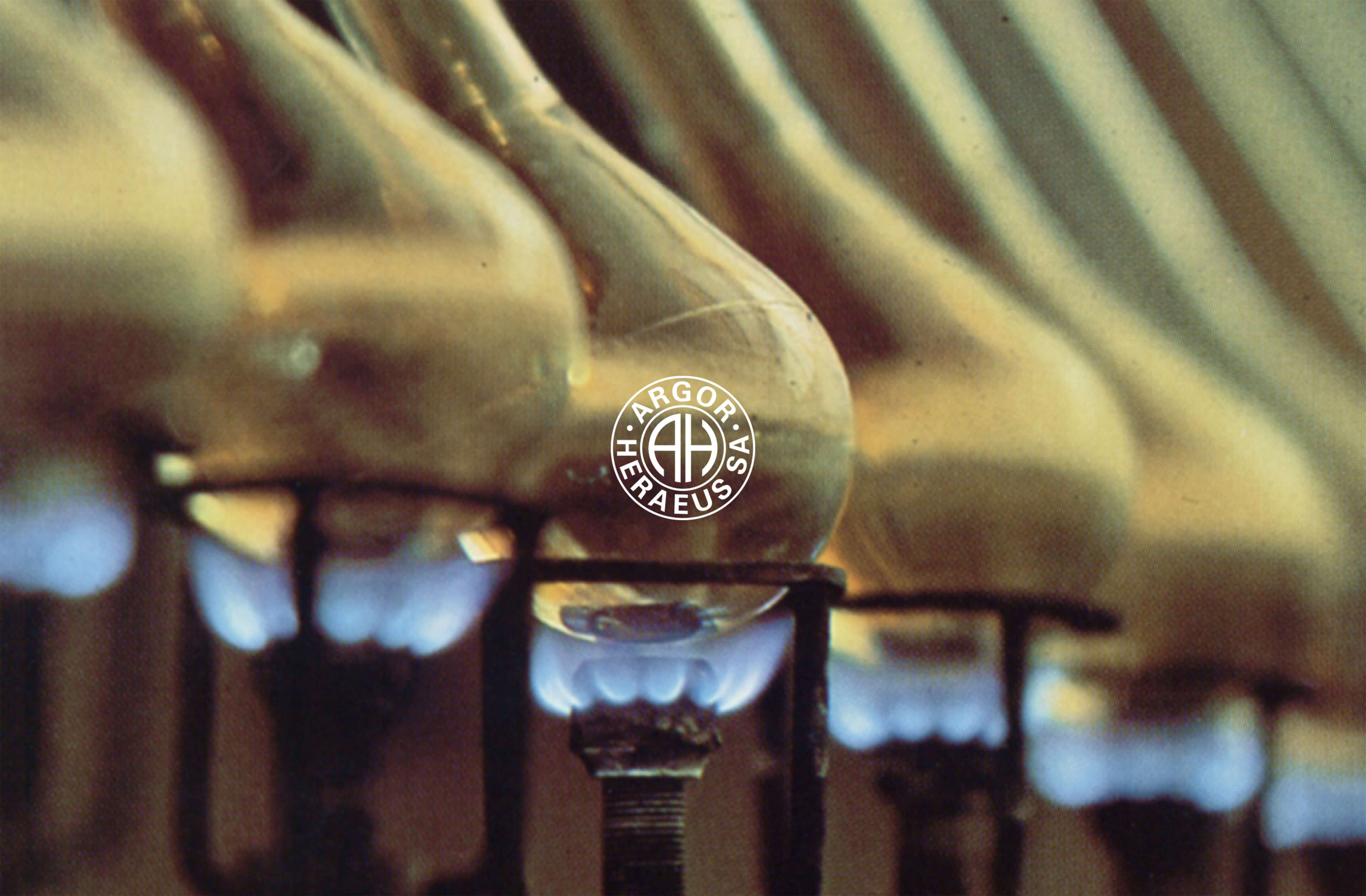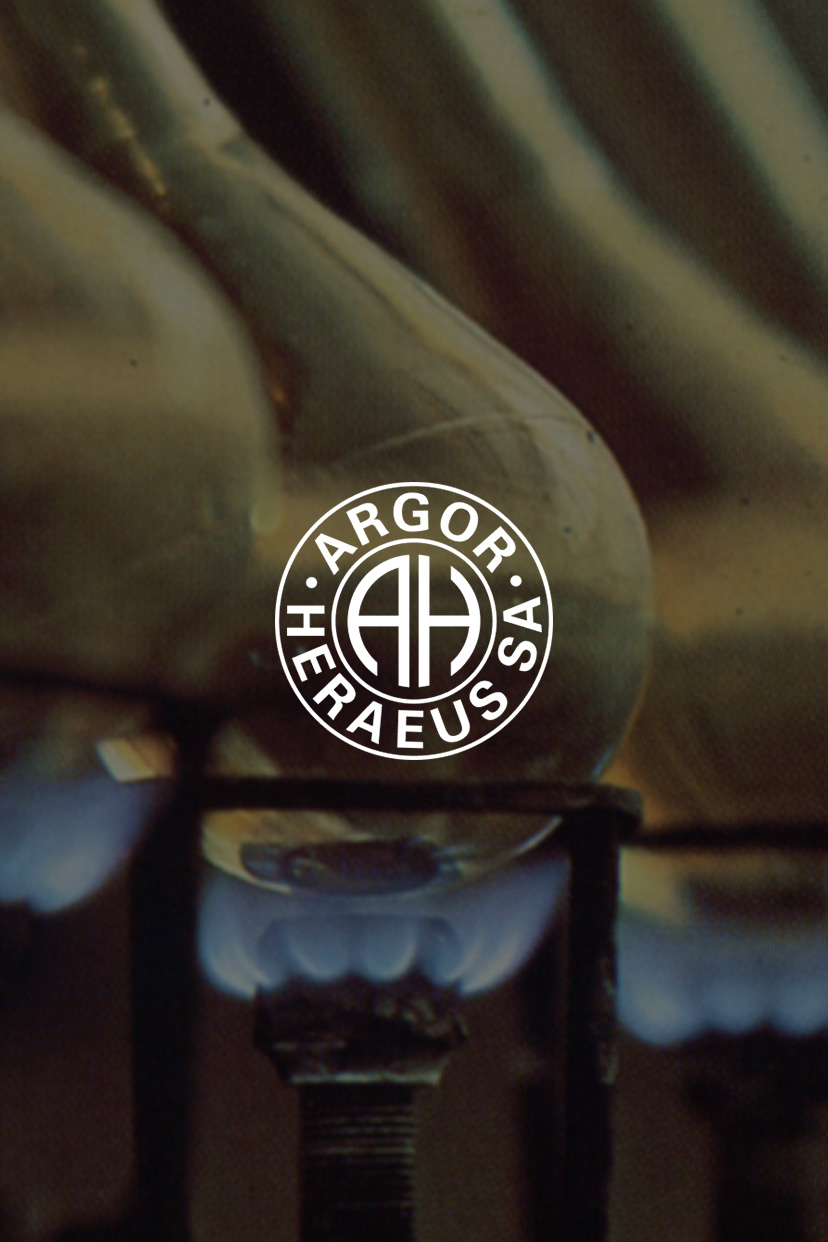 Client and Goals
Argor-Heraeus is the reference company for precious metals processing in Ticino. Founded in 1951 in Chiasso, the company has been refining gold, silver, platinum and palladium for 70 years, collaborating with leading players in the precious metals business such as mines, banks, mints, jewelry manufacturers and traders.
For Argor-Heraeus we created the digital version of the usual three-year sustainability report, usually produced only in paper version, in order to allow easier access to all interested parties and easy updating by the company staff.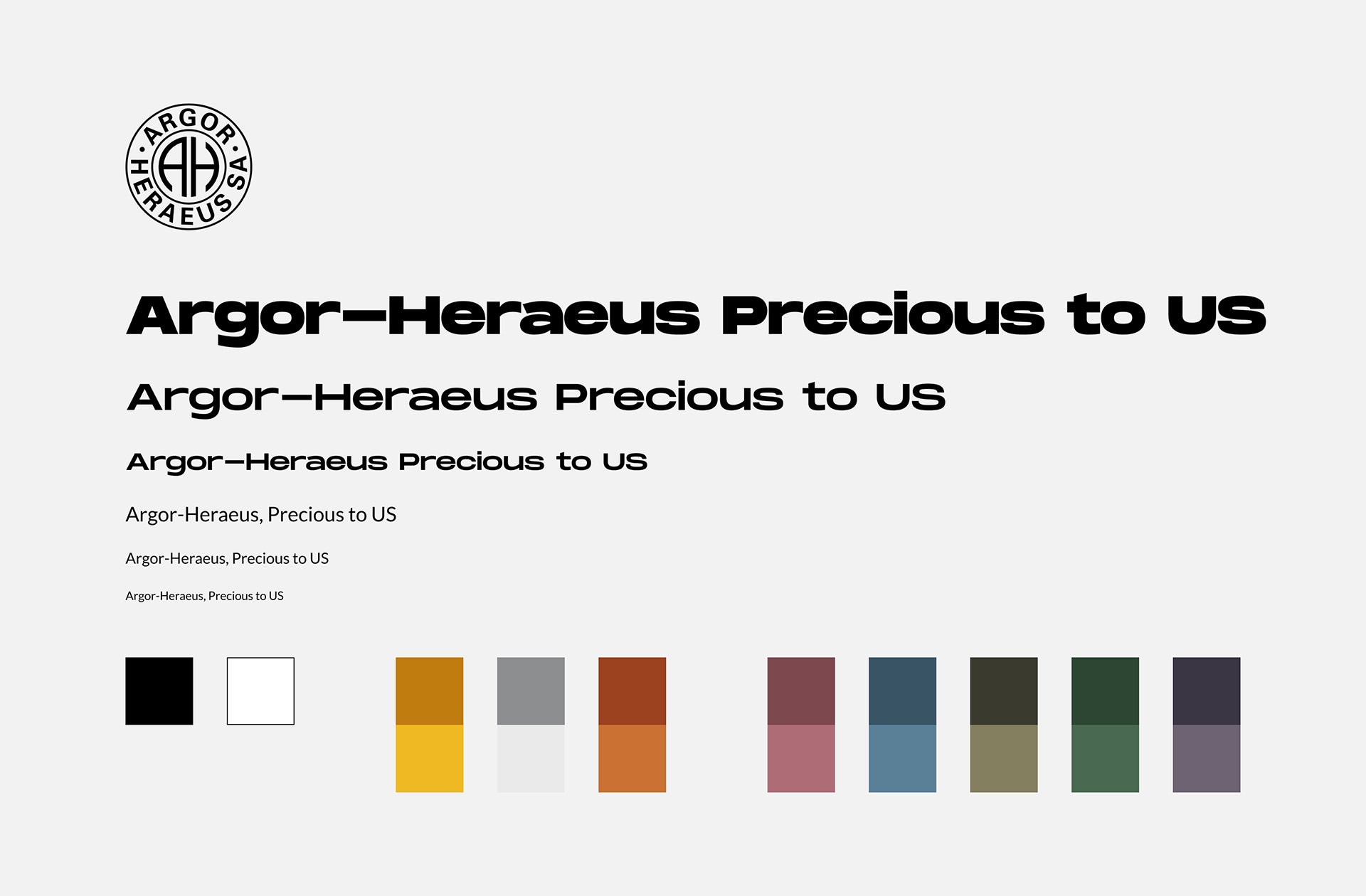 A horizontal format for a linear reading
In order to give continuity to the traditional paper report and propose a solution that was both original and functional, we decided to develop the project horizontally, instead of focusing on the more classic vertical scrolling.
To maintain a direct link with the Corporate website we created a Design System based on the colors of gold, silver and platinum, with a font particularly suitable for horizontal reading and a Data Visualization system with dynamic and interactive content.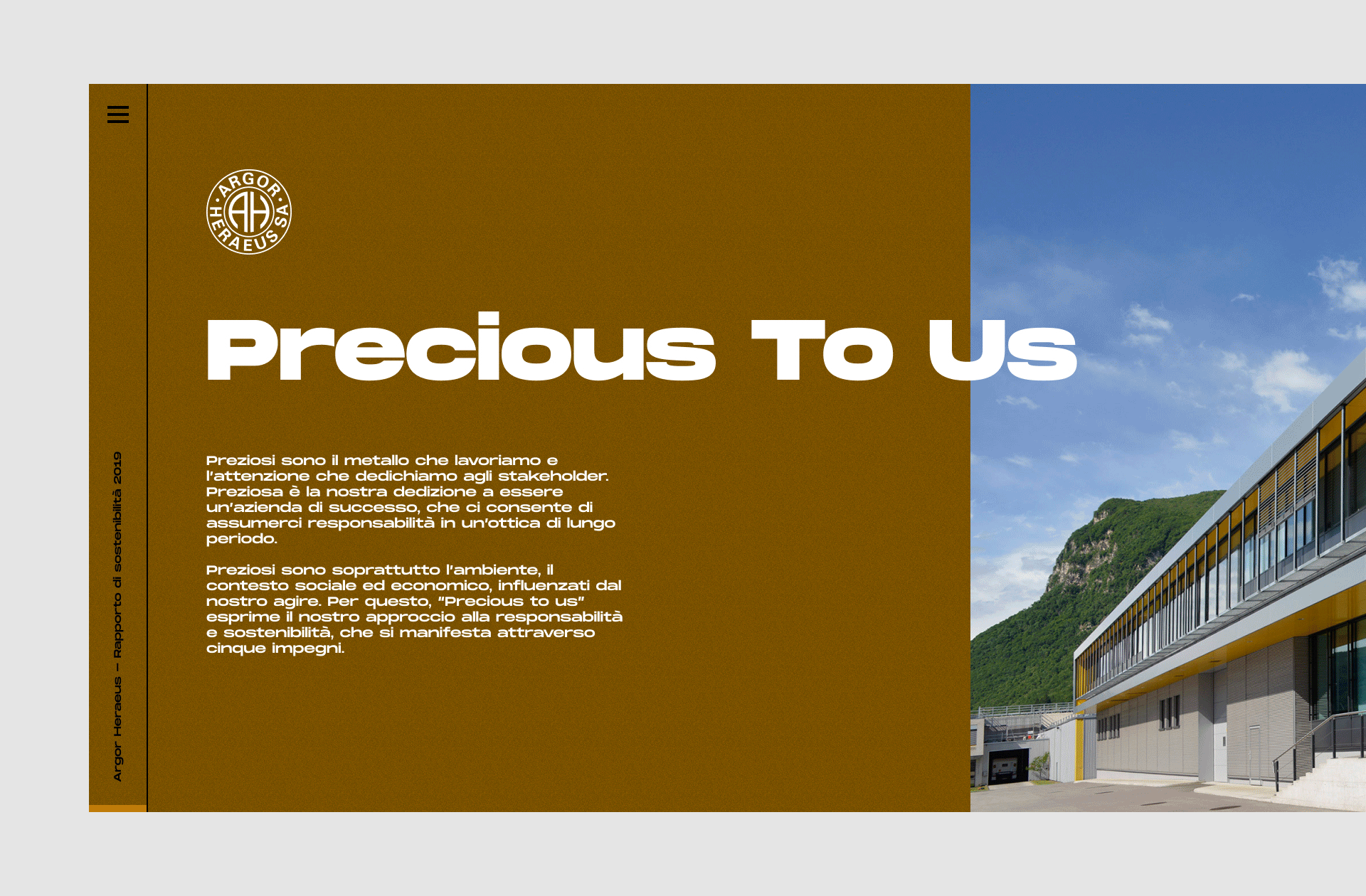 State-of-the-art Data Visualization
The way in which data is visualized was a focus in the realization of the project. The need was to create a report that would immediately represent all the important informations from the point of view of sustainability and allow the constant updating of the same over the course of
the 3 years of validity of the report, which is obviously impossible using paper. The site thus created also allows the download of documents and files in various formats.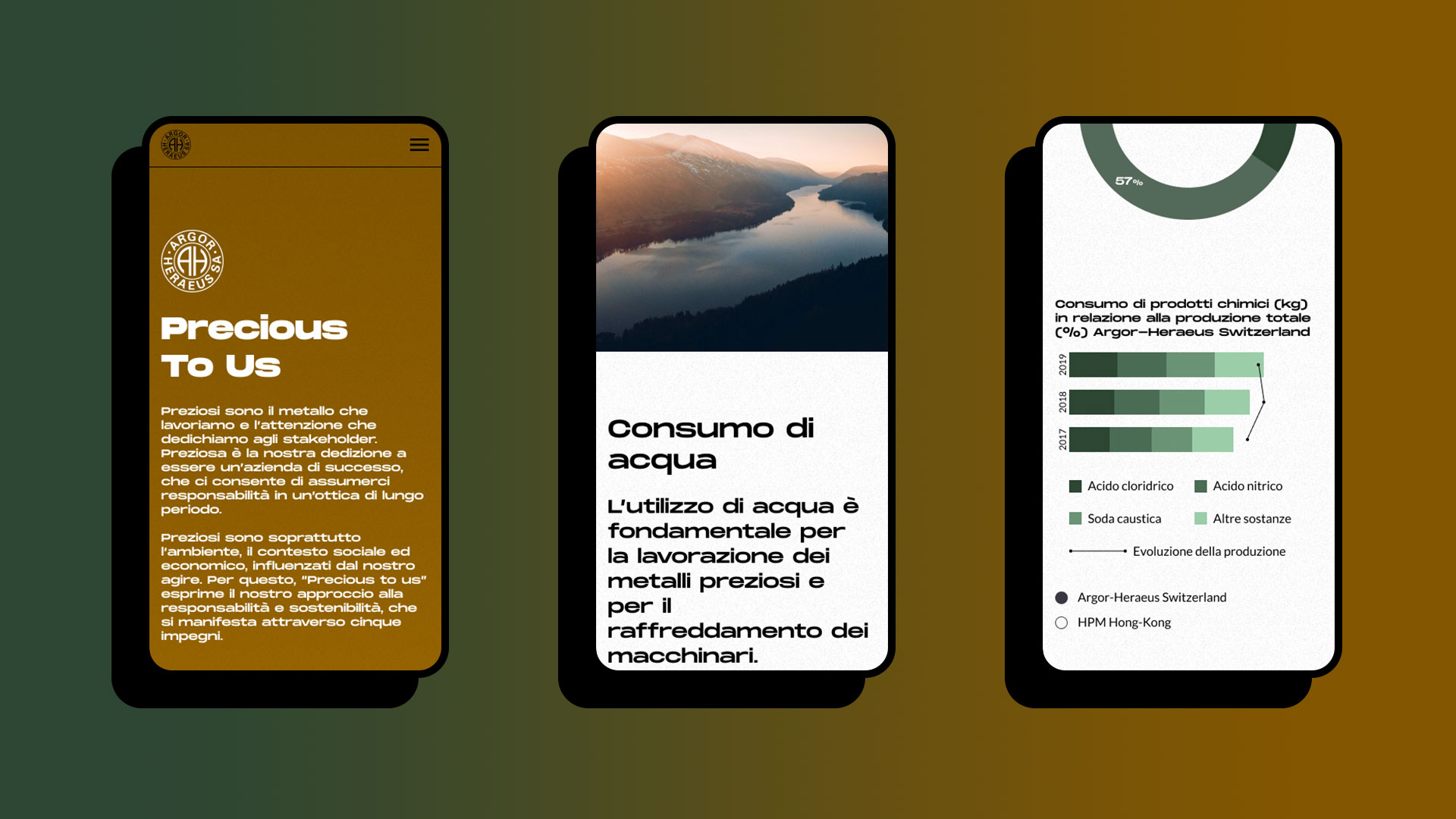 UX designed ad hoc for viewing from all devices
When you create a site so complex, with data and graphs that it is important to be displayed clearly by the reader, it is essential to study a User Experience that favors the consultation from both Mobile and Desktop Computer.
With this objective, two ad hoc versions have been created, able to adapt perfectly to the different devices used for access. The result is a sustainability report that is clear and usable in all circumstances.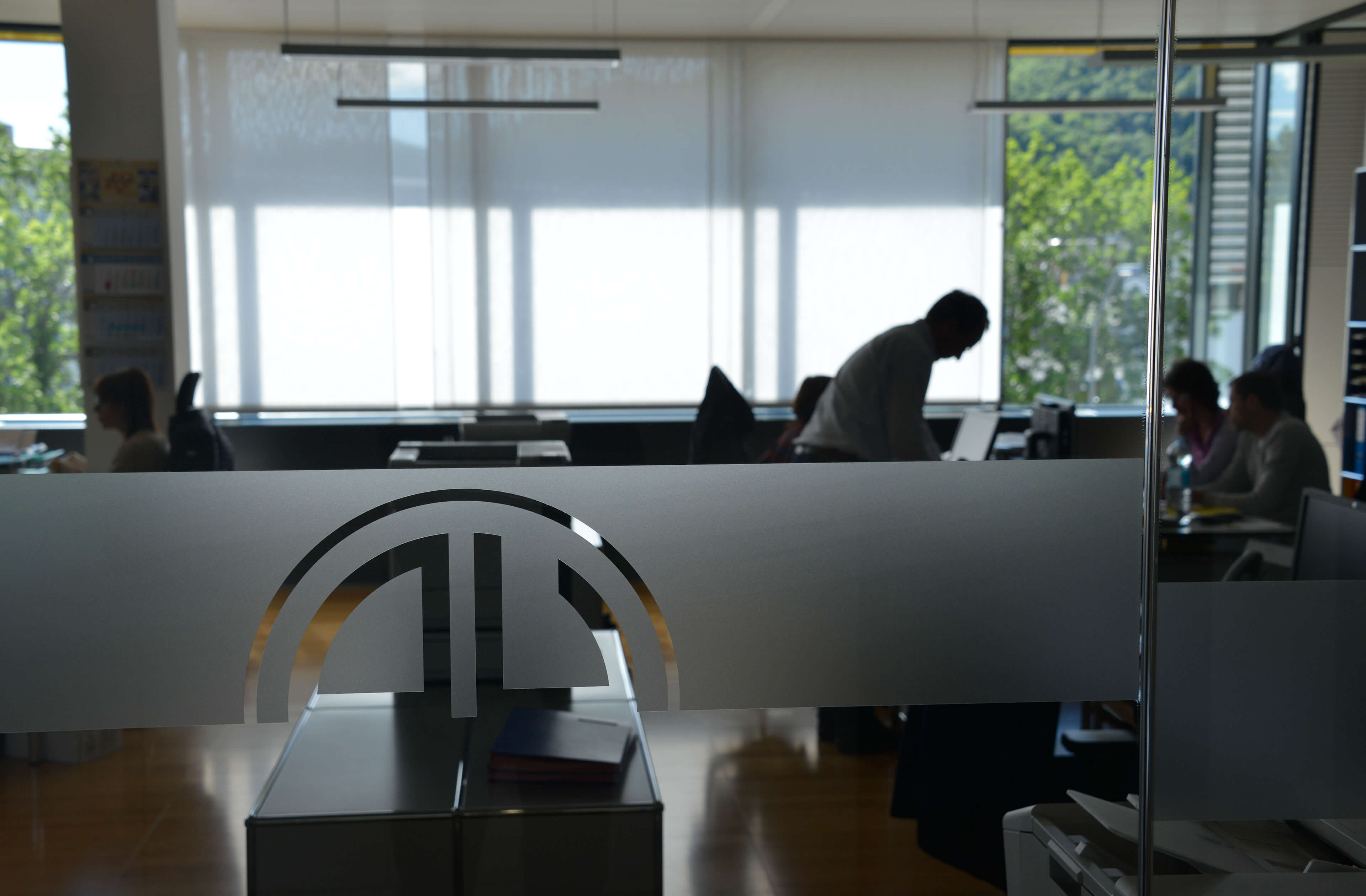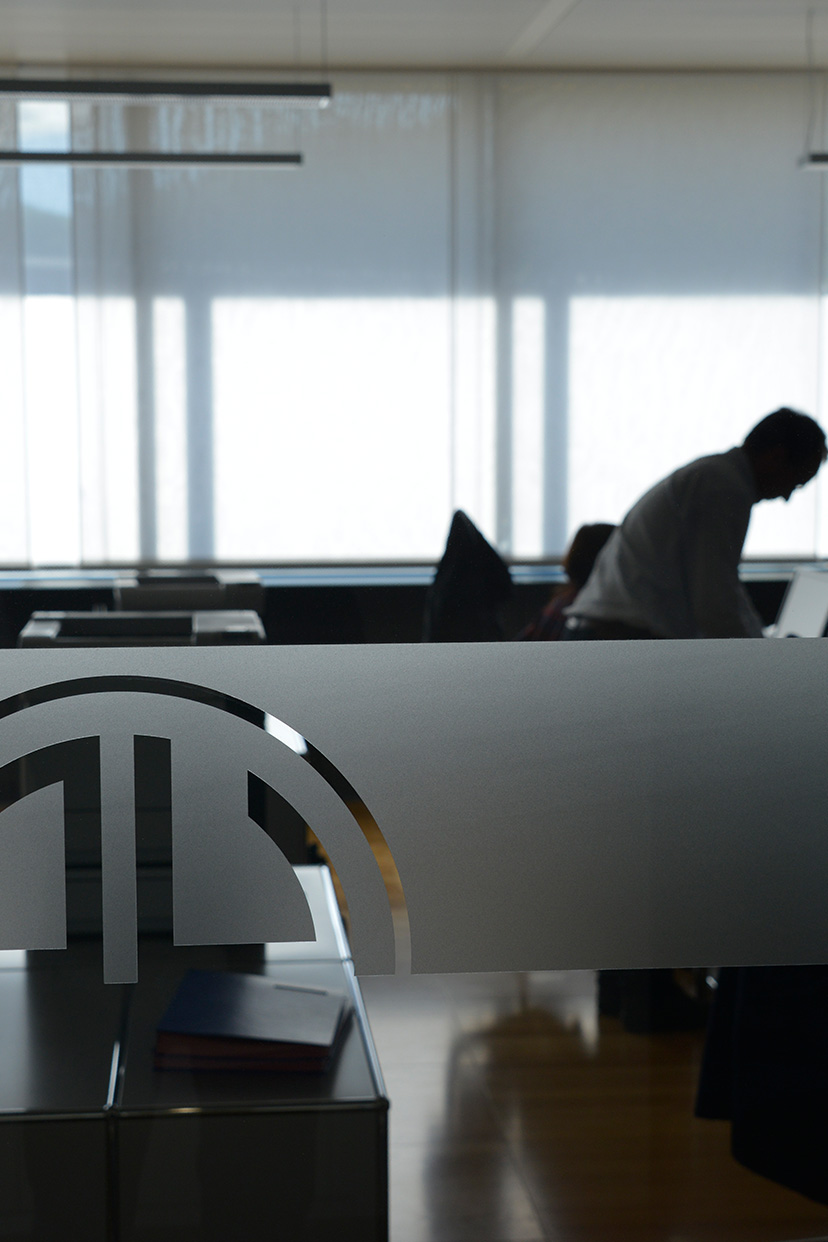 To get to the heart of its target audience, a brand needs a story to tell. We design stories.